There is something remarkably philosophical about Pallasena Viswanath, managing director at HP Philippines, that upon entry to the vast meeting room, the air was suddenly filled with optimism. You would hang on every word he says because you know there's a lesson or two to be picked up over the course of a casual conversation. Viswanath has been with HP for 30 years and climbed the corporate ladder by embracing every possible opportunity to learn. He started as a Sales Engineer in Bangalore, India and after years of serving in multiple geographies, he was tasked to head the company's Philippine headquarters.
Viswanath shares with Gadgets Magazine some of his thoughts on life, work, and HP's brand values.
GOALS
HP's mission is to create technology that makes life better for everyone, everywhere. There is innovation in everything that we do. Our brand promise is to engineer innovation and experiences that amaze. We bring the latest PC and print innovation and services to the Philippines.
CHALLENGES
We never have to believe that we are always ready for the future. It's almost like we're telling that you can be disrupted in the market. The only way to stay ahead is to be aware of what could come and prepare yourself for that. There is one philosophy that I follow. You've got to stay in the present. You've got to be in the present and make the most of what you are doing while you look forward and keep reinventing yourself. Never be satisfied with what you know. You should try and be satisfied with what you have. I'm still within this framework of how technology is going to improve the lifestyle of everybody everywhere. At HP, we innovate so people succeed in technology.
THE HP PORTFOLIO
We are focused on bringing products which are the most secure in the world: HP printers and PCs. However, people are too focused on the perimeter. It's like you focus a lot on the fence but you gave away the keys. The PCs and printers, all the keys are into the network. We make the most secure products for the industry across all devices. Everything in the world now is connected, everything can be reached, and everything can be breached. That is just a few of the reasons we incorporated all security solutions we can think of in all our product lineup. If you buy an HP product, you have a chance to be secure. That's the slogan we really like to say.
THE INDUSTRY
As rapid urbanization and hyper-globalization megatrends continue to impact the Philippines, we are observing denser living conditions, increased mobile workstyles and lifestyles, and faster information transfers from smartphones, to printers to laptops; all over the world. Consumers, mobile workers, SMBs and large businesses will need to master new skills for this future and HP is reinventing our PC and print innovation to address the unique needs of our customers in the Philippines.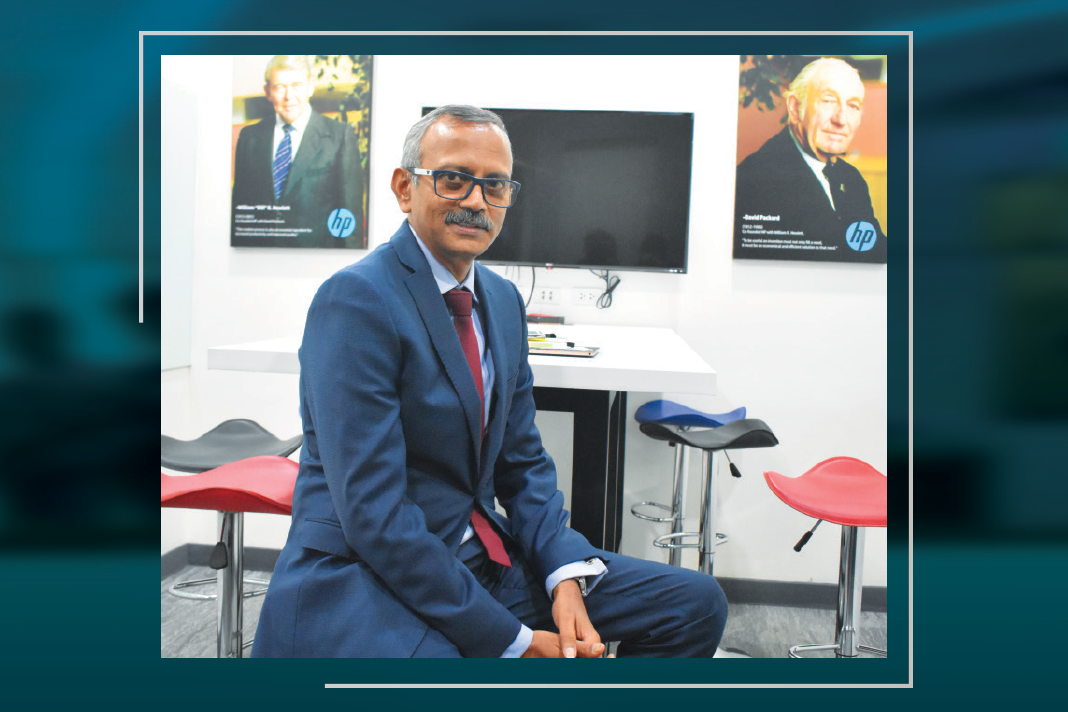 ON LEADERSHIP
At HP Inc., leadership is expected of my team as we recognize that everyone can be a leader in some way or other. We define leadership as imagining the future, inspiring the team, and making it happen. When we talk about imagining the future, it's all about aiming for the extraordinary. Never be satisfied with what we have. Building a vision and a picture for you, people around you, and the society at large. The next part of it is inspiring and bringing in the team together. Whether you're a big leader, or big manager running a big organization, or if you are an individual contributor, you're never alone. You have an ecosystem to work with. You got to always inspire people around you to subscribe to that vision that you have. Create a vision and inspire the team. The most important thing after that is about making it happen. Those are the leadership principles with which we are adapting at work and they align very much to my own core set
of values as well.
PHILOSOPHY
My philosophy is to stay positive, working with trust, and believing in the good of everybody around you. Always know that there is a better way to do things. In HP, nowadays, we call it the growth mindset. It's a term that has come about that reflects the fact that everything is possible. We have gone away from saying something from saying no, we never say no in HP. That has become my philosophy also even today. At best or at worst, I say "not yet." That growth mindset set something which we are embracing across the company.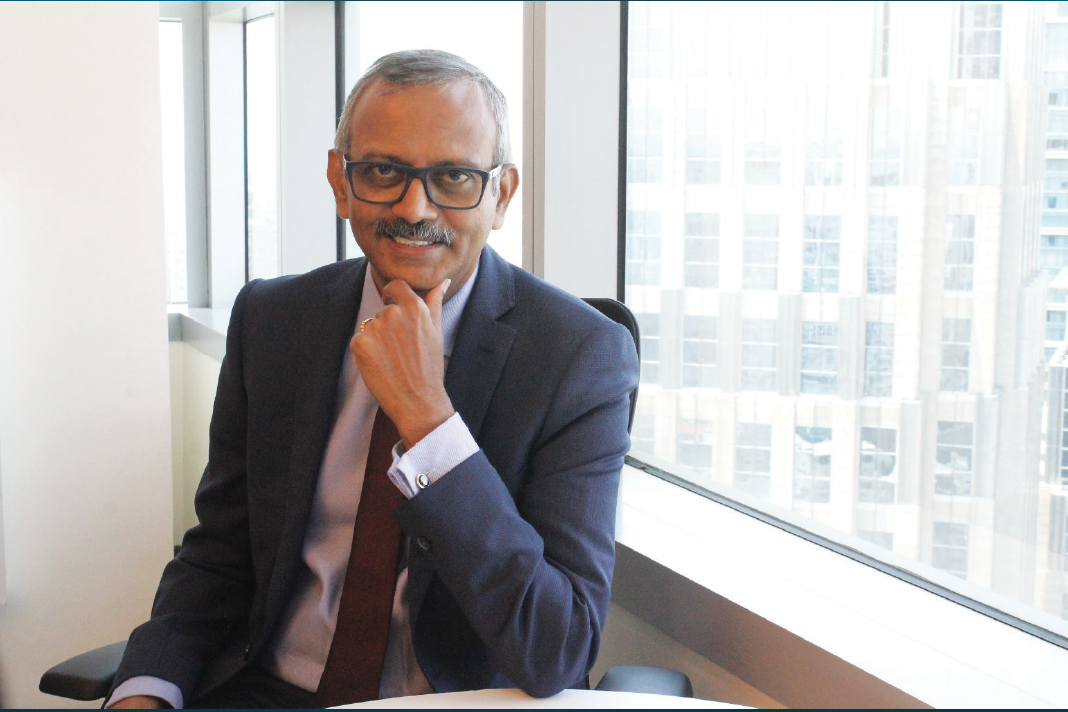 MESSAGE
Stay humble but stay hungry. One thing we must remember is that there are no elevators in life to go up. You have to take the stairs. You have to be ready to take the stairs. It can be a grind sometimes, but when you reach and take the stairs and go up, you are going to be a stronger person than the way you started with. That's my message to my team, always.
Words by Marlet D. Salazar | Photos by Zeil Romero
Also published in GADGETS MAGAZINE August 2019 Issue