It was a sleepy Thursday noon at the annex of Festival Mall in Filinvest City, Alabang, Muntinlupa. Most shops in this area won't be expecting much foot traffic until offices and schools release their occupants a few hours from then. Except for one, which was getting quite a few visitors: Hakata Ikkousha.
Ikkousha originated from Hakata-ku, a ward in the city of Fukuoka in Japan which is home of the Hakata-style tonkotsu or "pork bones" ramen. The restaurant was founded by Kousuke Yoshimura in pursuit for the finest, most authentic bowl of tonkotsu ramen.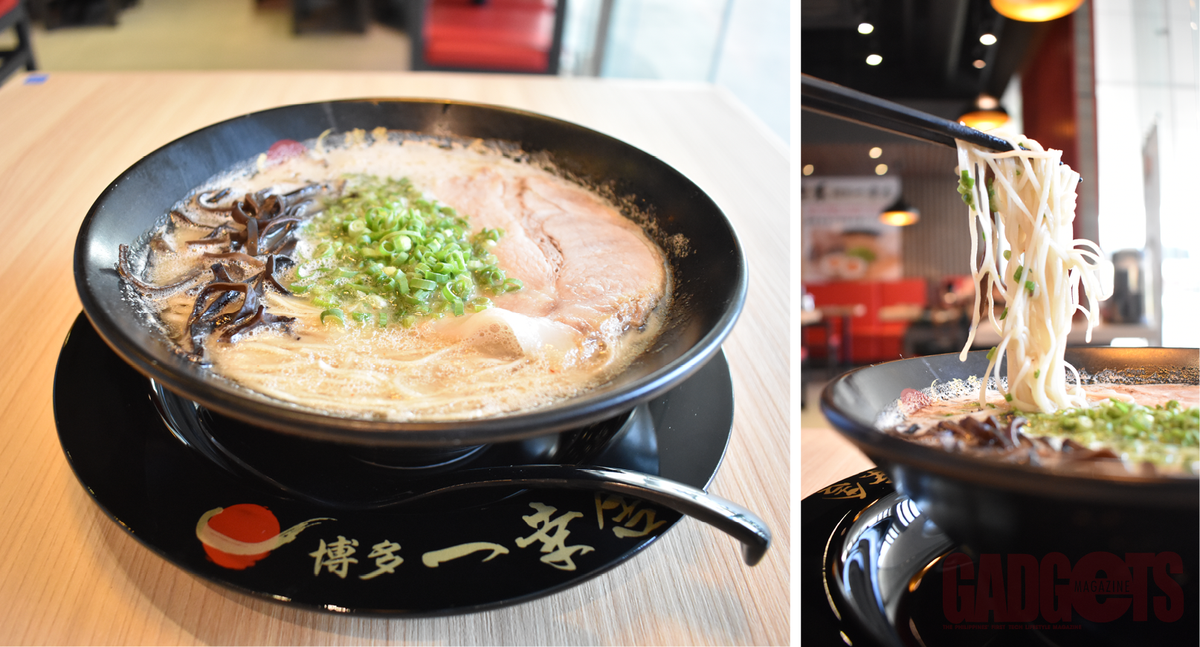 Marivic Tomoda, CEO of Ikkousha Manila learned from her stay in Japan that Ikkousha really offers the best ramen, a discovery which she and her husband intends to share with the Filipino people: "My husband is from the city of Fukuoka in Hakata and I stayed there for 20 years already. And since I'm from Manila, he thought we should bring Ikkousha here."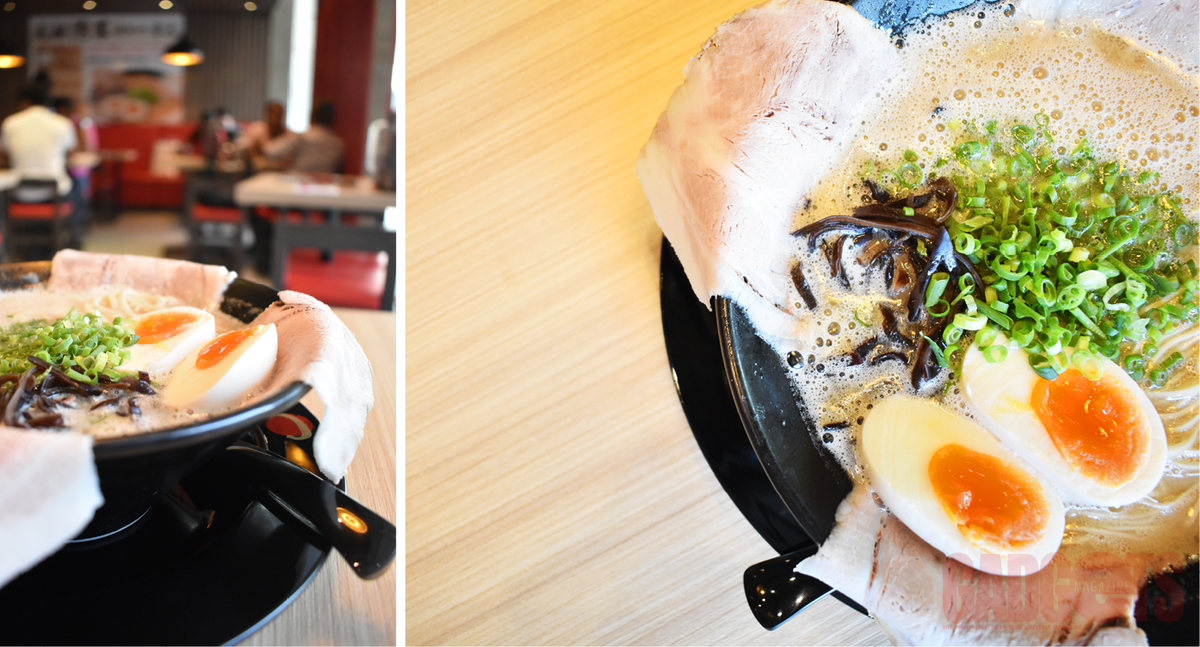 Unlike most ramen places in the Philippines with the lengthy menus and modern spins on the beloved noodle dish, Ikkousha is a no-nonsense restaurant that takes pride in the quality of its ingredients and preparation.
"Lately there have been a lot of ramen places that popped up here in Manila. The difference is the authenticity of [our] ramen. All the ingredients, the Hakata way, we made sure we kept," said Tomoda.
The menu is straightforward with three main tonkotsu ramen types: the original tonkotsu, the spicy god fire, and the tonkotsu black. That and a few side dishes and additional toppings.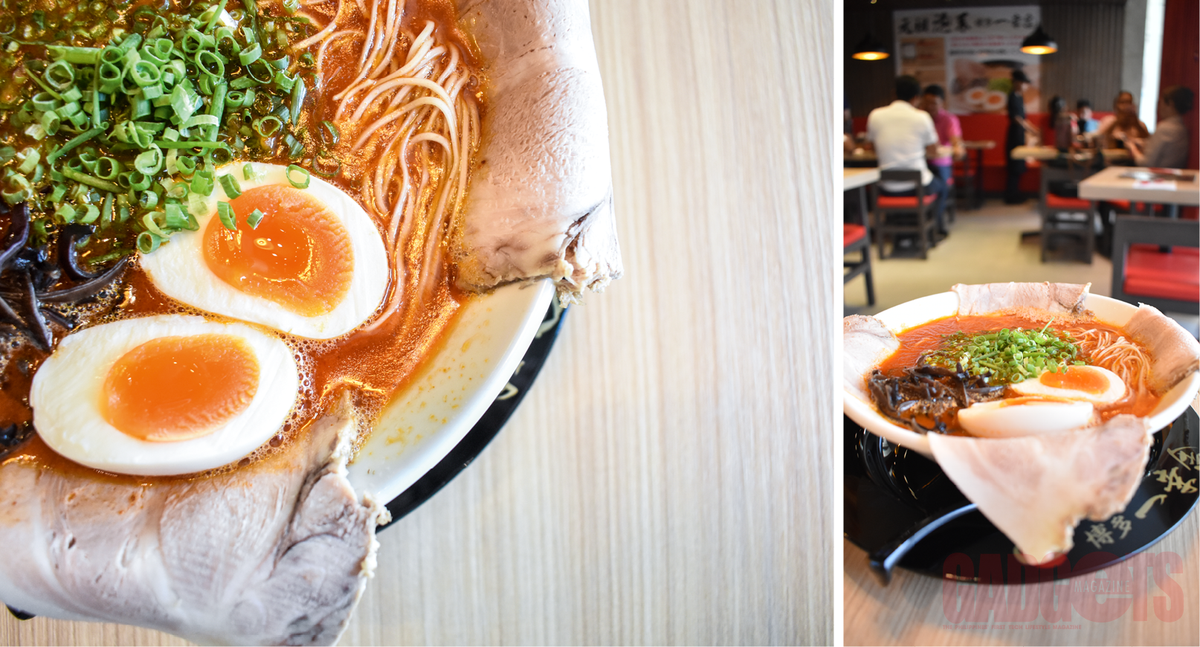 When simple is done well, it transcends "delicious" and onto the realm of the sublime. And Ikkousha has that down pat.
Everything down to the most basic ingredients like soy sauce are sourced from Japan, staying true to the recipe. Save for the pork which they get fresh from a local partner grower. The water is made sure to reach a certain level of softness (fewer mineral content) for optimal boiling. The pork bones are simmered for 48 hours to achieve the creamy, milky, umami-rich broth that bubbles at the top.
The noodles are suggested to be served firm or al dente, and the bowl is topped with fall apart-tender chashu, subtly seasoned ajitama egg, spring onions and kikurage mushrooms. Simple and perfect.
For more information on Ikkousha Manila visit facebook.com/ikkoushamanila.
Also published in Gadgets Magazine April 2018 issue
Words by Robby Vaflor
Photos by Theresa Eloriaga