"If I could relate it to our world now: poke is the millennial thing and sushi is the traditional one", speculates Head Chef Kel Zaguirre. "You have to have discipline for sushi, but with poke, you can go wild and blend it with anything. That's poke for me."
Conceived by a group of friends, including foodie power couple Speedy and Alta Lyttle, along with Locavore head-chef Kel Zaguirre, Poke Poke is the newest destination for diners looking for a fun and hearty alternative to sushi and salad.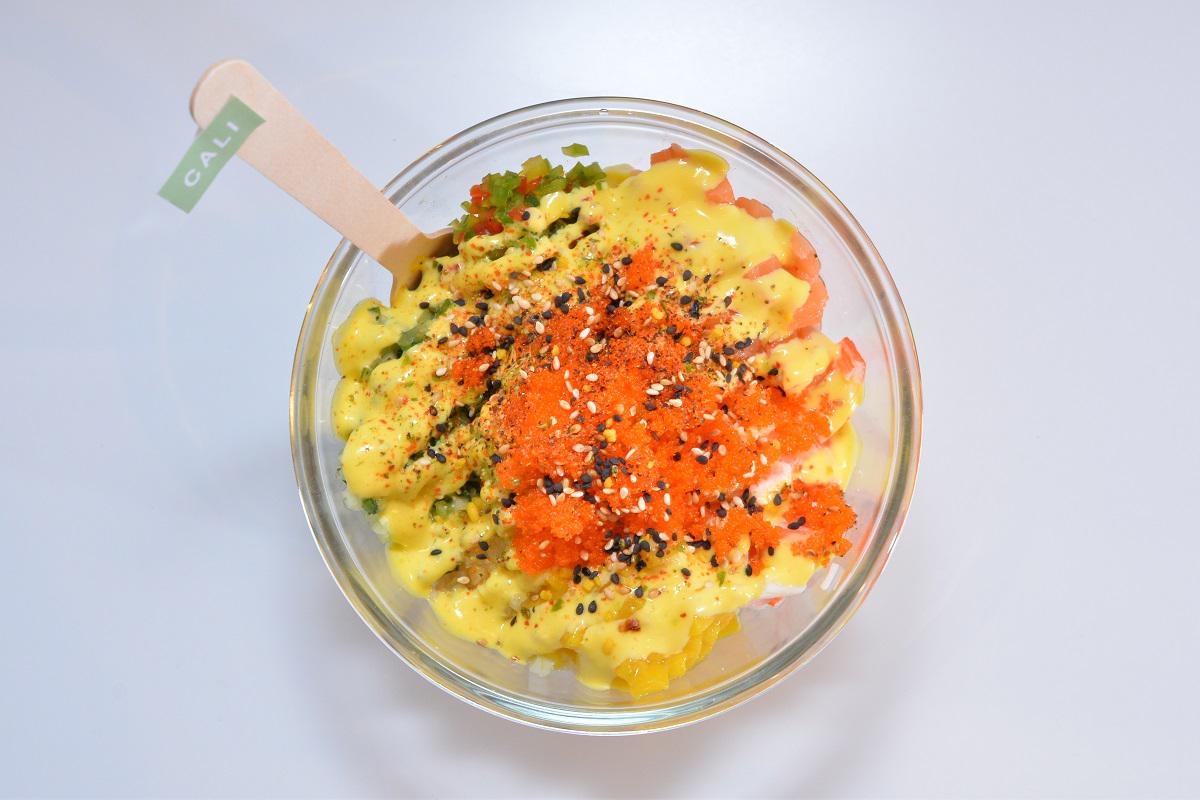 Poke is a Hawaiian staple that has been gaining traction in cities across the United States. Borrowing heavily from Japanese influences, traditional poke consists of marinated cuts of seafood and meats served over a bed of white rice, often soaked in vinegar.
After discovering the dish during a trip abroad, the Lyttle's decided to introduce the concept to the Filipino market and soon discussed the possibility with Zaguirre, who expressed a similar interest. Together, the team expanded the concept of traditional poke in order to introduce the dish to the Filipino pallet.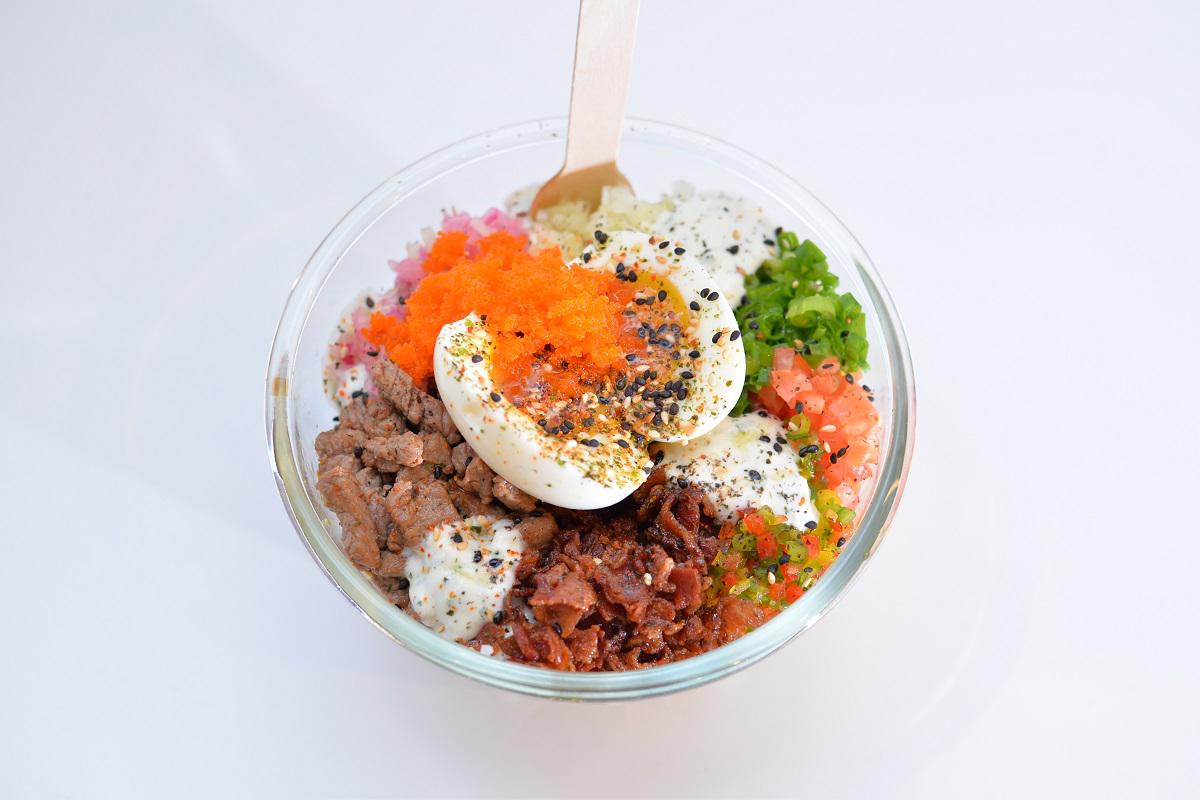 "At first we were hesitant because if we stick to the (traditional) concept, it would be hard to capture the families", shares co-founder Alta Lyttle. "So we thought about it and we made the option to cook, we have to adjust to the Filipino taste. After they tried it and once they liked the flavor, they became open to try the original, raw."
Poke Poke offers nine distinct signature bowls that allow diners to explore their distinct world of flavors. The Basic offers Poke Poke's unique take on the Hawaiian classic with cuts of tuna and salmon marinated with onions, peppers, and pickling. The Samurai Bowl is quintessential Poke Poke fare that updates traditional poke with a modern Japanese-inspired twist. And not to be outdone, Only for The Rich is a bowl of decadence that allows meat-eaters to savor the wonders of poke.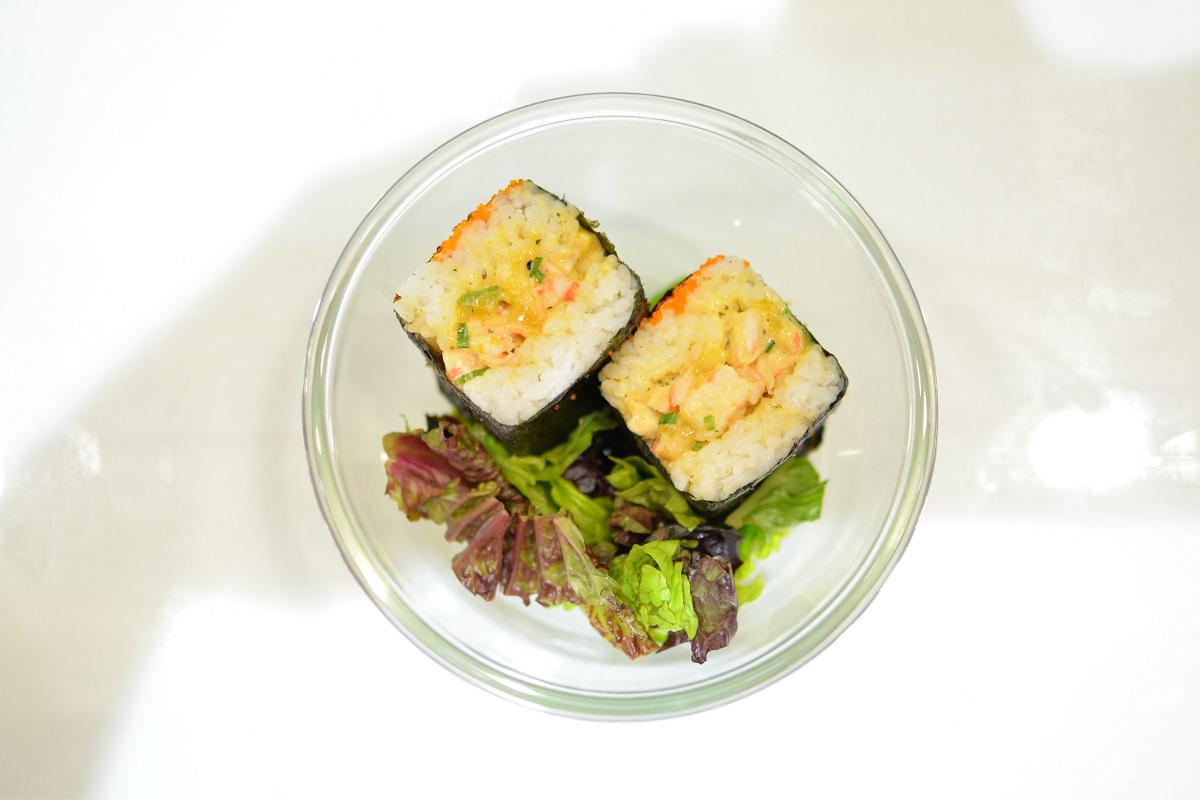 "You can have a full lunch and not feel heavy or sleepy after", shares co-owner Speedy Atla, who, along with his partners, is seeking to change the definition of 'healthy' food. "This is healthy fast food."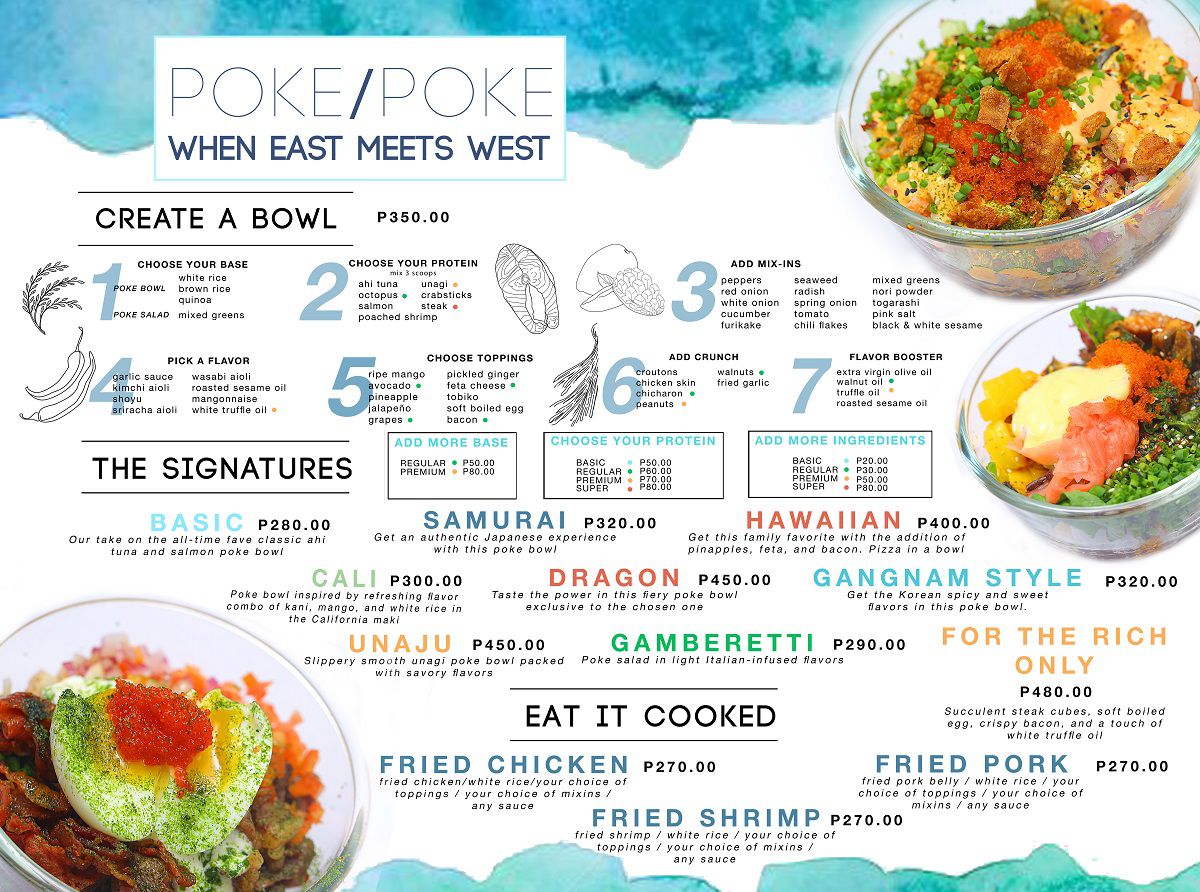 What truly sets Poke Poke apart from similar establishments is their ability to bring the best out of flavors often regarded for their delicacy.  "It reflects what we want to eat, as partners. Our menu has always been about what we want to eat and we want to share that with people", says Head Chef Kal Zaguirre. "Give us the chance to feed you and I think it will speak for itself."