SM Mall of Asia in partnership with Liter of Light, a Filipino grassroots solar lighting movement, recently had a large-scale installation for its initiative to raise awareness for climate action.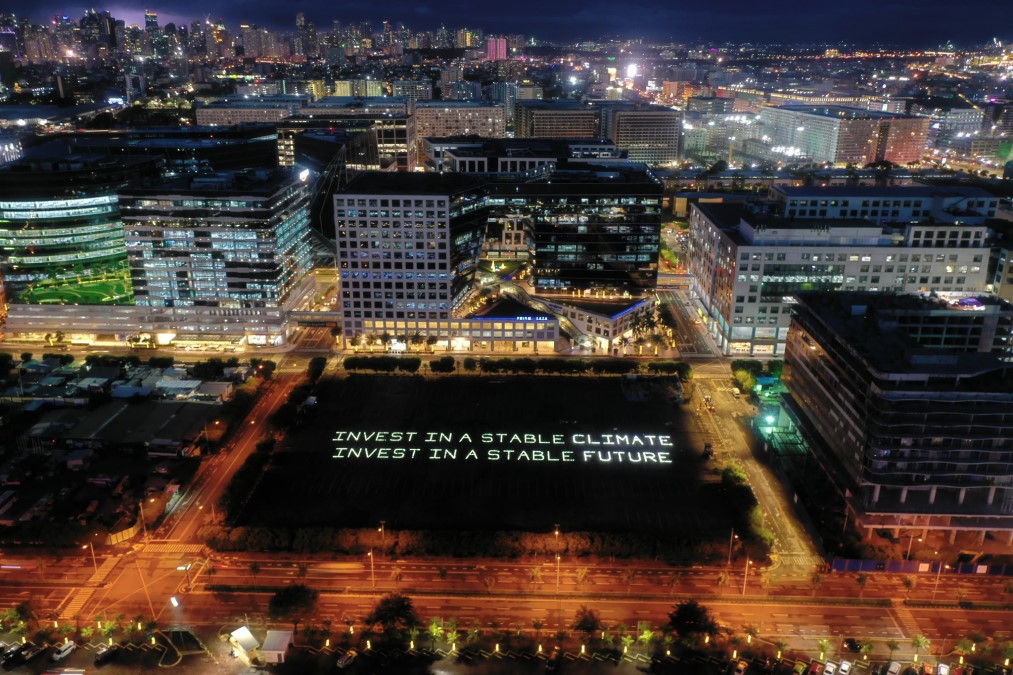 The installation coincided with the dates of the global climate change conference, COP26, held in Glasgow, Scotland.
The installation highlights how people, especially young people, are leading the call for change in climate policies, even in the midst of a global pandemic.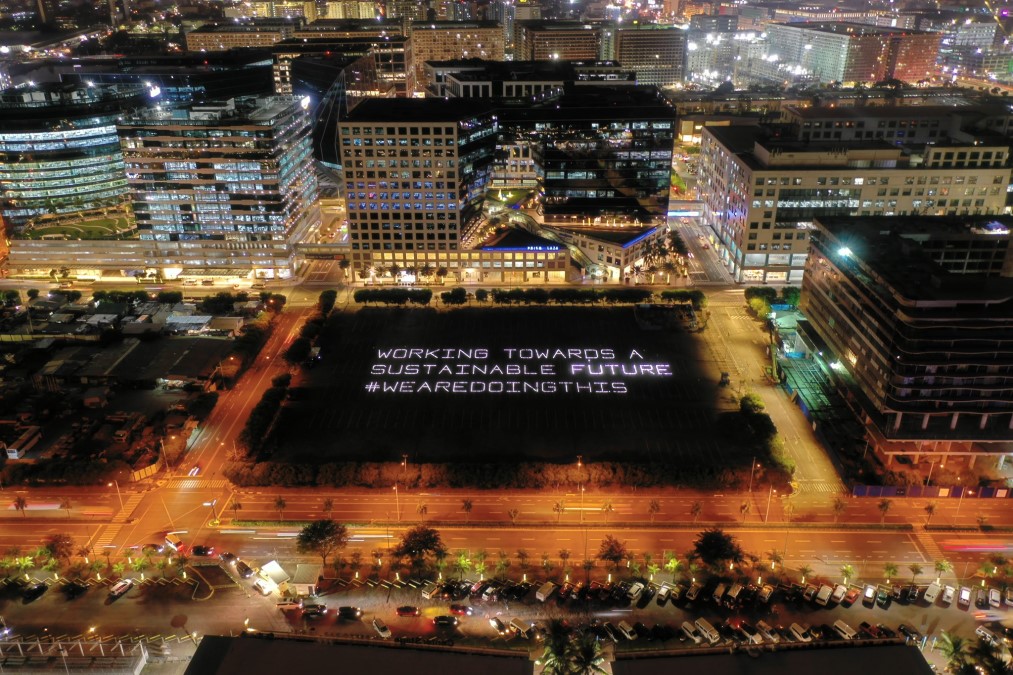 The installation at the Concert Grounds of SM Mall of Asia with the most number of bottle lights is part of a series of pop-up artworks that Liter of Light is building in November to raise awareness and urgency for climate action.