The British home technology company Dyson demonstrates their own line of cordless vacuum cleaner, blade-less fans and hair dryers to the public on its concept store at SM Aura Premier.
Local personalities like Tim Yap, Carla Humphries, Bobby Yan, Phoemela Barranda and Ruffa Gutierrez are present during the event.
One of the featured items is the groundbreaking Dyson v8, the company's wireless vacuum range that comes in different variants. It gives enhanced cleaning performance through its newly-improved motor technology that features 2-Tier Radial cyclones and whole machine infiltration. Aside from that, the vacuum cleaner is now carefully crafted to last longer and promises to reduce annoying sound by absorbing the device's vibration.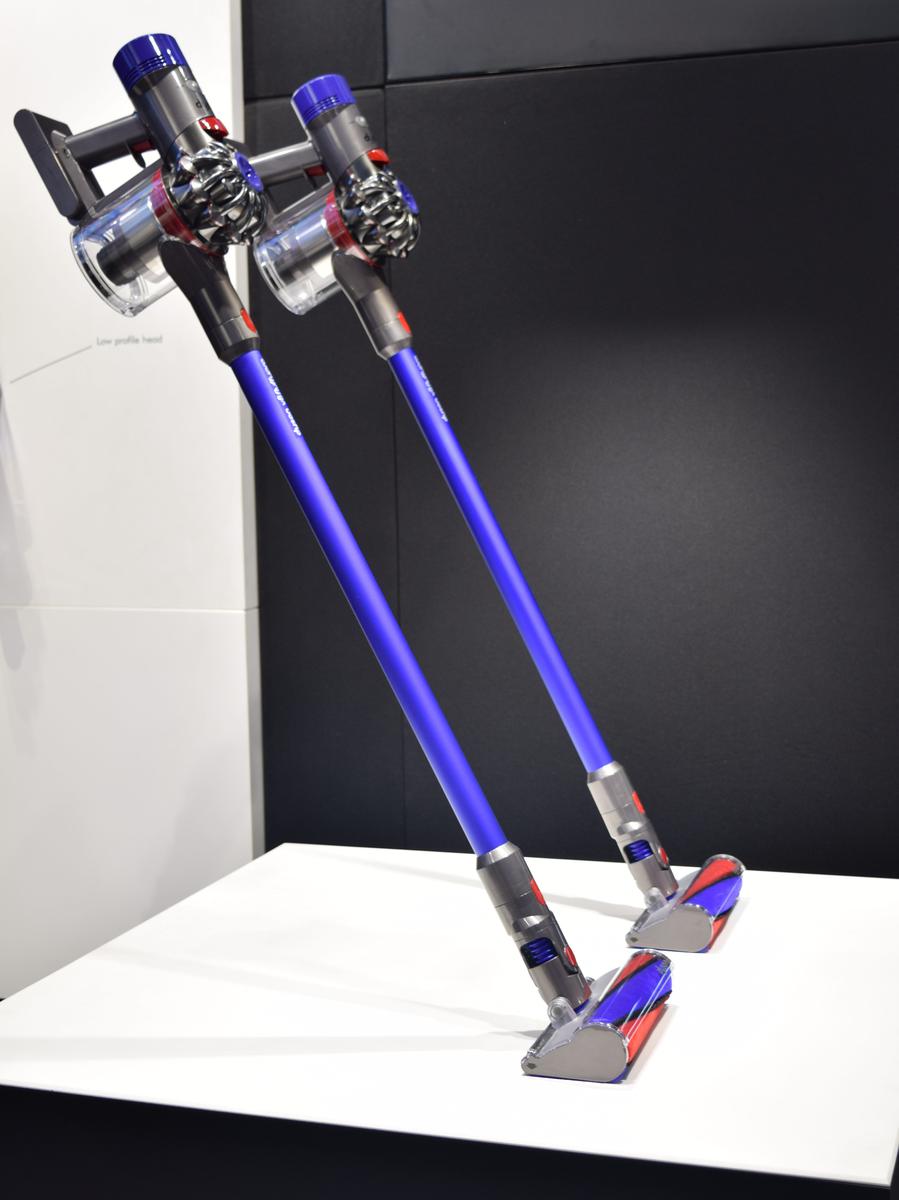 Alongside with v8, Dyson also showcases its innovative fans and air purifier like the Dyson Pure Cool Link that automatically removes pollutants and allergens from the air. The purification technology enables users to control and monitor the activity of the air purifier-slash-fan through its mobile app.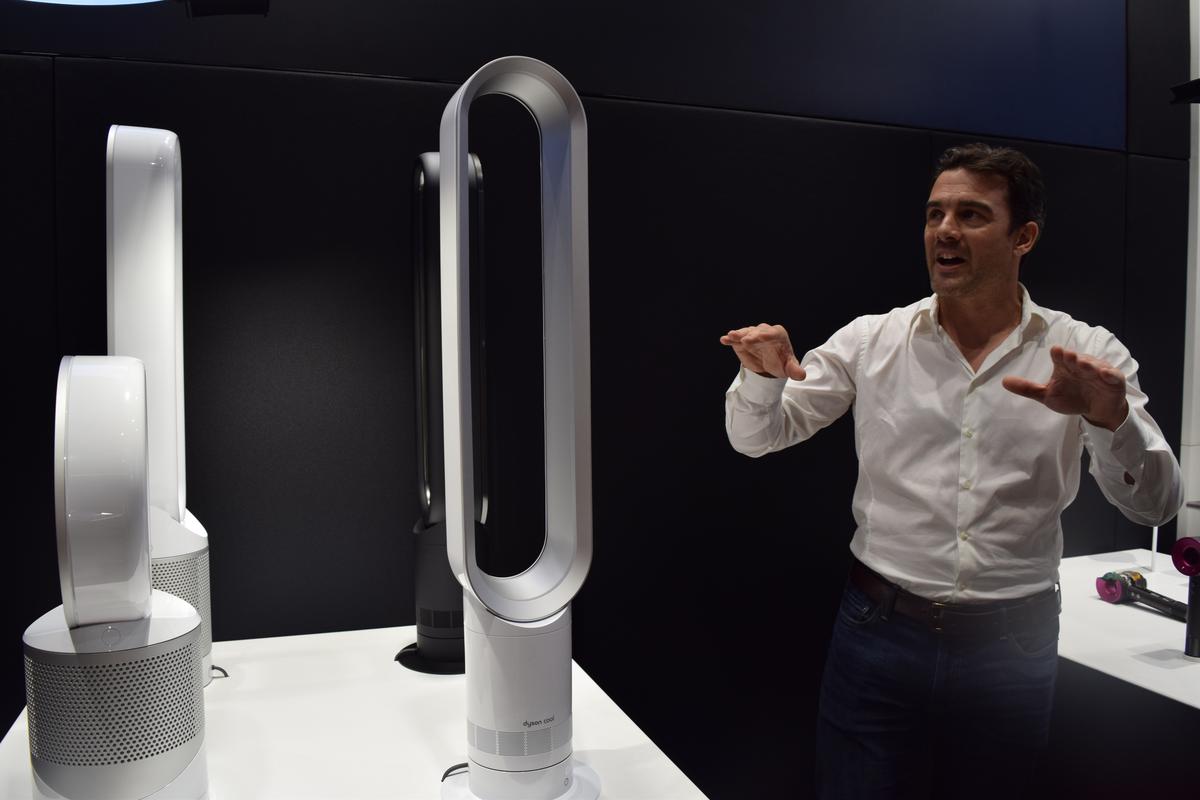 Dyson Supersonic becomes the star of the event as the widely-celebrated hair stylist Jing Monis demonstrates it to the audience. The intelligent hairdryer initially gained its popularity around the world through its air-multiplier technology that dries and styles your hair faster. With this feature, your crowning glory definitely looks shinier and healthier compared to ordinary hair dryers in the market.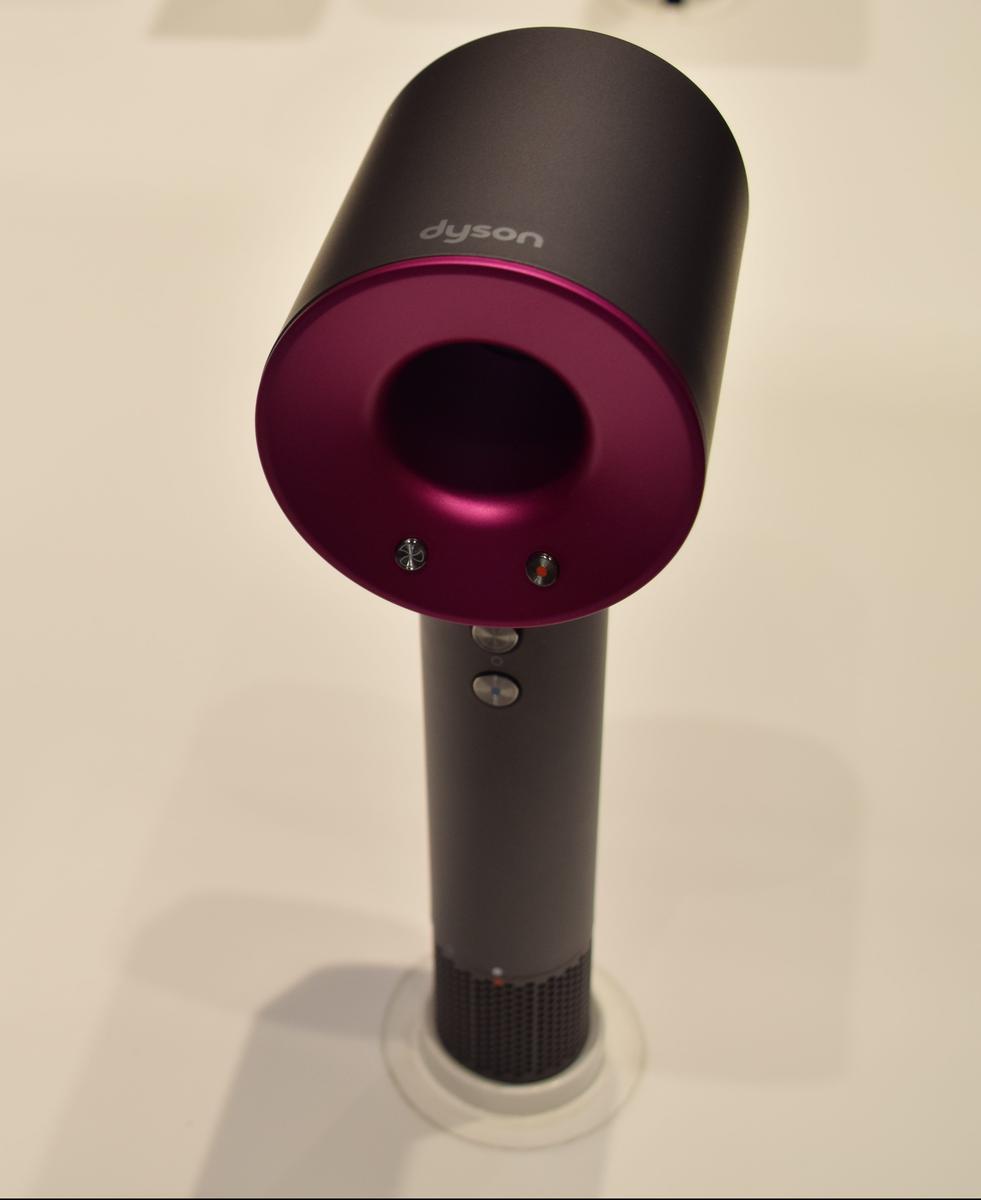 Whiteplanet Inc. is the authorized distributor of Dyson products in the Philippines. You can check out other Dyson products and store branches nationwide by visiting its official website.
Writer's note: Prices for the products will be indicated soon.