Dyson is a brand synonymous with cutting-edge engineering technology. In the last 20 years, the company has been in the business of developing innovative products with each material integrated utilized to provide service beyond its value.
At the helm of it all is James Dyson, propeller of cyclonic vacuum cleaners. Now a decade into their cord-free technology development and twenty years of its motor platform, the brand is more than ever committed to create products that solve problems and make life a lot easier. And a £ 2.5 billion investment into future technologies is just tip of the iceberg. While we await a new generation of pure ingenuity, Dyson has given us the V8 Carbon Fibre.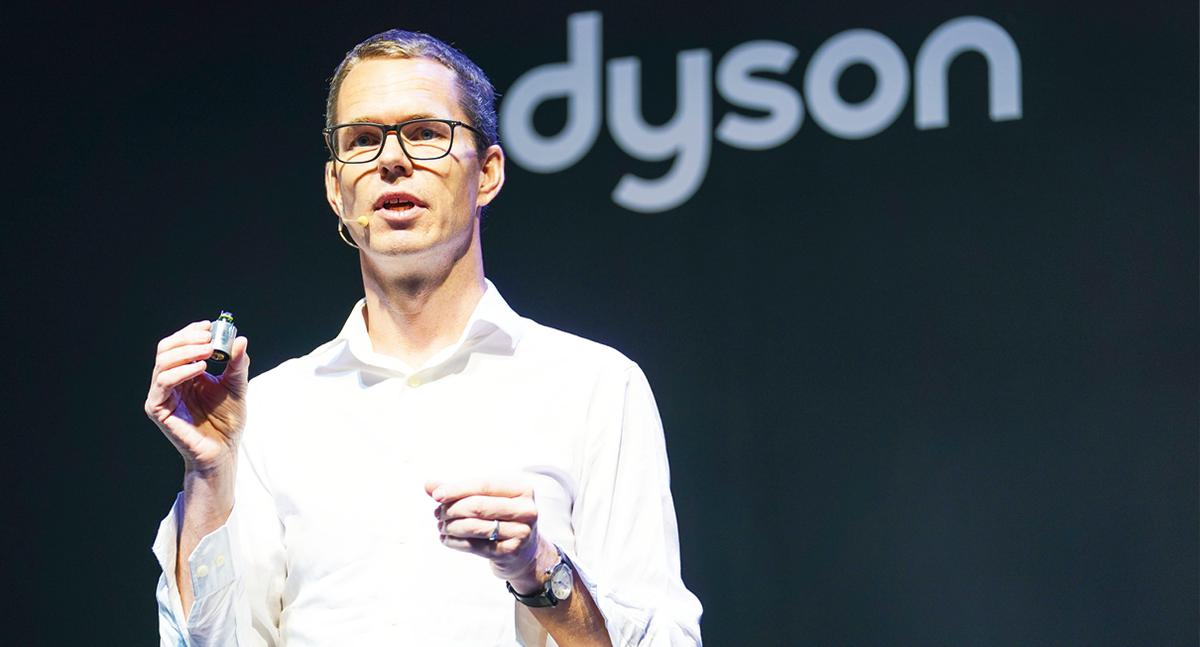 The Carbon Fibre sits within the V8 series of vacuum cleaners and has been improved to better the cleaning experience. We were in Bangkok, Thailand for the Southeast Asian launch of the Dyson V8 Carbon Fibre which we can say is an engineering marvel way ahead of its time, here are reasons why:
Dyson V8 Digital Motor
At the core of the V8 Carbon Fibre is the company's compact yet advanced V8 digital motor. It sits right in the handle, allowing the device's modest-sized and balanced body perfect for one-hand use. The V8 digital motor lends to the V8 Carbon Fibre 425 watts of power and spinning capacity of up to 110,000 rpm, enabling the device's 15 built-in cyclones that work in parallel across two tiers. These cyclones spin very fast to increase airflow and generate centrifugal forces to push air down to its bin. All of it attests to the V8 Carbon Fibre's efficient capturing of dust particles and debris in a matter of seconds.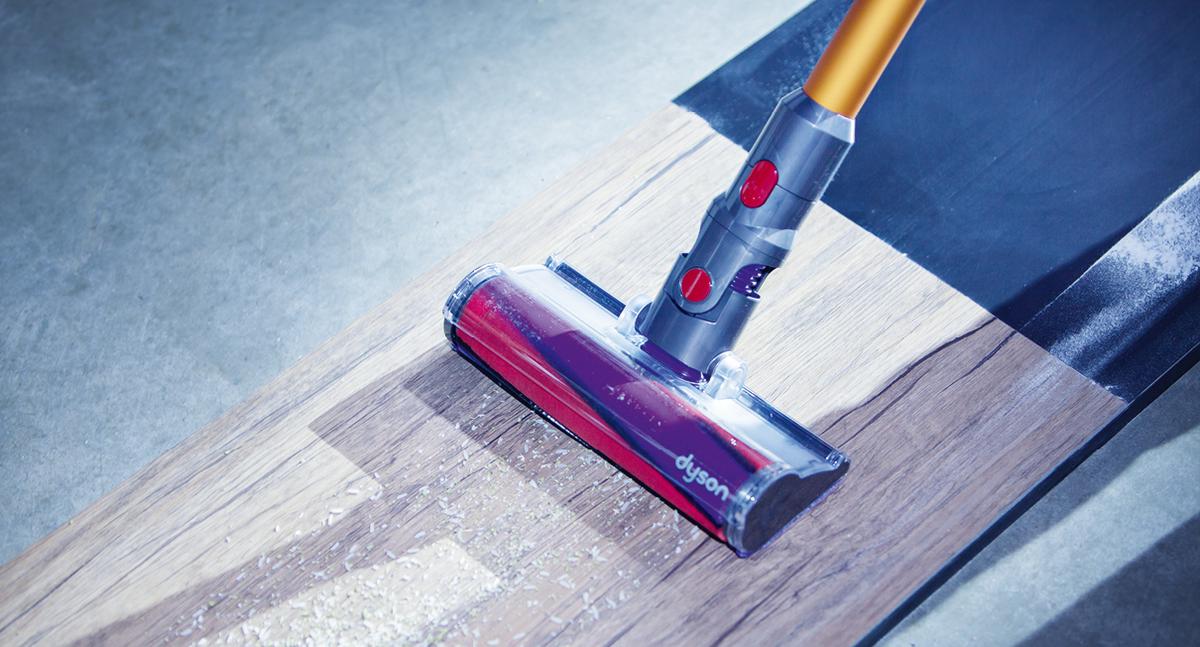 Improved Suction Power
Enclosing the product are a mix polycarbonate, rubber, and foam excellently sealing in the system. This, along with its motor, cyclone pack, and remapped motor control electronics, has given the Dyson V8 Carbon Fibre 30 percent more air watts compared to other V8 vacuum iterations while still significantly being quieter.
This product now has 155 air watts of suction coupled with advanced filtration and no loss of suction. In use, this translates to maintained powerful suction no matter the battery level, even when the dust bin is full, regardless of the cleaning position, or even several years after the purchase.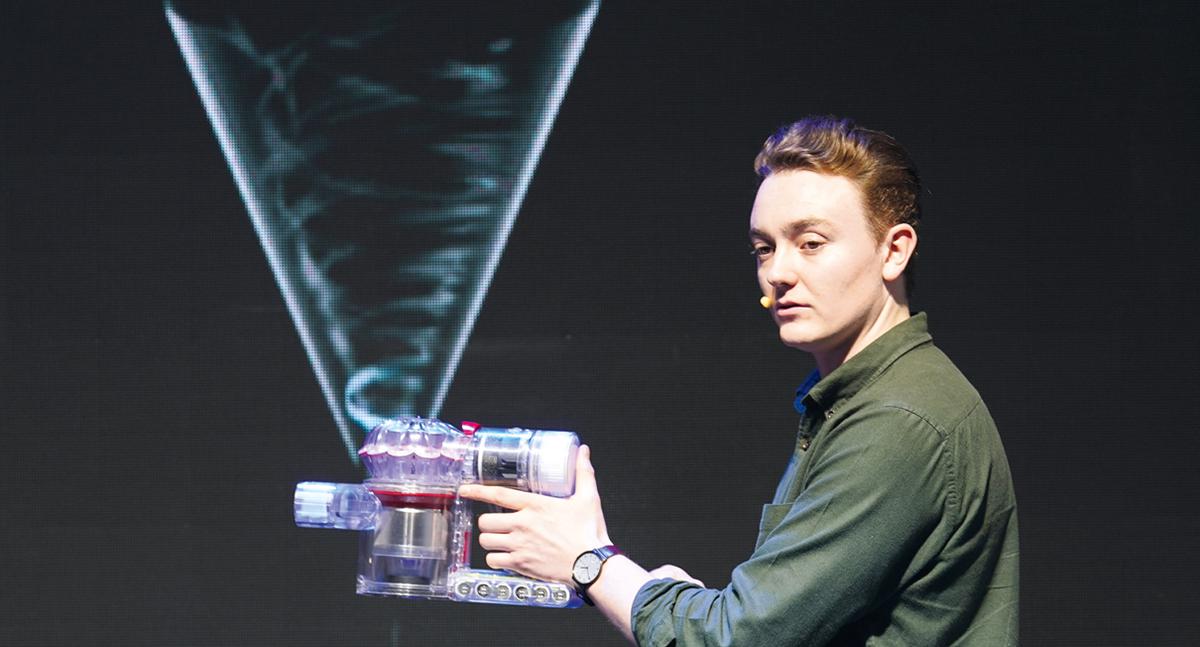 Effortless Capturing of Fine Dust and Debris
The V8 Carbon Fibre can remove up to 99.9 percent of dust down to those 0.3 microns in diameter—ultra-fine dust particles no longer visible to the human eye. While cleaning, its design and features allow it to lock and keep debris within the machine. This means no spec of dust escapes back into the air. And thanks to its post motor filter, the V8 Carbon Fibre's exhaust surprisingly expels cleaner air than we breathe. We can even go as far suggesting the idea that it might be an air purifier disguised as a vacuum cleaner (take this with a grain of salt).
This versatile machine pairs with either the soft cleaner head Fluffy, its Direct Drive cleaner head integrated, or its other bundled tools for cleaning every nook and cranny. The Fluffy has its signature nylon bristles for grabbing large debris such as chip crumbs while the Direct Drive has its own motor integrated for added suction power. What makes these cleaner heads unique to other V8 vacuum-bundled tools is carbon fibre. The Fluffy comes with four strips and a strip for the Direct Drive. The integration of carbon fibre in the cleaner heads prevent static electricity build up on surfaces, which is like a magnet to dust particles. With the V8 Carbon Fibre, nothing gets left on surfaces you clean.
Fade-Free Cleaning Up to 40 Minutes
A nickel-cobalt-aluminium battery built in the V8 Carbon Fibre grants users up to 40 minutes of fade-free run time. The batteries are guaranteed to last the lifetime of the machine and permits users to easily and freely move around while cleaning without wires getting in the way.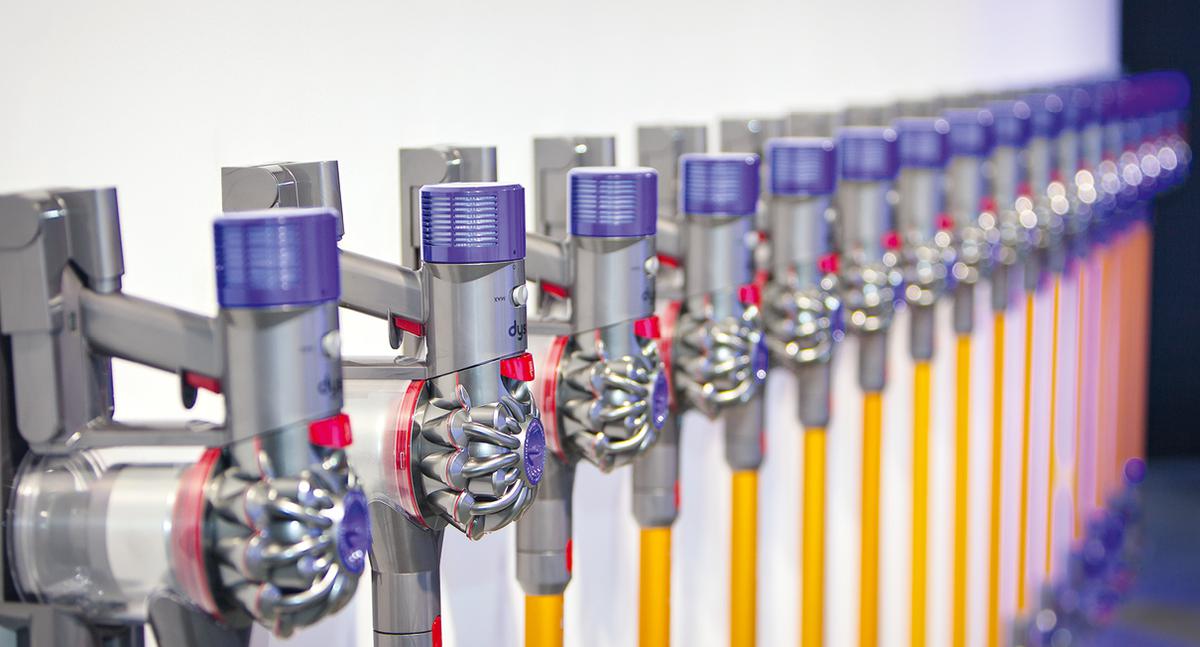 The Dyson V8 Carbon Fibre is a true celebration of cordless and bagless vacuum engineering. It is available in Dyson stores in SM Aura Premier, Greenbelt 5, Century City Mall, and Greenhills Promenade. You can also find this cleaning solution at select branches of Rustan's, True Value, Ansons, and Abenson for PHP 47,500.
Also published in GADGETS MAGAZINE March 2018 Issue.
Words by Mia Carisse Barrientos