Congratulations! After many years of renting a condo, apartment, room, or bed space, you have finally acquired your own house. The monthly mortgage payments for a bank or lease payments for a landlord are now part of the past. Instead of your family home, you can now put your new house's location as your "permanent address" when filling out forms. All is good, right?
While you've accomplished the major milestone of owning a house, you still have to put in the effort and money necessary to make it a home. After all, home is what you make it. If your bank account's feeling a bit drained, a loan is a great way for you to gather the funds necessary for any renovations and furnishing you want to do. Besides paving the path towards your dream home's bells and whistles, here are other reasons why getting a mortgage for your home ownership goals is more advantageous than you think.
You can customize your home to your liking
One of the perks of owning your own home is that you are free to customize it how you want. When you lease a place, you are fairly limited in terms of what you can do to the property. You most likely cannot paint the walls a different color. You can't install tiles or new flooring. You can't change the layout of the space. You can't drill or hammer nails into the walls. You can't add rooms or floors. Some landlords even go as far as forbidding the use of adhesives on any surface. If you are able to do any of these and you decide to move out, you either have to restore the property to its condition when you moved in or forfeit the improvements in favor of the landlord. In both cases, it's your hard-earned money down the drain.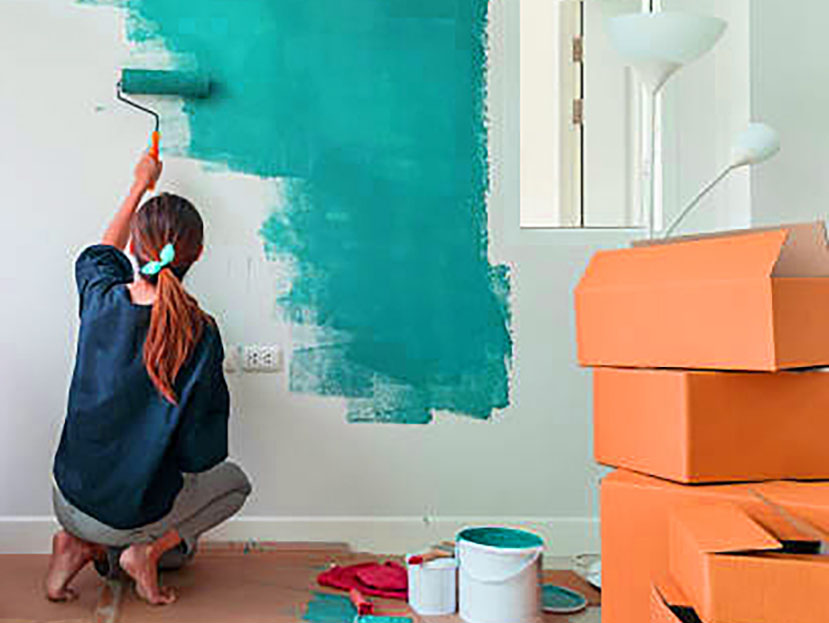 When you own your home, you can do all the above and more to your heart's content. Your only limit is your creativity and budget. For the former, you can take inspiration from Pinterest boards and social media videos. For the latter, a home renovation loan can expedite your dream home journey.
It helps make your home more valuable
Real estate generally does not depreciate. Property values tend to increase over time, meaning your home will be worth more in the future, even if you don't do anything to it. Should you choose to conduct improvements on the property, then its value will further skyrocket. You can then sell it for a substantial profit or use it as collateral for newer and bigger loans you will be taking out.
Additionally, some money-savvy folks go the route of renting out their mortgaged place either in part or in full. Payments for the leased premises then go towards their monthly loan payments. Essentially, they are having someone else pay off their mortgage while earning a little extra on top. Smart, eh?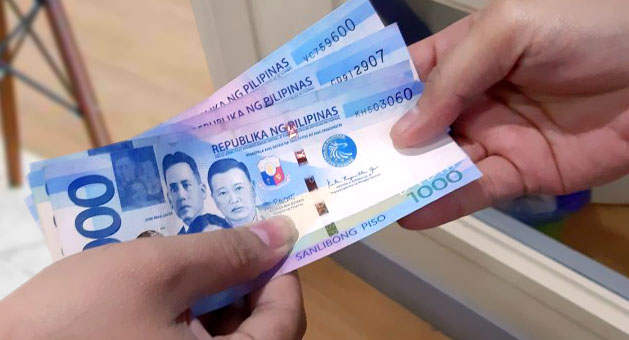 It is a great sign of financial stability and responsibility
While owning a house is one of the most important accomplishments and milestones of your life, being able to turn it into your dream home is the proverbial icing on the cake. It's a sign that you have been financially stable and responsible enough to pool the immense resources needed and also have the discipline needed to settle your dues month in and month out. It means having been able to sacrifice short-term and depreciating wants in favor of long-term security and an appreciating asset. It shows financial institutions that you are someone that can be trusted, which makes them more willing to do business with you.
Loans make home ownership achievable
Unless you were born into money, you likely won't have the means to make your dream home a reality in one fell swoop. Most likely, you'll need to defer to a lender.
If you're looking for a financial institution for a loan, then M Lhuillier should be at the top of your list. With its over 3,000 branches across Luzon, Visayas, and Mindanao providing loan services, you can be sure you have the funds necessary to make your dream home come true.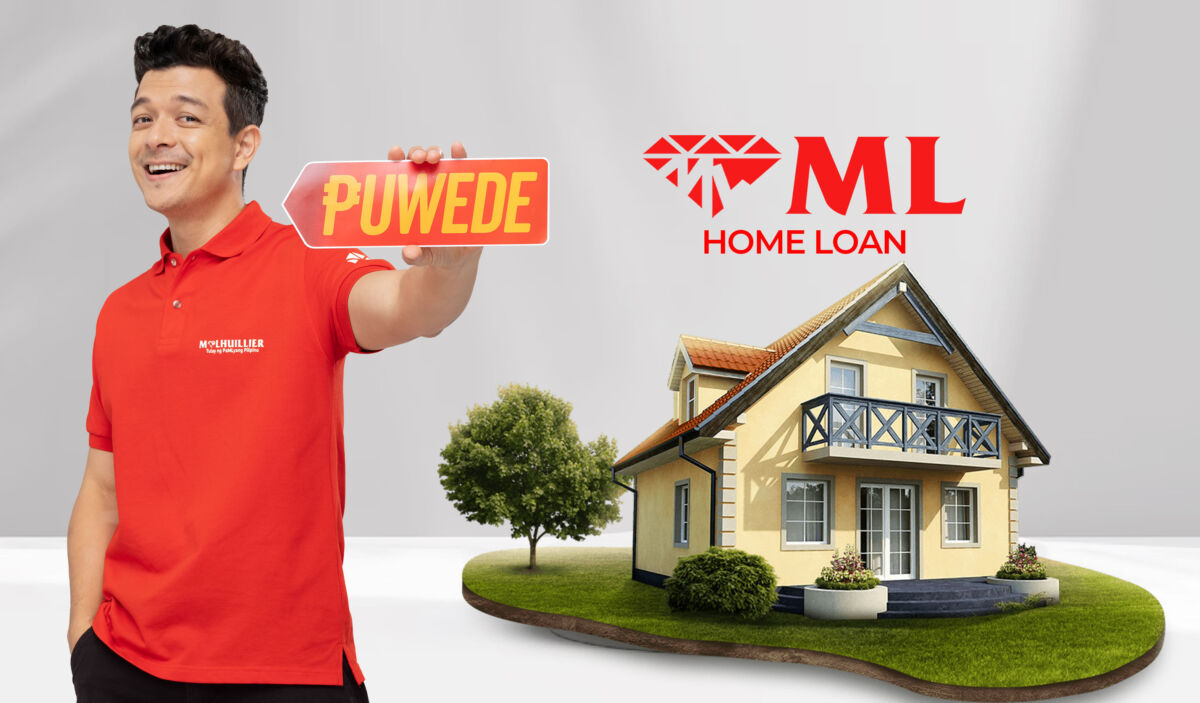 Available for locally- and self-employed individuals, OFWs, and pensioners, M Lhuillier's Home Loan service conveniently provides you with the funds you need for home renovation or additional capital requirements. You can loan up to 50% of the appraised value for lots and 60% of the appraised value for house-and-lots, with the final amount made more substantial thanks to M Lhuillier's industry-leading appraisal rates. Payable over the course of a maximum of five years, you'll be sure your monthly mortgage payments don't end up being more than what you can actually afford. You can also avoid late payment penalties as you can conveniently process your payments using the ML Wallet app or over-the-counter at your nearest M Lhuillier branch.
To make the whole process even easier, you only need a handful of documents to process your loan: (1) Original Transfer Certificate of Title (TCT) or (CCT) Condominium Certificate of Title (CCT); (2) Tax Declaration or Tax Clearance; (3) Sketch Plan; and (4) appraisal fee of at least PHP 4,500. Submit these to your nearest M Lhuillier branch and wait for approval. It's that easy.
Turning your house into a home is not easy. Good thing you can minimize your headaches by getting a trustworthy and reliable financing partner like M Lhuillier. M Lhuillier's Home Loan service is yet another offering that builds on its long track record of being a bridge for Filipinos to achieve their dreams.
Being a homeowner? ₱uwede with M Lhuillier!