Every year, dirty drinking water costs the Philippines USD1.3-billion.
37% of all illness monitored over a 5-year period within the Philippines could be traced back to dirty drinking water, while up to 65,000 different types of chemicals seep into the Philippine water supply through agriculture, mining, industrial waste, and regular pollution.
What do families do to solve this problem? They go to filling stations, but this can lead to a whole variety of different problems for families. Independent research found that 30% of water filling stations do not have required sanitary permits, while 35% of water filling stations fail to follow the correct procedures when cleaning out containers.
This is a problem that PhilHome addresses.
"To Philippine families, this has been a longstanding problem, but one that is difficult to address through conventional means," said Cathal Donnellan, head of global corporate development at PhilHome, noting that the geographic fragmentation of people throughout the Philippines and the make-up of the nation as an archipelago makes centralized water treatment more challenging to the typical family.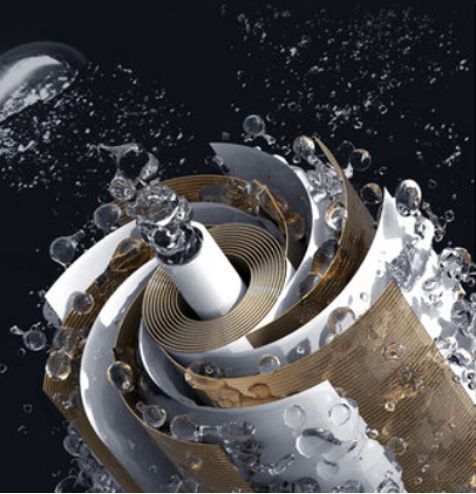 The solution? In-home purifiers.
"The problem with traditional purifiers is that they are costly to install, maintain, and break very easily, resulting in a 'call the guy' business model, where they make up the majority of their company revenue through servicing and repairing purifiers that are designed to fail. We fix that."
How do they fix it?
It's simple. PhilHome provides an in-home, portable water purifier that can go anywhere in your home; on your desk, in your kitchen, or at your workplace. It's completely portable, meaning that no installation is required and all you need to do is plug it in. Its multi-stage filtration process removes all harmful bacteria, chlorine through its PAC composite filtration system, while the carbon activation rod activates the elements aiding your family's development, most notably, strontium, which aids children in their physical development, can help prevent osteoporosis in the elderly, and reduces tooth sensitivity.
This means you're using InstaHeat(R) technology, which is the same filtration technology used by NASA, developed by MIT engineers, meaning Philippine homes now have access to top-class water filtration systems.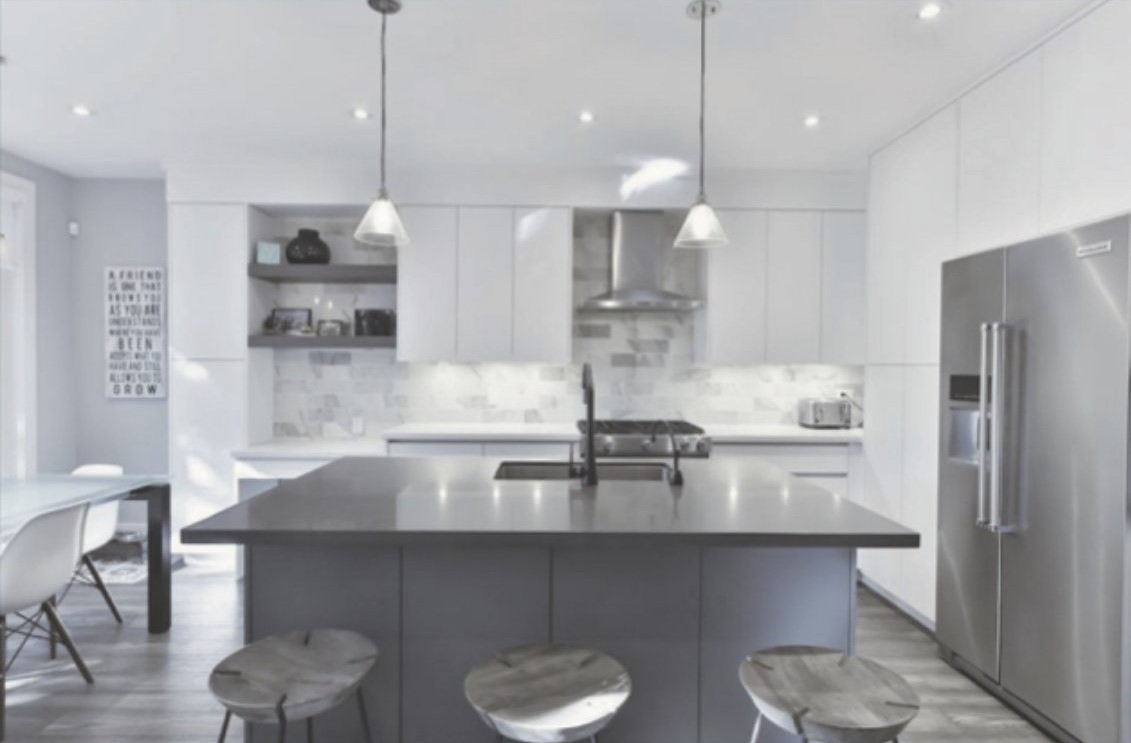 The best part?
PhilHome is currently offering partnership opportunities to distributors, retailers, and individuals to become part of this company, offering up to 60% margin per purifier.
"The growth of e-commerce has provided Filipinos with enormous growth opportunities in recent times. 73 million Filipinos are registered internet users, but before the pandemic, only 2% of the population had ever completed an online purchase. Since then, 90% of Filipinos started searching for goods online, while 70% of Filipinos completed a purchase online. There is enormous growth potential within the Philippines, all while solving a major problem, which is access to clean water through a premium machine," added Donnellan.
To become part of PhilHome, message [email protected] for more information on how to get involved.