Remittance services have certainly come a long way. Once upon a time, they were just a means for people to send money to each other should traditional banks be unavailable or be inconvenient. Parents in the province sending a weekly allowance to their child studying in Metro Manila; a corporate breadwinner sending money to support his parents and siblings back in the province; an overseas Filipino worker sending their family back in the Philippines every leftover bit of their salary after they have taken what they need to survive—most, if not all, of these cases, have gone through a remittance service provider.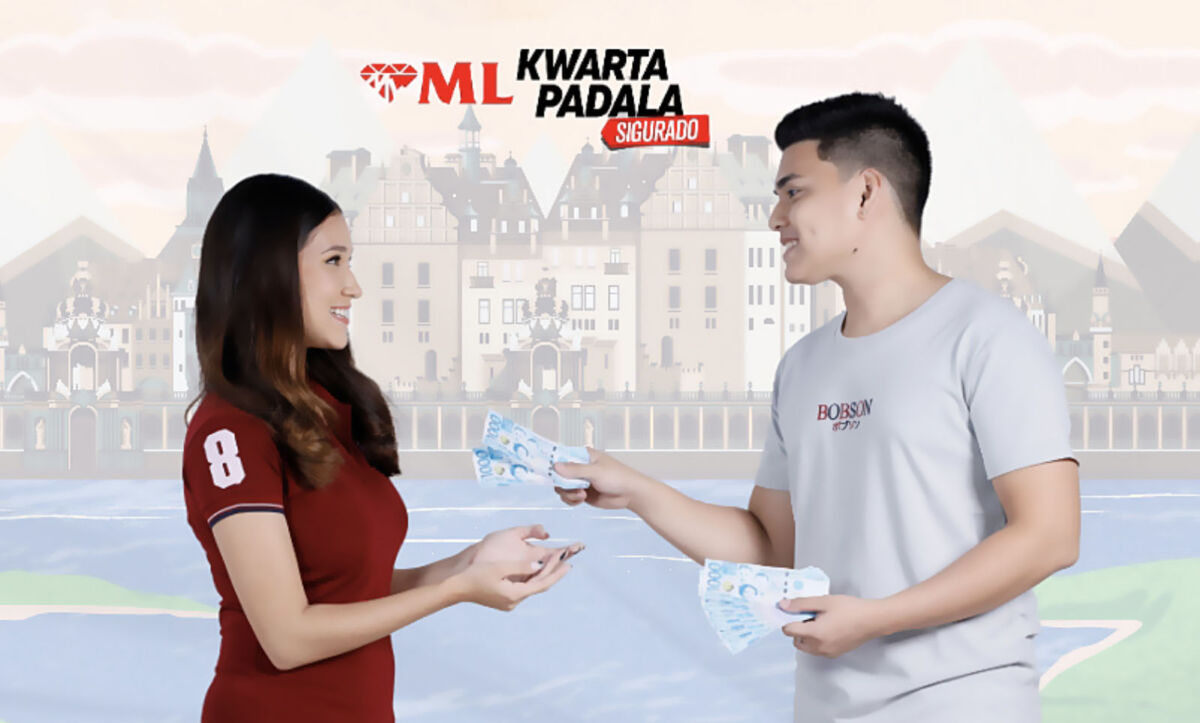 While e-wallets and electronic banking have boomed in popularity over the past decade, M Lhuillier (ML) has not been standing idly by. As a leading remittance service provider, M Lhuillier has been hard at work innovating its ML Kwarta Padala service in order to better cater to the evolving needs of Filipinos.
Remittances, payments, banking, and more—here's how M Lhuillier is ensuring that everyone has the financial service they need whenever and wherever they need it.
Easily remit money locally and internationally
The core of the ML Kwarta Padala service is, of course, domestic and international remittances. With ML's ever-growing number of branches nationwide and its ever-growing partner networks which currently include Expresspay Inc., LBC Express, RuralNet (Cash Co.), and Starpay, you can be sure you always have somewhere convenient where you can send and receive money.
ML Kwarta Padala also allows you to easily send and receive money abroad via its almost 100 international remittance partners. Recipients living outside the Philippines can receive money in their local currency, while receivers within the country can claim their cash in Philippine Pesos or in US Dollars. No need to go through the hassle of going to a money changer!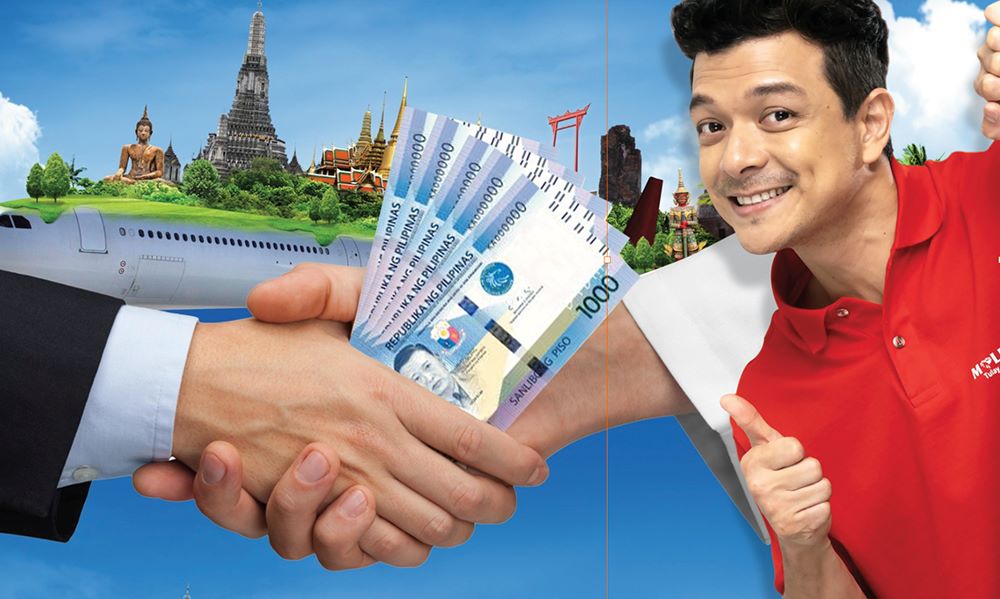 On top of being convenient, international remittances are also guaranteed secure and easy to track! Just call M Lhuillier at 1-800-105-73-252 or email them at [email protected] with your Tracking Number (KPTN) or Reference Number.
Nothing beats the feeling of cold, hard cash on hand, and ML Kwarta Padala brings money closer to you.
Conveniently settle all your bills and payables
Say you have cash on hand and you need to pay your bills. Sure, you can pay your bills at each individual biller's brick-and-mortar store, but that is incredibly time-consuming. Sure, you could line up at a traditional bank, deposit the cash, and then get on your bank's app to pay the billers, but that's one step too many to be considered convenient.
With ML Bills Payment, you can easily pay all your bills at any M Lhuillier branch nationwide. These payments could be for utilities, insurance premiums, airline bookings, tuition fees, loan payments, and online purchases, to name just a few.
Yes, you read that right! With ML ePay, you have an easy and convenient way to check out your online shopping cart even if you have no credit or debit card, or if your e-wallet is running empty.
Just go to your nearest M Lhuillier branch and settle everything in one go. No need to jump from one place to another or go through needless hoops!
Traditional banking made more accessible
Going to a bank branch to send and receive money can be a hit-or-miss experience. Sometimes, your particular bank does not have a branch near you. During weekends, most bank branches are closed. When you are in a rush, your bank's full of clients and you end up wasting half a day for a simple transaction. The ATM may also be broken or may be empty just when you need it the most.
Luckily, ML has its Kwarta Padala to Account (KP2A) and Account to Kwarta Padala (A2KP) services that allows you to send money to and receive money from your own bank account! K2PA currently enables Metrobank, Chinabank, BPI, and Security Bank clients to send money at any ML branch directly to their bank account. If you're a Security Bank account holder, you can even deposit to other banks that are under the Instapay or Pesonet network! Meanwhile, if you're a BPI account holder, A2KP allows you to send cash for pickup by your recipient at any ML branch. All you have to do is initiate the transaction via the bank's online or mobile app platforms, and all the receiver has to do is provide the reference number and a valid ID to a branch personnel.
Lastly, ML's Point of Sale (POS) Solutions Service allows you to swipe your domestically-issued debit or cash card at select ML branches to easily withdraw money from your account.
ML is constantly growing its partner banks for its KP2A and A2KP services. Pretty soon, as long as there's an ML branch near you, you won't even need to go to an actual bank or an ATM for such basic transactions.
Move your money fast with ML!
Hassle-free transactions, accessible locations, and readily available cash—these are just some of the things that make these ML Kwarta Padala services more reliable and more convenient than ever. With over 3,000 branches (and growing!) nationwide and a storied history of connecting Filipinos here and abroad, you can rest easy knowing that M Lhuillier has your remittance needs covered.
Kwarta padala? Sigurado ka sa M Lhuillier!