In a statement released on 23 March 2020, Benedict Sison, president of the Philippine Life Insurance Association Inc. (PLIA), expressed the organization's unity with the Filipino people and the government in the fight against the spread of the COVID 19 virus.
In compliance with the call for restricted movement and strict social distancing under the Enhanced Community Quarantine declared for the whole of Luzon region, PLIA member-companies have activated Work-From-Home protocols and, for some, even Business Continuity Plan arrangements. The objective is to enable continued services to policyholders, though on a reduced capacity under the prevailing constraints, while at the same time observing necessary health safeguards for the safety of all concerned.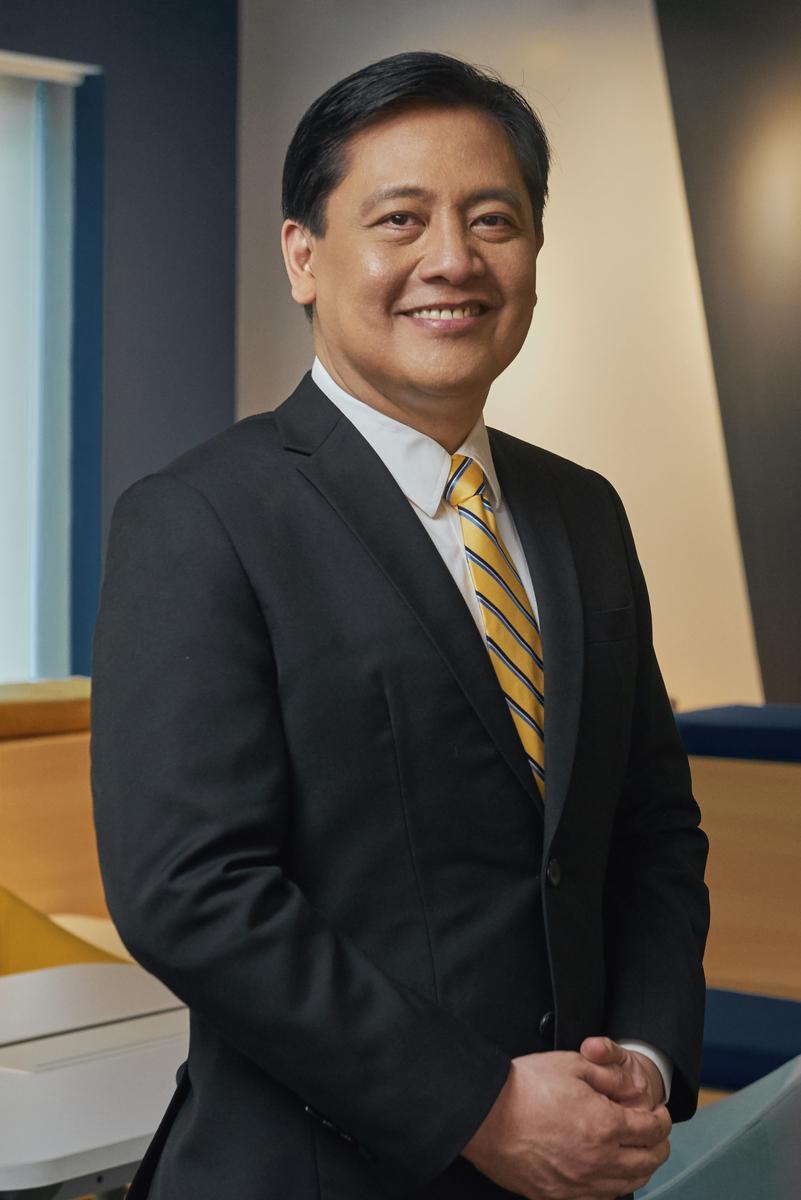 Sison notes, "As responsible corporate citizens, our members are, in their individual capacities, adopting various actions such as extending grace period on the payment of premiums, retaining skeletal home or online-based call center operations so that they remain accessible to policyholders, and working on policyholder requirements with special effort to deliver regular service levels despite current operational restrictions.  Moreover, PLIA in partnership with the Insurance Commission is adopting a special claims management process for COVID 19 related claims that will ensure relaxed requirements and expeditious settlement.  This is the least our industry can do to provide assistance to our policyholders in their time of need."
Sison assures that the life insurance industry is ready to respond to any eventualities that this outbreak may bring in terms of potential claims. Although there was a time that the mortality experience in the Philippines stood alarmingly high at 8.5% (12/140) against the global rate of 3.9% (6,610/168,019) as of March 16, this has gone down to 6.5% (25/380) as of March 23 (12:00 AM) as the testing capacity of the country's healthcare network started to expand with the increased availability of testing kits.
Together with the Insurance Commission, PLIA says it will continue to monitor the situation and will respond accordingly to any unusual developments, always with the interest of the insuring public in mind.
"We remain confident that with the prudent regulations prescribed by the Insurance Commission to assure financial health of insurance companies we would continue to serve the industry and its policyholders well. Let us all be conscious of the need to protect ourselves from the virus. In so doing, we also help protect others and control its spread," the PLIA statement ends.