Sun Life Grepa Financial, Inc. (Sun Life Grepa) and RCBC launch the Fast Break program, an innovative process that enables select bank clients to avail of life and health insurance plans under a much simplified application process. 
Fast Break uses data analytics to determine the client's risk profile. Through this process, clients are given the most suitable and optimized products to help them realize their financial objectives and protection goals. Moreover, those who pre-qualify  for the Fast Break program will enjoy higher coverage limits, waived medical examination and random testing, and waived financial underwriting. They may even use their RCBC Bankard credit card to pay for their insurance premiums.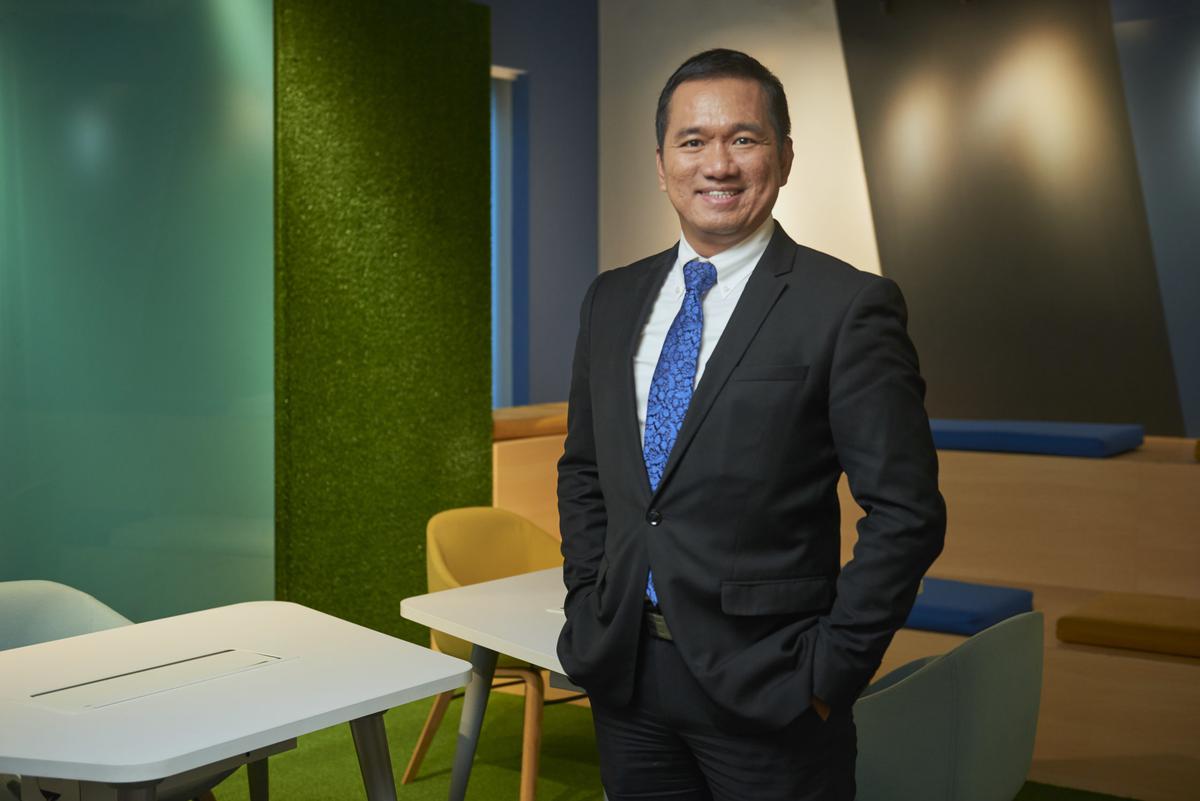 "Through the Fast Break program, we can better recommend solutions that are tailor-fit to our clients' needs while simplifying our insurance application process. With our current situation, our goal is to make business with us as easy and as convenient as possible. We acknowledge the fact that people's way of life is fast changing especially under the 'new normal' and that we need to provide service that is meaningful, effective and efficient." — Richard S. Lim, Sun Life Grepa Financial president
The Fast Break program is available for a limited period only to pre-qualified RCBC clients. For more information, bank clients may inquire with their RCBC branch of account or call Sun Life Grepa at (02) 88499633.