We always find something fun to do wherever we are; and thanks to technology, entertainment has taken on new heights. In our bags and pockets are a cinema, gaming console, cameras, television, books, music player, DVD player, and more rolled into compact and unassuming mobile devices. At home, the living room centrepiece has morphed into a beautiful machine that can do more than just display TV shows.
In this digital age, entertainment and recreation begins in the mobile devices we hold in our hands and it's only going to get better.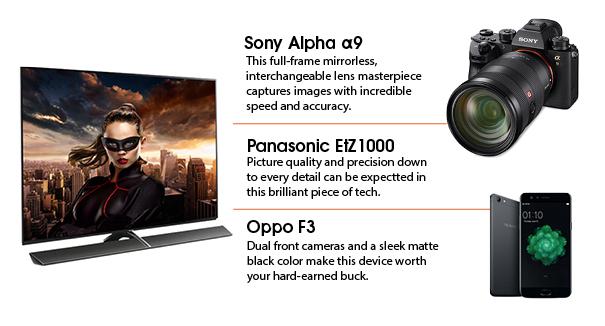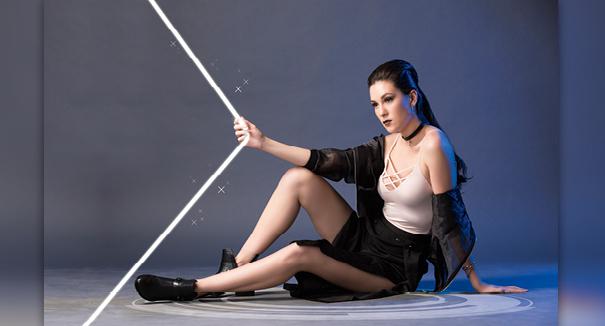 Art Direction by Jael Laura Mendoza
Photography by Carlo Dans Isidoro
HMUA by Patricia Aquino
Styling by Paula Candoy
Assisted by Theresa Eloriaga, Rafaella Alexa Ubaldo
Model: Roberta Branquinho of Women's Folio Management
Cover Credits: Outfits from Zalora Philippines, Forever 21, and Topshop
Also published in GADGETS MAGAZINE July 2017 issue.
Words by Rafaella Alexa Ubaldo