Two years into the pandemic, a number of organizations have gone back to the drawing board to work their way around the unprecedented changes to stay afloat. For SM Development Corporation (SMDC), however, it was an opportunity to serve the community better through thoughtful planning and designs.
Committed to building a nation of homeowners, the leading real estate company puts the community at the center of everything they do—including its architecture. By keying in on people's evolving needs, SMDC is considerate of the times, continuing to adapt to deliver comfort and convenience through their properties.
Testament to this was how agile SMDC was to revisit their design plans and adjust these according to the changing needs brought about by the pandemic. Existing SMDC properties, for instance, promptly adapted services like an automated property management system for the communities, as a result of continuing consultations among the stakeholders of SMDC.
"SMDC developments are designed to be innovative and serve as catalysts for Filipinos to enjoy a better quality of life," said Jose Mari Banzon, president of SMDC.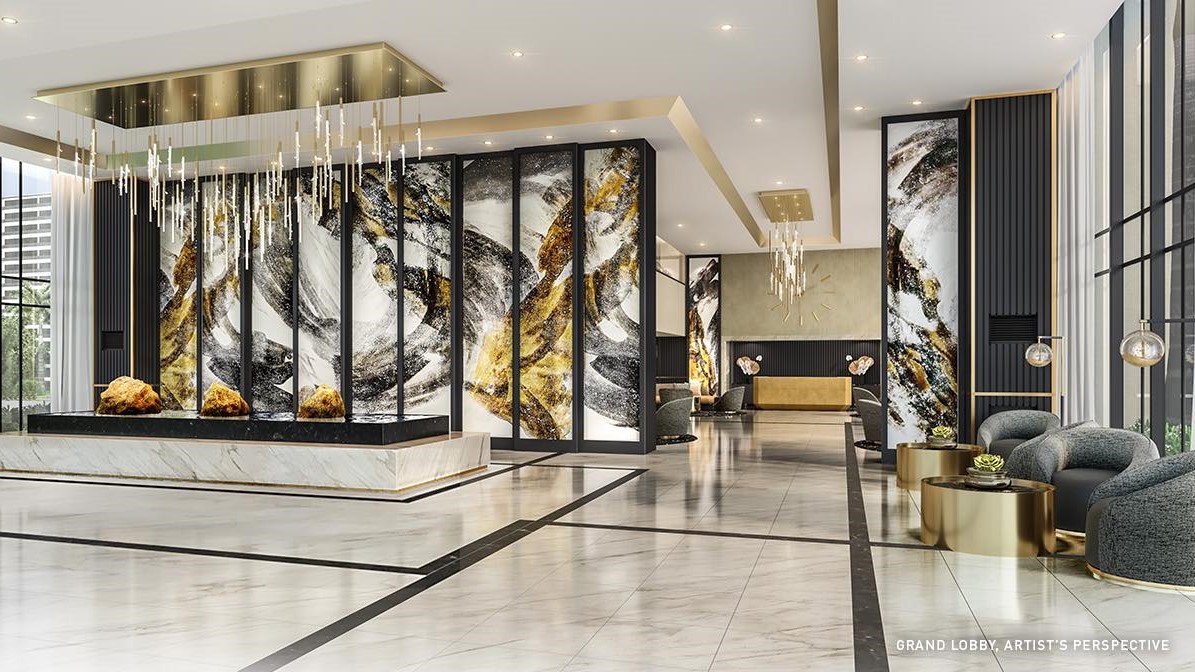 Responsive and emphatic development
Future homeowners can expect that the upcoming SMDC developments, particularly from mid-rise garden residential developments, are well-equipped with design features and amenities inspired by real concerns faced by the residents.
From well-ventilated hotel-like lobbies, extended waiting areas for deliveries, amenities devoted to green space, and areas designed for an optimized work-from-home experience, SMDC prioritizes the needs of its communities through thoughtful and affordable designs.
"With a focus on creating master-planned developments that promote social connectedness, disaster resilience, and sustainability, our approach to architecture is not only focused on design, but also in providing our unit owners features, amenities, and conveniences that allow them to live better," Banzon said.
The pursuit of delivering architecture and design grounded on empathy underscores SMDC's unwavering commitment to creating innovative and sustainable developments that respond to the evolving needs of Filipinos. With a focus on community building, SMDC continues to create living spaces that provide the best value for money, making luxury living more affordable to more Filipinos.
By continuously evolving developments to meet the needs of people while adhering to well-defined standards in terms of resilience and sustainability, the true success of SMDC's approach to Human-Centered Architecture lies not in the size or glamor of their developments, but in the wealth of value, they continue to add to the daily lives of their communities, for now, and for generations to come.
To learn more about SMDC and its developments, log on to www.smdc.com.