If you have been eyeing the latest smartphones, televisions, and earphones, now is the perfect time! On February 2, you can score your dream gadgets for half the price during Shopee's 50% Off Sale. You can expect exclusive discounts, 50% off flash deals, and cashback vouchers to be given away.
Here are the 10 premium deals to look out for at 50% off on February 2:
iPhone 11 Pro Max
The iPhone 11 Pro Max is arguably one of the most exclusive  smartphones on the market with its brighter OLED display, triple camera, and incredible battery life.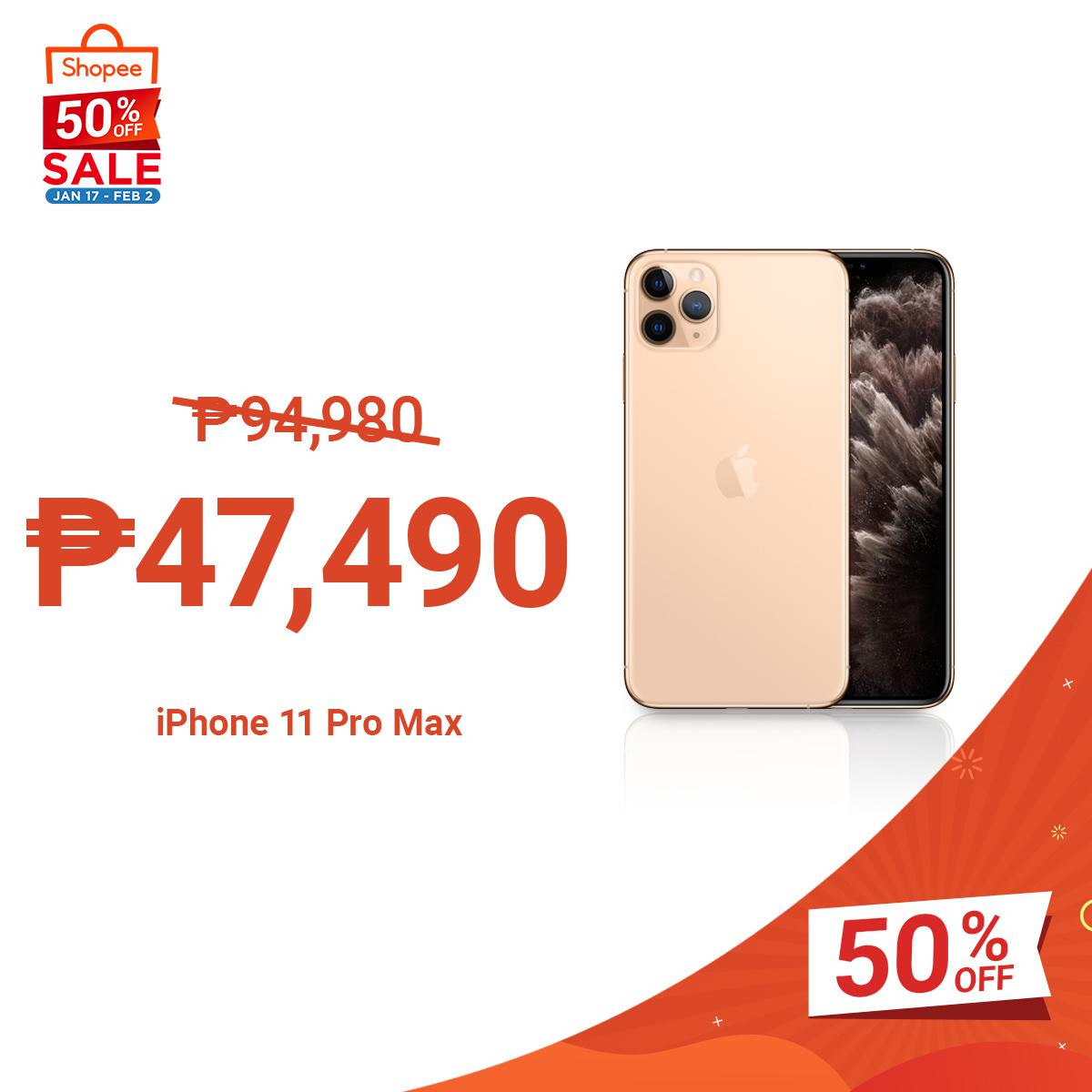 Samsung 55′ Curved Smart TV
The Samsung 55" Curved Smart TV allows you to immerse yourself in your favorite shows. Built with a UHD processor and HDR function, this curved TV gives viewers amazing clarity and colors.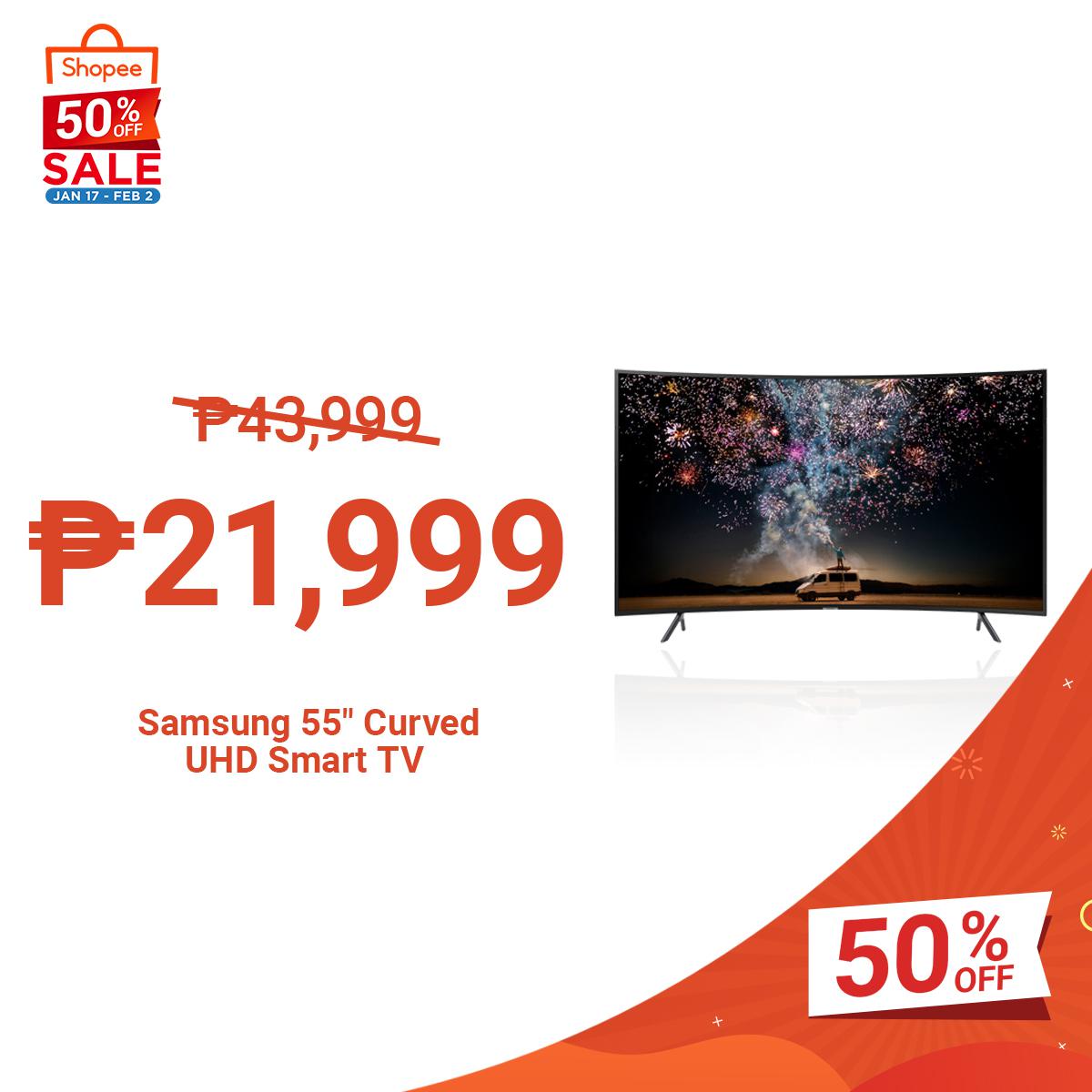 Nintedo Switch
Play at home or take your games wherever you go with the Nintendo Switch. It is a perfect purchase for gamers of any age.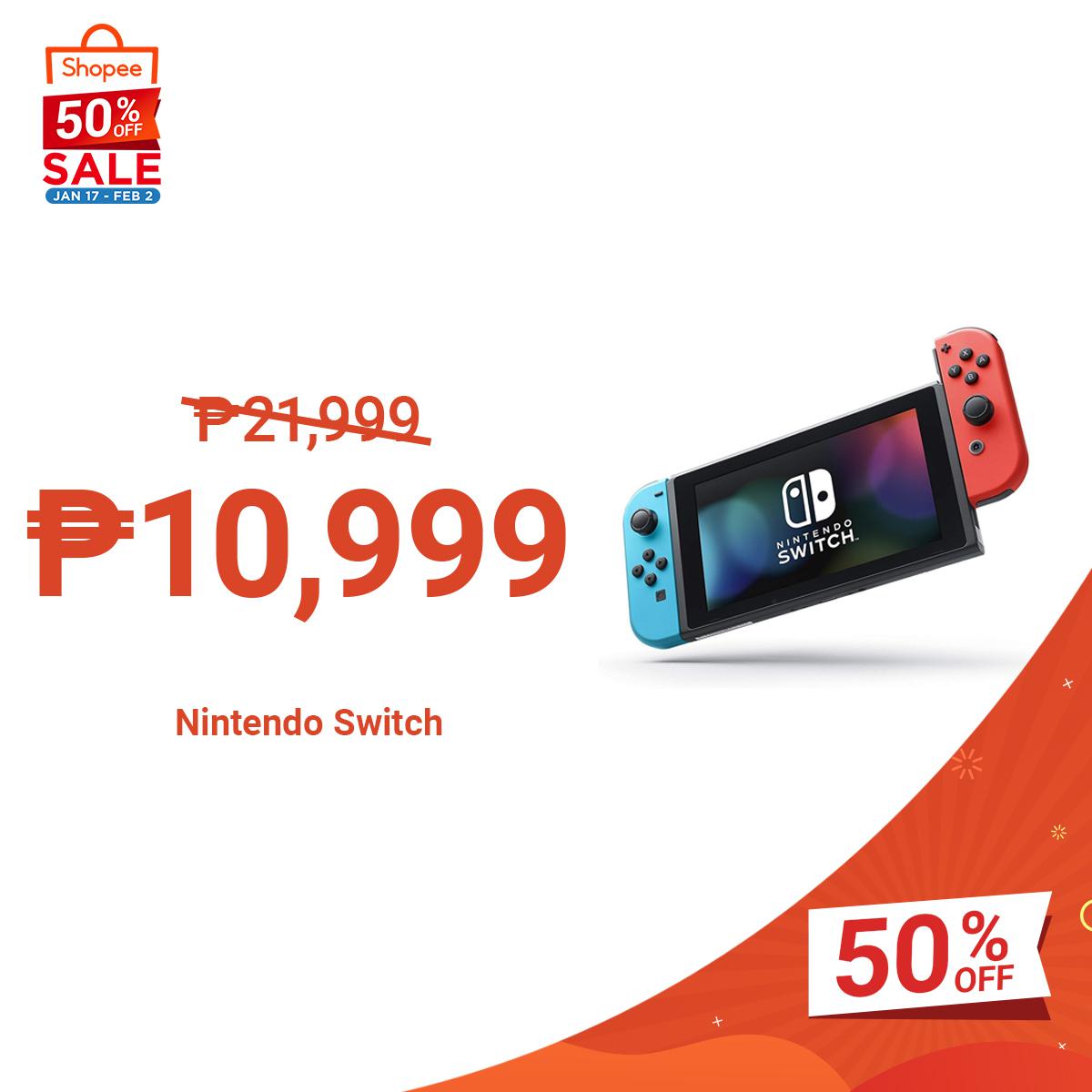 Apple Airpods Pro
The Apple Airpods Pro is one of the most sought-after earphones on the market. It is known for its sleek compact design and noise-canceling technology, making it an essential item in your everyday bag.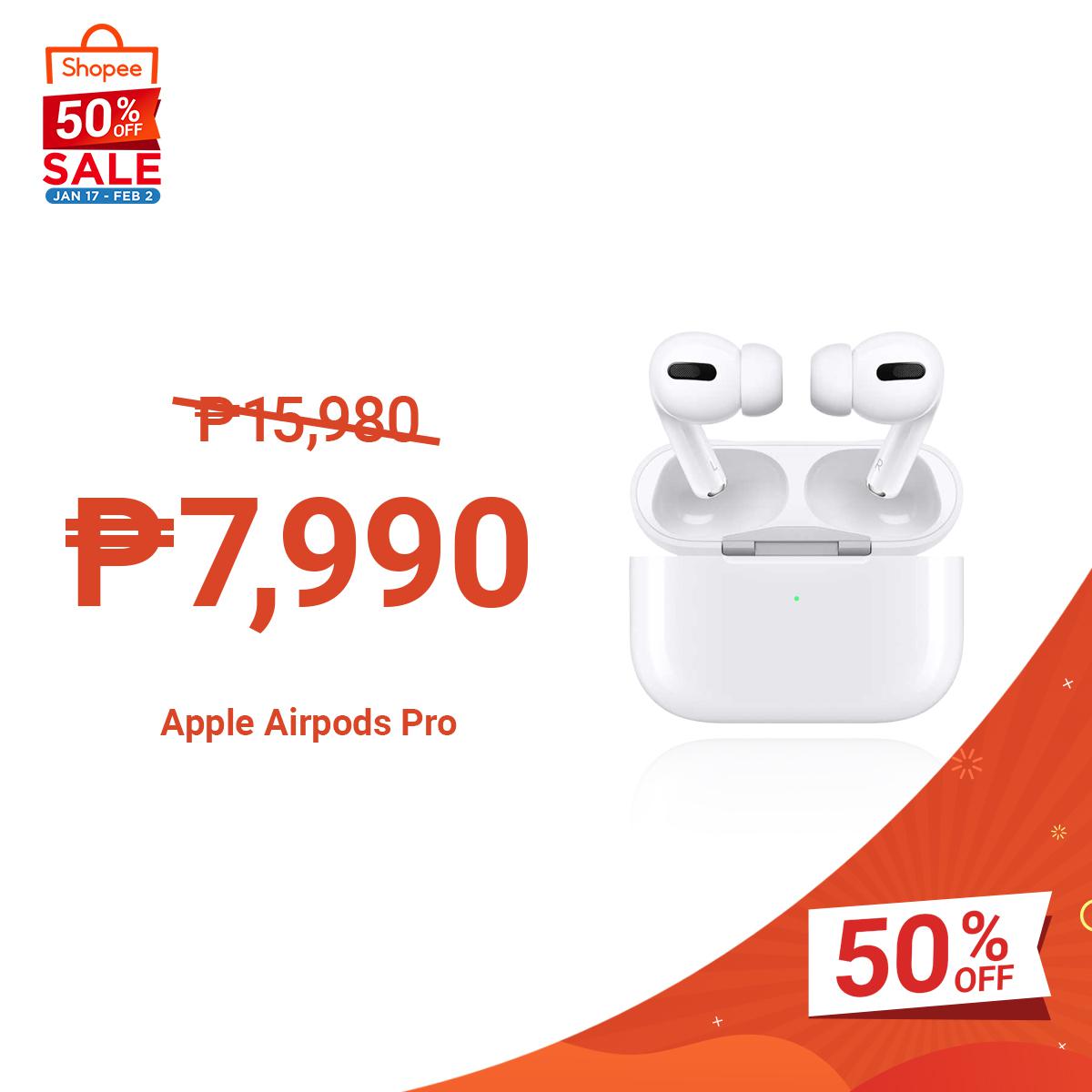 Xiaomi Mi Note 10
The Xiaomi Mi Note 10 has a slim-looking curved screen and five rear cameras that can capture any shot. It has a massive battery that can give other smartphones a run for their money.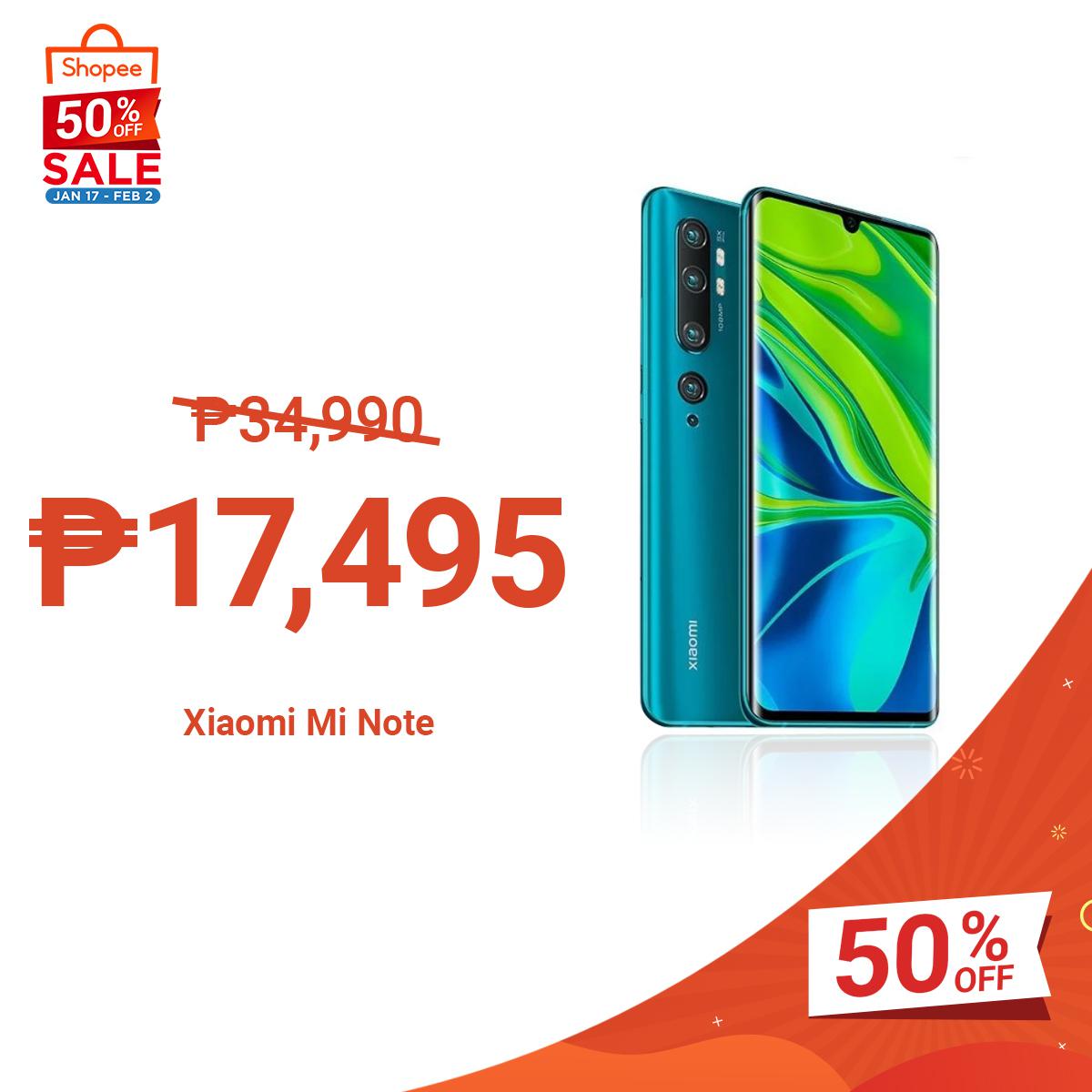 Avision 50″ Full HD Digital LED TV
The sturdy Avision 50″ Full HD Digital LED TV is the perfect addition to your living room. Enjoy a crystal clear viewing experience with its full HD resolution.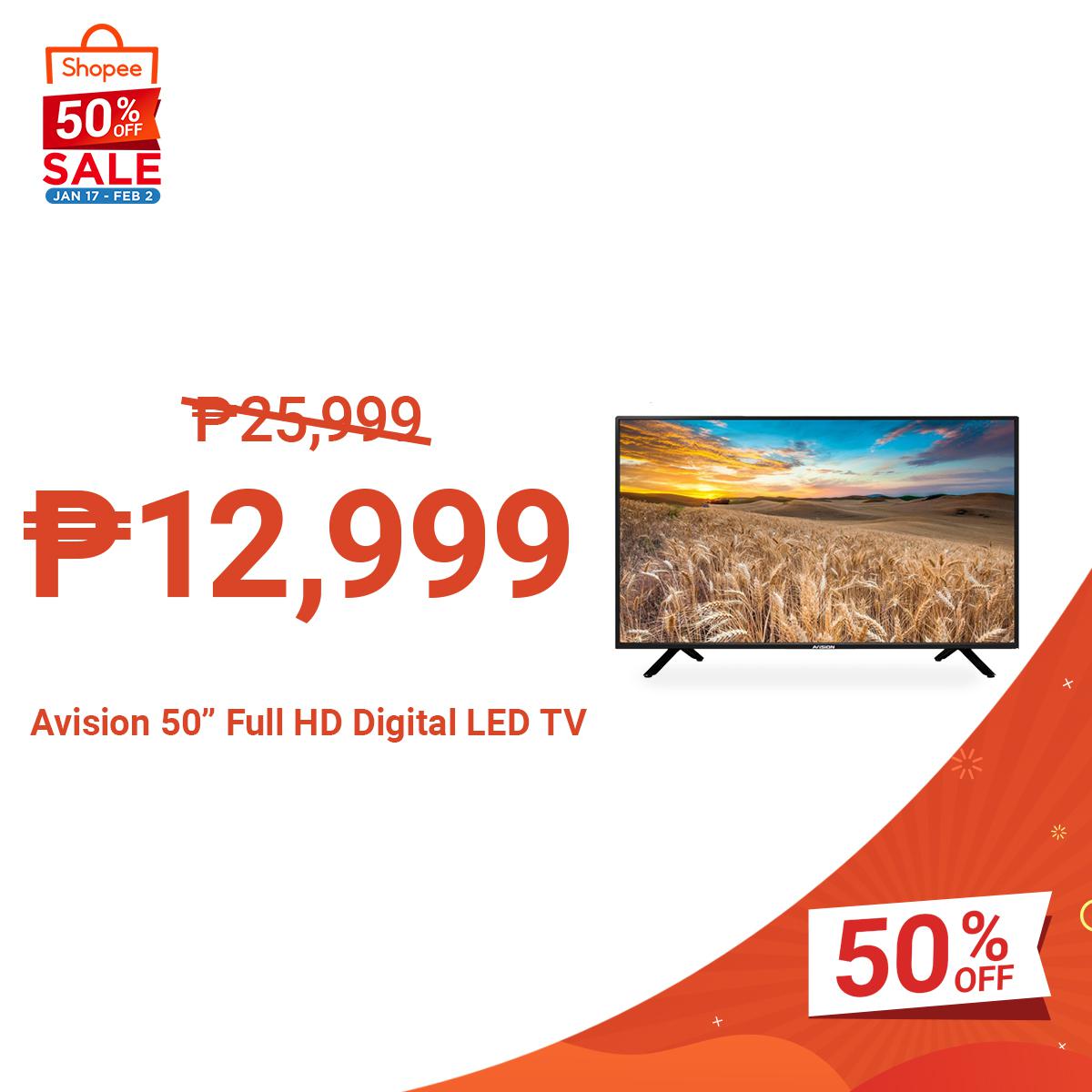 DJO Osmo Pocket HD Stabilizer
Fulfill your vlogger dreams using the DJI Osmo Pocket HD Stabilizer. As the smallest 3-axis stabilized handheld camera DJI has ever designed, this stabilizer can turn any moment into a cinematic memory.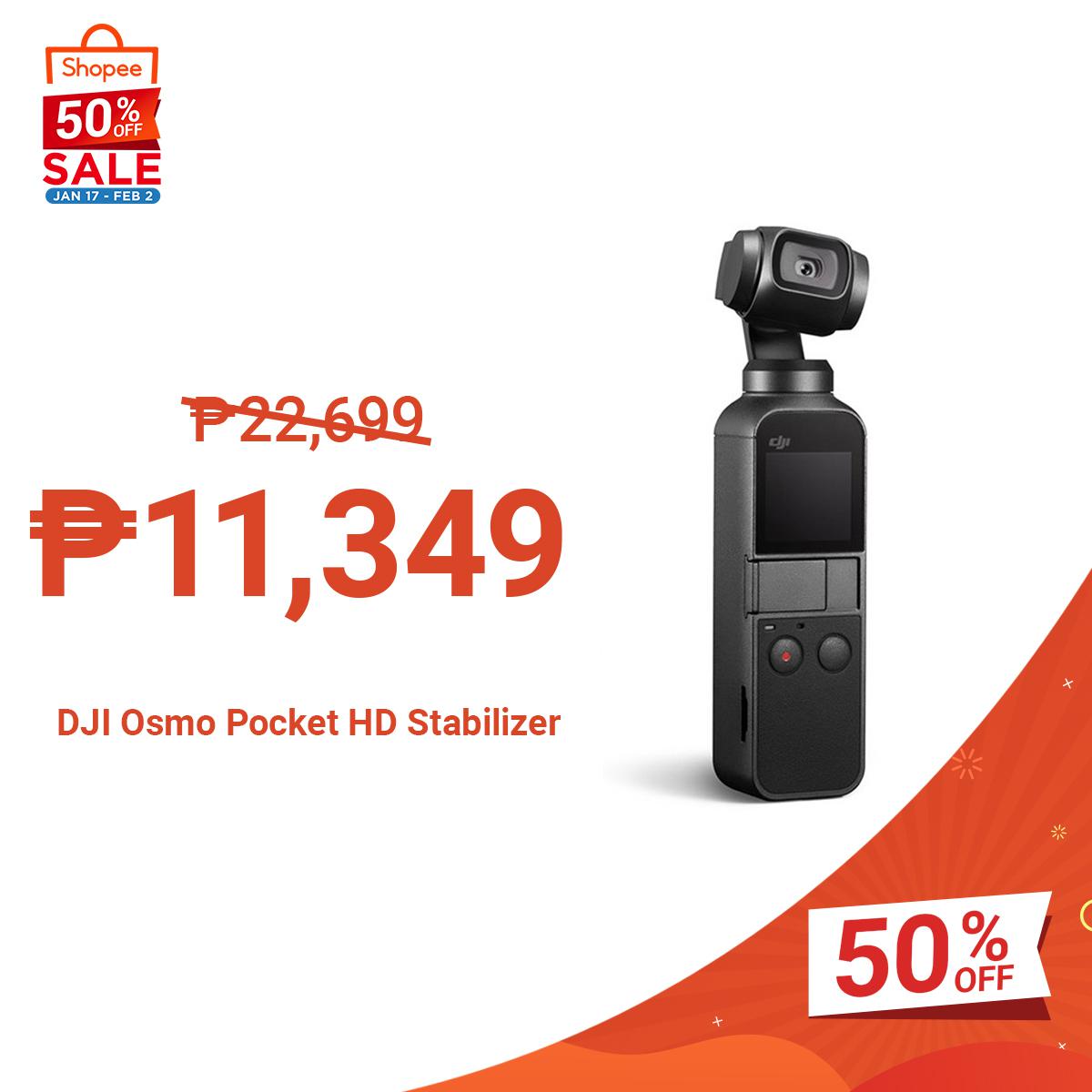 Vivo V11
The Vivo V11 is a premium smartphone that rocks a full HD+ resolution, in-display finger scanner, and fast-charging capabilities.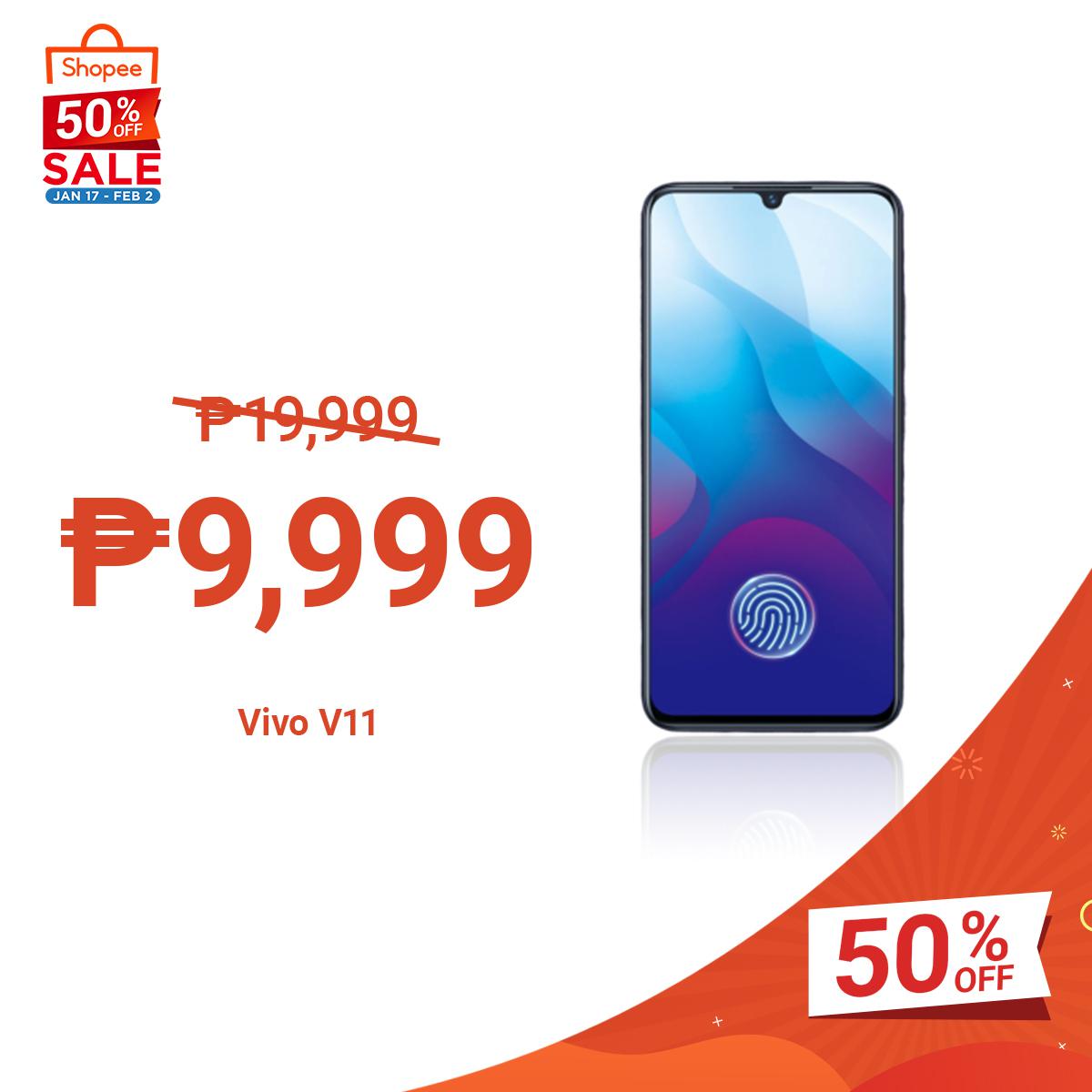 Samsung 27″ LED Monitor
The Samsung 27" LED Monitor boasts a slim and stylish profile measuring less than 10mm in width. It has a 1920 x 1080 resolution and a wide viewing angle offering brilliant picture quality.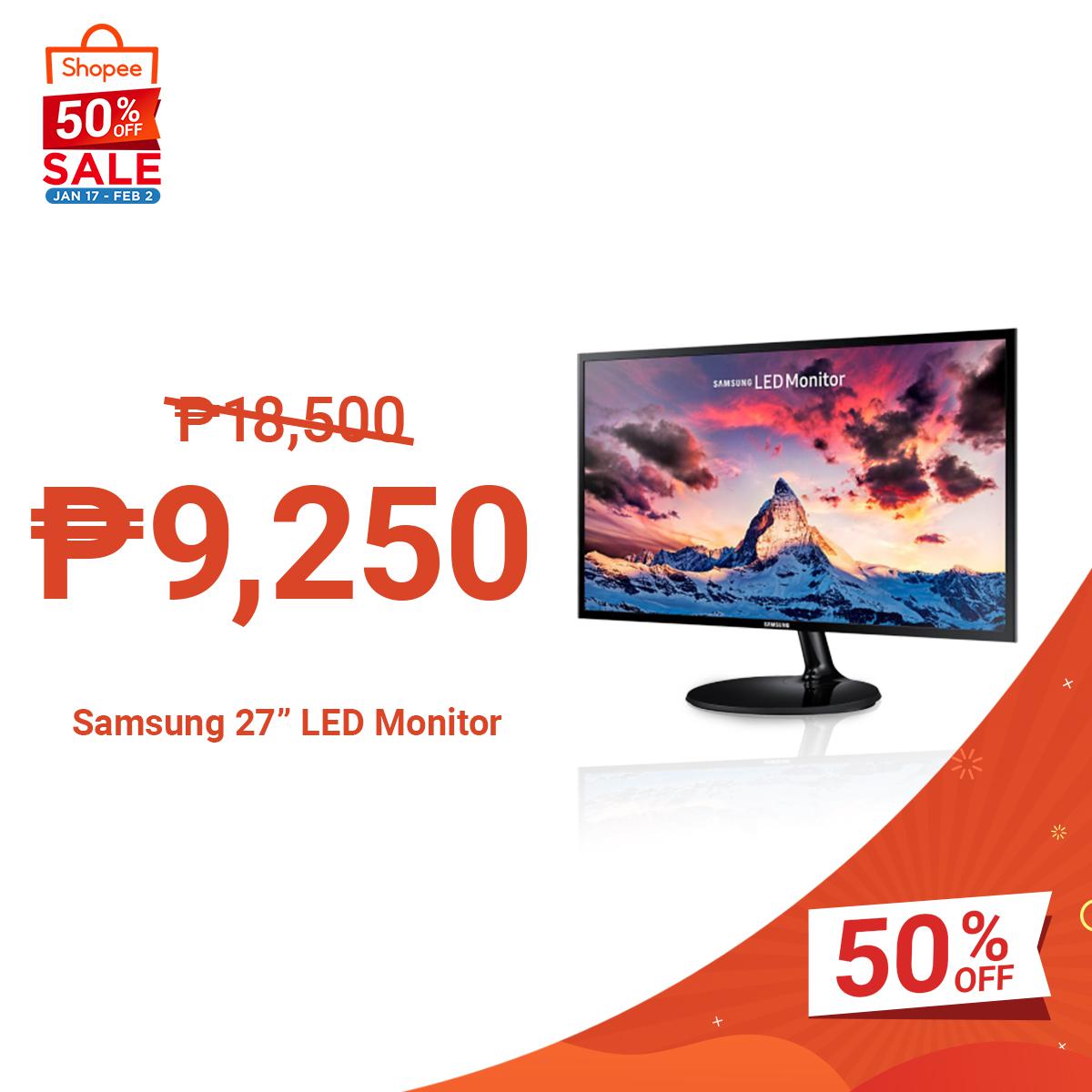 JBL T110 Headphones
Listening to your favorite music is easier with the JBL T110 Headphones. Lightweight, compact, and durable, these in-ear headphones deliver pure bass sound.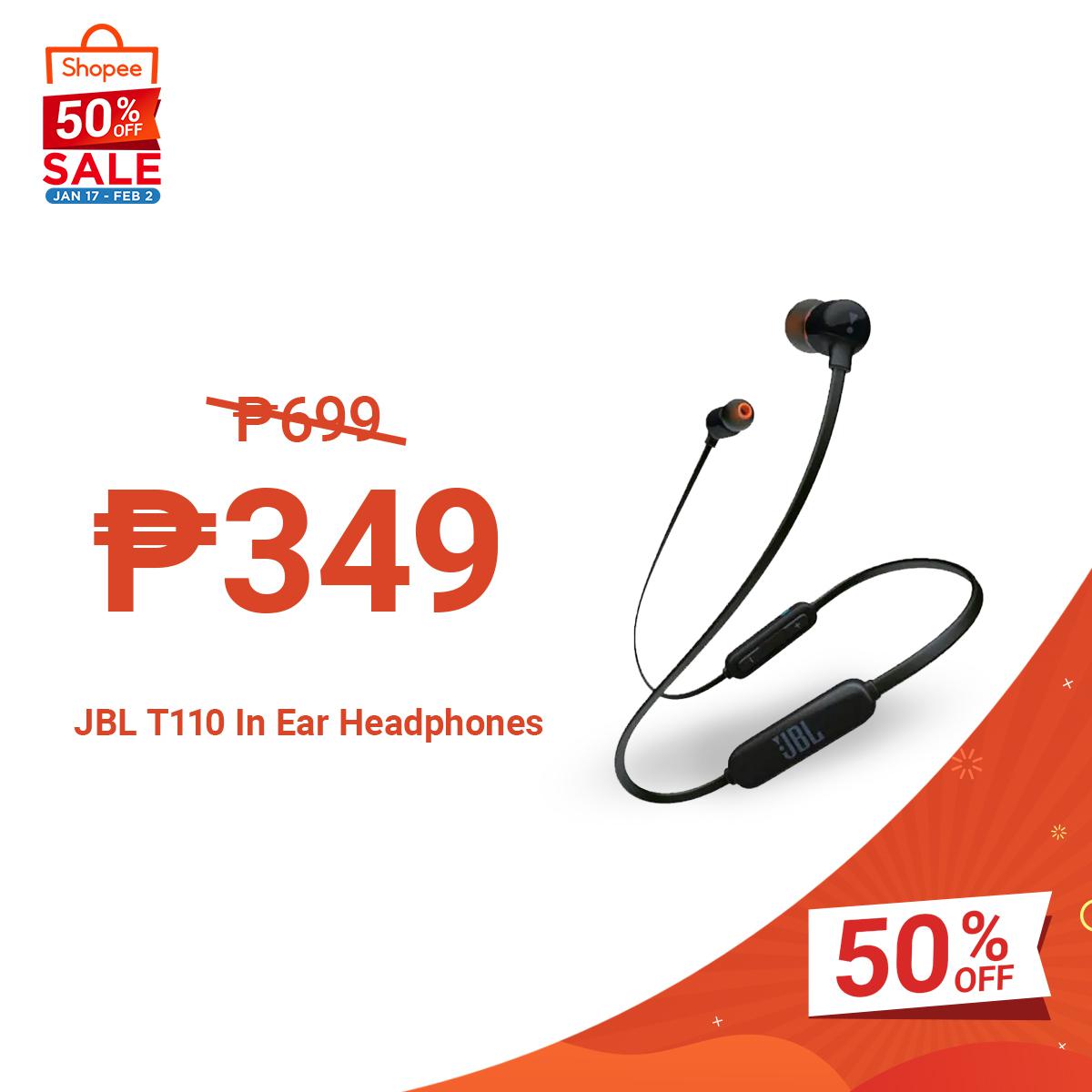 Find out more about the Shopee 2.2 50% Off Sale at https://shopee.ph/2-2.
Download the Shopee app for free via the App Store or Google Play.