Celebrate Grandparents Day this September 11 with grand ways to show your gratitude and appreciation for Lolo and Lola at S Maison. 
Indulge them in a healthy and hearty treat: Italianni's Spinach Artichoke and Formaggio and Grilled Fish and Spaghetti; and Texas Cowboy Dip and mouthwatering Grilled Salmon from Texas Roadhouse. Italianni's and Texas Roadhouse are located on the ground floor of S Maison.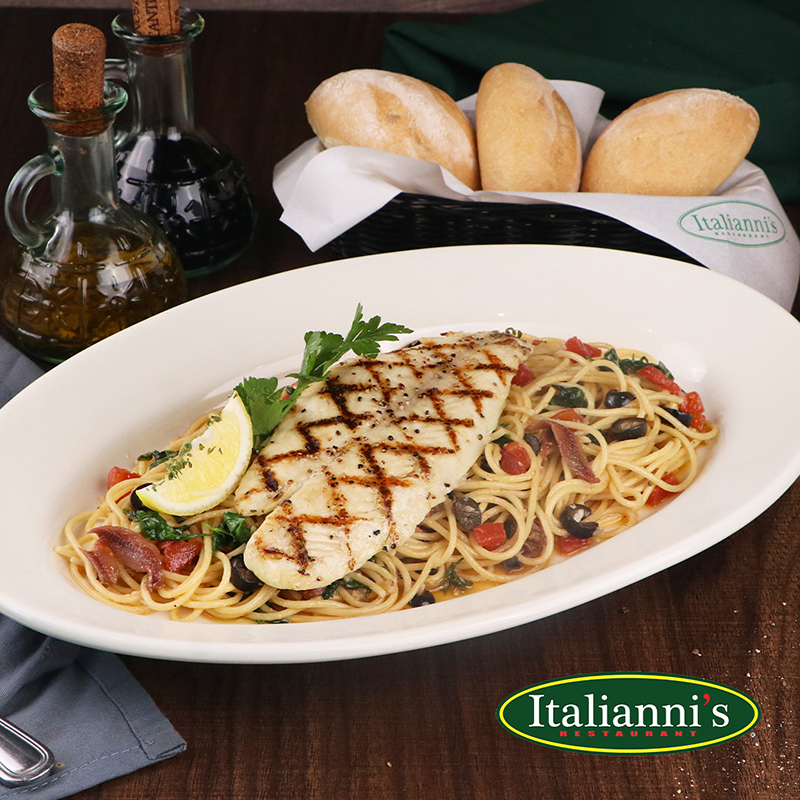 Delight them with a Filipino feast: Locavore's bulalo, pancit glass noodles and kare-kare; Lola Café's bulalo, salmon belly sinigang, and molo soups; or XO Bistro's kare kare, and pompano ala pobre. Locavore is located at the ground level while Lola Café and XO Bistro are located on the second floor of S Maison.
They will love Asian specialties like Paradise Dynasty's Grilled Baby Spinach with Vermicelli; Bijin Nabe by Tsukada Nojo's healthy Wagyu Beef Collagen and Watami's Tuna Stone Pot and sushi selection. Paradise Dynasty, Tsukada Nojo, and Watami are located on the second floor of S Maison.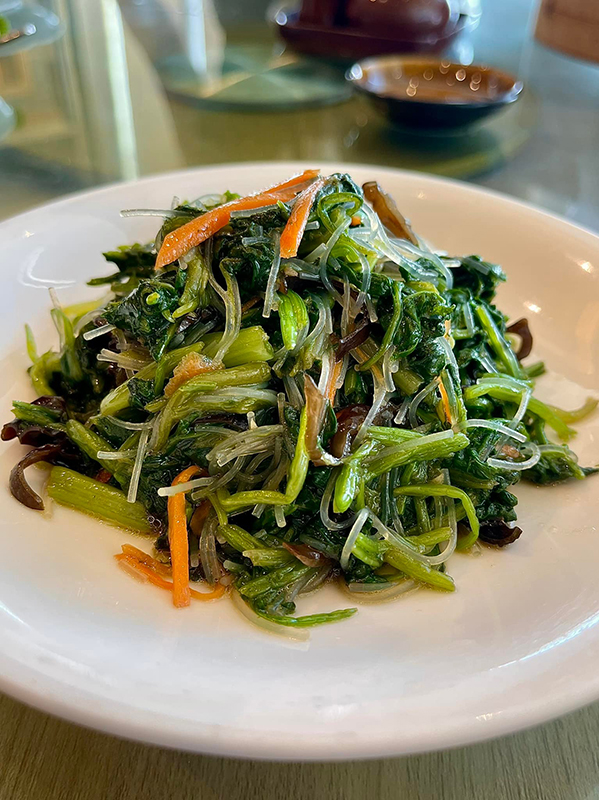 Other ways to make their day special: Share great stories and great reads with best-selling and classic books from Fully Booked; and light up their day with scented candles from the Yankee Candle store. Surprise Grandpa and Grandma with a gift of wellness from Osim. The luxurious OSIM uDream Pro Well-being Chair, helps them measure, monitor, and measure their stress levels at any time of the day. Fully Booked, Yankee Candle and Osim are located at S Maison's second, lower ground, and Ground levels at S Maison.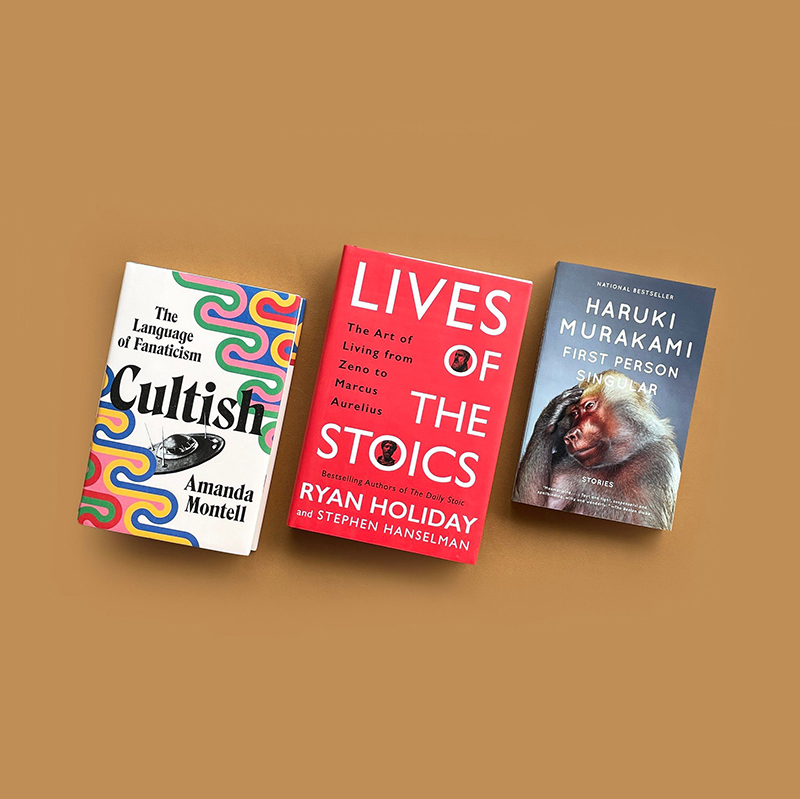 Celebrate Grandparent's Day in a grand way at S Maison!