Chocolate is long considered as a "food of the gods," a delicacy of the elite, and believed to be an aphrodisiac and energy booster in both mythical and medicinal cultures around the world. The world's love affair for chocolates started around 5,000 years ago, and it has since evolved from what was once known as foods eaten only by the gods.
The same love affair continues at The SM Store Snack Exchange, your one-stop shop for all your snack essentials. Here you can find a wide variety of your favorite chocolates around the world: from cream-filled bonbon to praline; from signature melt-in-your-mouth chocolates to single-source dark chocolate bar; even colorful chocolate candies and fruits dipped in chocolate—you can find all your chocolate cravings here!
To give you an insight on what's in store for you, take a chocoholic's tour of the world through the Snack Exchange's chocolate selection, and discover the different delightful and innovative ways each country celebrates chocolates:
Switzerland is known for its cheese and mountains, but the country is also known for its smooth and creamy milk chocolate. In 1887, Swiss chocolatier Daniel Peter created the original formula of what was to become the first successful milk chocolate. Before this, chocolate was not considered a delicacy but was more of a nourishing medicinal food. Two ingredients, milk and cocoa butter, which makes the chocolate melt at body temperature, are two of the big reasons why Swiss white chocolate is so famous around the world.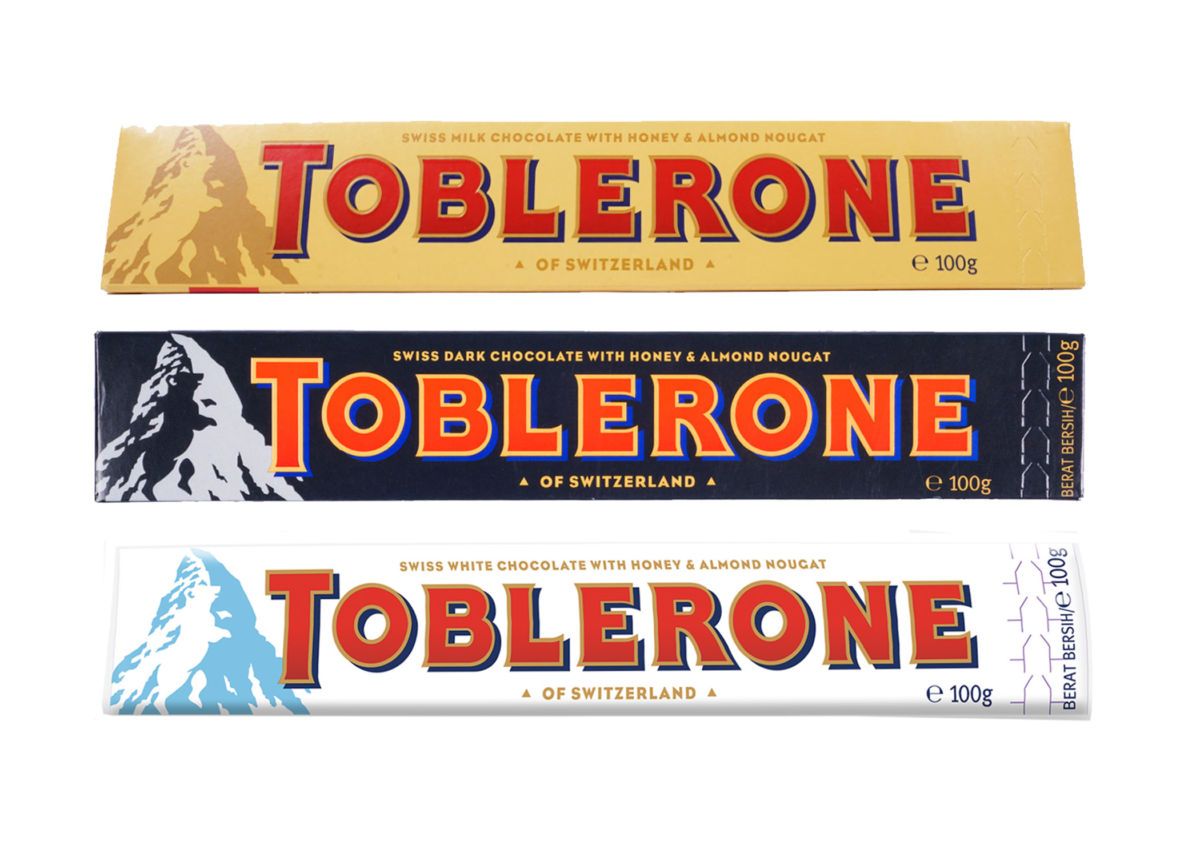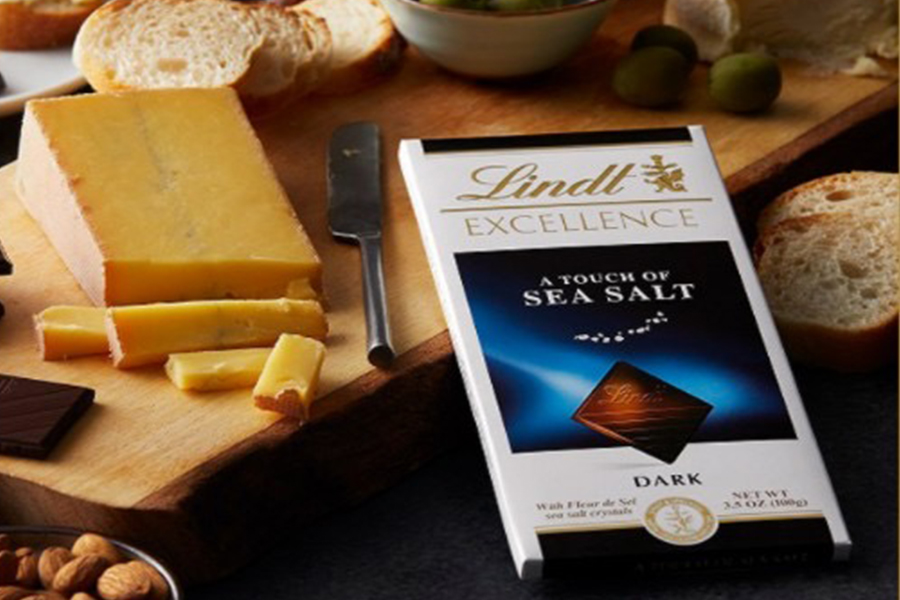 Belgium has been hailed as the "Chocolate Capital of the World," so going to chocolate shops is imperative in a Belgian or European. Their chocolates are known to have a higher cocoa content than other chocolate counterparts around the world. Famous Belgian chocolates such as truffles and molded pralines are often in fanciful shapes and filled with butter creams and ganache.
Italy is passionate about its cuisine, art, and culture. What makes Italian chocolate so good is their care for the purity of ingredients in doing chocolate works and products, like combining the sophisticated flavor of dark chocolate and the decadence of milk chocolate. Discover this marvelous combination with the Ferrero and Nutella lines at Snack Exchange. Founded in 1942 by a Turinese milkman named Pietro Ferrero, he created a crunchy chocolate dessert with wafer shell and chocolate hazelnut filling. That same chocolate dessert would then become the famous Ferrero Rocher.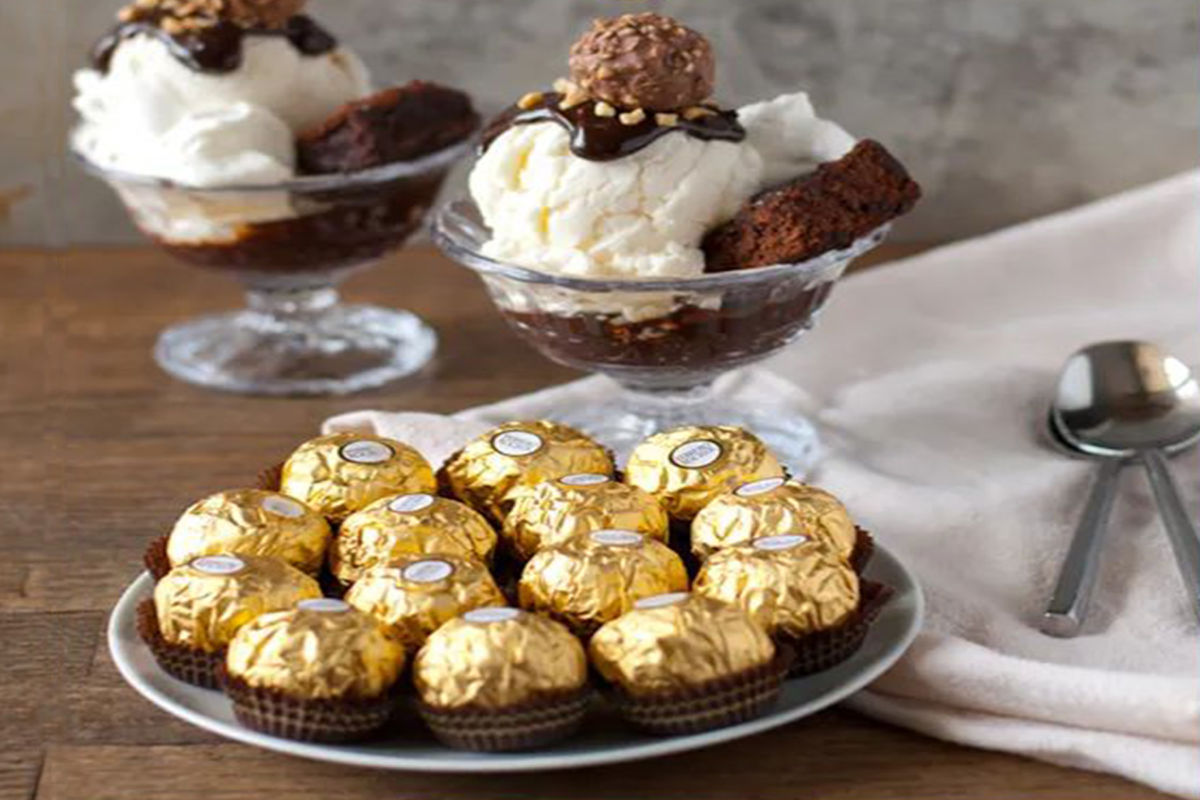 Britain has been a nation of chocoholics since the 19th century. This was also considered as the start of the golden-age for cocoa-based creativity in the UK, as this was the era that Fry & Sons produced the first solid chocolate bar in 1847, as well as the first filled chocolate sweet, produced by Cream Sticks in 1853. Soon, other favorite chocolate brands we love today followed with their footsteps, like Cadbury's Dairy Milk in 1905 with a chocolate bar that uses a higher proportion of milk. the Mars bar in 1933, Milky Way and KitKat in 1935, Maltesers in 1936, and Aero and Smarties in 1937. All of this made the country a safe haven for chocolate lovers.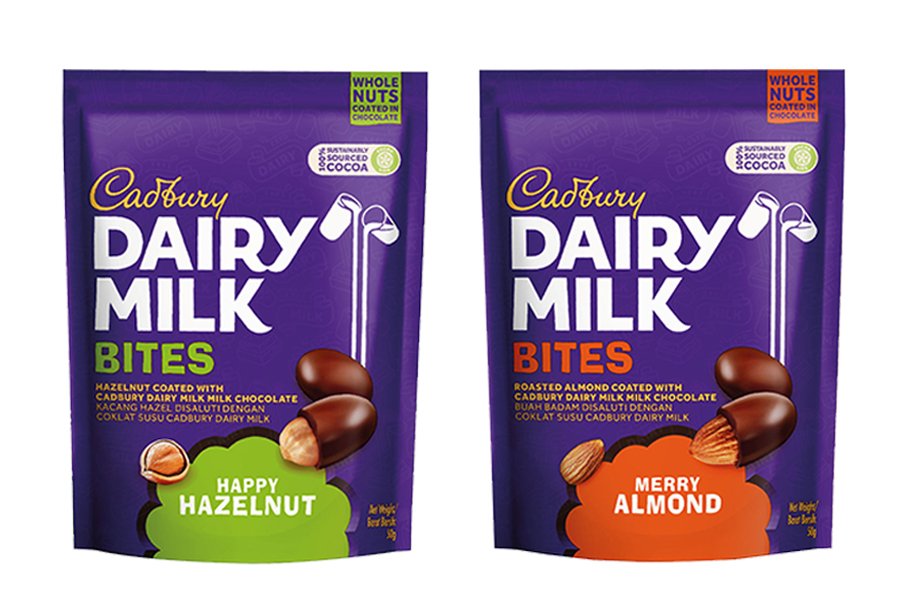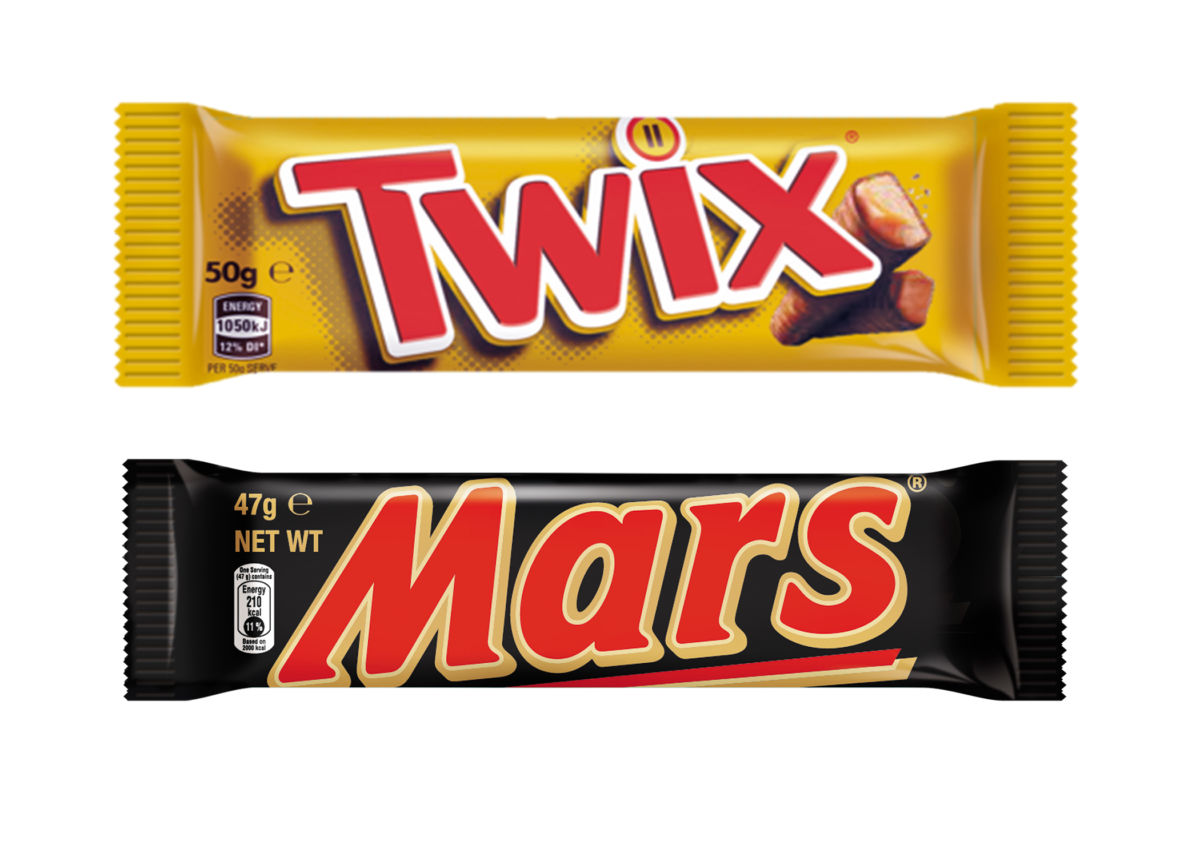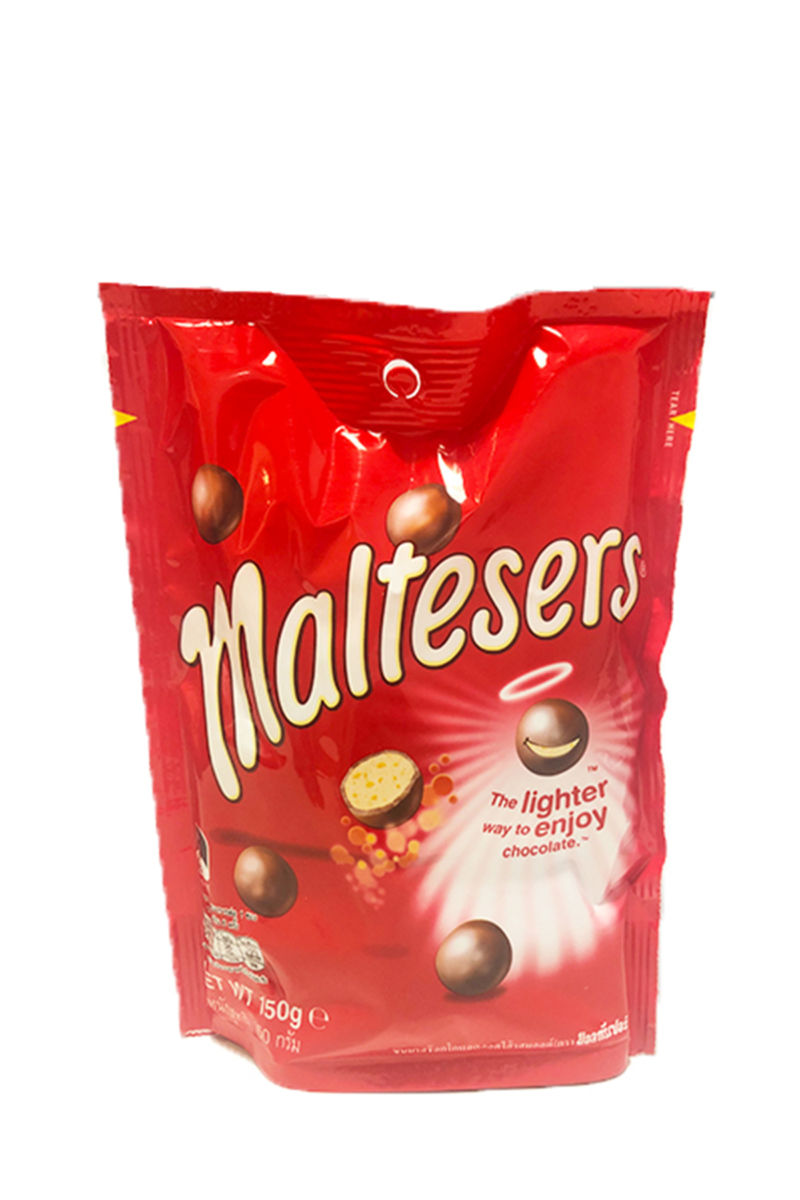 American chocolates are sweet and delectable. In the US, and in many parts of the world now, giving chocolates is a way of appreciating someone or making them feel your love. Chocolates even became a comfort food, when Milton Hershey produced large bars of milk chocolate known today as Hershey's Milk Chocolate or "The Great American Chocolate Bar" at an affordable price. With its affordability at that time, chocolates were being rationed to soldiers during the World War.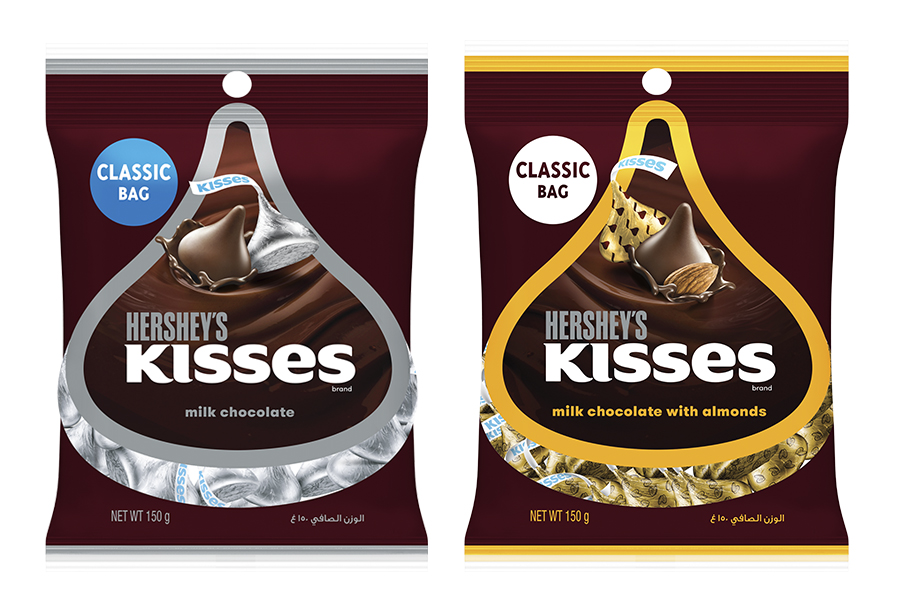 The Philippines was the landing point for cacao in Asia, which made Filipinos a definite lovers of chocolate. For generations, they enjoyed a piping hot chocolate drink with the tableya (or small chocolate tablets). Through the years, the government's initiative to rehabilitate the cacao industry started in the emergence of small-scale chocolate makers like Auro Chocolate who created world-class bean-to-bar chocolate products rooted in Filipino heritage and traditions. All of their products can be found at SM Snack Exchange.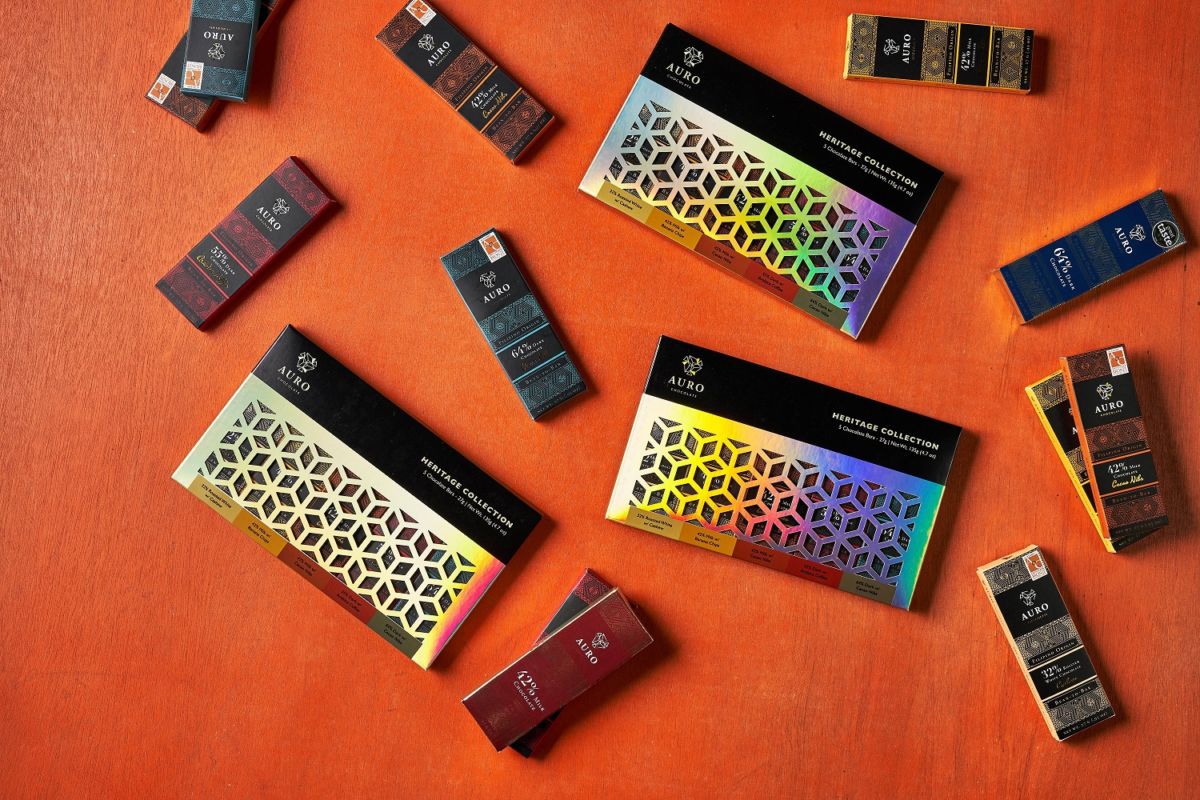 Other Asian countries have since developed their own chocolate treats. Japan has Meiji's bean-to-bar and organic chocolates for the health conscious, while Korea has Lotte's Pepero, a thin cookie stick dipped in chocolate and is also available in other types of dips. More treats and snacks from Japan and Korea can also be found at SM Snack Exchange.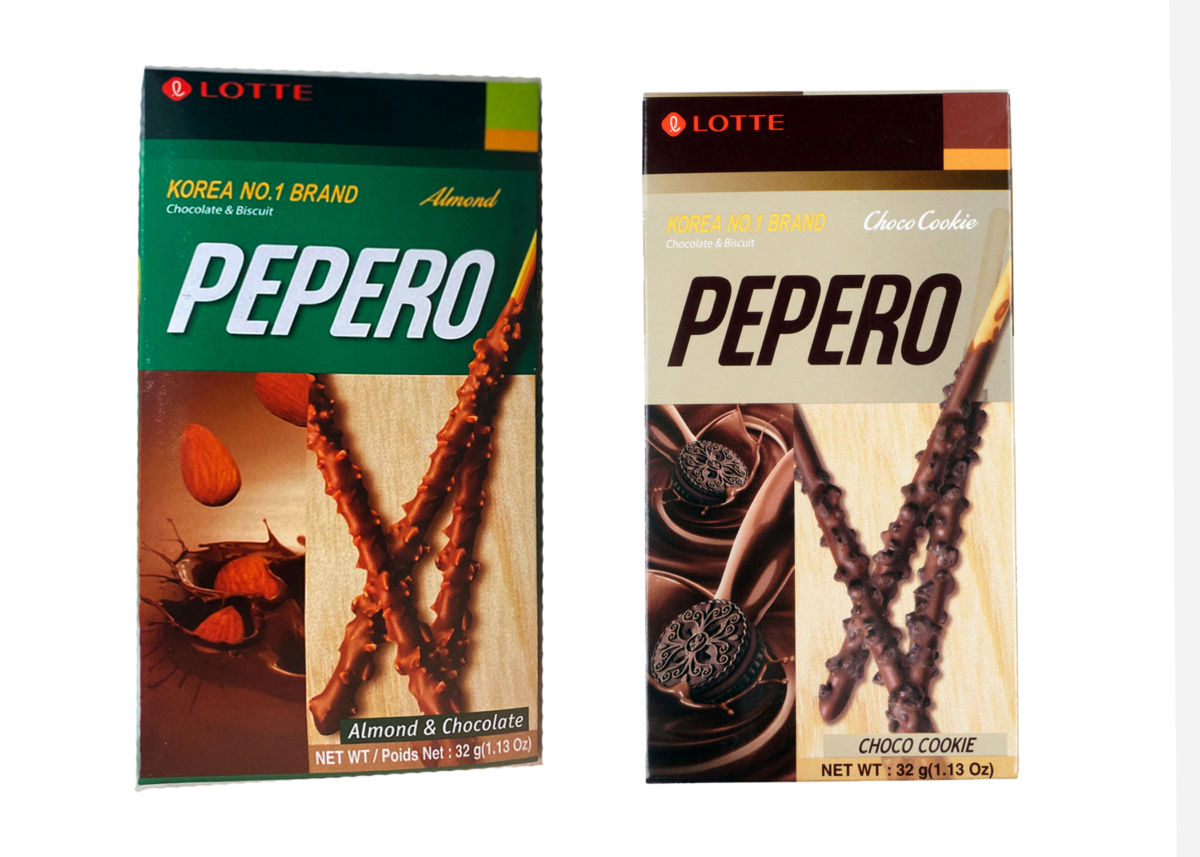 Shop comfortably at home and celebrate Chocolate Around The World with The SM Store Snack Exchange. All chocolates are available online at https://www.thesmstore.com/collections/snack-exchange. You can also order via The SM Store Call to Deliver services at #143SM (#14376) and have a personal shopper assist you. For more updates and exciting deals, follow The SM Store Snack Exchange or checkout their online Catalog in Viber.