Book lovers now have their own special place where they can discover, read, and share stories at SM Aura Premier.
The Book Nook at the mall's fourth level is a free library, built with the intention of creating a community that believes in the value of sharing and the love of reading. It is in partnership with WTA Architecture & Design Studio, National Bookstore, Anvil Publishing, UV Care, and Samsung together with SM Cares and The SM Store.
Visitors to the Book Nook can explore the world of imagination by simply selecting a book from a library that has the capacity to hold more than 1,000 written treasures and diving right in with designated reading benches. Should the reader fall great in love with the book, there is no need to part with it. A number of books are free to take home. All that is asked in return is that the reader pays it forward by donating a book of their own.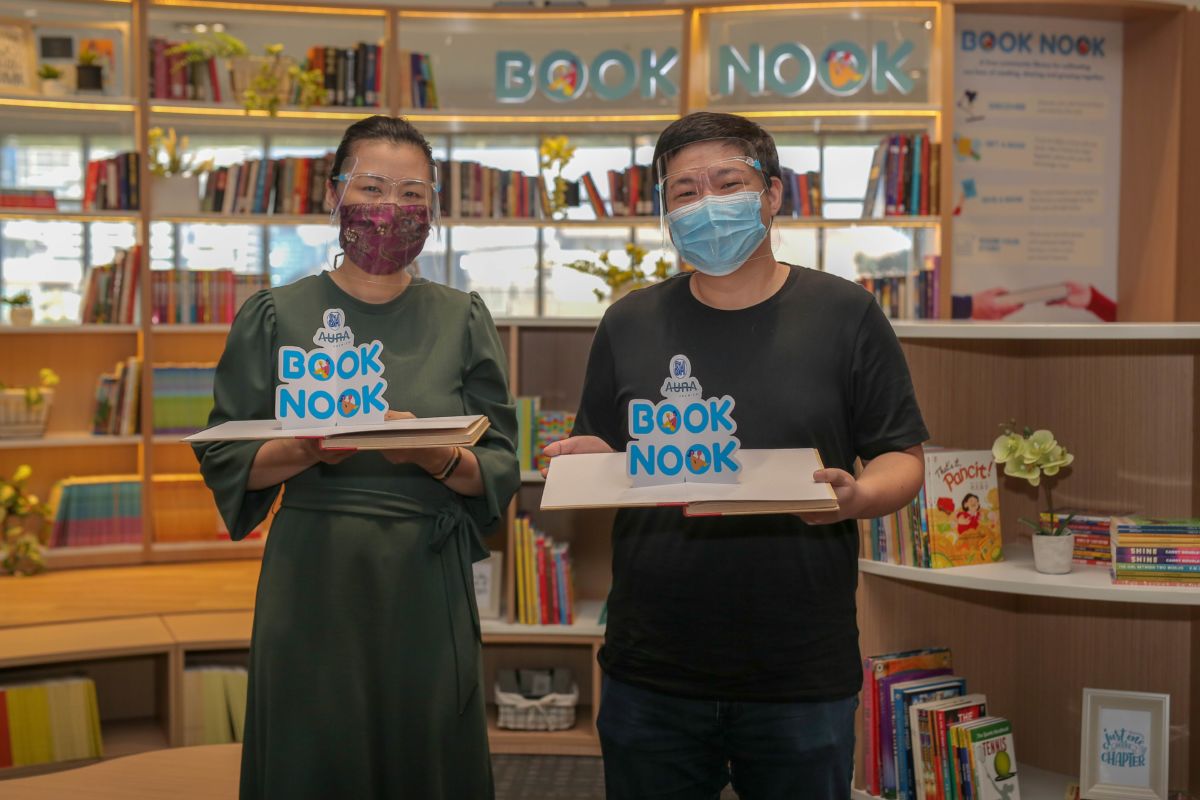 Readers can also share their favorite stories with someone else by leaving a note in their pre-loved treasure.
More than that, SM Aura Premier will be hosting activities such as story-telling sessions, book launches, and meet & greet sessions with authors that will be presented both online and off.
Technology will assist in addressing concerns over safety in the current situation. These include contact-less systems like contact tracing via the SM Supermalls QR code-based system, Trace Together, and with a QR code-based registration system for logging books that are donated and taken from the library. A UV light box, care of helps ensure that all books borrowed and donated are safe to be handled by the next book lover.
While books and libraries may not be the latest thing that society has ever seen, The Book Nook and SM Aura Premier's dedication to its purpose of nurturing a sense of community is certainly novel.
The Book Nook is located at the 4th level of SM Aura Premier.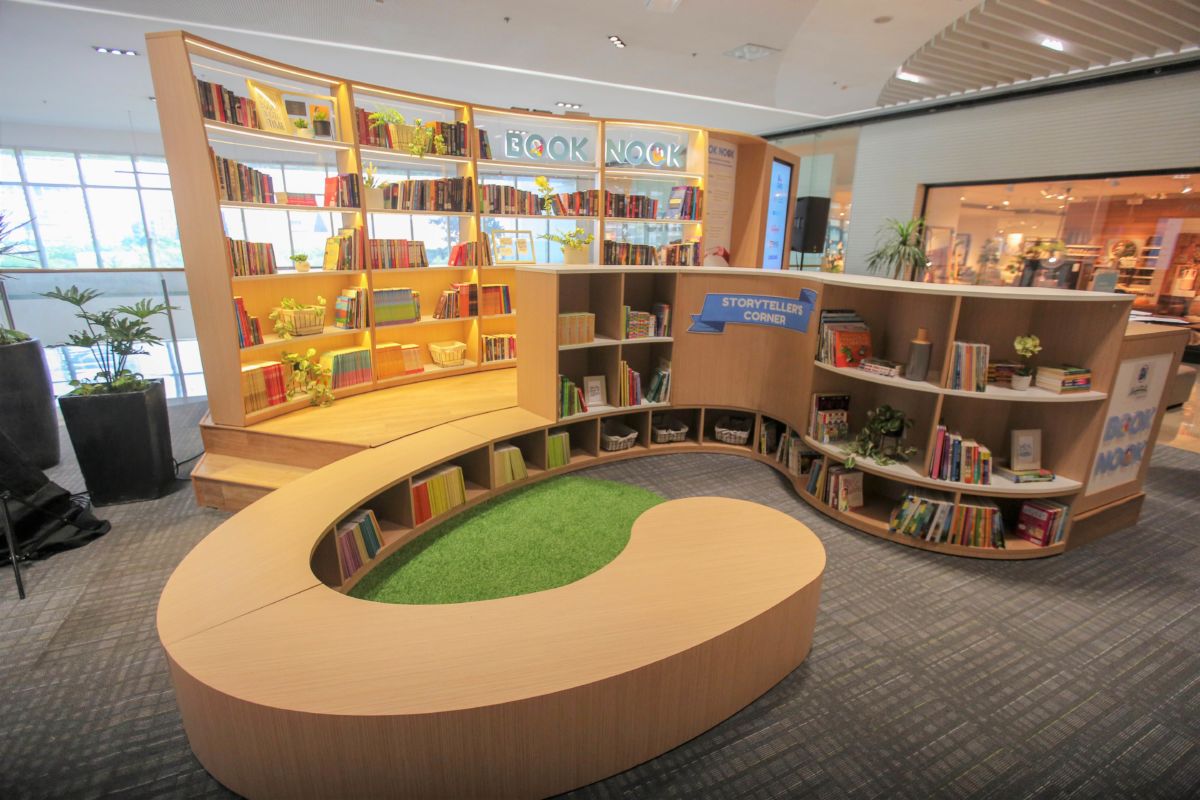 For more information on SM Aura Premier's The Book Nook and more, visit @SMAuraPremier on Facebook and Instagram and www.sm-aura.com.