SureServ, the Philippines' first micro-financing app for healthcare is an all-Filipino-powered company that aims to modernize healthcare for hardworking Filipinos.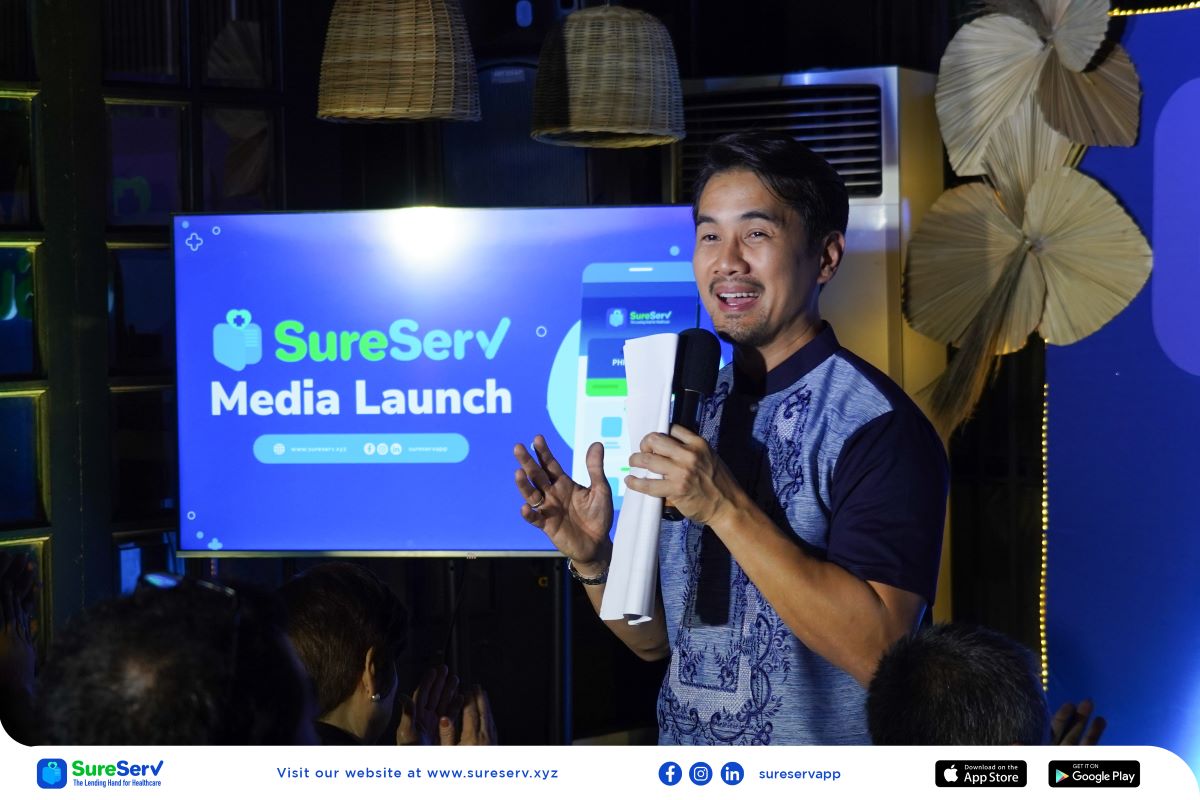 Introducing revolutionary and convenient access to quality healthcare for corporate groups and businesses.
Since its conception in 2019, SureServ has benefitted Manufacturing, Manpower, Retail, SME, and BPO employees from private corporations who have availed their services. When the pandemic hit in 2020, this timely revolutionary idea only proved that much-needed quality healthcare should be conveniently accessed by everyone right at their fingertips.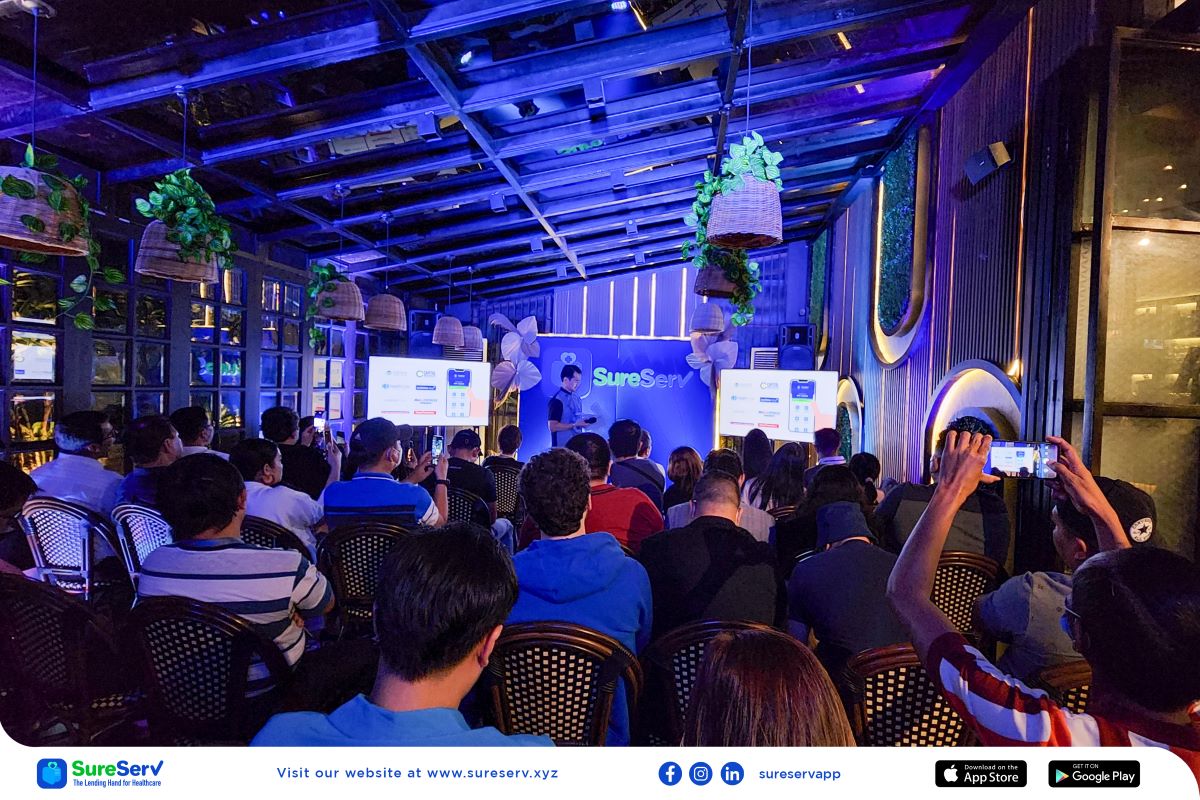 Being the first of its kind in the country, SureServ created a closed-loop system where members from corporations, employee beneficiaries, service providers, and partners can make convenient and secure transactions using the healthcare credit line app. Especially in times of need, users can benefit from this app instantly and simply pay the amount through salary deduction, making the entire credit system efficient and seamless.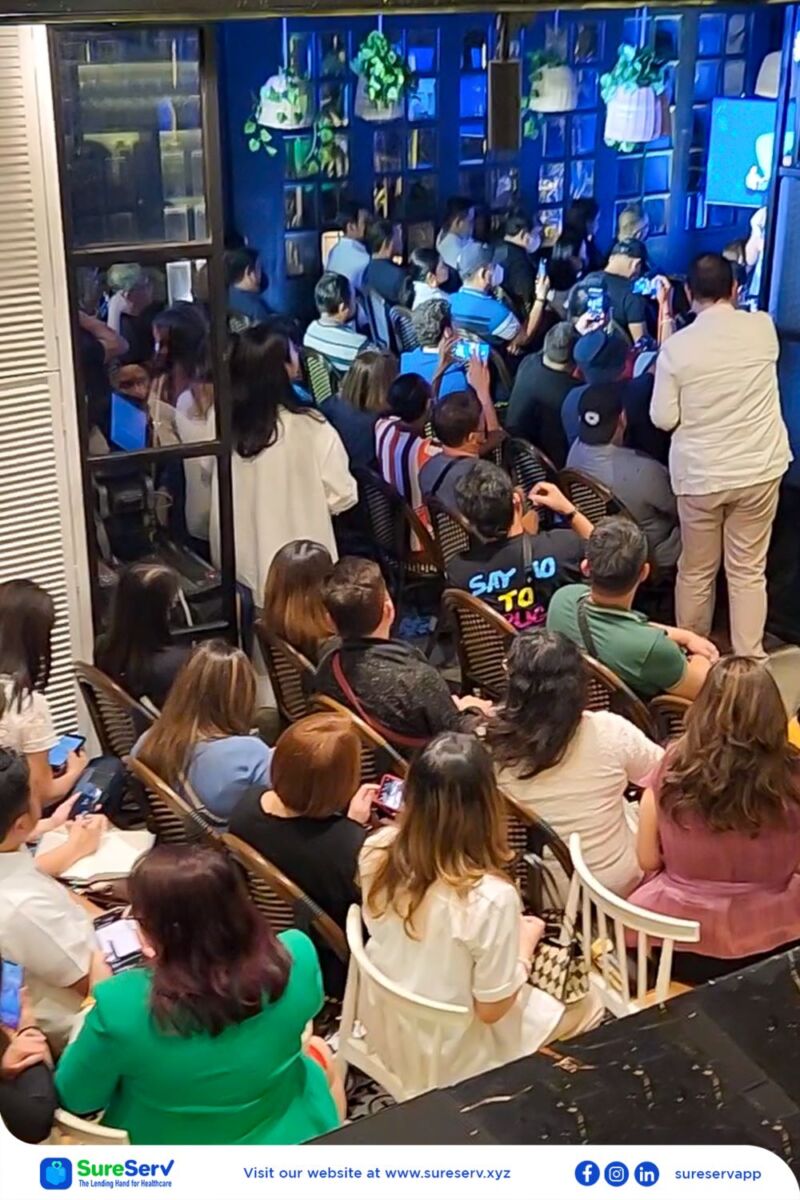 Providing accessible credit line for Filipinos achieved
With Partner merchants with nationwide coverage & industry-respected doctors at present, Sureserv can now serve more businesses and its employees who share the goal of making healthcare conveniently accessible to their employees, creating a healthier future for Filipinos.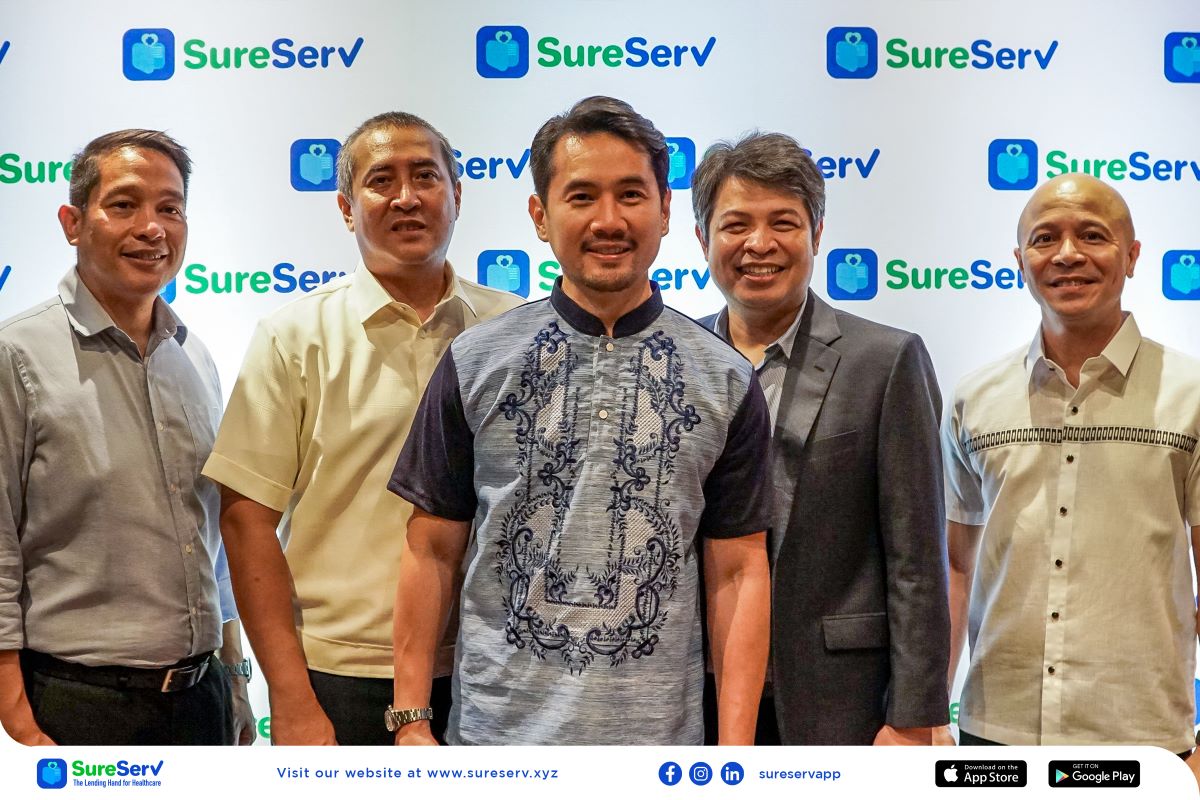 SureServ president & founder Johnny Bondoc remarked, "…this opportunity to uplift our kababayans' healthcare and financial situation is too good of a mission to not pursue, that we simply need to say 'why not.' The SureServ solution is simply too good, too helpful. We need to pursue this mission. Why not!"