In an event that pushed the 4×4 SUV to its limits, Ford's Everest Drive event held from June 13 to 14 at Angeles, Pampanga, proved that the seven-seater SUV is built with technology that can tackle any terrain effortlessly.
There really isn't an experience comparable to driving the Everest; simply put, it's like having an expert off- road driver right by your side doing much of the challenging maneuvering for you. If you consider yourself as an amateur driver or have any doubts when it comes to experiencing off-road driving, there's really no need to fret, especially when driving the Everest. Guaranteeing you a pleasant and effortless drive every time, the Everest pretty much eliminates usual guesswork when driving off-road.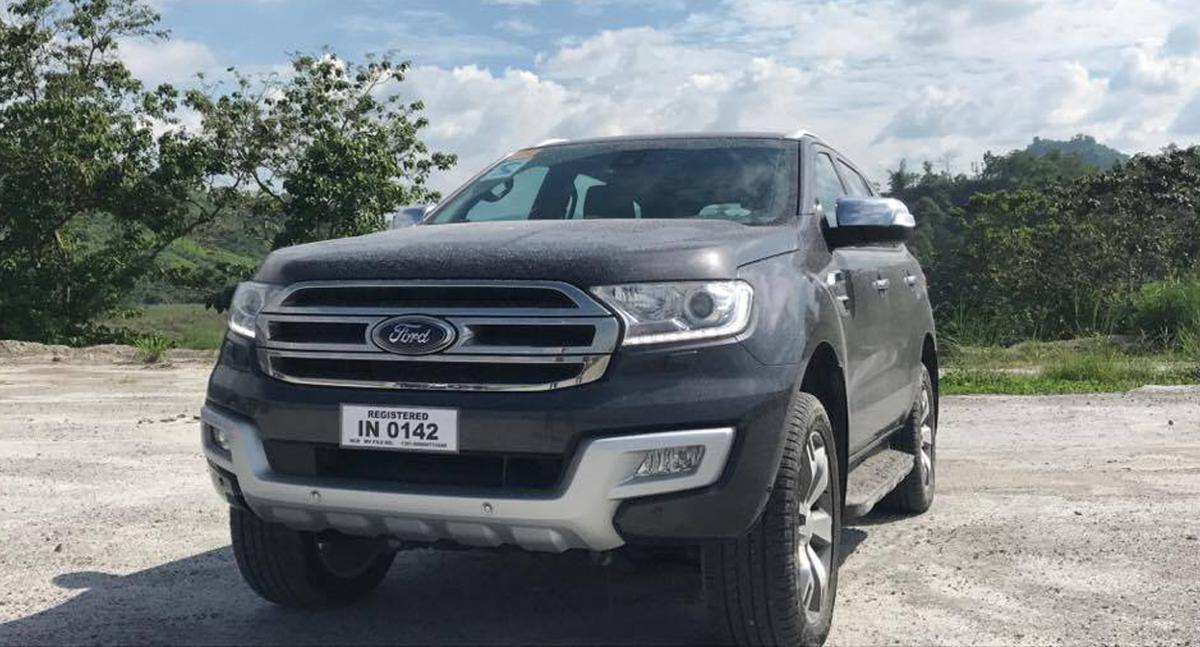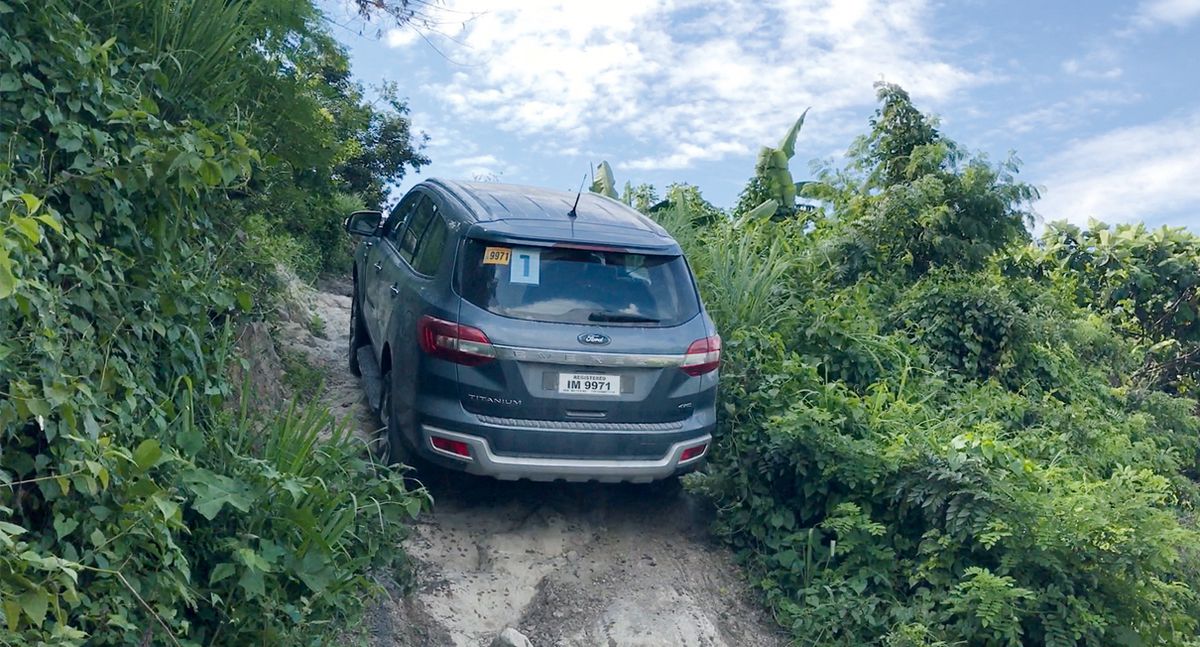 To put the Ford Everest to the ultimate test, drivers in the event drove the Everest from Manila to the lahar beds of Angeles, Pampanga. What seemed like a challenging drive became an apparently manageable and smooth one. Led by motoring veteran Biboy Vargas, drivers were able to experience the wonders of what a true 4X4 can do.
To successfully move through the loose surface of the lahar beds of Pampanga, drivers were advised to switch their Terrain Management System (TMS) dials to the "snow, gravel, grass" setting to maintain traction. During the drive, one could really feel every inch of the car working together to give an effortless drive. Thanks to the TMS, the vehicle is able to fine-tune vehicle essentials such as traction control, intelligent four-wheel drive response, throttle response, as well as the transmission. Other smart settings in the dial include "normal," "and," and "rock."
Apart from driving in the lahar beds, drivers were also able to experience the hill and descent assist, which surprisingly made made climbing hills or descending them, a breeze. The setting even allowed the drivers to let off of the pedals entirely during descent, so they could focus on steering in those challenging terrains.
The Ford Everest is the best in its class, with a 800 mm water wading ability, a ground clearance of 225 mm, and an unparalleled TMS. If you haven't driven an Everest just yet, we suggest that you get your hands on one as soon as possible.
Also published in GADGETS MAGAZINE July 2017
Words and Photos by Gerry Gaviola