Honda Safety Driving Center (HSDC), the first motorcycle riding school in the country that provides comprehensive training for both         2-Wheel and 4-Wheel vehicles and even truck certification, celebrates its first decade through a day of thanksgiving.
HSDC offers programs in road safety training and conducts training courses for Beginners and Refreshers, as well as Seminars that provide the rules of the road and demonstrate proper and legal safety maneuvers for motorcycle riding. These programs are ideal for those who want to learn safety techniques, relearn driving, and awareness as a Safe Road User.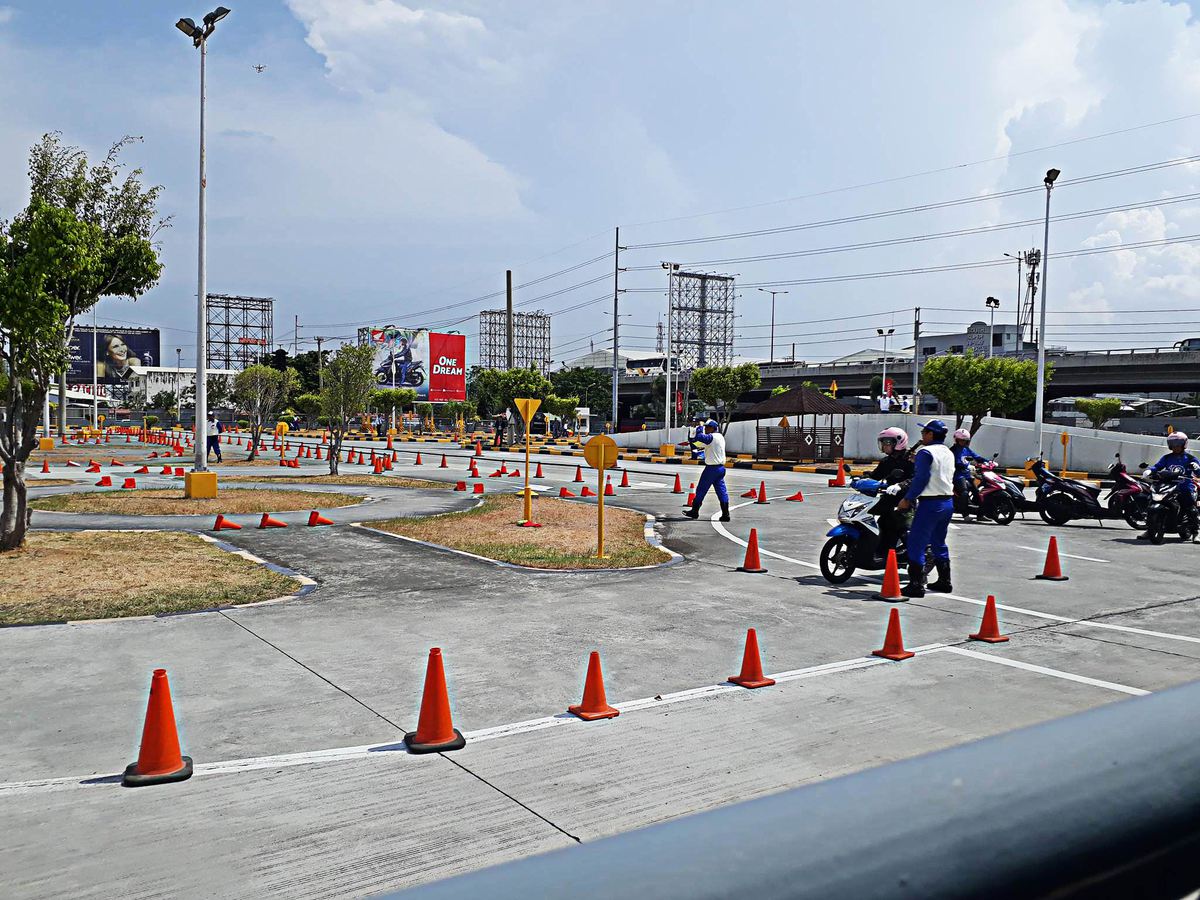 In celebration of its 10th anniversary, HSDC shares its accomplishments following the launch of the One Honda Road Safety (1HRS) for our Family Campaign, a joint advocacy of the Honda group of companies. Awarded as one of the best road safety programs by the Society of Philippine Motoring Journalists, 1HRS is HSDC's long-term commitment to building a community of safe and responsible road users.
HSDC also launched its newest services, such as the Basic Group Riding Course, the Big Bike Safety Riding Course, the Executive Driving Course, and Kids on Safety Program.
HSDC aims to strengthen its programs on road safety, accident prevention, and risk reduction through its new training innovations and Dealer Road Safety Program, which features training courses and audiovisuals to provide customers with road safety tips. These tips also aim to eliminate bad habits on the road, which alarmingly cause accidents that kill over 10,300 Filipinos a year according to the World Health Organization. This is why it is important for HSDC to provide these courses to promote intelligent, safe and responsible motorcycle riding.
This is aligned with Honda's commitment not only to provide quality products and services with technological expertise, but also safe riding practices for every Filipino family. For more information about Honda Philippines and its upcoming events, go to www.hondaph.com or follow the official Facebook page at facebook.com/hondaph/.