With SUVs taking a significant chunk of vehicle sales in the recent years, it doesn't come as a surprise that tire manufacturers are now taking measures to develop new products specific to the needs of this segment. Based on studies, SUV buyers choose their vehicle's safety features carefully but often underestimate the vital role that tires play. Michelin says that tires are the most important safety feature on your SUV.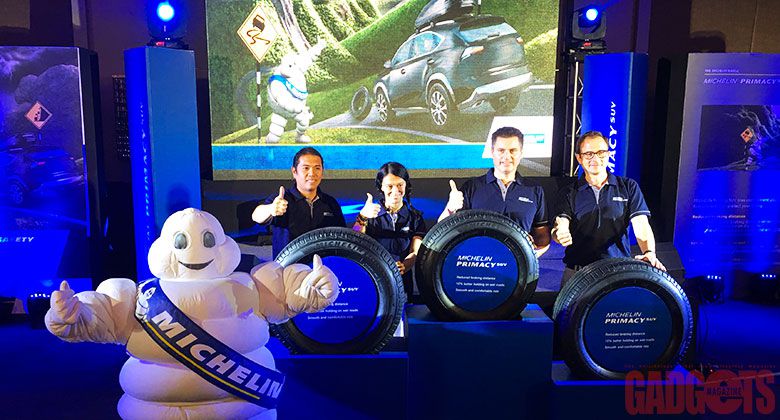 With Asia Pacific's extreme road and weather conditions in mind, Michelin developed their Primacy SUV line with the objective of offering maximum safety to SUV owners and their families.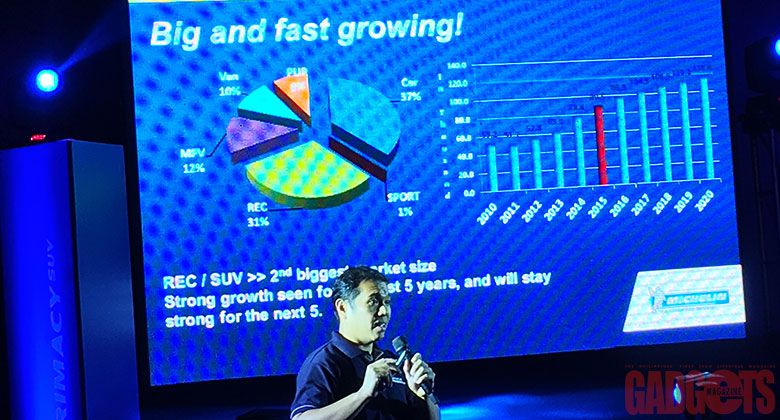 "We have listened to SUV drivers in our region. They choose their vehicles because they want more safety for themselves and their family on their daily commute, as well as during long distance travel," said Michelin Philippine Chief Representative Michael Nunag.
"SUVs are larger, more robust vehicles, they offer better visibility and more space, but they can at times be more difficult to handle and stop, especially on wet roads. The Michelin Primacy SUV tire was developed to address these needs, and provide maximum safety and protection to the driver and their family" he added.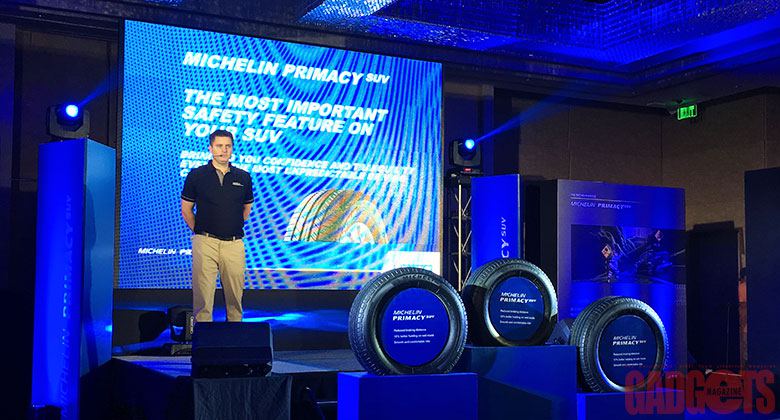 The Michelin Primacy SUV tires are available in popular sizes from 15 to 18-inches to fit the requirements not only of traditional SUVs like the Fortuner, Montero, and mu-X, but also the emerging subcompact SUV segment that includes the EcoSport, Juke, and HR-V. Some of the more significant benefits of the Primacy SUV tires include shorter braking distances in wet and dry conditions, improved grip on wet roads, and a smooth and comfortable ride.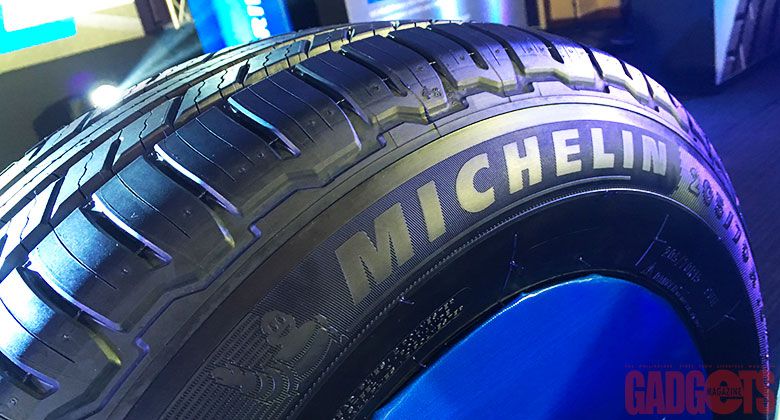 While Michelin has always been positioned as a premium brand, they have recently adjusted their prices to be more competitive across their entire product range. Michelin was able to do this, assured Martial Lafont, Michelin's marketing director for passenger car and light trucks in East Asia and Oceania, without compromising performance or product longevity or tread wear that the brand is known for.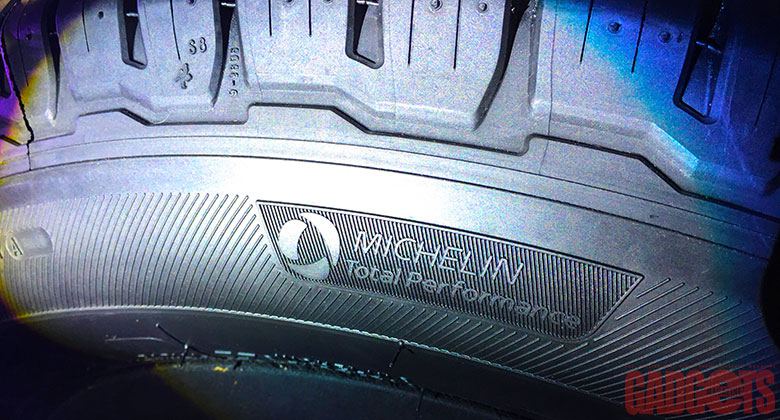 The new Michelin Primacy SUV tires are now available in all Michelin authorized dealers nationwide.