The Land Transportation Office (LTO), together with its IT partner Dermalog, has stepped up their plans for the implementation of the Land Transportation Management System (LTMS) and the Driver Education Program (DEP) to ensure that the issuance of the 10-year-valid driver's license is not abused.
LTO officials say the efficient use of the online management system should enable the LTO to properly monitor all driver's license holders, including violations and penalties. This will allow LTO to assess whether a motorist with a valid driver's license is worthy of a 10-year-validity license. The proper education of drivers is also envisioned to improve driving habits and driving performance of our motorists, which will be the basis of a 10-year-valid license.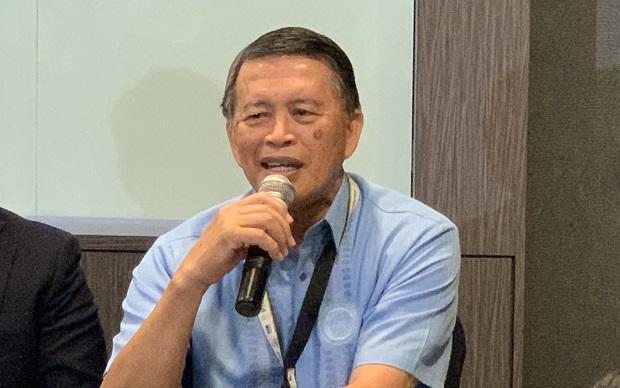 In two memorandums issued by LTO Director Edgar Galvante, the agency instructed its regional offices and executives to 1) enroll all accredited driving schools and instructors to the new Drivers Licensing System of the LTMS and 2) transition an additional 33 satellite offices to the new LTMS system.
The new drivers licensing system of the LTMS requires all driving schools, their representatives, and accredited instructors to "go to the LTO office nearest to their driving school location and bring their accreditation certificates for the said enrollment activity." Technical Site Support deployed in the area will facilitate the enrollment.
"All Regional Directors are directed to ensure that all driving schools and instructors under their jurisdiction are enrolled on or before August 30, 2020," the memorandum gave as a deadline.
In areas where LTMS is not yet available and still awaiting connectivity to the Automated Certification and Education of Student-Drivers (ACES), officers are instructed to adopt the workaround solution of scanning and uploading the Driving Course Certificate of Completion when processing driver's license transactions, and ensure these certificates are authentic.
Meanwhile, after the first 24 offices went live last month, some 129 LTO offices are scheduled for an upgrade to the LTMS. This is to coincide with the Transportation Departments' Road IT Infrastructure program that is envisioned to be the network base of the LTMS.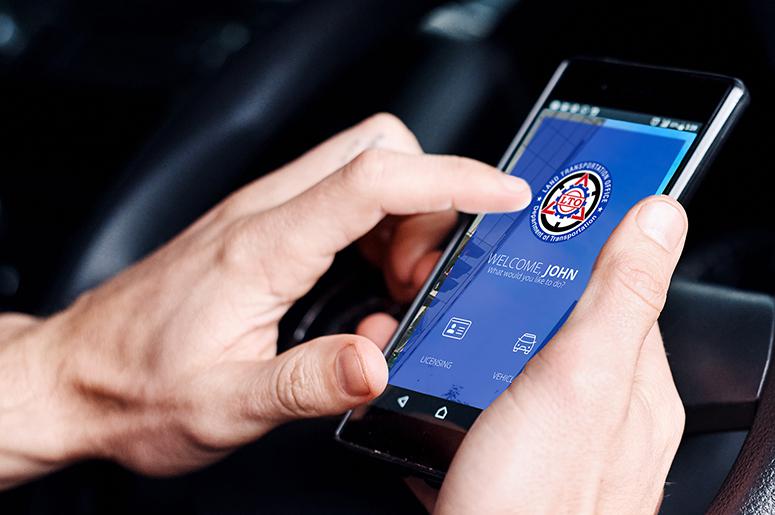 According to the memo dated August 24, 2020, the LTMS should have been deployed to 31 offices in NCR East, NCR West, Regions 1, 2, 3, 4a, 4b, 8, 12, and Driver License Renewal Offices in Ayala MRT, Ayala ATC, Tiendecitas, SM Manila, Chinatown, Southwoods, Metro East, Gen. Trias, Dasma, Las Pinas and Olongapo.
Succeeding deploymentss will happen on August 31 to 29 for LTO offices in Regions 3, 4, 4b, 5, 6, 7, 8, 9, 10, 11, and 12. On Septemeber 7, deployments will happen in some 36 other LTO offices in NCR East, Regions 1,2,3,4a,5,6,7,9,and 12. The last batch for this period will be on September 14, in 33 other LTO offices in NCR West, and Regions 1,2,3,4a,5,6,7,8,9,10,12,14-CAR, and 15.
"District Office Chiefs are directed to transition their respective offices to use the Land Transport Management System (LTMS). Other batches of district offices will follow as soon as the preparations for the LTMS have been completed," Galvante said in his memorandum.