Following a lengthy break in the racing schedule, the Yamaha Philippines team concentrated on staying sharp for their next challenge in ARRC round 3. April King Mascardo has led the Filipinos in the Championship Standings since the last race at 7th, followed by J.E Inguito in 9th and Gian Carlo Mauricio in 24th. In this leg, everyone is looking to improve their positions.
In the first race, Inguito of 4S1M Yamaha Racing Team led the Philippine contingent by starting 12th. April and Gian of UMA Racing MMR Yamaha Philippines Team followed in the 15th and 19th positions. "The Hitman" would be the bright spot for the Filipinos, with his performance earning him a podium spot in third place. After hovering outside the top five leaders for the majority of the race, his last minute surge propelled him to victory. It would be his second consecutive third-place finish in the tournament. Mascardo and Mauricio settle for 13th and 14th place.
April led the way for the Filipinos in the second race. Following an outstanding warm-up that saw him finish first overall. He would falter in the qualifying rounds and placed last on the grid at 20th. This did not deter him, and he accepted the challenge of being at the tail end of Asia's best underbone riders. It didn't take him long to climb into the top 10, and he even led all riders on certain laps. In a close race to the finish line, he would drop to fourth place.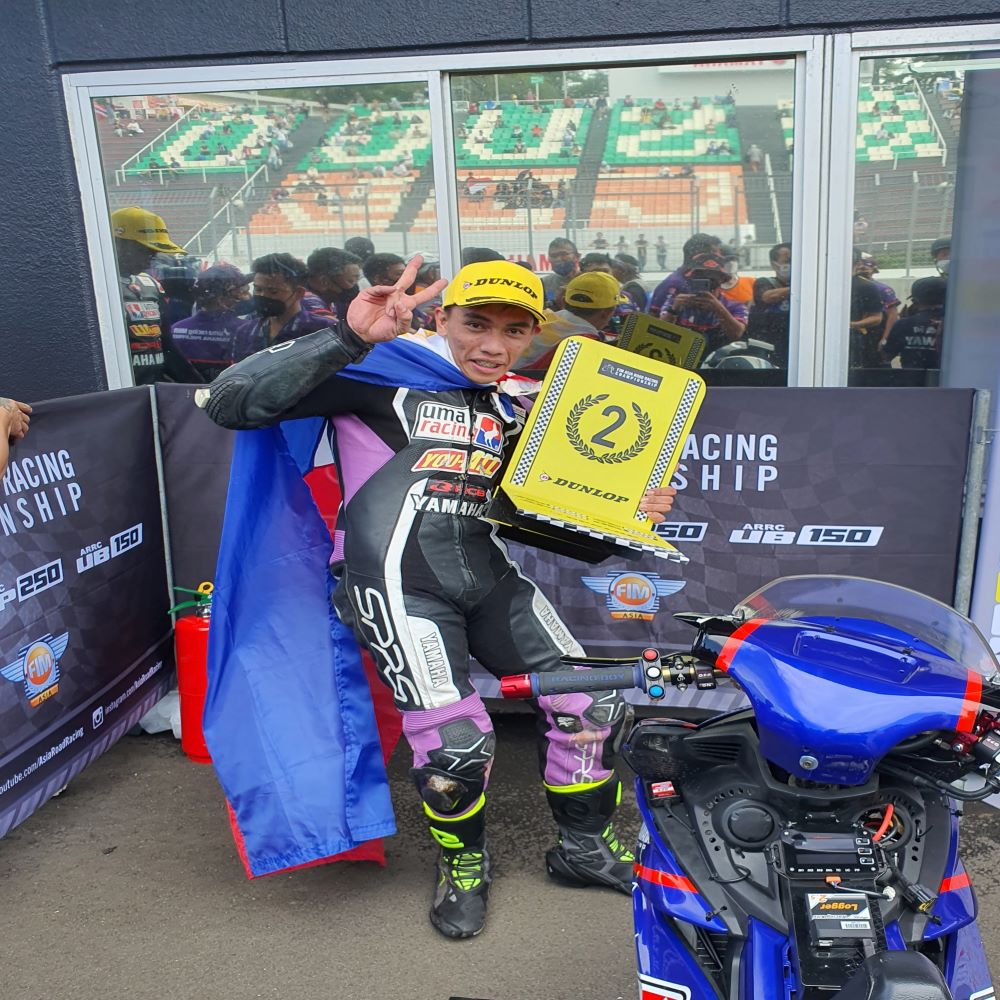 However, during the breakaway to the chequered flag, he saw his opportunity to win and finished second on the podium. This is his first podium finish in the season. J.E. finished 10th after placing 3rd in Race 1, and Mauricio finished 18th to round out the Filipinos.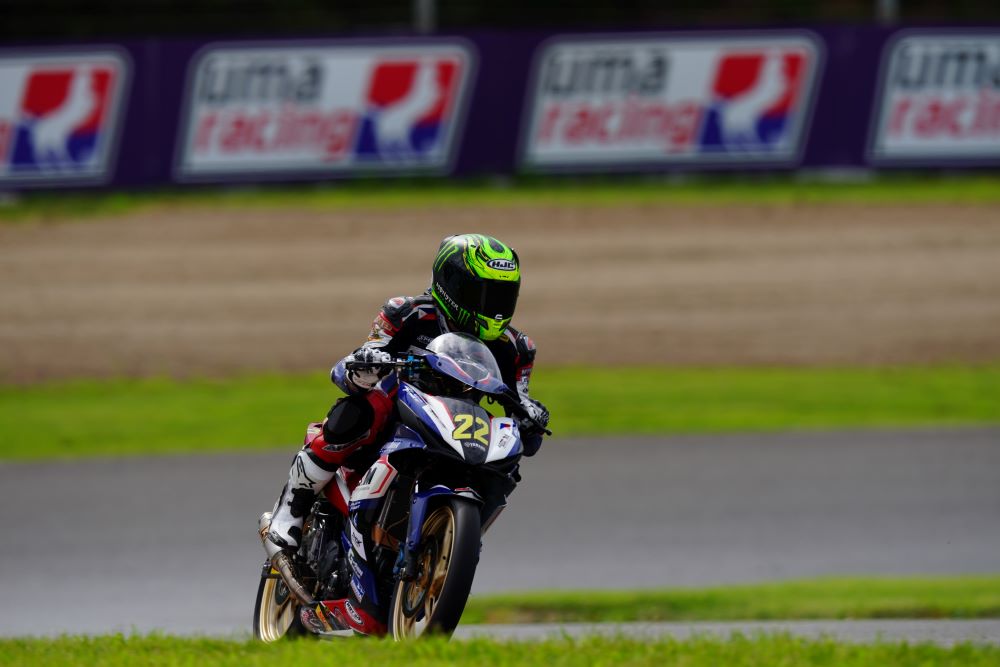 April King Mascardo leads the Filipinos in fourth place in the Championship Standings after round three, followed by Inguito in sixth and Mauricio in 22nd. On October 8-9, they will compete at the Sepang International Circuit in Malaysia for round 4.
Stay updated by following the Yamaha socials:
Website: https://www.yamaha-motor.com.ph/index.html
FB Page: https://www.facebook.com/ph.yamaha
YT Channel: https://www.youtube.com/user/yamahamotorphils
IG: https://www.instagram.com/yamahaphilippines/?hl=en
Twitter: https://twitter.com/YamahaMotorPH