Digital influence can translate to the real world that's why Gen Zs are known for being keen on market brands. Understanding this, Yamaha Motor Philippines sowed the seeds of #StartYOUniqueness. This campaign aims to give more confidence and power to the youth — that regardless of what clothing style, arts, or any passion they have, uniqueness within them must always remain true.
Imagine having a wide range of fashion sense and limitless opportunities to influence others; generation Z made that happen. Being the true digital natives, they have been exposed to the internet at an early age. With this advancement, Gen Zs became the ones ruling the social trends, and even amidst the pandemic, they emerged to adapt and stay above their beliefs. They learned how to maintain their authenticity while building their own persona. 
What to look out for when you start YOUniqueness with Yamaha?
#StartYOUniqueness is more than just a hashtag from YMPH. These words set the intent of Yamaha's newest automatic motorcycle, the Mio Fazzio. It is to define a state of uniqueness, an artistic expression of simplicity in fashionable motion. Just as Gen Zs love exploring and creating trends, the Mio Fazzio can be their blank canvass to paint on their character. Now, no matter what style they want to wear or mood they want to express, Mio Fazzio is being their cup of tea.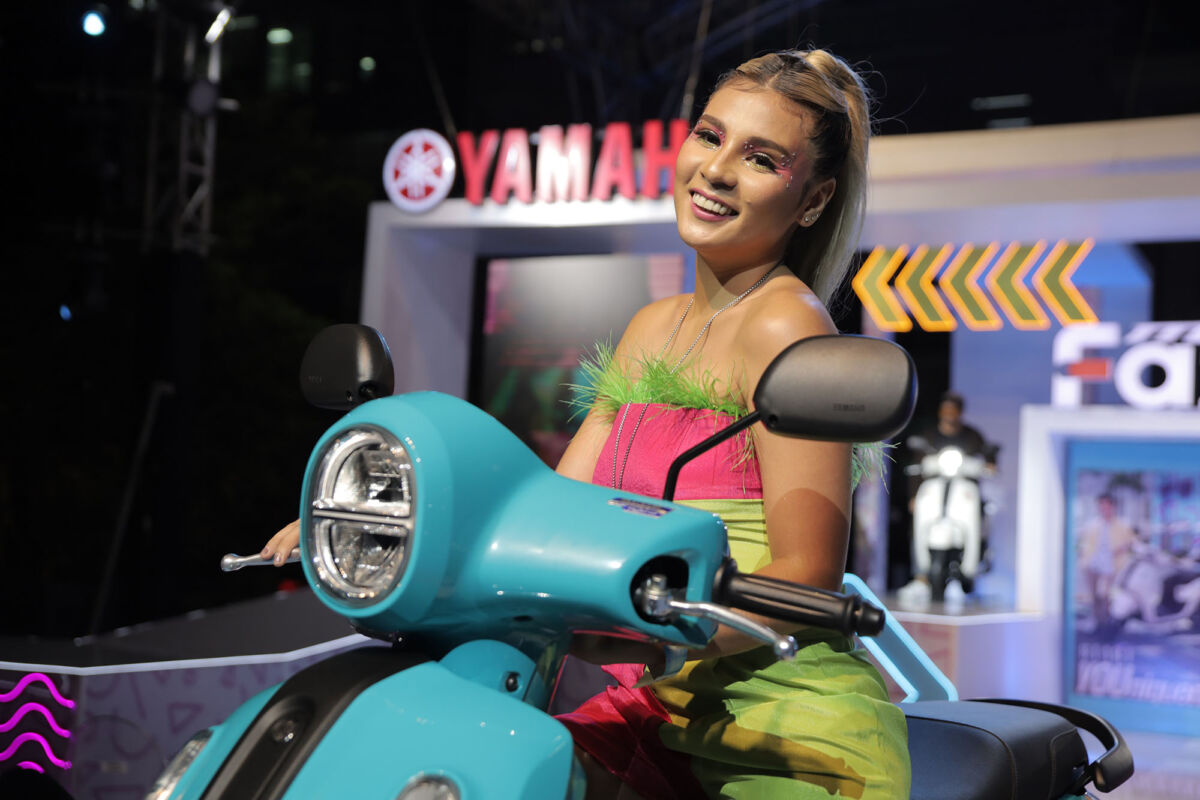 The Fazzio experience was worth a photograph
Giving a full 360 moments to all Gen Zs, Yamaha made #StartYOUniqueness Fashion studios that let them exhibit their creativity. These were created for them to upgrade a shirt with their chosen design, get artistically expressive with henna, have a new hairstyle reflecting their mood, and be amazed at the instruments brought by Yamaha Music. Every experience was best captured at the last studio by Canon Philippines.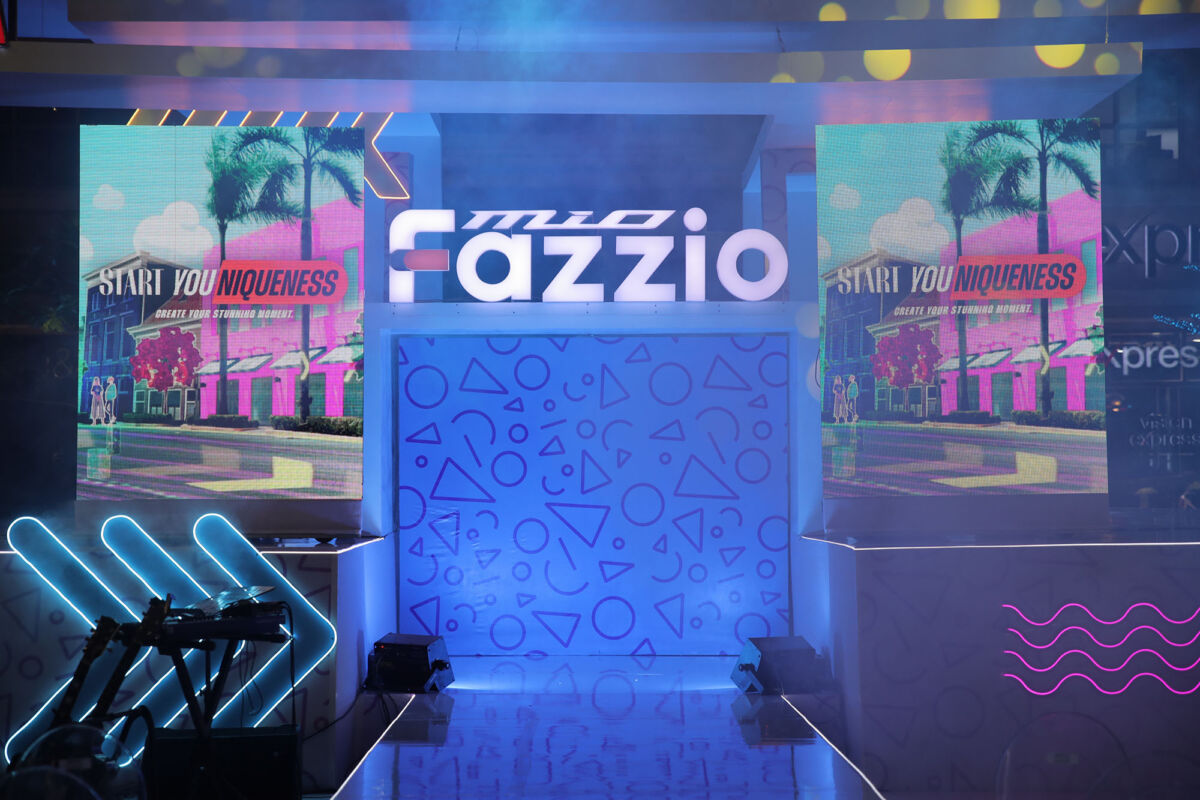 Creating your kind of YOUniqueness can be challenging. That's why Yamaha originated this collaborative event with Canon to make an avenue where they are free to be their most authentic self. These two brands share the same values for innovation, diversity, and authenticity giving Gen Zs a platform to stay true to their craft. The three-day event was an immersive exploration of knowing one's style making it possible for Canon to photograph their best self and candid moments. Gen Zs are truly savoring the life they wanted and there will be no holding back now that they've got the newest fashionable icon – the Yamaha Mio Fazzio. 
Event partners: Canon Philippines and Yamaha Music (Yupangco Music)
Stay updated by following the Yamaha socials:
Website: https://www.yamaha-motor.com.ph/index.html
FB Page: https://www.facebook.com/ph.yamaha
YT Channel: https://www.youtube.com/user/yamahamotorphils
IG: https://www.instagram.com/yamahaphilippines/?hl=en
Twitter: https://twitter.com/YamahaMotorPH