Suzuki Philippines Inc. has launched its latest motorcycle offering, the Suzuki Raider J Raider during the Suzuki 2020 Perfect Vision dealers convention.
The new Suzuki Raider J Crossover is a dual-sport bike specially made for the country's road. According to Suzuki Philippines their mother company, Suzuki Motor Corporation, sent designers and engineers to the country to specifically determine the right motorcycle for the country's developing roads.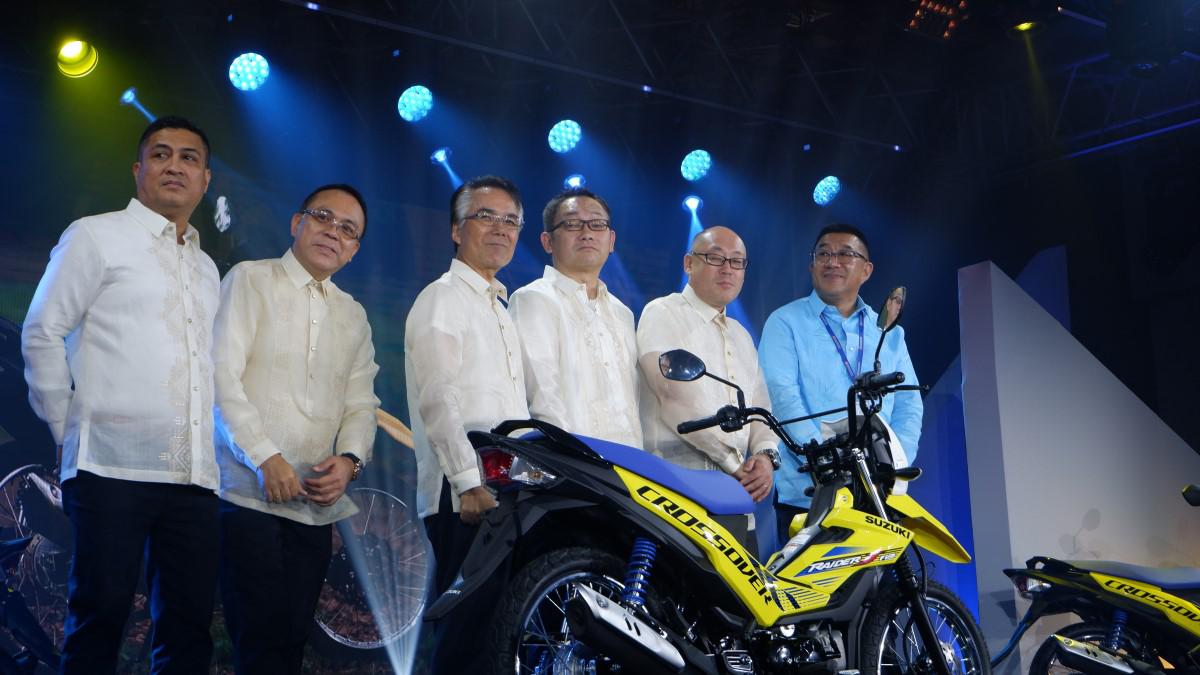 "The Philippines has many islands, we visited many of them and surveyed the conditions of the roads, what they were for, and how they were used and so on, We used that information to guide the direction of our development work," said Hideshi Morii, the chief engineer for the Suzuki Raider J Crossover on a video presentation.
"We made this product by taking prototypes to the Philippines, having local riders, test-ride it, and improving it over and over," Morii added.
The new Suzuki Raider J Crossover was made to conquer both paved and unpaved roads, especially in the countryside. The new Suzuki Raider J Crossover has both looks and powers with its motocross-like frontal appearance with its raised fenders and 60mm off-roader type handlebars.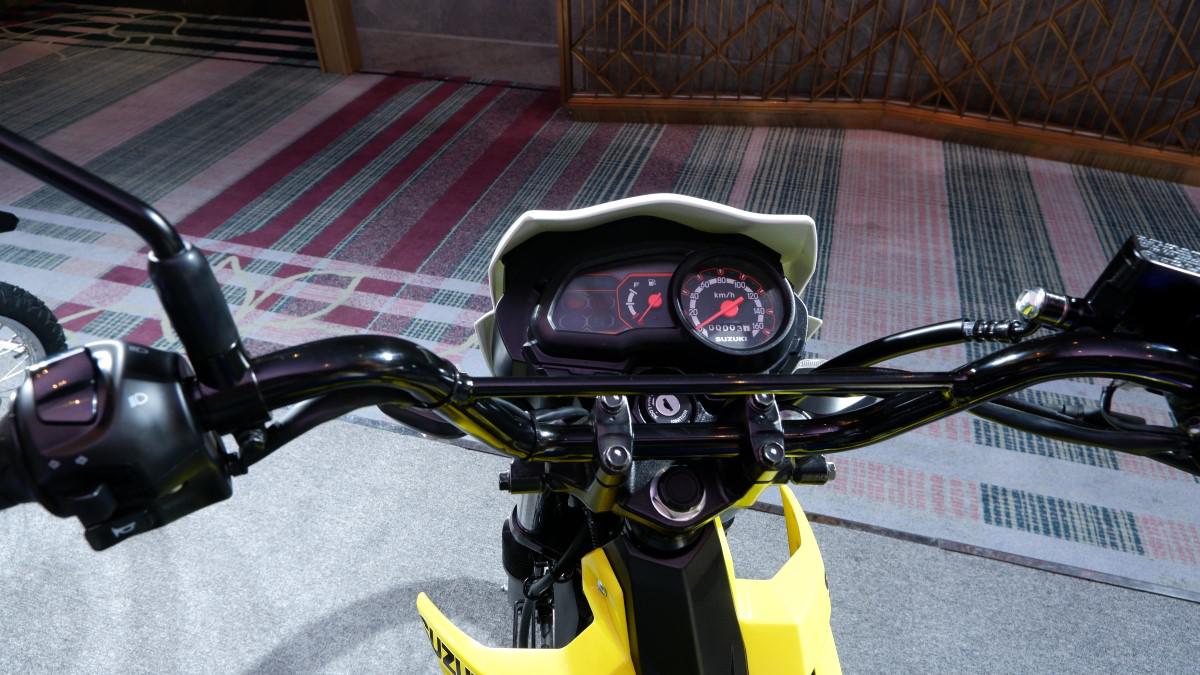 The Suzuki Raider J Crossover has a 113cc SOHC engine that tops at 102 kph. It has a max power of 6.8Kw at 7,500 RPM and a max torque of 9Nm at 6,500 RPM. Aside from that Suzuki also claims that the Raider J Crossover will do 66km/l which is pretty impressive.
The Raider J Crossover is also equipped with petal disc brakes (front) for easy braking, a large diameter front fork for better handling and stability on unpaved roads, and its rear suspension with double cylinder damper for a smooth ride. The Raider J Crossover is also fitted with semi-blocked tires for better tire performance.
Since the bike is made for a bit of off-roading, Suzuki made the body of Raider J Crossover with Polypropylene, a tough plastic resin. Suzuki has also equipped the Raider J Crossover with elevated seats, engine heat guard, and an easy to read panel.
The Suzuki Raider J Crossover will have a retail price of PHP 63,900 and will be available in four colors: black, red, blue, and the iconic Suzuki yellow and blue off-road color scheme.