Indian motorcycle manufacturer TVS Motor Company is making its presence felt in Mindanao with a surge in demand for its products. This has led to the opening of the most recent TVS Lifestyle Store in Cagayan de Oro, through trade ally Rhean Motor, presided by its president Engr. Edgar T. Lao and operations manager Wilmer Bilbao.
"Our partnership with TVS Motor Company will further strengthen our dominance in the marketplace. Partners in providing world-class products at affordable prices to every Filipino," said Lao.  "With the ongoing implementation of government rules and regulations, it is our edge among other players that TVS King meets Euro 4 Emission Standards for sustainability and environment-friendly requirements."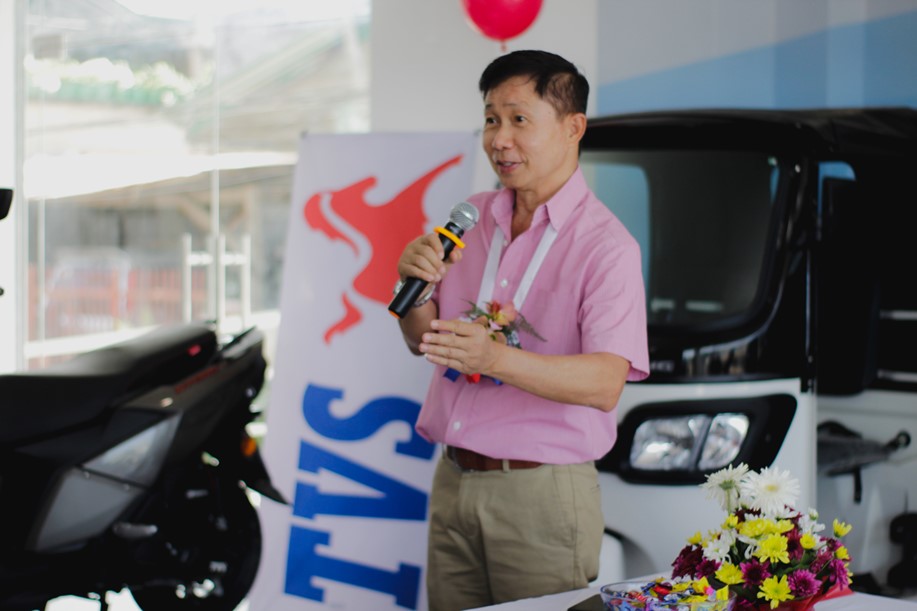 This collaboration with a leading player is a move to build up a brand presence and brand experience through its products and services.
Vaibhav Srivastava who is at the helm of sales and marketing for TVS in Asia notes, "With the opening of a new lifestyle store in Cagayan de Oro, our current and prospective consumers will only be assured of even more enhanced customer relations."
He adds, "The move also brings TVS to a more accessible space to our clients in this part of Mindanao. The new lifestyle store features a bigger and better office space, showroom, and servicing facilities in the southern part of the Philippines. We are very positive, with the opening of this lifestyle store, we are being closer to our objective of attaining market leadership in the Philippines."
Accompanying Srivastava in this assertion are TVS chief representative Venkatachalapathy Swaminathan together with national sales manager Gary Grant Gomez. Working for the local segment are regional manager J'miel Lhevinne A. Opiano, and warehouse & logistics operations manager Jolly Barreto Aquino.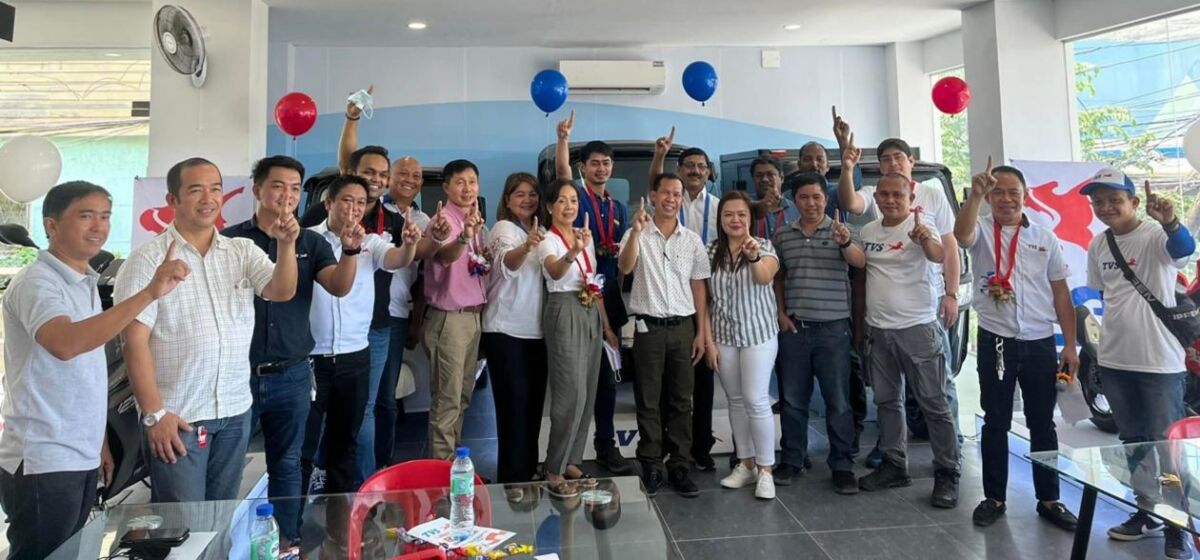 The Grand Opening was also graced by TVS Motor Company president director PT J J Thangarajan, who stated, "The opening of the TVS Flagship Store in CDO is to cater to the growing demand of TVS 3-Wheeler TVS King Euro 4 as it dominates the Mindanao market. The flagship Lifestyles Store ensures superior sales and after-sales experience to the customers in CDO Cluster."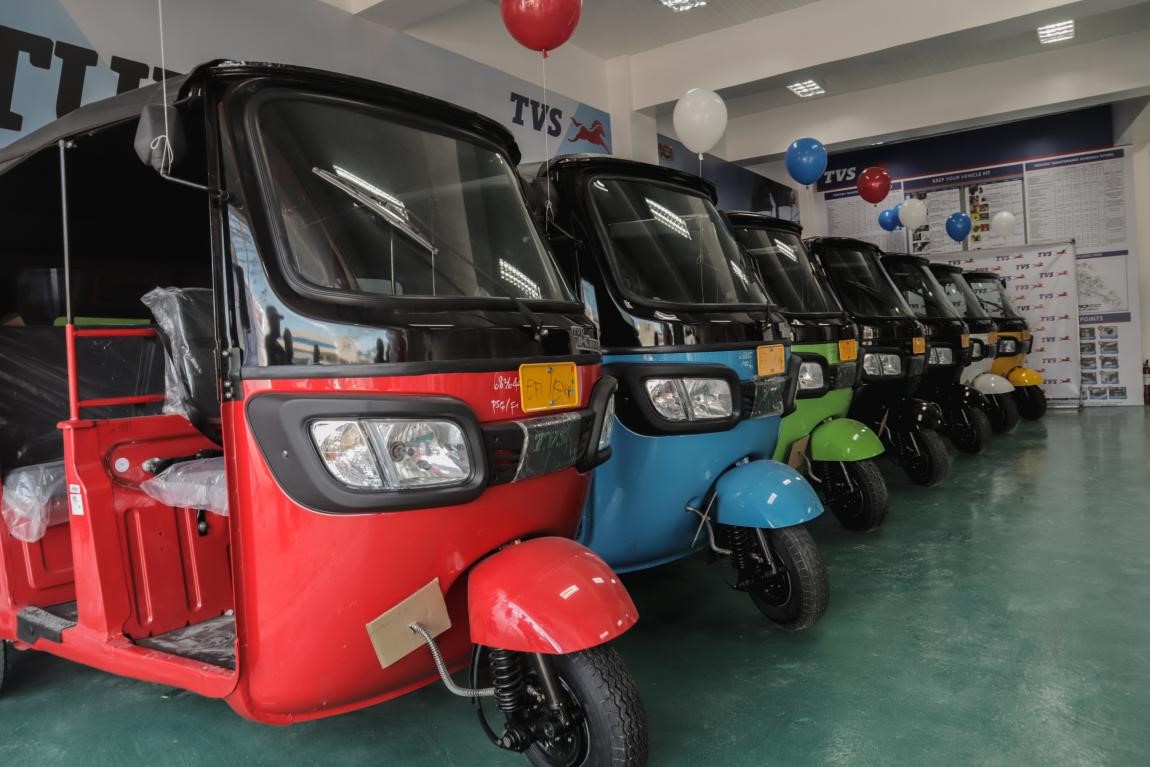 The TVS Brand conjures market leadership in the country by reimagining business partnerships with its growing assembly of local dealers. The company carries this out through superior products, support, and up-to-date facilities to underscore business expansion.
There is a plan to open a 6th brick and mortar in Tagum City, Davao, adding to the existing store locations in Trento, Montevista, Balangasan, and Pagadian, with the newest in Bulua, CDO.
These TVS Lifestyle Stores carry the latest models. Among its fleet are very affordable options for personal transportation and the two-wheeled delivery sector. The company also expedites the promotion of lifestyle products: the NTorq and RR 310 for brand identity.
The future will dictate premium products to be added to the products available for local patrons. With the guise of an after-sales team, aptly named TVS Cares, this dedicated and very accessible post-purchase department is at the disposal of consumers and a medium for brand promotion as well.