Yamaha opened the 2023 IR BikeFest with the latest edition of the highly popular Yamaha XMAX, which got a much-awaited update giving the rider nothing but the Max.
What's new
The XMAX provides upgraded connectivity between the rider and the machine with the Garmin StreetCross Navigation App, made exclusively for the Yamaha XMAX 2023 model. Get real directions, live traffic updates, photoreal junction view, alerts, and live weather. This onboard navigation can be seen on the instrument cluster with 2 displays, more specifically, on the 4.2-inch color TFT Infotainment Display. Throughout the ride, navigational operations can be carried out using the motorcycle handlebar.  It is also Y-Connect compatible to give the rider complete motorcycle data.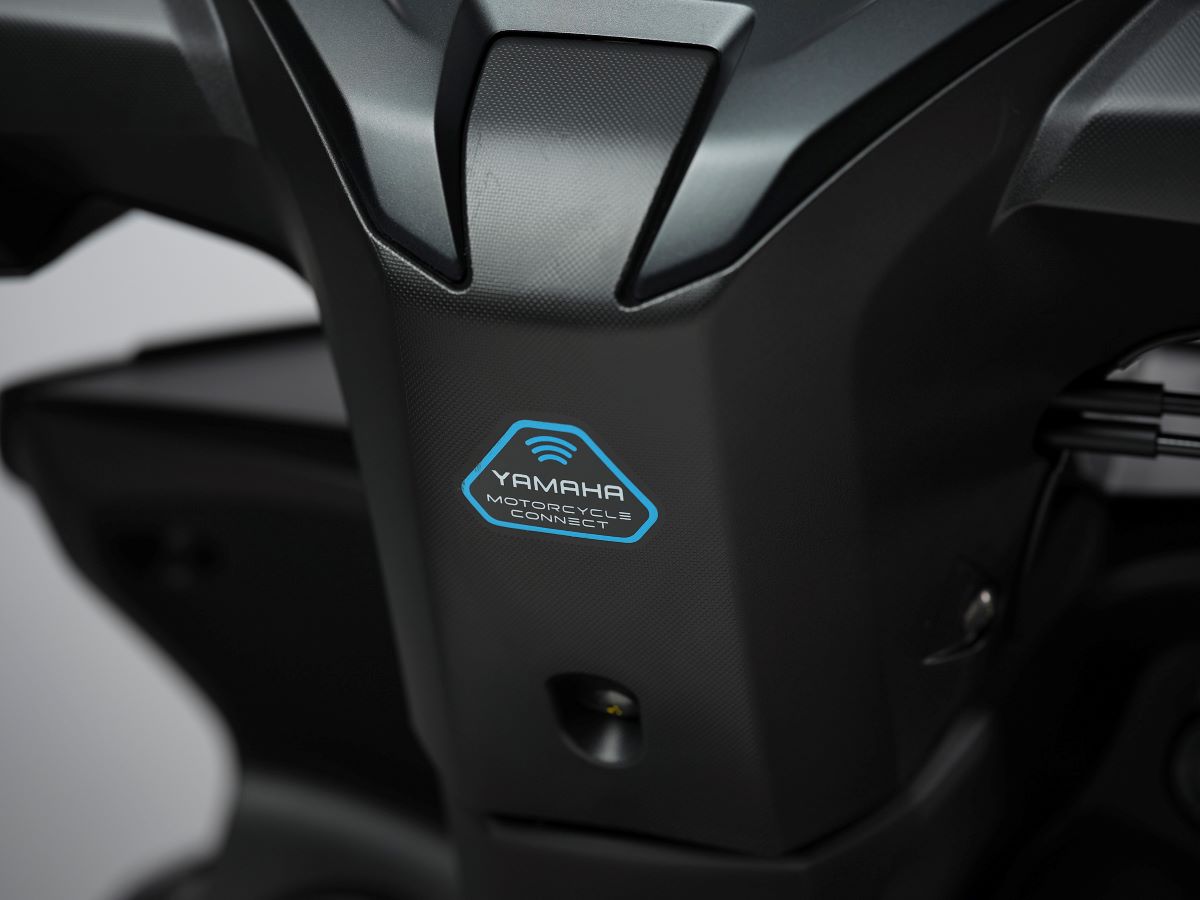 The updates
The newly designed seat improves leg reach to the ground because of the compartment's indentation at the surfaces that touch the rider's thighs and the measured degree of tapering of the seat's design. The screen braces on the new model are newly designed. These slide to move the windscreen between low and high positions. Controlling the incoming wind that is felt from the bottom of the screen enhances rider comfort.
The rigidity of the input system has been enhanced to give good brake lever operability while keeping the same level of stopping power. To change the lever ratio for both the left and right brake levers, the distance from the lever pivot to the point of use has been increased from 23mm to 25mm. This increases the degree of lever stroke, which in turn makes it easier to regulate the input and make operation easier when both applying and releasing the brakes.
Other upgrades include the LED front signals being high-mounted, LED strip brake light and taillights with redder lenses forming a bright "X" image, and side covers and heat outlets now made of scratch-resistant PP plastic.
The brand-new Yamaha XMAX is available now in the YZONE, Yamaha RevZones, and 3S Shops nationwide. It comes in Dark Petrol and Sword Gray with an SRP of PHP299,500.