With European stylishness and Asian practicality, the Ssangyong Tivoli XLV is the perfect SUV to take friends and family on roadtrips with.
Outside, the Tivoli has a sporty look with an angled black roof over an imposing red body with smartly placed lines. The grille and headlights form an X shape which makes the car look even cooler. The XLV also sports a nice set of 18-inch wheels to get that extra wow factor.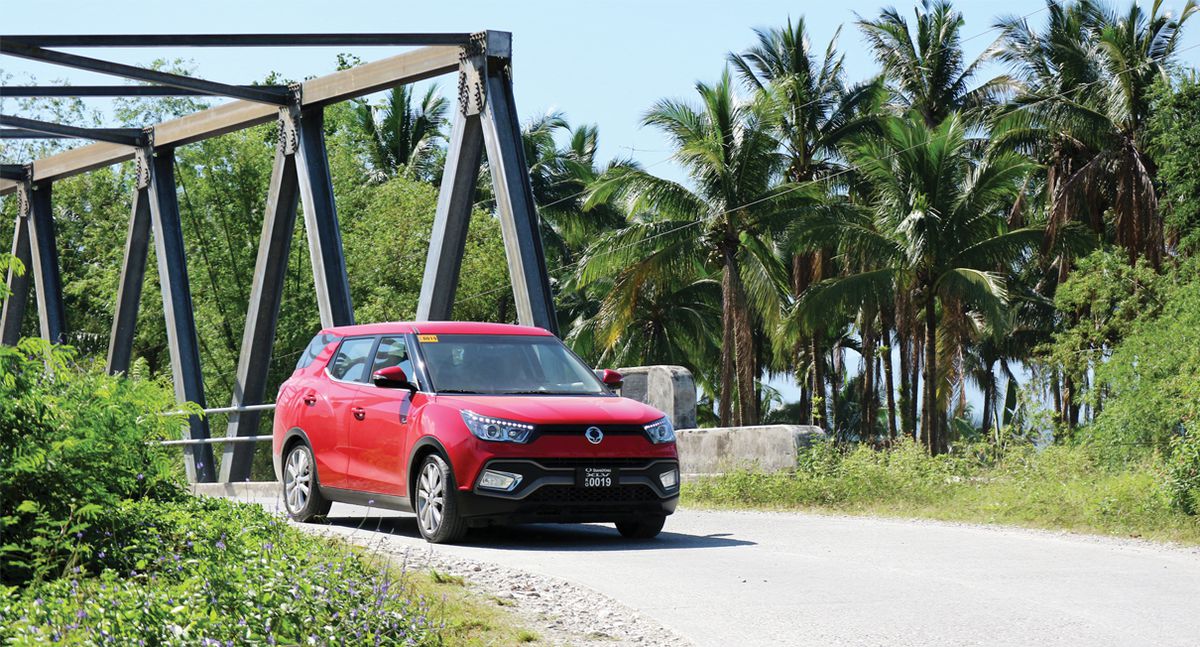 The folks at Ssangyong really didn't skimp on anything when they built this machine, not even on space and storage. Inside, apart from the massive glove compartment and the center console organizer, the XLV has plenty of cup holders and document compartments for all of the passengers. Even with the seats down, the boot allows for large volumes of cargo, and with just a fold of the detachable boot liner, the XLV is able to hold more than 700 liters of luggage. That's a few suitcases, a cooler, a grill, two beach balls (inflated): no more playing Tetris with the family baggage.
For the driver and passengers, the Ssangyong turns the tedious car ride to a highly enjoyable one with spacious seats with plenty of legroom for both front and back passengers. Even with the front seats nearly slid all the way back, our team was able to still stretch our legs and sit in a comfortable position throughout the journey. The air-conditioning, although lacking the center panel, is quite strong and is able to circulate the whole vehicle, leaving all of us still fresh after a half-day drive. For entertainment and navigation, the XLV has a touch-screen entertainment system with built in GPS and an added camera-assisted reversing for extra convenience.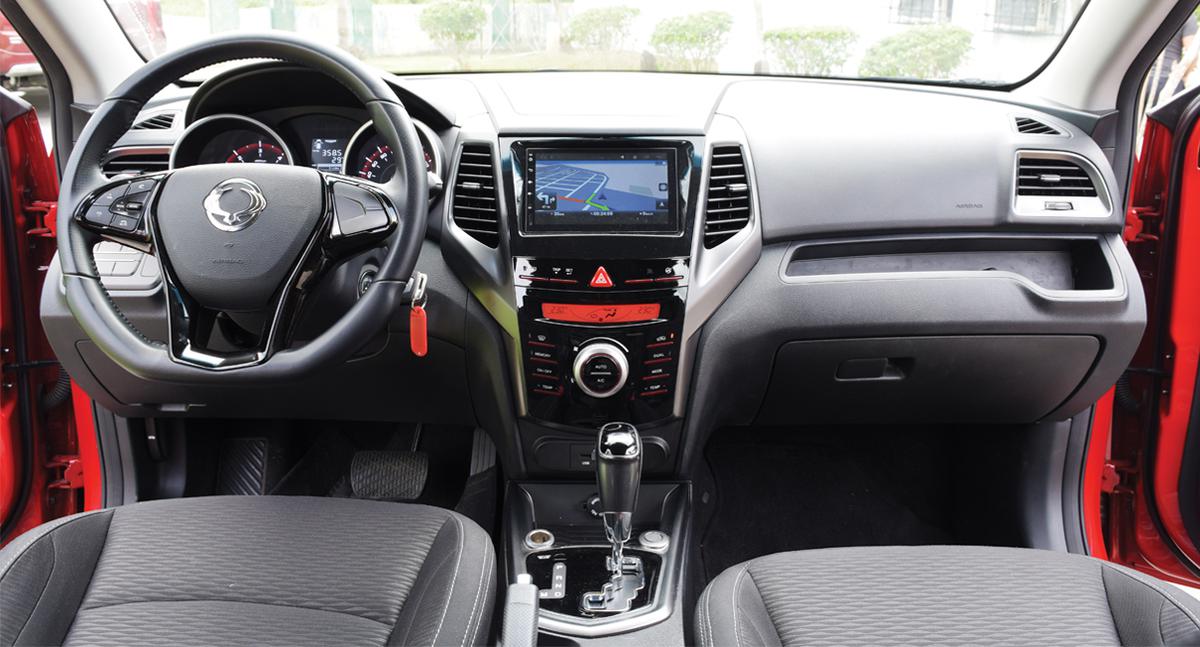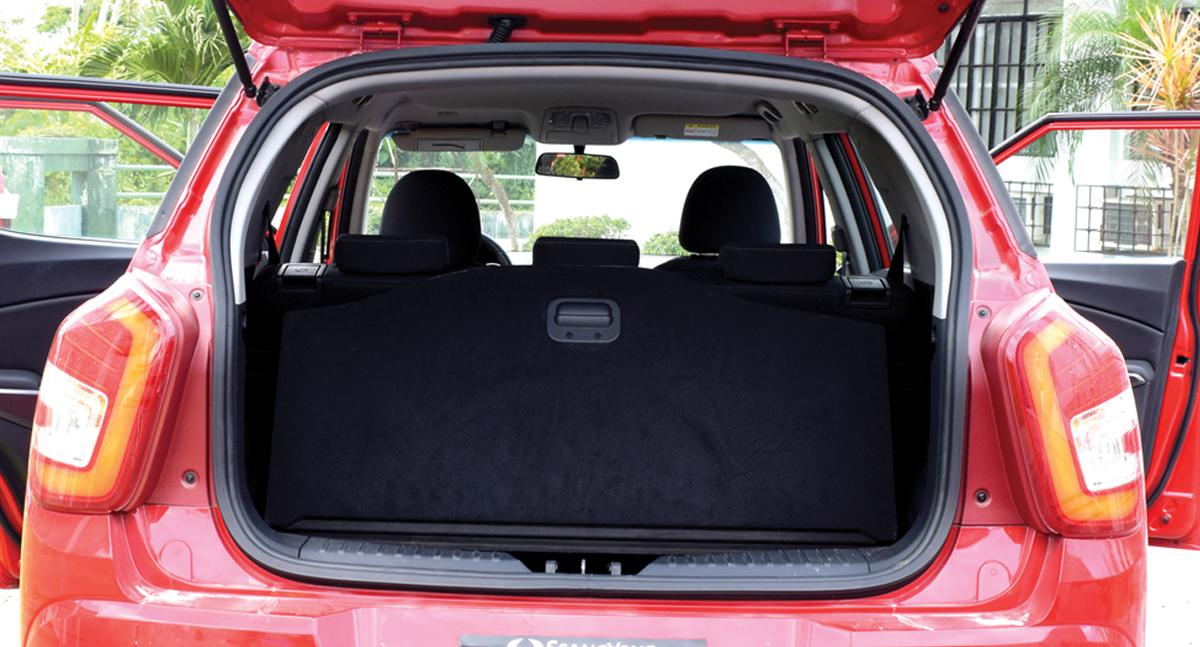 The driving experience was also excellent for the Tivoli XLV. The 1.6-liter diesel engine pulls in a torque of about 300 Nm, and tops its power at 113 hp. The all-wheel drive has a maximum speed of about 170 km/h. And even at speeds of above 100, steering was still surprisingly responsive and comfortable to maneuver across the expressway. The XLV had also no problem keeping up with the big boys of our fleet in Mindoro, being able to transition from smooth asphalt to rough dirt with grace, straight and wide roads, to sharp and narrow bends.
Also published in GADGETS MAGAZINE April 2017 issue
Words by Robby Vaflor
Photos by Gadgets Team 
Shot on Location at Bucayao Silonay River, Villa Cerveza, Victoria, Oriental Mindoro