As a participant in the public transportation model project in Pasay City, Broadleaf IT Solutions is providing its expertise to develop efficient and cashless e-tricycle operations as a way to reduce traffic congestion in highly-urbanized areas.
The new public transportation model project features EV three-wheeled vehicles from MC Metro Transport Operation Inc.
Broadleaf I.T. Solutions Inc., a Philippine subsidiary of Broadleaf will provide the cashless payment system using mobile QR codes, a first for e-tricycle operations. ZENMOV Inc., an equity method affiliate of Broadleaf, will provide operational control systems.
Another Broadleaf subsidiary, Blisam Trading Corp., is the certified official service shop and will provide maintenance services. Broadleaf has also built a database on the Broadleaf Cloud Platform (BCP) that enables analysis of the data collected from transport management systems, payments and maintenance services, and other data in the cloud, including ride history, sales, parts replacement frequency, and maintenance services.
Pasay is a first-class highly urbanized city in Metro Manila and home to a large part of Metro Manila's tourist belt. However, the city lacks a regularly scheduled transportation system from the main railway station to the downtown area and shopping malls, signaling the need to introduce a disciplined transportation infrastructure.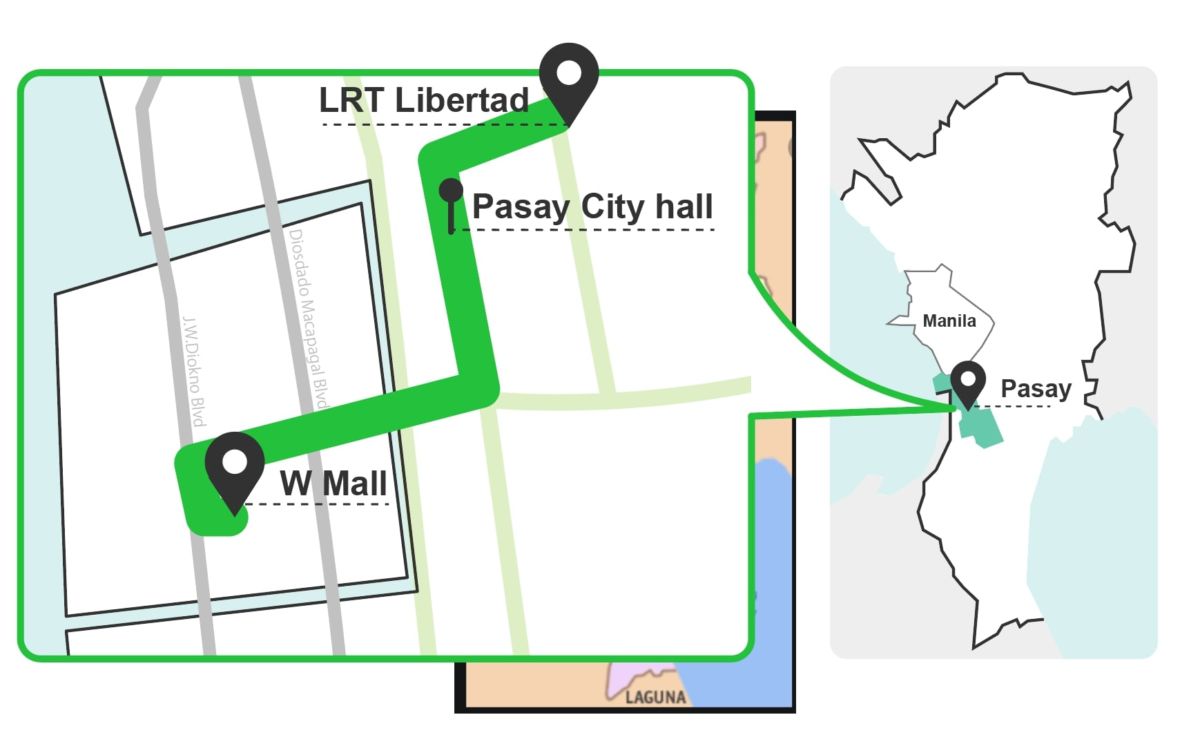 Dubbed as a "new public transportation system" that aims to solve the issues brought by traffic congestion, the model project provides e-tricycle services for a new route in Pasay City — starting from LRT Libertad station, to Pasay City Hall, and the W Mall as the last stop. It also introduces an operation management system for the efficient operation of the vehicles. Furthermore, it provides regular inspection and maintenance services for vehicles, and a cashless payment system compatible with mobile QR payments.
Through the efforts of Broadleaf, its subsidiaries and affiliates together with MC Metro, this model project is seen as a great contribution to the government's efforts to eliminate the excessive traffic congestion in the city.
Broadleaf will be at the forefront of constructing disciplined transport infrastructure, popularizing contactless payments, and developing a maintenance system for EV three-wheeled vehicles as the country continues to confront ongoing issues brought by traffic congestion. Broadleaf, using its expertise and reliability in total IT services, will continuously contribute cutting-edge technologies to provide public transport systems with operational efficiency and provide commuters with a more reliable, safe, and disciplined mode of public transport.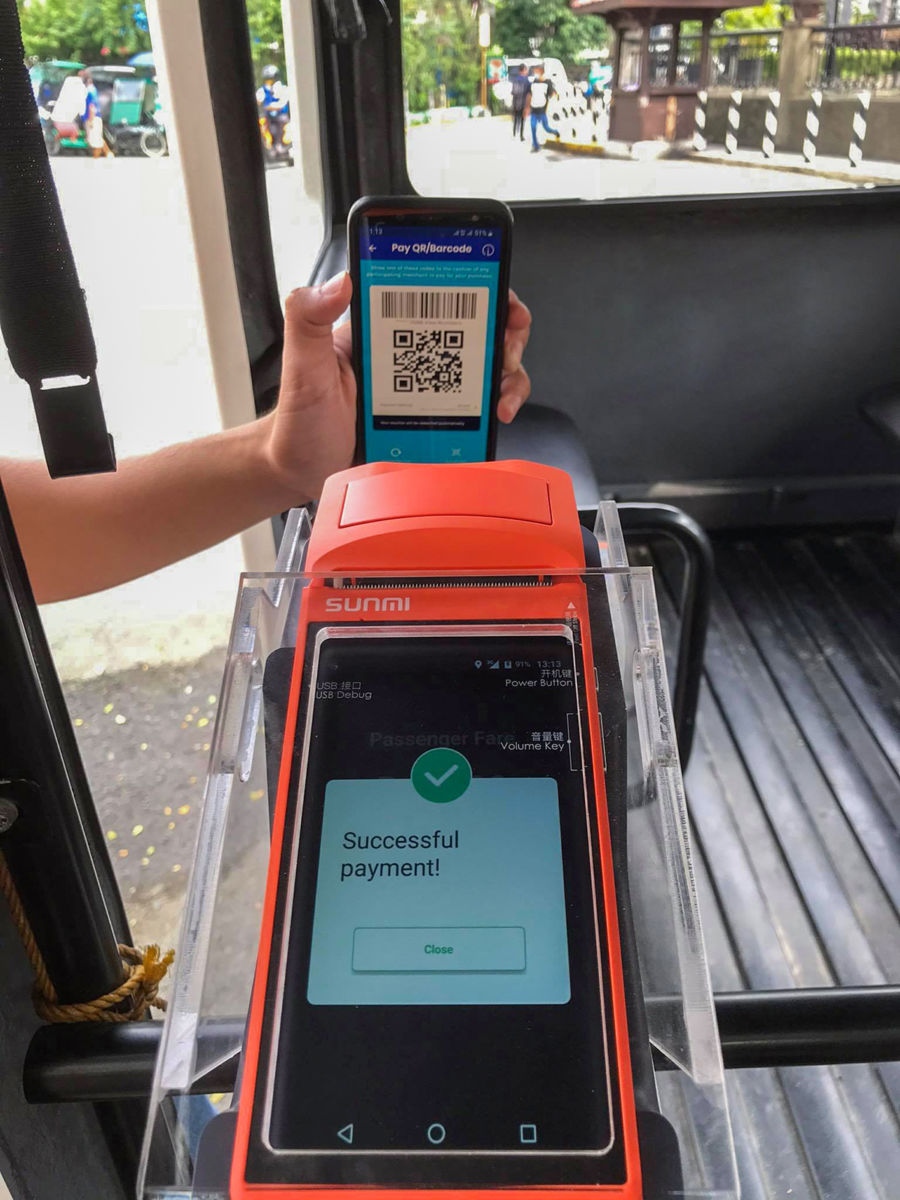 Rapid urbanization in the Philippines has led to a concentration of the population, and this has resulted to a variety of social issues. Traffic congestion, in particular, can be considered to be the most serious issue as it causes economic loss due to lost time, air pollution from exhaust emissions, and health risks.
Manila, the country's capital, has in fact the second-worst congestion out of 416 cities surveyed around the world by TomTom, a location technology expert. In its Traffic Index 2019, it revealed that Manila has a congestion level of 71 percent — that means drivers spend an average of 71 percent extra travel time stuck in traffic. Similarly, the Japan International Cooperation Agency said in a 2018 study that the country loses PHP3.5 billion daily due to traffic congestion and this could reach up to PHP5.4 billion if it will remain unsolved.
In solving problems caused by traffic, stop-gap approaches will not be sufficient and longer-impact programs and measures are needed. These may include operating public transport in transportation blank zones, operating with environmentally-friendly electric vehicles, disciplining operations with systems for checking ride times and operation status, and ensuring safe operations with well-maintained and regularly inspected vehicles. Additionally, as a measure against the threat of the Coronavirus, the government calls for the public transport sector to support contactless and cashless payments. Mobilizing a public transport system that will provide such solutions addresses the needs of the times and is more adaptable and sustainable.