Tesla has been a leader in manufacturing innovative and earth-friendly electric cars. But aside from providing smoke-less mobility, the American company also spearheads the use of renewable energy in the US through its solar panels and energy storages.
With the increasing demand for sustainable energy solutions, Tesla has decided to come up with a portable yet efficient power bank that everyone could depend on.
Ladies and gentlemen, we present to you the Tesla Power bank!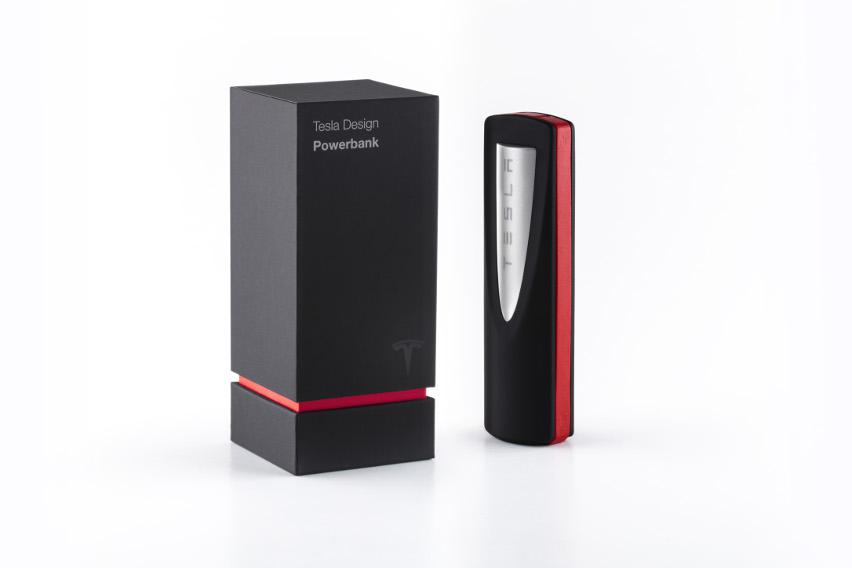 Specifications:
Dimensions: 108 x 30.5 x 23.3 mm
3350 mAh battery capacity
Output: 5V, maximum of 1.5 A
Inspired after the iconic "Supercharger" monument at Tesla's own design studio, this compact power bank is compatible for both Android and iOS devices. Thanks to its state-of-the-art detachable cables, users will neve have to worry bring their own cables just to power up their gadgets. This portable charger is powered by Tesla's highly efficient circuit system that delivers the maximum power for your gadgets, whenever and wherever. Perfect for long-hour road trips and flights, this handy-dandy power bank is a must for travelers.
You can check out this product and other Tesla merchandise through this website.
Source: The Verge
Photo Credits: Tesla's official website