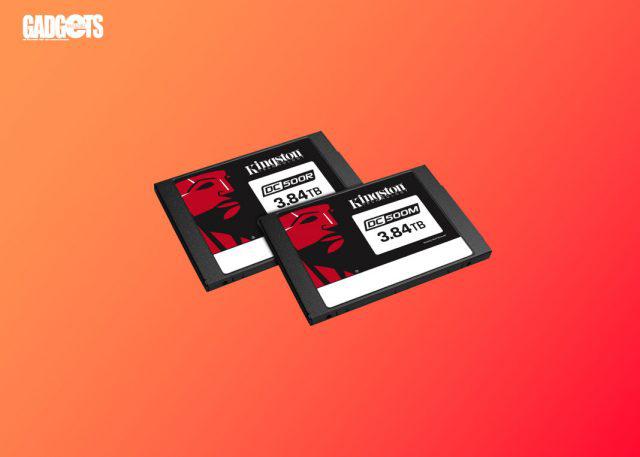 Data centers have hardware requirements that are well beyond
even commercial power users'. Kingston Technology, a global leader
in memory solutions has just released the Data Center 500 Series
Enterprise SSDs. With different models optimized for Read, or Mixed
applications, they offer low latencies for read and write workloads.
Perfect for read-heavy cloud applications, or mixed-use AI, big
data analytics, database applications, and the like, the Data Center
line delivers great value for money, endurance, and unparalleled
reliability.
PHP 39,995
Also published in GADGETS MAGAZINE June 2019 Issue