For a nation of music-loving families, having a home that fosters a love for sound is a big deal. Transform your home into the ultimate audiophile abode with gadgets that let your entire family thrive in tune-age—no matter which room you're in.
THE FAMILY ROOM
High-fidelity audio systems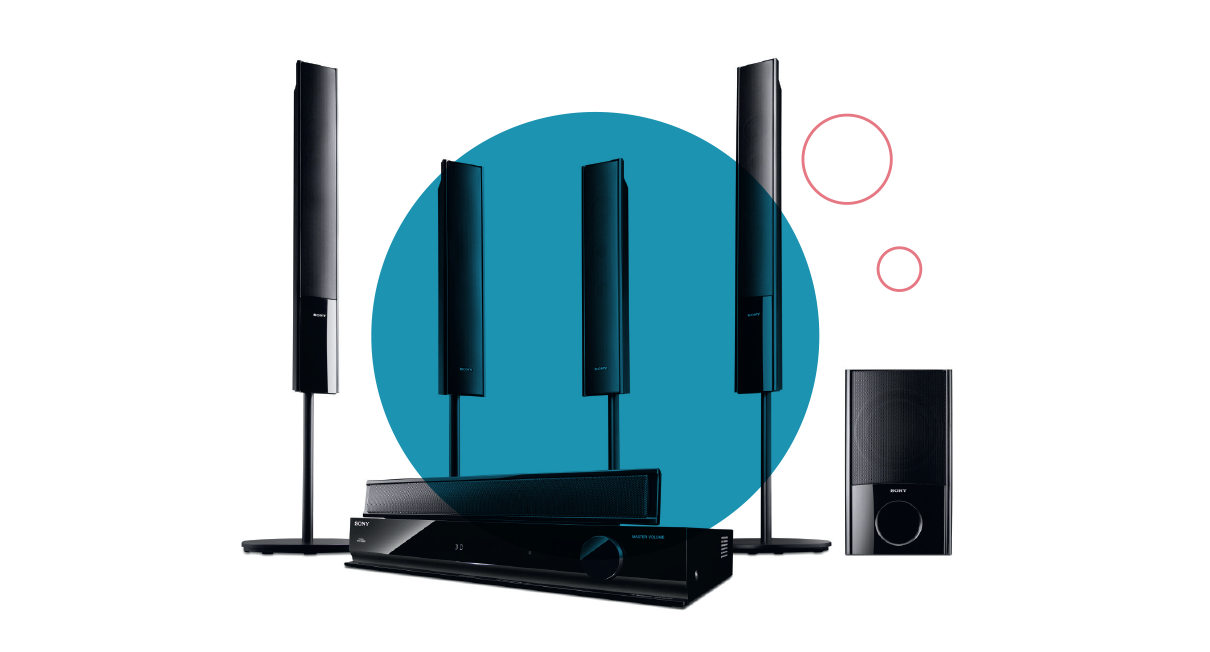 In the heart of the home where the family comes together to enjoy each other's company—usually with some form of entertainment in the background, like TV or music—get bolder, richer sound with a hi-fi audio system. This is usually the biggest area in the house, too, so you'd want to make sure the music fills the room without affecting quality. To enjoy high-quality music in a wider space, get a surround sound system or open-back speakers to enable a more spread-out sound. Your sonic sala awaits.
THE KITCHEN
Smart speakers
For those of you who whistle while you work, hands-free is the way to go. Save your device's screen from grease, crumbs, stains, and other kitchen mishaps that could damage it or affect its performance. A smart speaker or any voice-activated audio device gives you the freedom to set the soundtrack to your kitchen adventures with a few simple utterances. Voila! SZA Sisig. Dua Lumpia. Bangus a la Beyoncé.
THE BATHROOM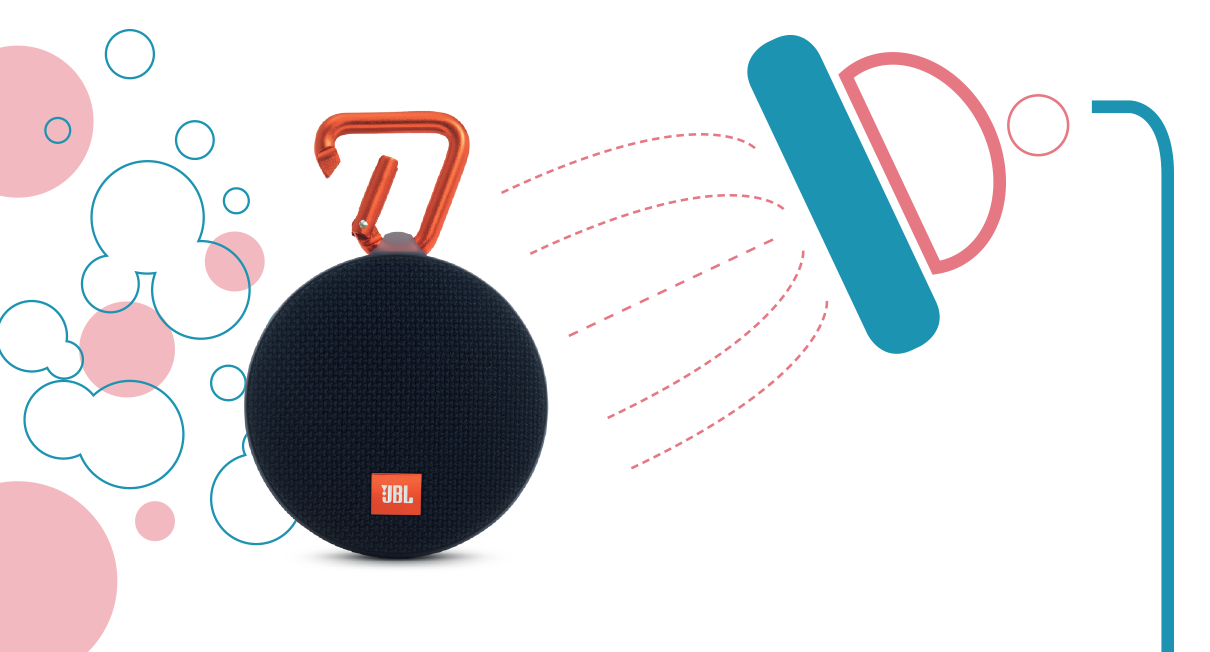 Water-resistant wireless speakers
No shame in admitting your love for banyo-oke. We're all guilty here. But as much as you relish in singing (and sometimes dancing) along to your favorite tracks while showering, it's probably not a good idea to bring your mobile device into the bathroom. It's neither safe, wise, nor hygienic. Instead, leave it outside where it's nice and dry and pair it with a bluetooth speaker—one that's water-resistant or has a protective pouch. Want to be extra-sure that your speaker stays dry? Get one with a carabiner or handle that allows you to hang your device on a hook or towel rack.
THE BEDROOM
Noise-cancelling headphones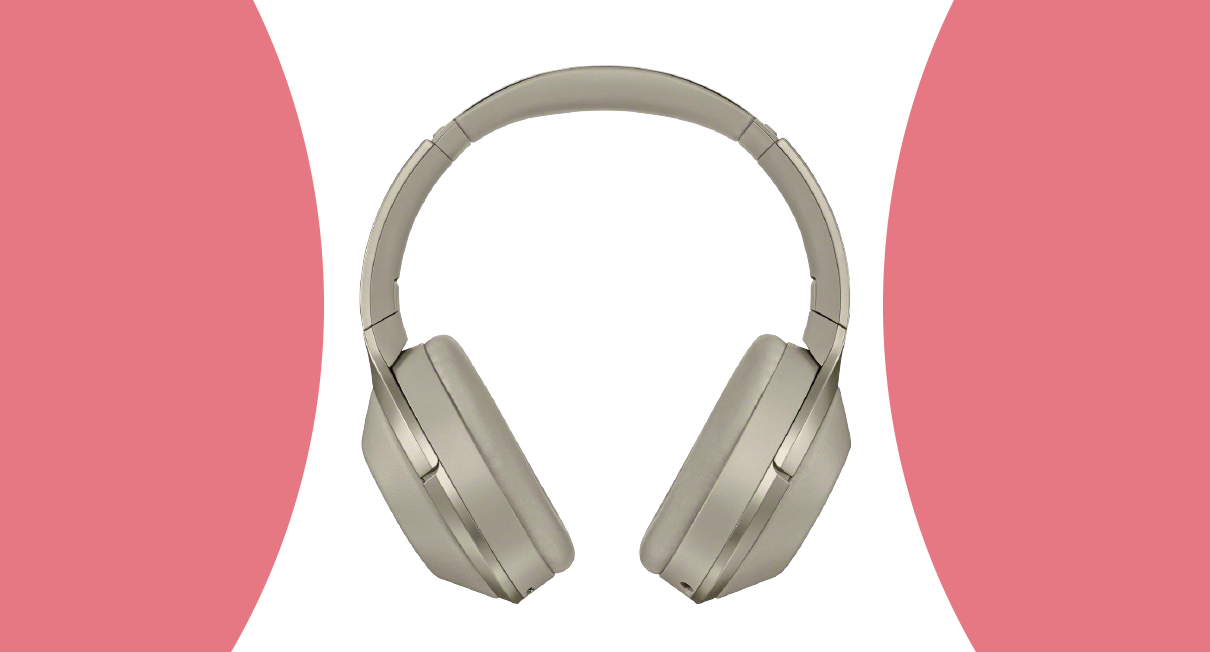 Your love for your favorite songs, artists, and albums are sometimes deeply personal. Get lost in the intimate connection between you and your music while you spend "me-time" in your sanctuary. Whether you're relaxing after a long day or working on something in solitude, a pair of deep-bass headphones with noise-cancelling features can keep you in the zone. It'll be just you and Ed Sheeran in the comfort of your bedroom.
THE VERANDA OR BACKYARD
Portable boombox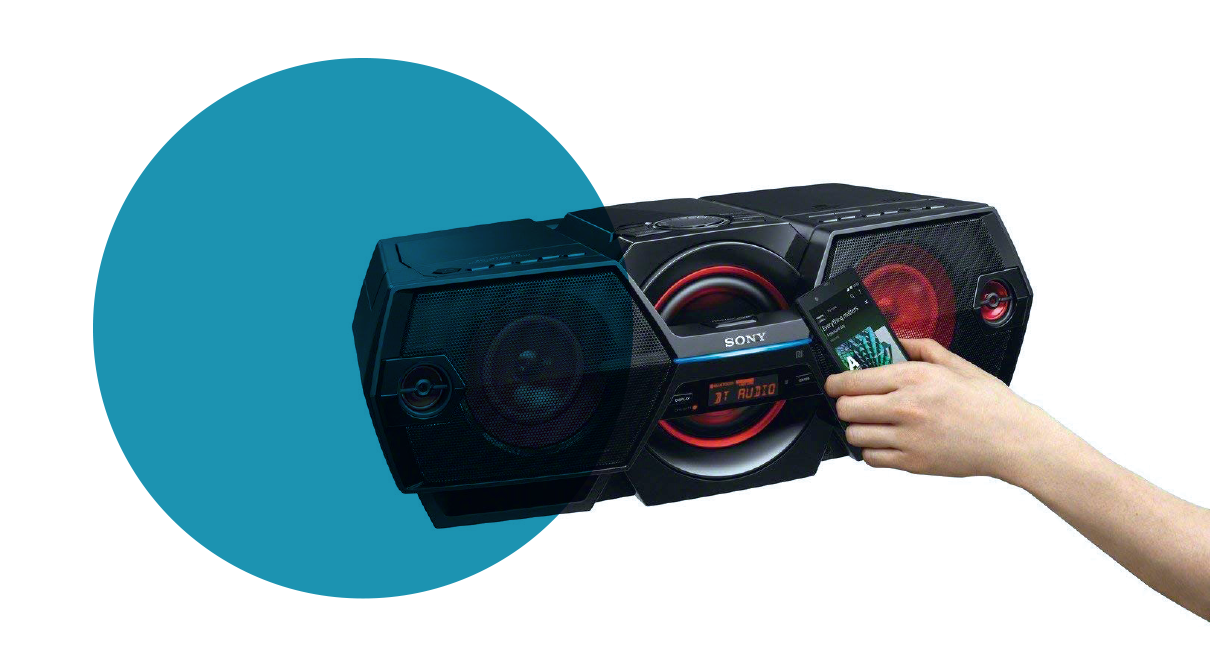 Pinoys are a celebratory bunch. We pull out all the stops when we host parties and gatherings at home, and we often have music playing in the background that everyone can sing along to. When friends or relatives come over to celebrate, you'd want an audio device with a big sound for all to enjoy, but is not so disruptive that it results in angry neighbors. Good boomboxes produce quality audio without the obnoxiousness you might get from surround-sound systems. Use one that you don't need to plug in, and make sure it reads multiple audio sources—CDs, USBs, AUX IN, and even SD cards. That way, everyone can take turns on DJ duties no matter what device they have on-hand.
What audio gadgets do you use at home? What's on your home audio wishlist? Share your thoughts with us! Tag @gadgetsmagazine on Twitter and Instagram.
Also published in Gadgets Magazine September 2018 issue
Words by Racine Anne Castro