Logitech is letting Filipinos take productivity wherever they go with their new K380 and M350 Bluetooth wireless keyboard and mouse combo.
These two wireless peripherals bundle is exclusive to the Philippines and is available in three great colors, Graphite, Off-white, and Rose edition.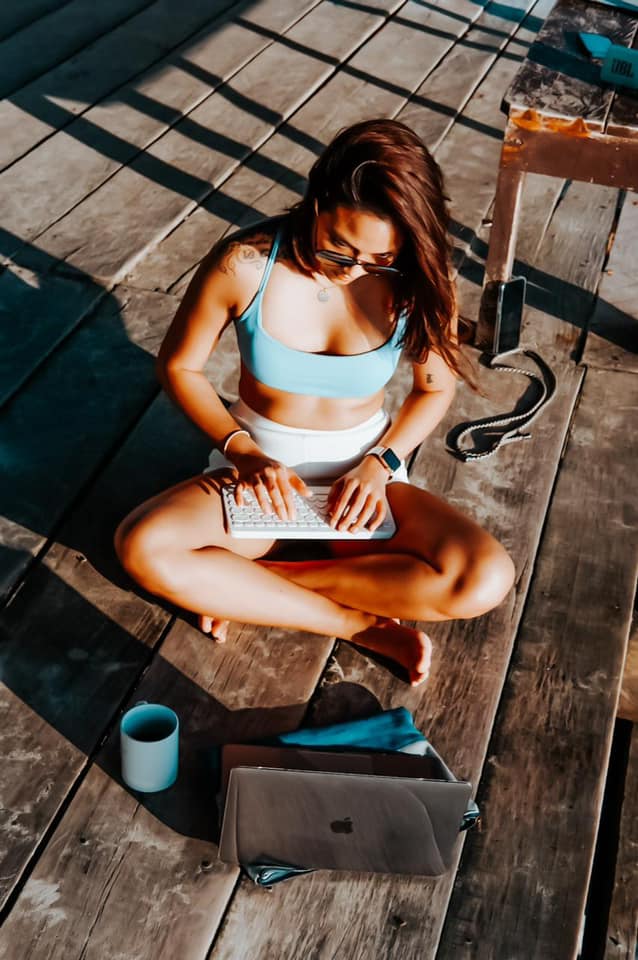 The Logitech K380 and M350 make working from home, even from anywhere much more fun and exciting. It has a lot of great features that are bound to increase a user's productivity. Make everywhere your workspace with the Logitech K380 and M350.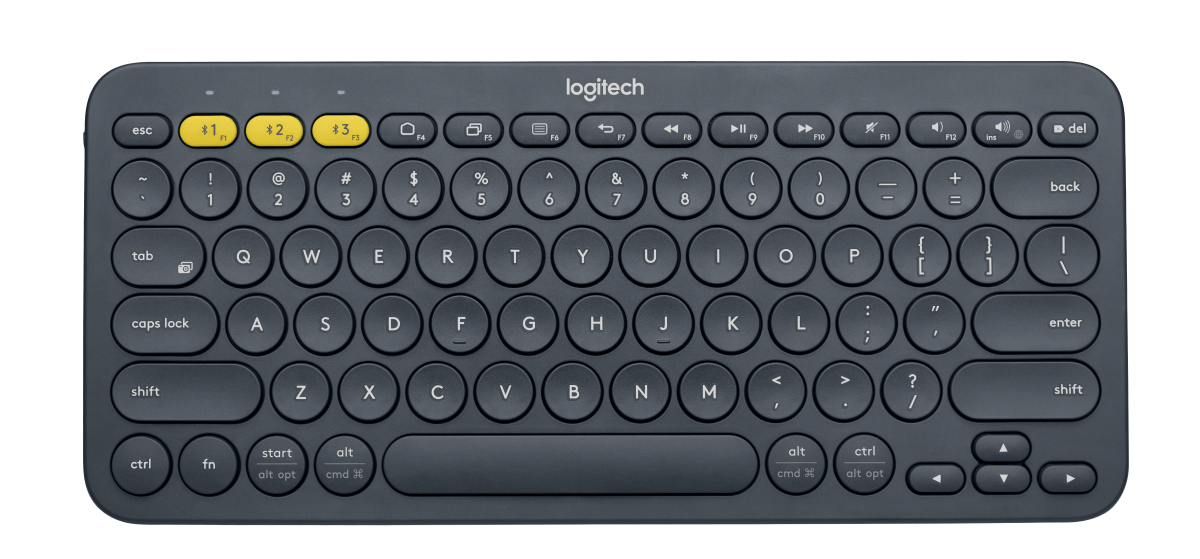 The Logitech K380 is an ultra-slim, portable, minimalize wireless keyboard. It's just 16mm thick at its thickest point and has a width and height of 279mm and 124mm respectively. Falling at just 423 grams with the included 2x AAA battery, the Logitech K380 is as portable as they can get.
This wireless keyboard uses Bluetooth to connect and supports Windows, Apple Ecosystem (iOS, MacOS, iPadOS), ChromeOS, and of course Android. The Logitech K380 can connect to up to three devices, and offers a laptop-like typing experience with near-silent typing sounds.
The Logitech M350 wireless mouse likewise is an ultra-portable mouse. It has a dimension of 107mm x 59mm x 26.5mm and weights a mere 100grams with the included 1x AA. You can even put it your pocket!
The Logitech M350 can connect with up to two devices and features two different connectivity options USB wireless and Bluetooth. The M350 has a high precision optical tracking sensor with up to 1000 dpi. Unlike other wireless portable mice, the M350 has three buttons: left, right, and a mechanical scroll wheel!
It supports Windows, MacOS and iPadOS, ChromeOS, Android, and even Linux. Logitech has also rated the M350's battery life to last 18 months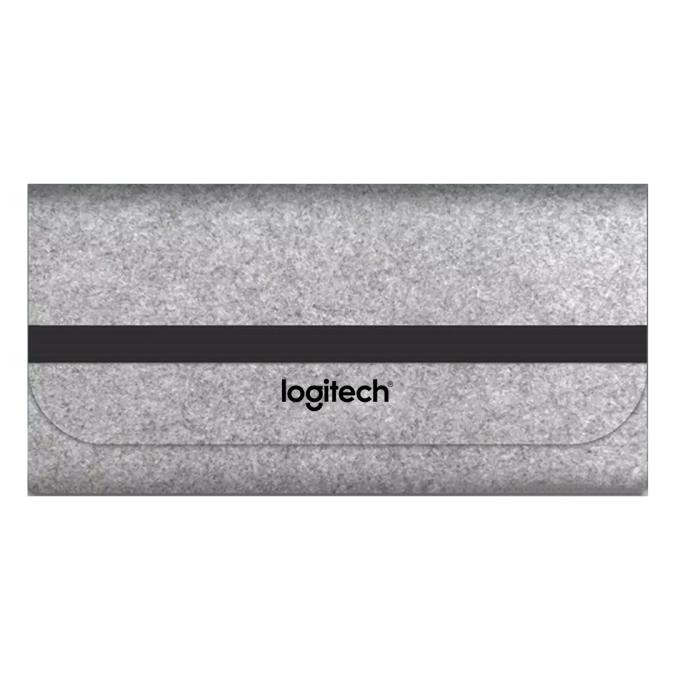 Logitech Philippines is bundling the K380 and M350 in their own lifestyle packs. For PHP 2,499 you can get a matching K380 and M350 along with a felt carrying bag so you can take productivity on the go.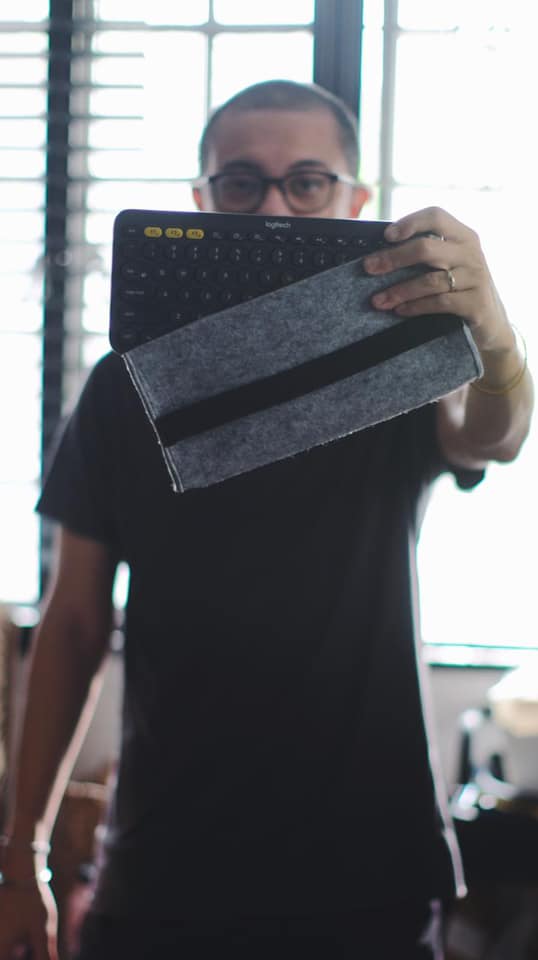 You can get the Logitech K380 and M350 lifestyle packs in the official Logitech Store in Lazada and Shopee. You can also buy the Logitech bundle from these official Logitech stores and reseller: Silicon Valley, Complink, PC Express, Datablitz, Electroworld, I-Tech/GameOne, Gameline, Game Extreme, Dynaquest, Thinking Tools, Unipace.