Disney lovers will always have a friend in Spotify. From 21 January 2020, Spotify listeners in the Philippines, Singapore, Malaysia, Indonesia, Taiwan, Hong Kong, Thailand, and Vietnam will get to experience the magic of Disney on the dedicated Disney Hub. The hub will include playlists, soundtracks, and podcasts for Disney fans of all ages, including:
To find the Disney Hub, Spotify users in the Philippines can search "Disney" on Spotify and stream all the music behind some of their favorite Disney movies, television shows and more. Everything from chart-topping Marvel movie soundtracks and full scores from Disney classics will be available on the designated hub. In addition to the international playlists, Spotify has curated a localized Disney playlist made for the Philippines featuring Asian artist versions like "A Whole New World" by Darren Espanto and Morissette (from "Aladdin"), "How Far I'll Go" by Janella Salvador (from "Moana") and more.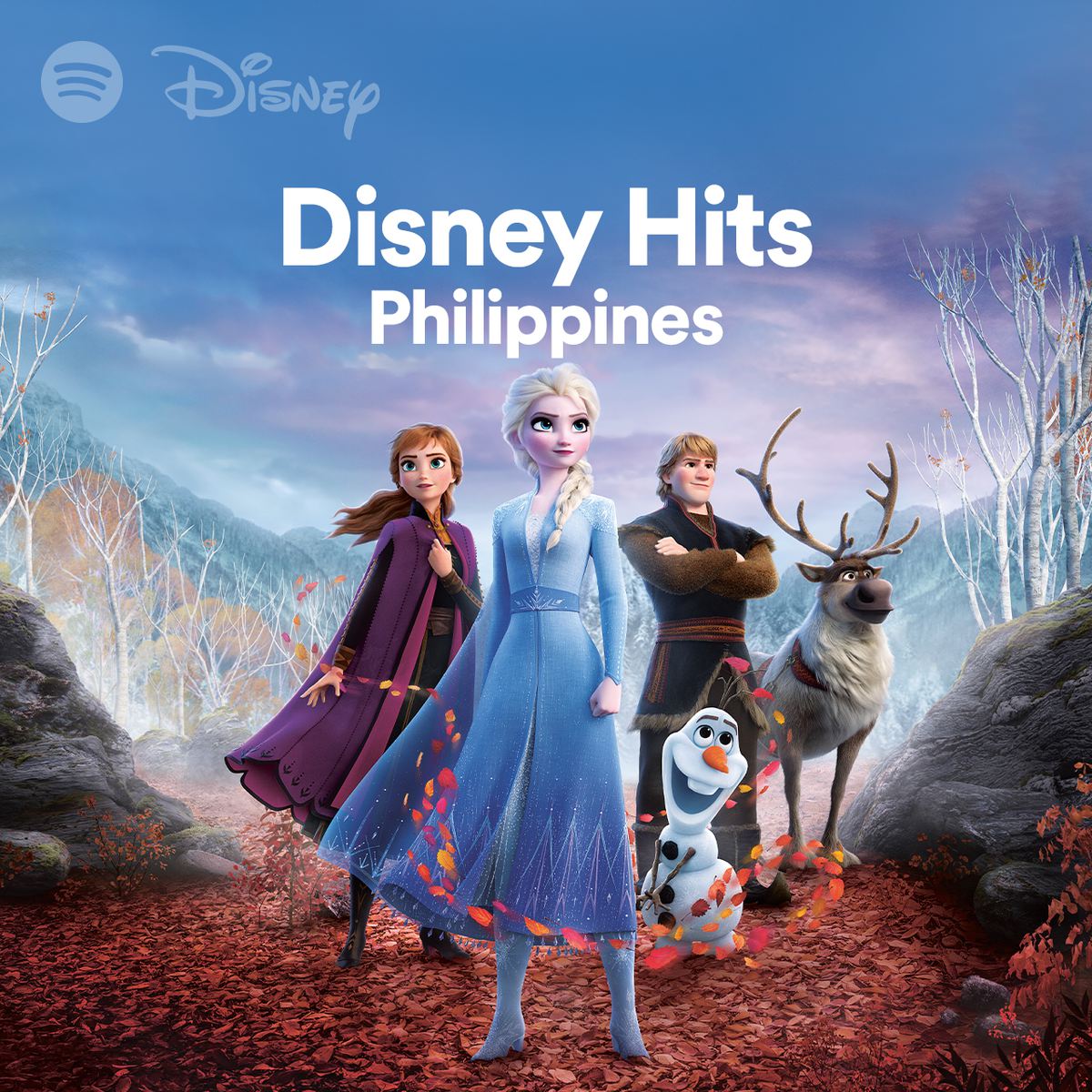 "Together with Disney, we've curated a magical hub of songs, playlists and soundtracks that is easily accessible for Disney fans of all ages," said Eve Tan, head of music culture & editorial, Spotify Southeast Asia. "We're delighted to partner with Disney to bring this experience to our listeners as we continue to focus on making discovery as seamless as possible"
"Music has always been a key ingredient in how Disney delivers magical entertainment and memorable experiences to audiences around the world. With this launch, The Walt Disney Company continues to enjoy an incredible collaboration with Spotify in South East Asia. Through a seamless blend of technology and creativity, The Disney Hub is an exciting platform for listeners of all ages to find and discover all of the Disney music content that they love in one place." said Tom Batchelor, vice president, studio operations – APAC & studio – SEA, The Walt Disney Company.
Spotify listeners continue to make Disney music a part of their world and there's just no telling how far they'll go. Check out some of the Disney favorites by Spotify listeners in the Philippines!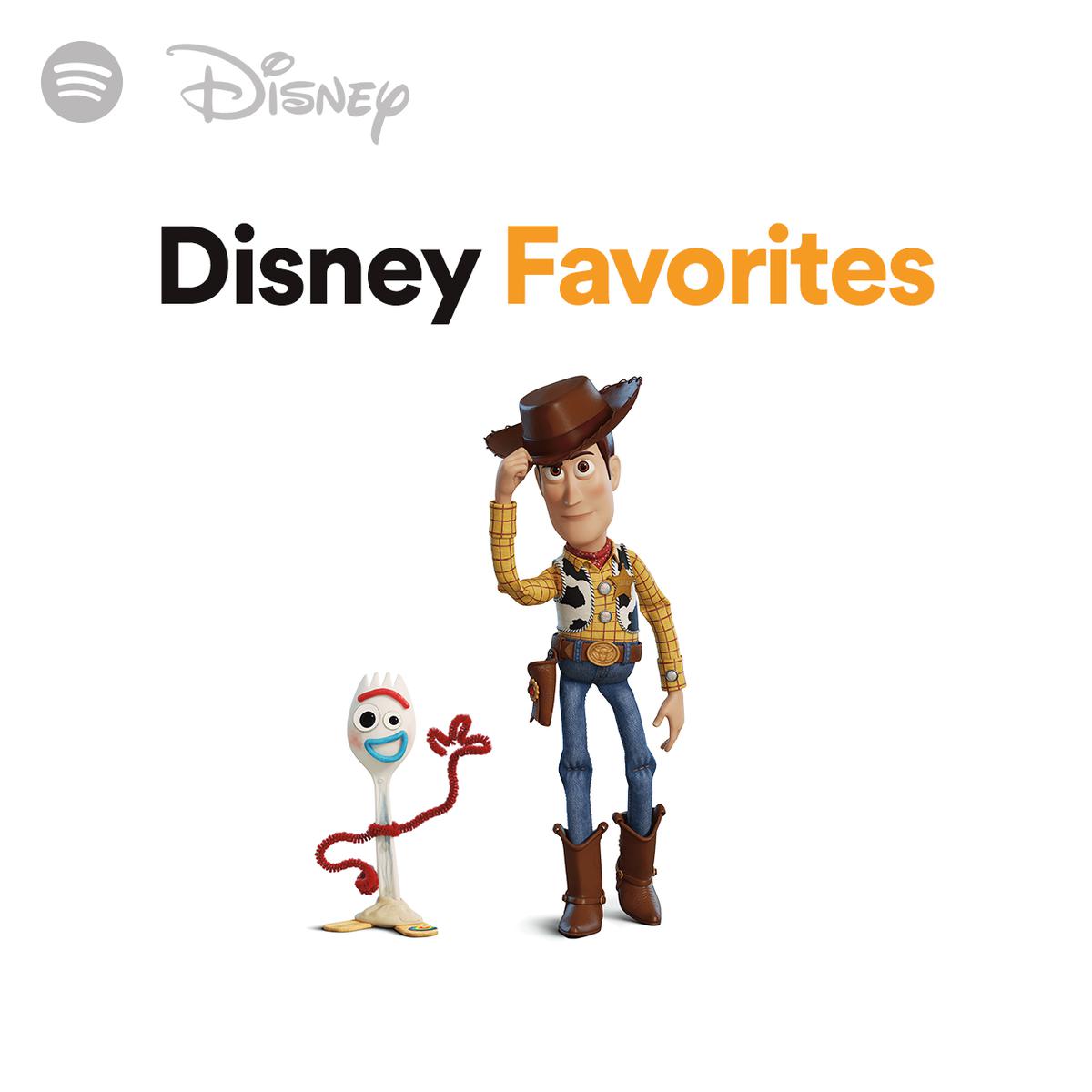 Disney Favorites on Spotify in the Philippines (all currently featured on Disney Hits Philippines)
The Disney Hub will continue to be updated with additional content so don those Mickey Mouse Ears and stay tuned for more!