For people who manage multiple accounts, needing to log out of one account only to log in to access another account was probably the biggest annoying feature of Instagram. In these times of instant gratification, who has time to do that, right? For the longest time, my workaround solution was to use separate mobile devices for different accounts and just PM myself the photo and text to post on the separate accounts. But yes, that in itself was just as or even more tedious than having to log in-log out.
The good thing is that now I don't have to.
After months of testing, Instagram has finally released the update that allows users to manage up to 5 accounts simultaneously.  All you need to do is update your Instagram app to 7.15 for iOS and Android and add your other accounts.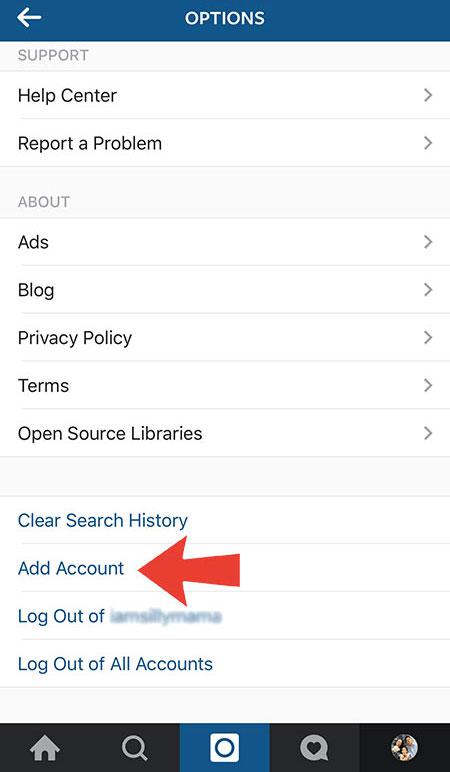 Switching from one account to another is now just a long tap away to reveal the different accounts you are currently logged on to. Yeay!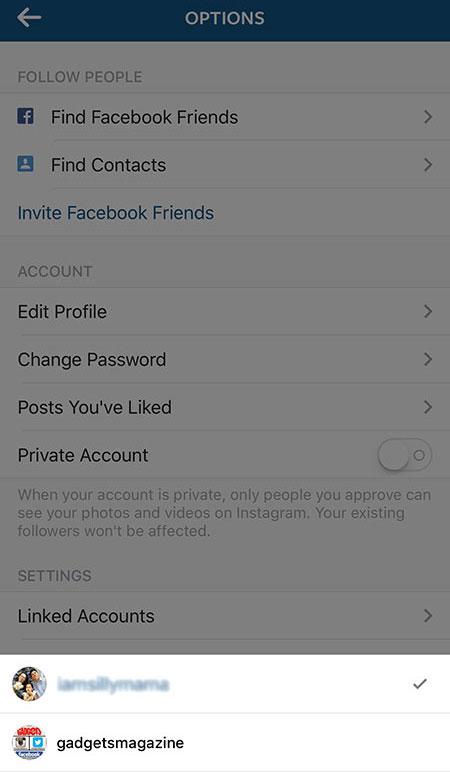 Here are the official instructions from Instagram's Help Center: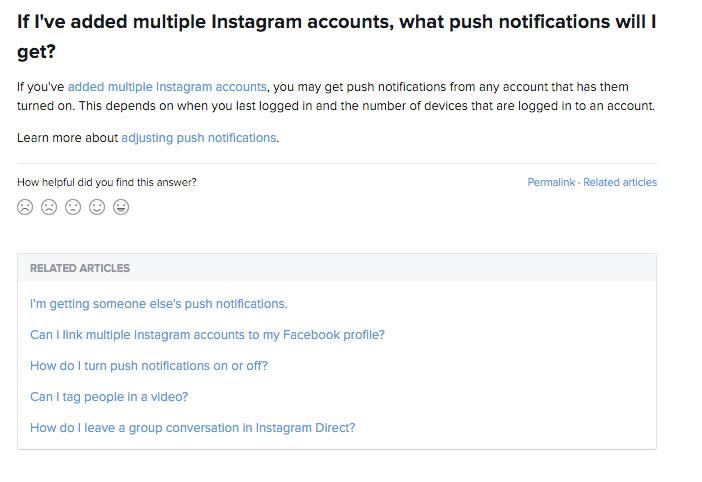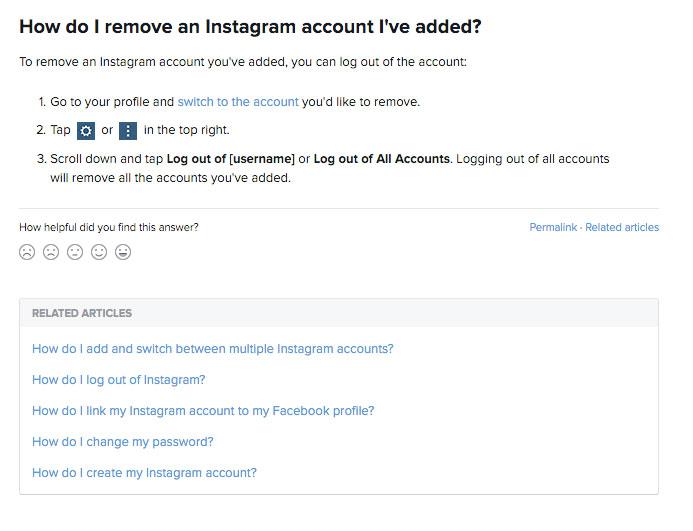 Just a note though, as of posting time, my iPhone app (running on iOS 9.2.1) has already updated but I'm still waiting for the one for my other phone that runs on Android Lollipop (5.0.2)
You're welcome.