The new Sony HT-Z9F and HT-X9000F are soundbars that promise to give best viewing and listening experience–akin to cinemas.
With HT-Z9F having the first 3.1ch Dolby Atmos with DTS:X support, it creates a virtual 3-D surround sound that brings an immersive, life-like experience to the users.
Meanwhile, Sony's HT-X9000F is a full 2.1 channel stereo system that is wireless and wall-mounted. It delivers exceptional high-quality sounds that even low-frequency noises, voices, and vibrations can be heard.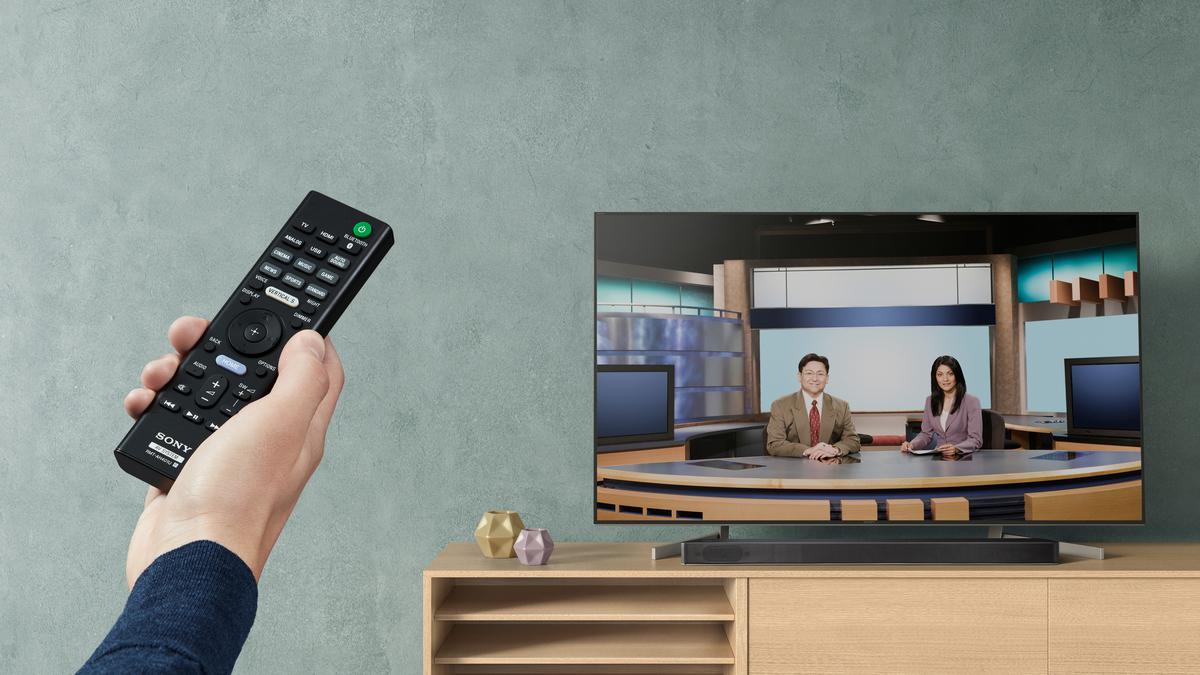 Both devices comes with Bluetooth support and has USB connectivity with 2 HDMI input and 1 output connectivity. The Z9F also has Wi-Fi connectivity for access to music service from the Chromecast built-in. 
Additional features are that the sound bar comes with several special play modes that will recreate your movie screening at home.
Cinema mode

alters the soundstage to create an emphasis on immersive, three-dimensional sound.

Music mode

builds on the vividness of your music, helping you hear every detail.

Game mode

was made for immersion. But with the game mode on, the immersion is the result of the soundstage offering a better sense of distance and motion.

News mode

provides a focus on voices, helping you hear them clearly over sound effects and background noise. It is also excellent for people who watch TV with closed captioning due to a mild hearing problem.

Sports mode

is made to emphasize the clarity of voices. This means keeping commentator and athlete voices clear and it provides extra boost to the ambient crowd noise, with the intent of helping you feel like you're watching the game live.
The HT-Z9F is priced at PHP 42,299 and the HT-X9000F can be had at PHP 31,199. Both home audio products are available at Sony Centres and Authorized Dealers across the country.
For more information, visit www.sony.com.ph, like facebook.com/SonyPhilippines, or follow twitter.com/SonyPHinc and Instagram.com/sonyPHInc