Jabra Philippines has officially launched its fourth generation true wireless earbuds, the Jabra Elite 75t as well as its sporty brother the Jabra Elite Active 75t.
"We are excited to introduce the most comfortable and long-lasting addition to our award-winning Elite range of true wireless earbuds in the Philippines. It is a result of our dedication in listening and catering to changing customer needs for an elevated and truly wireless earbud experience. On top of delivering premium sound, the Elite 75t delivers smaller, better fitting earbuds with longer battery life," said Gladee Manantan, country sales manager, consumer for Jabra.
The Jabra Elite 75t and the Jabra Elite Active 75t is better than ever thanks to its improved fit. According to Jabra, they scanned over a thousand ears to determine the most optimal 3D size and shape that fit most ears comfortably.
The Jabra Elite 75t also has 4 microphones with Jabra's latest noise and wind reducing algorithms which enables crisps and clear phone calls even on the go. Jabra has also partnered with Qualcomm to make the Jabra Elite 75t last longer. The new true wireless earbud now lasts up 7.5 hours or 28 hours with the charging case. With the Jabra Sound+ app you can also customize the Jabra Elite 75t to suit your own music profile.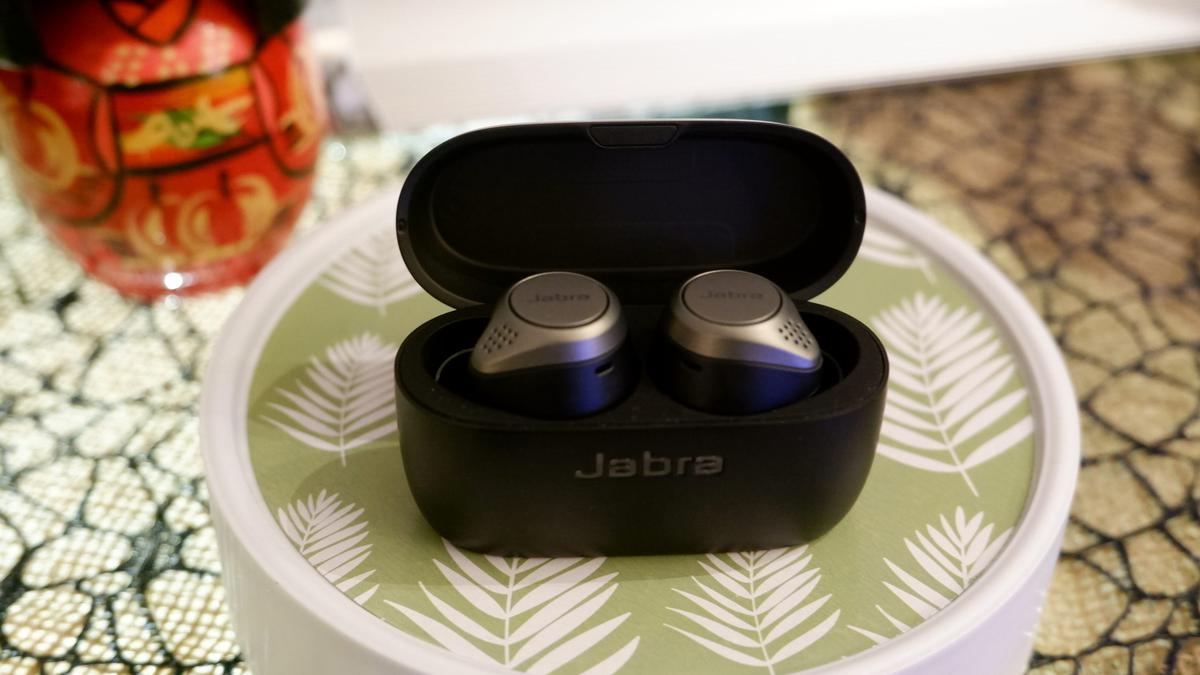 The Jabra Elite 75t still has all the good things the Jabra Elite is known to the have such as an IP55 rating, a touch control, and a one-touch voice assistant feature.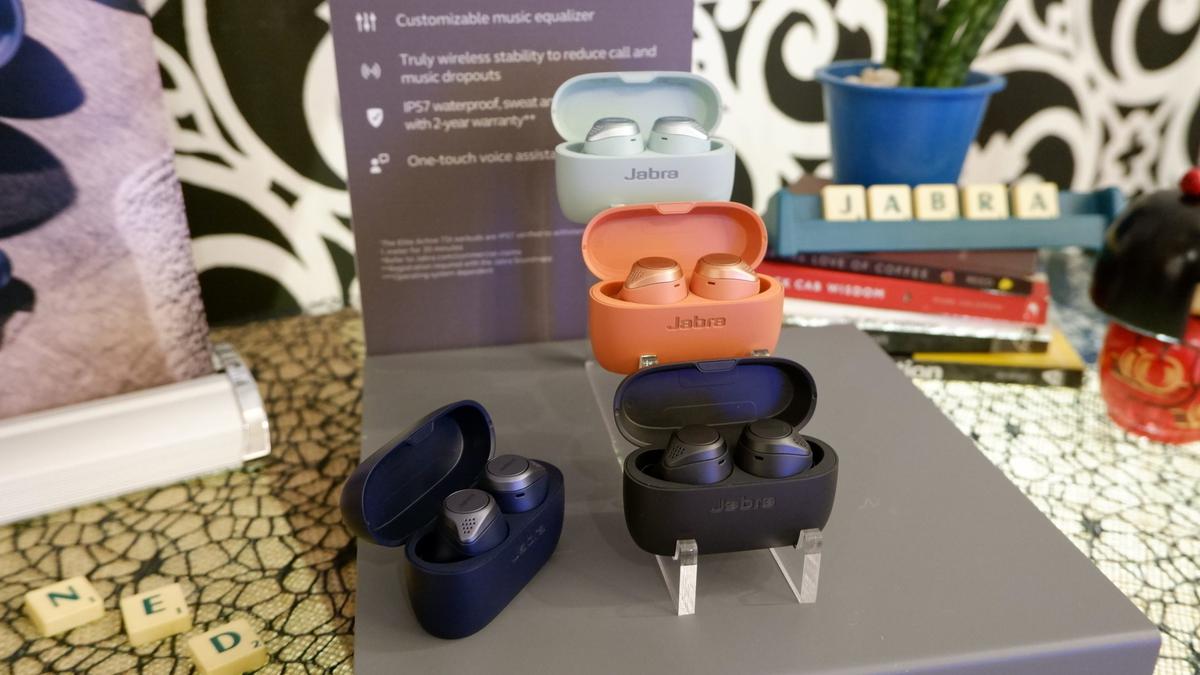 Meanwhile, the Jabra Elite Active 75t also has all the features the Elite 75t has. The main difference is its active grip coating for a secure active fit. It also has a higher IP rating at IP57, so you can use it for extreme workouts.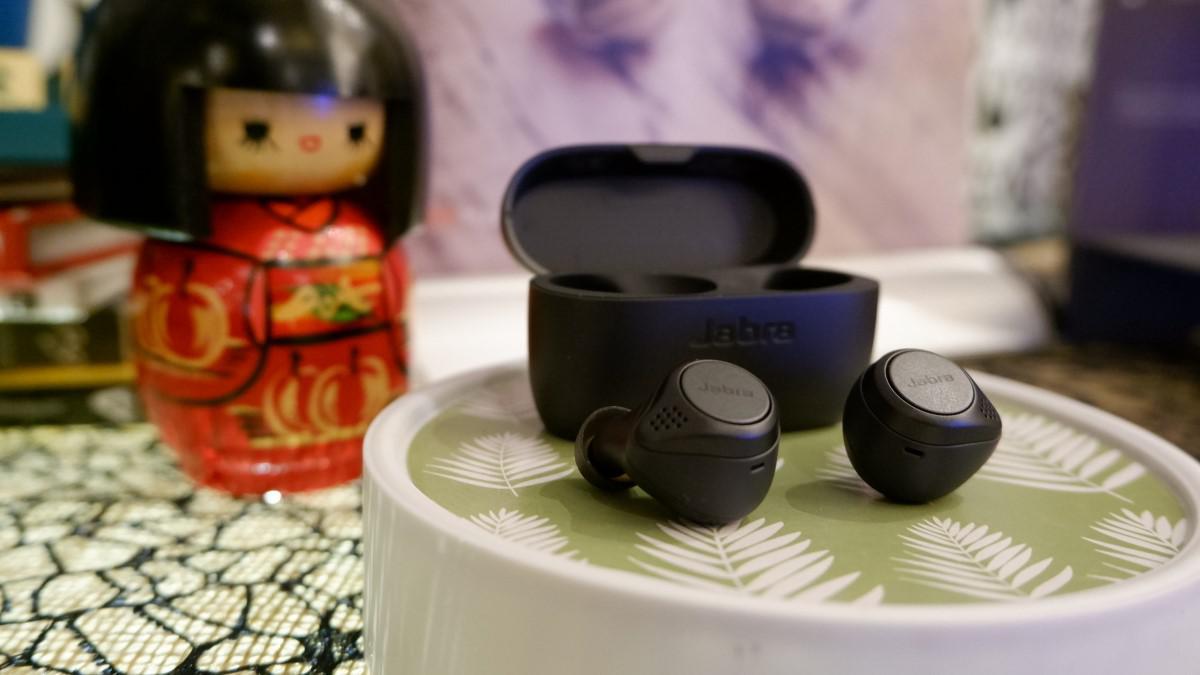 Aside from the Elite 75t, Jabra also announced the arrival of its new over the ear wireless headphone the Jabra Elite 45h. Jabra is touting the Elite 45h as one of the best in its class with its 40mm sound drivers. The Elite 45h also has passive noise canceling, enhanced audio for calls with its 2 microphones and a one-touch voice assistant. It also has a battery life rated at 40 hours.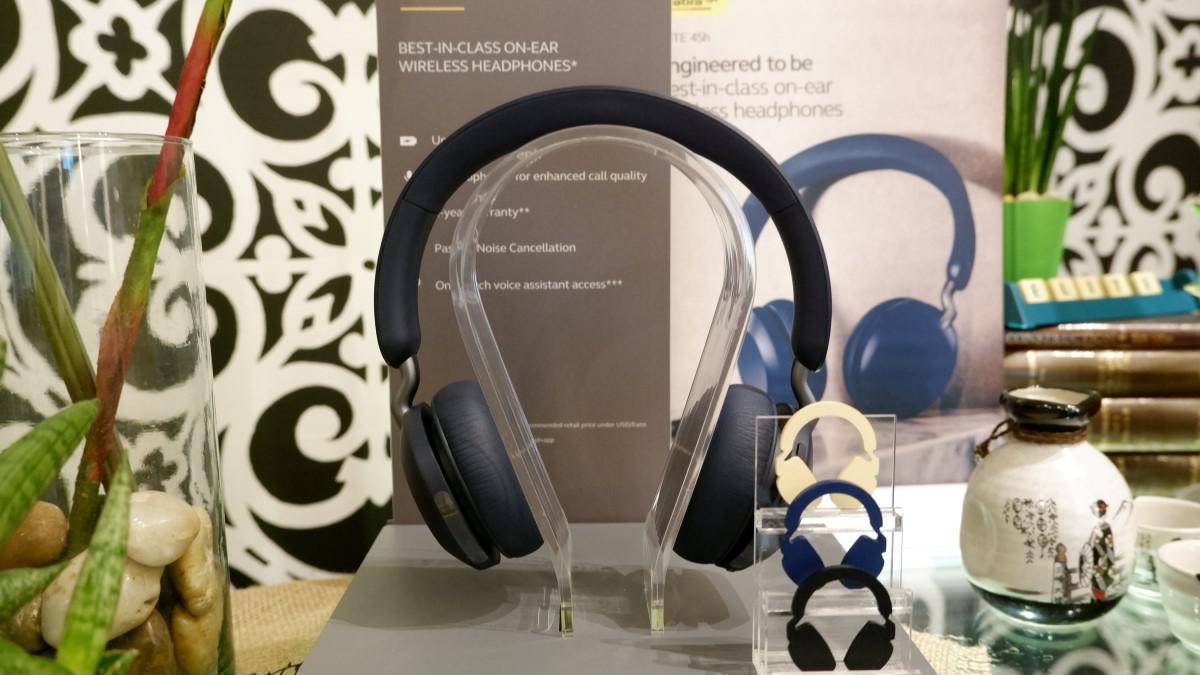 The Jabra Elite 75t is available in Titanium Black and Gold Beige and will retail for PHP 9,999. The Jabra Elite Active 75t is available in navy, grey, sienna, and mint and will retail for PHP 10,999. The Jabra Elite 45h will be available in navy, beige, and titanium black; no official retail price has been announced.
Jabra also announced Elite 75t and Elite Active 75t capable of wireless charging, but no official prices have been announced for these.