Motorola Mobility, operating through Binatone, previewed the VerveLife lifestyle line and other future products at a press lunch in Makati, August 16.
VerveLife is a line of Hubble-connected audio and video products designed to enable people to do more without the 20th century hassle of wires congruent with Motorola's focus on wireless products in the near future. The line includes the VerveRider, VerveOnes and their plus model counterparts the VerveRider+ and VerveOnes+.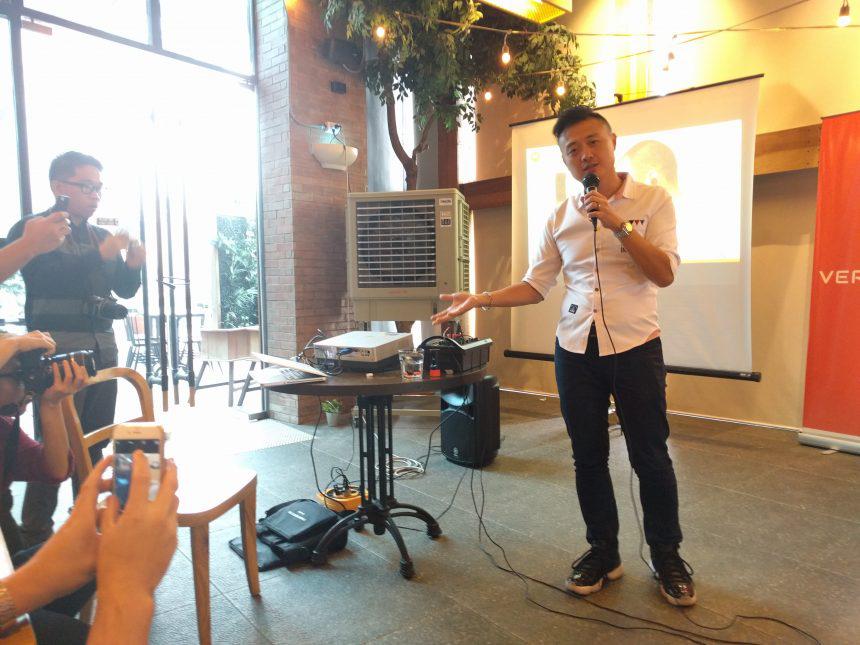 The VerveRider is a neckband-type headset that allows up to 12 hours of playtime, with up to 150 ft. of wireless connection range, integrated mics for calls, and Siri and Google Now compatibility.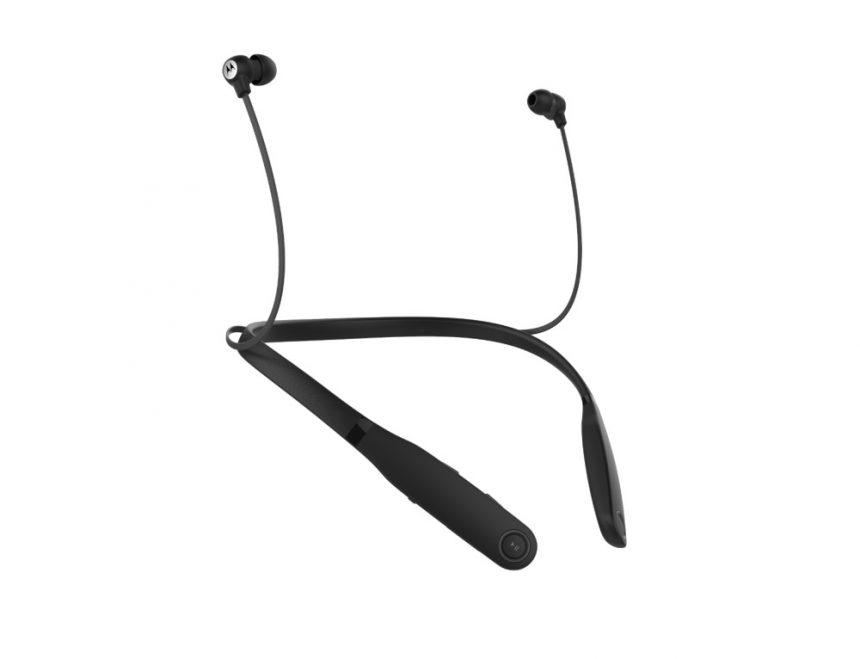 The VerveOnes is a product of months of development, and include absolutely no wires save for the cable for the charging cradle. The smart earbuds have an Ear Detect function that utilizes infrared sensors on each individual bud turning on automatically when they are worn. It also has a location feature through its mobile app allowing the user to find where the earbuds were last paired with the device.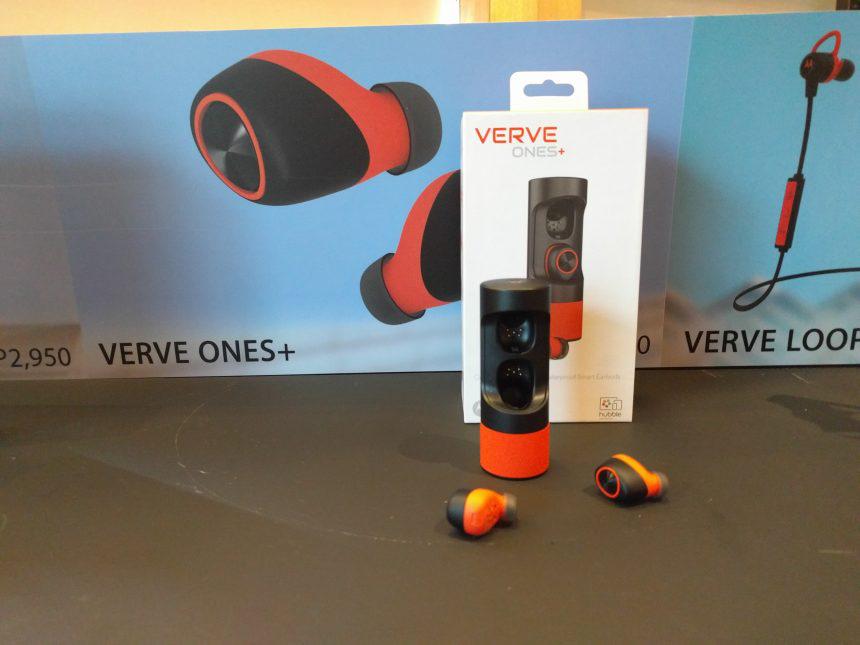 The plus models, VerveRider+ and VerveOnes+, share the same features with their base counterparts, but with the addition of being IP57 sweat and waterproof and having sporty orange accents.
Motorola also announced future available products including the VerveLoop+ headset which is available in September, the QHD live-streaming Motorola VerveCam+, and for outgoing pet-owners, the VerveRetrieve+, a GPS pet-tracker that boasts an IP67 waterproof build and lifetime GPS tracking.
The VerveLife line was made available in the Philippines through Digits Philippines. "Technology is meant to enhance everyday living, not limit it. With Motorola VerveLife, we are creating more than just gadgets, but adventure companions you can always rely on."
The VerveRider, VerveOnes, and their plus models are all available at Digital Walker stores.
Suggested retail prices:
VerveRider: PHP 2,950
VerveRider+: PHP 3,950
VerveOnes: PHP 9,950
VerveOnes+: PHP 10,950