OPPO's top of the line Enco W31 headphones offer a truly immersive audio experience, coupled with an outstanding and comfortable design, to level up your daily routines. With a sleek design combining a metal texture with geometric patterns, the OPPO Enco W31 headphones unleash the power of sound for all your needs, from helping you complete your daily tasks to giving your favorite modes of entertainment a much-needed boost.
To help you stay connected and work seamlessly in the new normal, the OPPO Enco W31 headphones make calling ultra clear with dual microphone environment noise cancellation, so noisy surroundings can no longer disrupt your busy schedule. With stable Bluetooth connection and performance for smooth pairing, the headphones also have automatic play and pause using infrared optical sensors to detect when you're wearing them, so you don't need to use your smartphone to take control.
For music enjoyment, the OPPO Enco W31 headphones feature a bass and balance mode to give you high-definition sound quality and a rhythmic bass for lifelike audio detail. The smooth connection between headphones allows audio to be transmitted to both ears simultaneously for an undisrupted listening experience. Once you have the headphones on, simply use intelligent touch controls and tap the designated earpiece to change the audio mode, skip to the next song, or activate the voice assistant.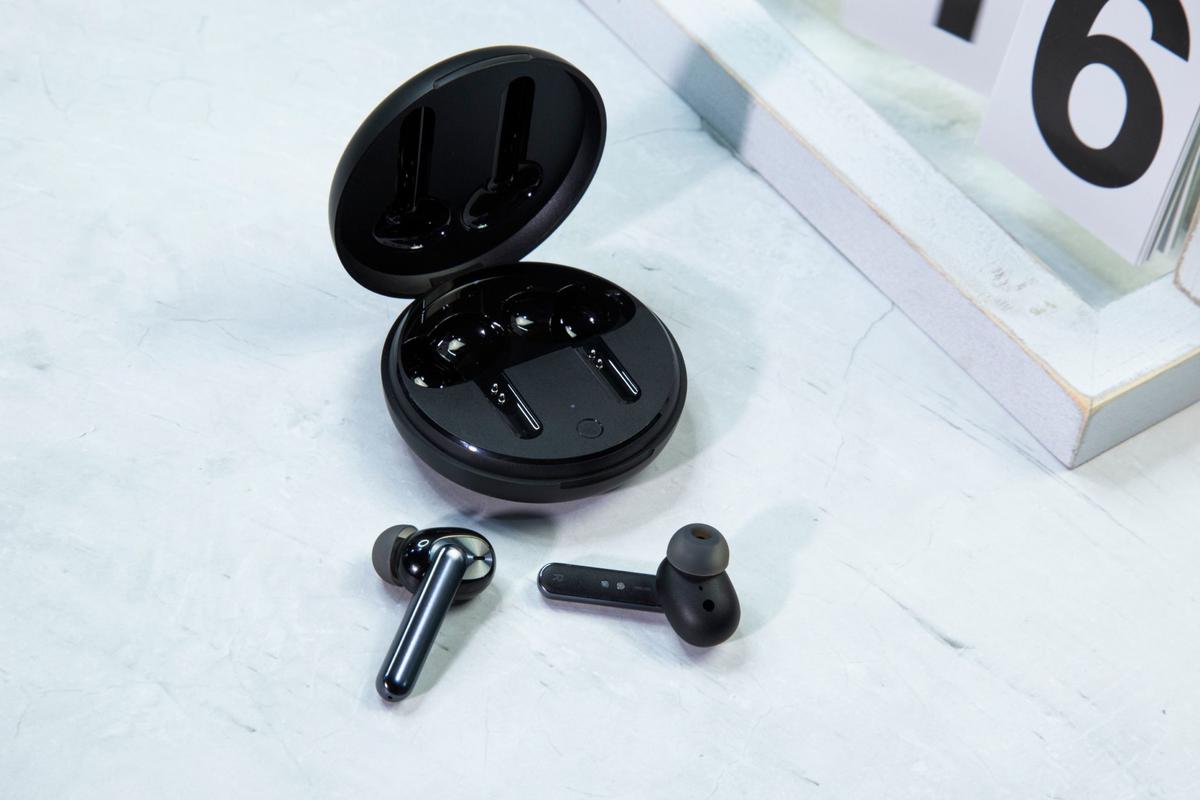 For all-day carefree listening, the OPPO Enco W31 headphones give you up to 15 hours of music playback and up to 12 hours of call time with its charging case, while only needing up to 2.5 hours for a full charge. Equipped with IP54 dust and water resistance, you can be assured your earphones will be protected wherever you are.
The OPPO Enco W31 wireless headphones retail at PHP 2,990.00, and are available at all open OPPO concept and online stores, official dealers, and e-commerce partners including Shopee and Lazada.