Sennheiser, the leading German audio specialist, has launched  The Sennheiser Sound Forum to the Philippines.
Known as a series of educational events that offer insights founded upon the brand's decades of expertise in audio, the forum discussed five topics for both consumer and prosumer. The company guided its attendees about selecting the right headphones according to their needs, gaming trends in the country, selecting microphones, caring for headphones and microphones, and lastly a sneak peek to the Sennheiser AMBEO program (3D audio program).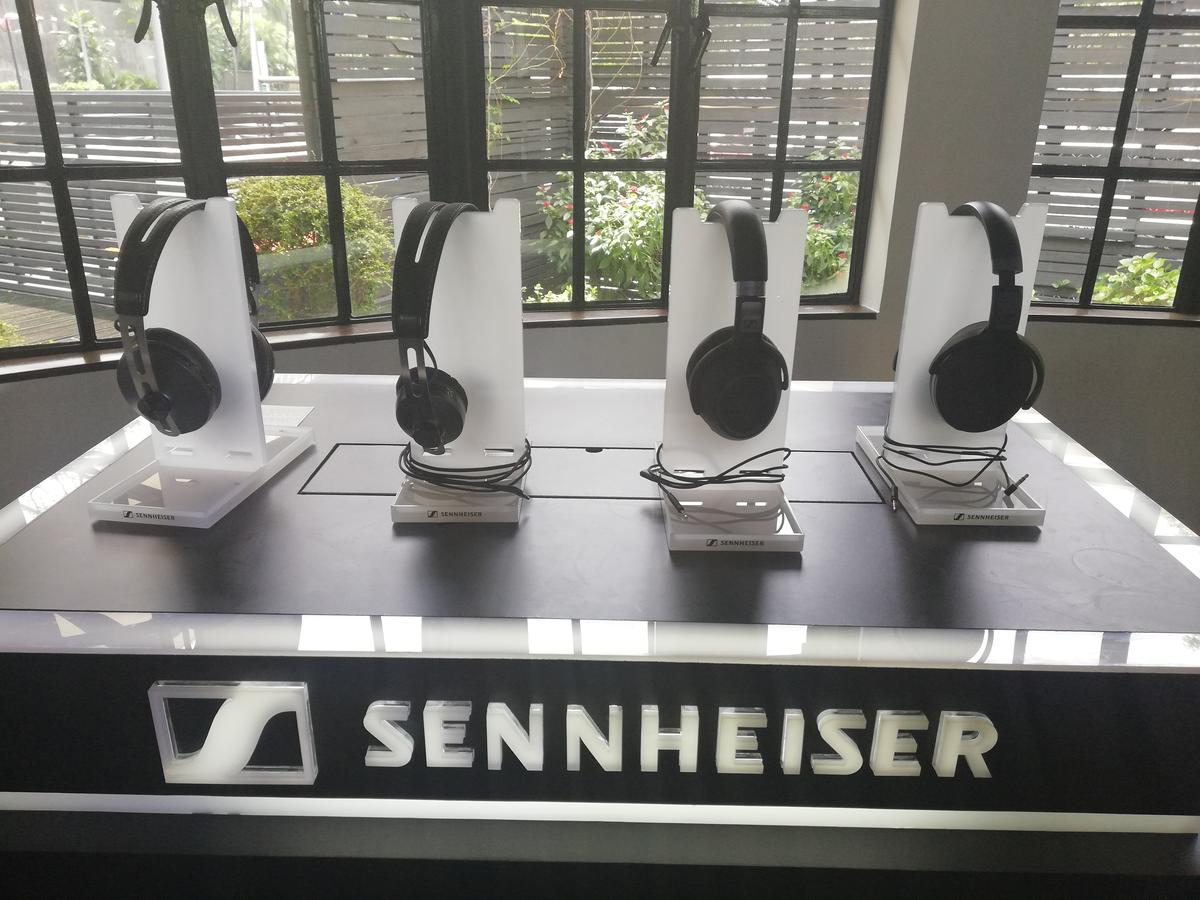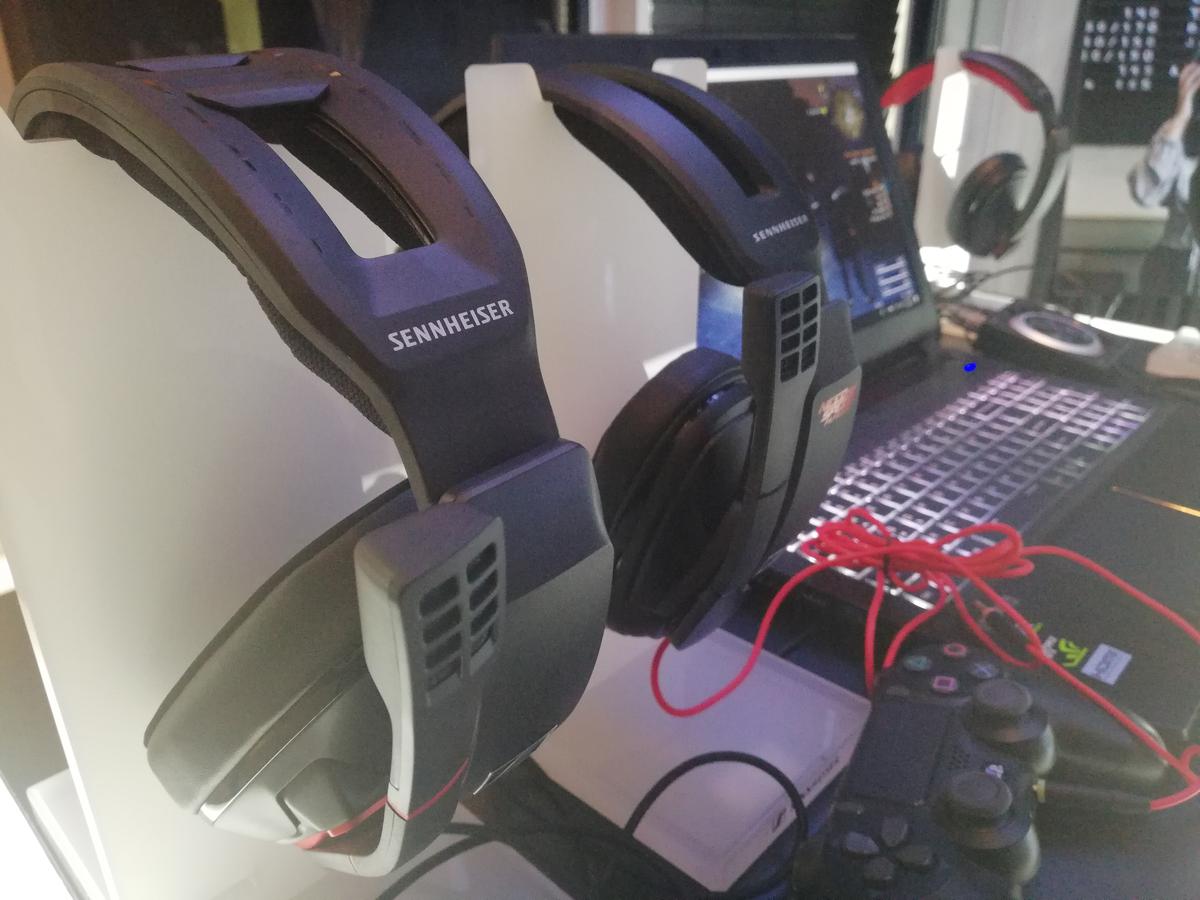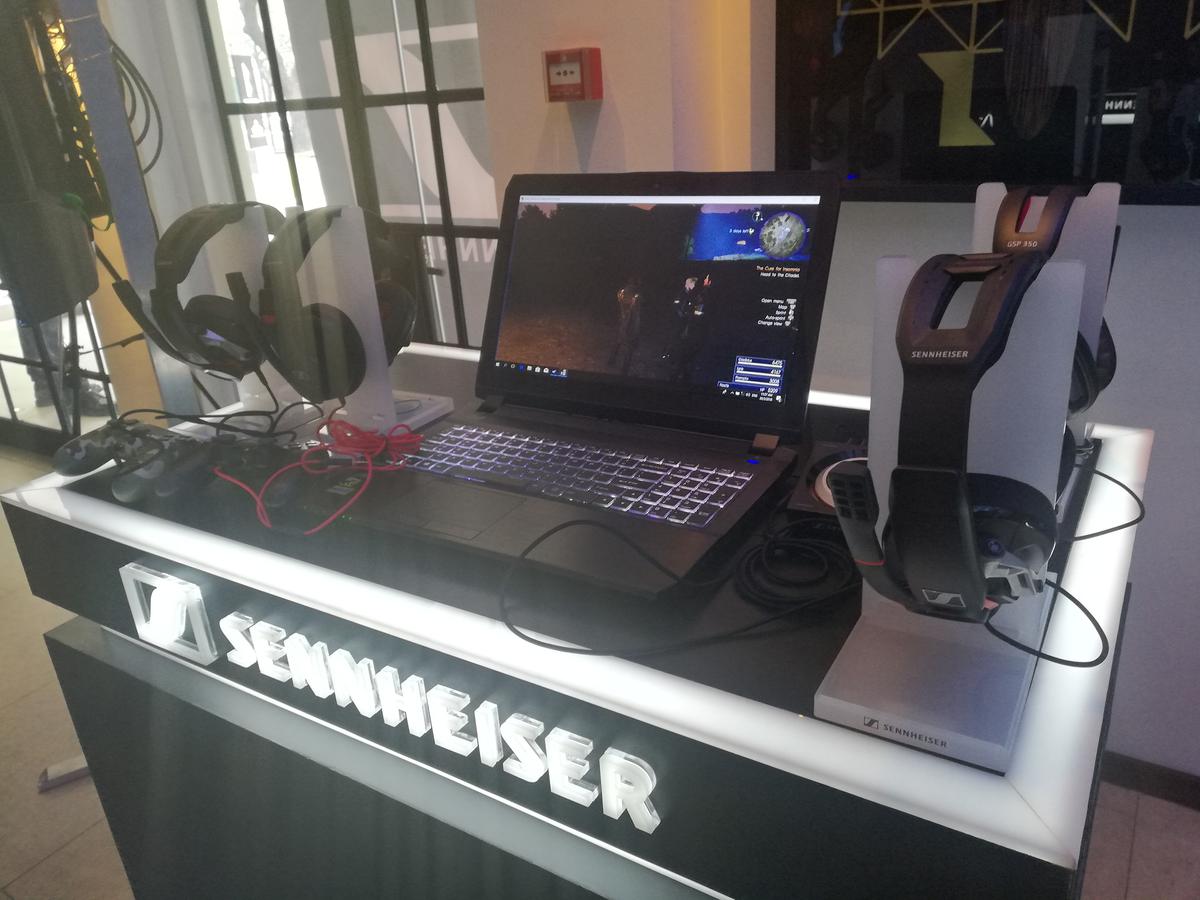 Audience had also the chance to try out the latest headphones, earphones, and microphones from Sennheiser through its pop-up booth.
"The Sennheiser Sound Forum is a Sennheiser-owned initiative that renews our audio leadership efforts and commitment to our users. Since making its rounds in Indonesia and Thailand, this inaugural edition in Manila is a reflection and culmination of extensive product development and market research, staying true to our vision of pioneering the future of audio. We believe our latest headphones and microphones will blaze the trails for the audio industry in  the Philippines," says Martin Low, Managing Director of Sennheiser Asia.