Sony has introduced three new wireless headphones with industry-leading noise cancellation technology in the 1000X series.
Making good on its commitment to sound quality and creating products for music lovers to enjoy, the Sony WF-1000X, WI-1000X, and WH-1000XM2 grant users true music-listening freedom with some of the best technologies built in.
Highlighted in this series is the WF-1000X, which is an in-ear headphones completely free of wires and fits snugly in the ear. It has a no frills design but packs industry-leading noise cancelling technology and a 6mm driver, allowing it to deliver dynamic sound despite its miniscule size. The headphones come in a sleek case that doubles as a charging dock. The pair will automatically power on and connect to the last device they were paired with when taken out of the case. On a full charge, it guarantees up to 9 hours of usage.
Next in the lineup is the WI-1000X which is a behind-the neck style headphones for the practical and smart commuters. It also sports the same noise-cancelling technology as the WF-1000X and is home to the world's first 'Atmospheric Pressure Optimising' feature that uses sensors to detect the air pressure around you in flight. Meanwhile, an equaliser allows users to tailor the soundscape further to their personal preference.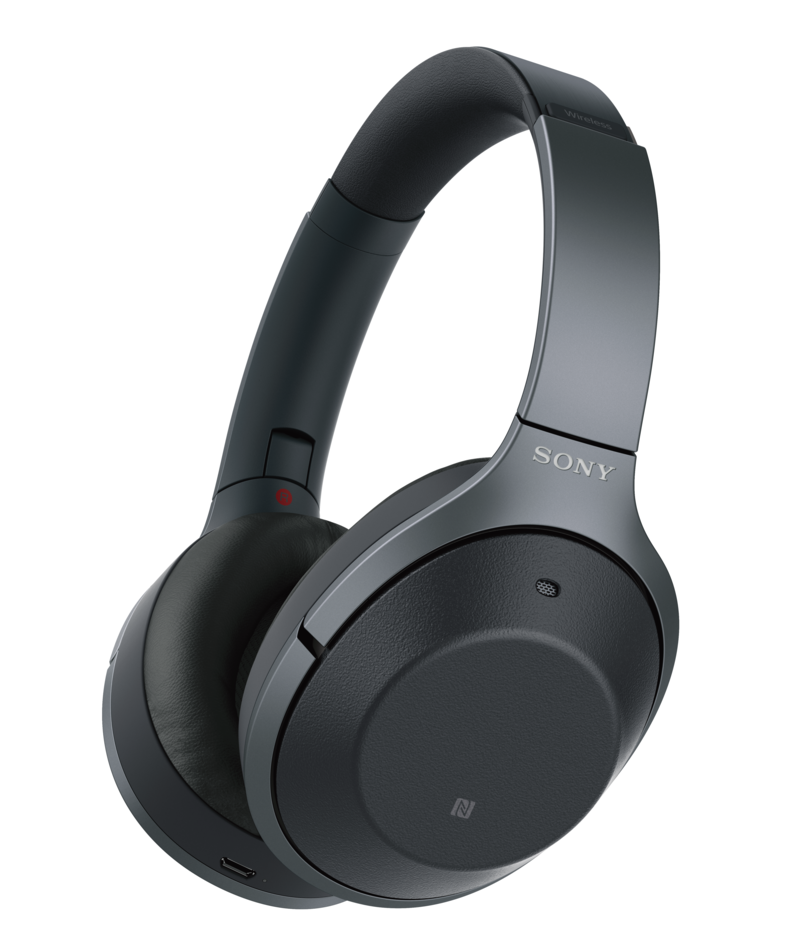 The WH-1000XM2, meanwhile, is a headband-style premium headphones that offers the best noise cancelling technology combined with unique Ambient Sound mode, Personal NC Optimiser, and Quick Attention mode. It also ships with the Atmospheric Pressure Optimising feature and can last up to 40 hours with an audio cable, or 30 hours wirelessly. Additionally, it has a Quick Charge function which gains it 70 mins of battery life with just 10 minutes of charging.
To complement the music listening experience, the new 1000X series headphones are compatible with the "Sony | Headphones Connect" app. Controlling it through the app allows for more flexibility in customising sound. The world's first activity recognition 'Adaptive Sound Control' feature offers Noise Cancelling and ambient sound preferences to suit different environments. This smart listening experience is realised by Sony's integrated technology called SENSE ENGINE, designed to provide a personalised experience for every single sound.
The WH-1000XM2 and the WF-1000X are now available in Sony Centers and authorized dealers.
For more information, visit www.sony.com.ph, like facebook.com/SonyPhilippines, or follow twitter.com/SonyPHinc and Instagram.com/sonyPHInc.