Soul Electronics, one of the global leaders in consumer audio peripherals,  has launched not just one but two new wireless earphones at this week's CES 2018.
Designed for the active and fitness-oriented individuals, the Run Free Pro Bio and Blade is powered by "Beflex Biomech Technology" which provides real-time coaching  by correcting your form for a better running performance. Its built-in sensors are crafted to give gait analysis that minimizes risks for potential injuries. This includes cadence (steps per minute), step length, step width, vertical oscillation (the up and down bounce of your body), head tilt angle, stance shock, maximum leg force, balance, and consistency.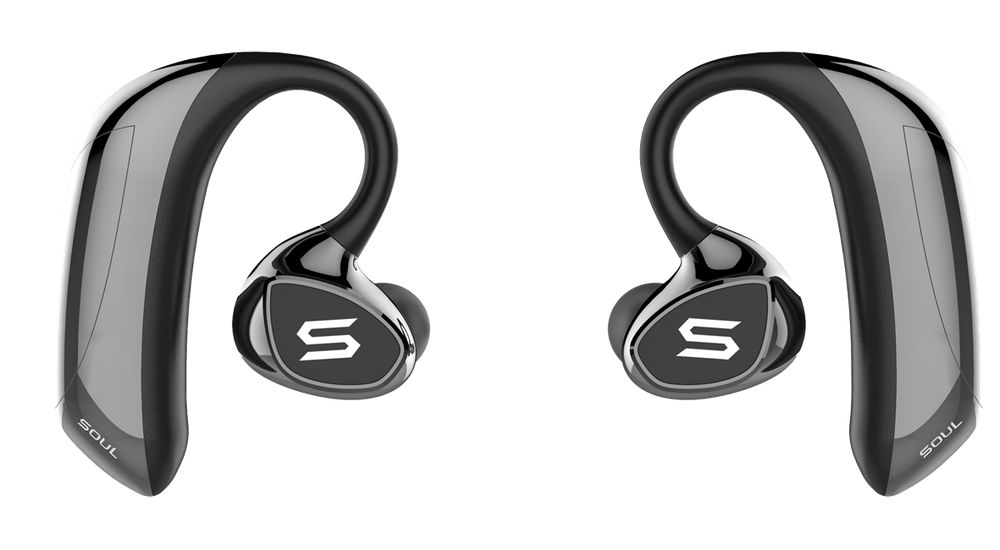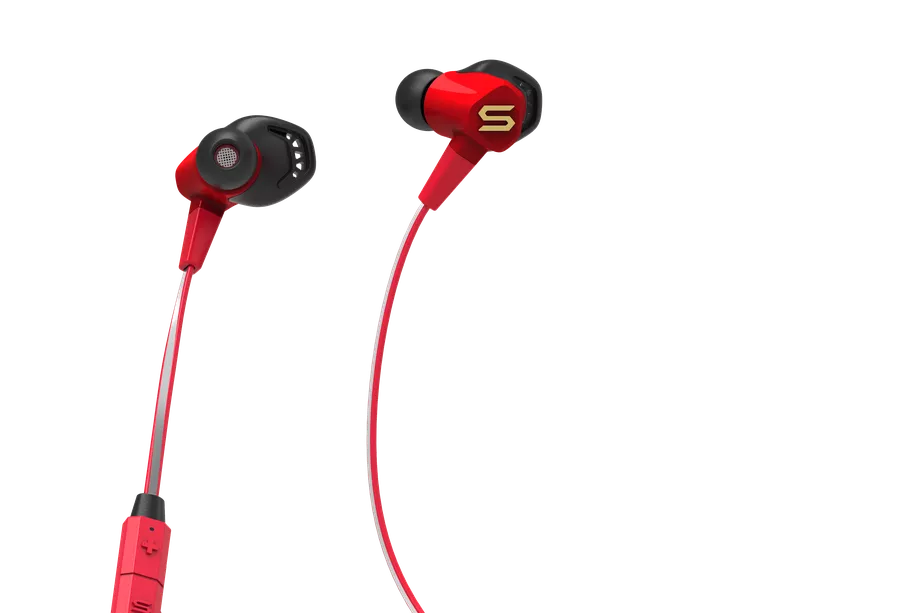 "By eliminating the markers, we are able to bring a range of earphones to market that make sport and fitness junkies' lives easier, maximizing their workouts and providing them with the best technology to improve performance over time," Soul Electronics CEO Patrick Tang said in a statement.
Basic parameters like calories burned, the time and distance you ran, and your daily progress are also recorded in your phone. However, the AI-enabled digital trainer only activates when paired with iOS and Android devices through the earphones' mobile app.
The Run Free Pro Bio is sweat-proof, boasts Soul's signature sound with Bluetooth 4.0, have interchangeable ear locks, and runs up to 8 hours of playback time on single charge. Meanwhile, the Blade earphones supports Bluetooth 5.0 and has built-in smart touch pads that controls music playback and taking calls. It is also sweat-proof just like the previous model. These hip and stylish Bluetooth earphones from the makers of Ludacris' headphones will be available between second to third quarter of 2018 for $149.99 and  $249.99 respectively.