Before anything, a spoiler alert.
Last chance to skip this part.
Still there? Ok. Santa Claus isn't real. The gifts we get under the tree were put there by our parents all this time. I'm sorry to have to break this to you, but it's better you learn the truth now rather than catch mom arranging the gifts while dad eats the cookies and downs the milk. At some point though, we're left to fend for ourselves when it comes to getting what we want for Christmas, and as both reference for those who have the same likes as myself, and a subtle hint to Santa, if I am wrong and he really is out there, here's a list of the things my gamer++ heart wants to see under the tree this year.
Let's start with gaming.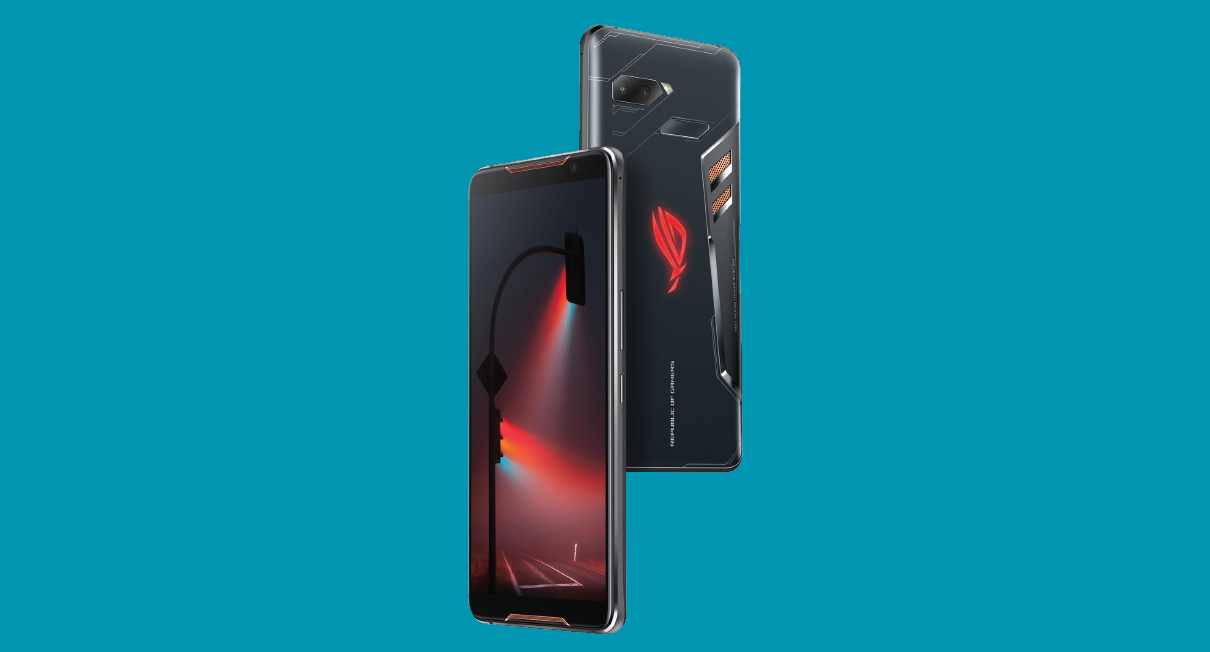 Asus ROG Phone
While a gaming phone might be an absurd proposition for some, for others, it's the only thing that makes sense. With deep, involving titles like PUBG Mobile, Fortnite, Mobile legends, and some amazing ports on the horizon, having a phone that can do the heavy lifting necessary for gaming means one device in your pocket, and hours of entertainment on tap. Asus, a name that knows its gaming hardware, has recently thrown its name in the growing market of gaming-centric mobile phones with the ROG Phone. Featuring the QUalcomm Snapdragon 845 that hums along at a crazy 2.9GHz, a large 6-inch, 2,160 x 1080 AMOLED screen with a 90Hz refresh rate, and a huge 4,000 mAh battery, along with virtual shoulder buttons, and a USB port thoughtfully located on the side of the device for charging while playing in landscape mode, it's a phone that puts gaming first. Graphics are handled by the Adreno 630 GPU, and temps are kept in check by their innovative vapor-chamber cooling system, so you and your phone can both stay cool under pressure. Keeping a lot of the visual cues from the ROG line of PC gaming hardware, this is a phone that's worthy of the name.
Hitman 2
I have long been a fan of the Hitman franchise. Insanely deep, immensely underrated, and frustrating as it is fun, it's a series that's targeted at masochists and perfectionists alike. The latest installment, confusingly entitled Hitman 2, as there have been about three million Hitman titles between the first release in 2000, and this one, puts you in the shoes of 47 in a wild ride that takes you from jungle to city and a few locales in between. It promises the same gameplay players have expected from the series, allowing you to moe everyone down, or stealthily get to the target and take them out via a Goldberg-esque series of events that leads to eliminating the mark with nobody else knowing about it until you've made your exit. Rewarding lateral thinking, patience, and the ability to come up with and execute a solid plan, it's a clothes-swapping, poison-planting, rifle-shooting masterclass in the art of stealth shooters, and one that I will absolutely not pass up. IO Interactive has not disappointed me yet, and this should be no different. To say I'm excited for the 13 November release would be the understatement of the year.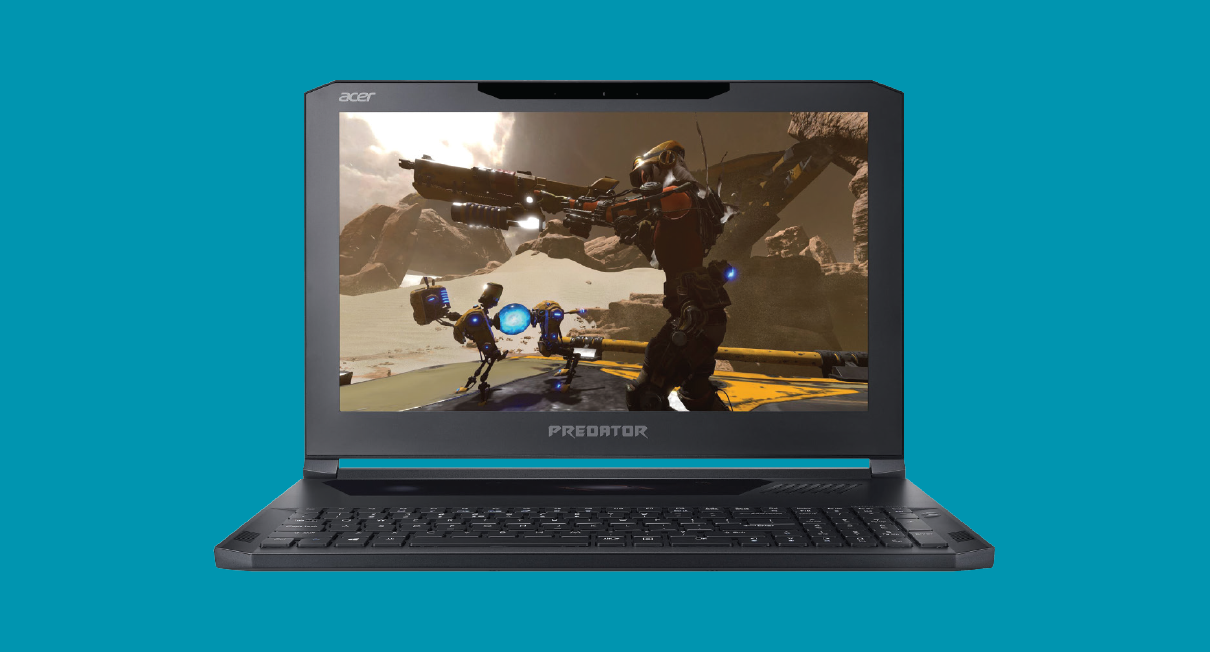 Acer Predator Triton 700
While my current gaming laptop and its 1070 will probably be ok for another few years, I can't help but think about what else is out there. The Acer Predator Triton 700 might already be starting to make an exit given the announcement of the Triton 900,
It's still a monster of a machine, and one that I'd happily jam into my laptop bag. Why wouldn't I want one? An 8GB Nvidia GeForce GTX1080, the Intel Core i7 7700 processor, 16 GB of DDR 4 RAM, two PCIe SSDs in RAID 0. I could go on, and I will. Dolby Atmos audio, and Nvidia G-Sync for the gorgeous 15.6-inch full HD screen all make for a laptop that's great for productivity, sure, but who are we kidding? It's a gaming machine through and through. If Santa is real, he can make a believer out of me with one of these.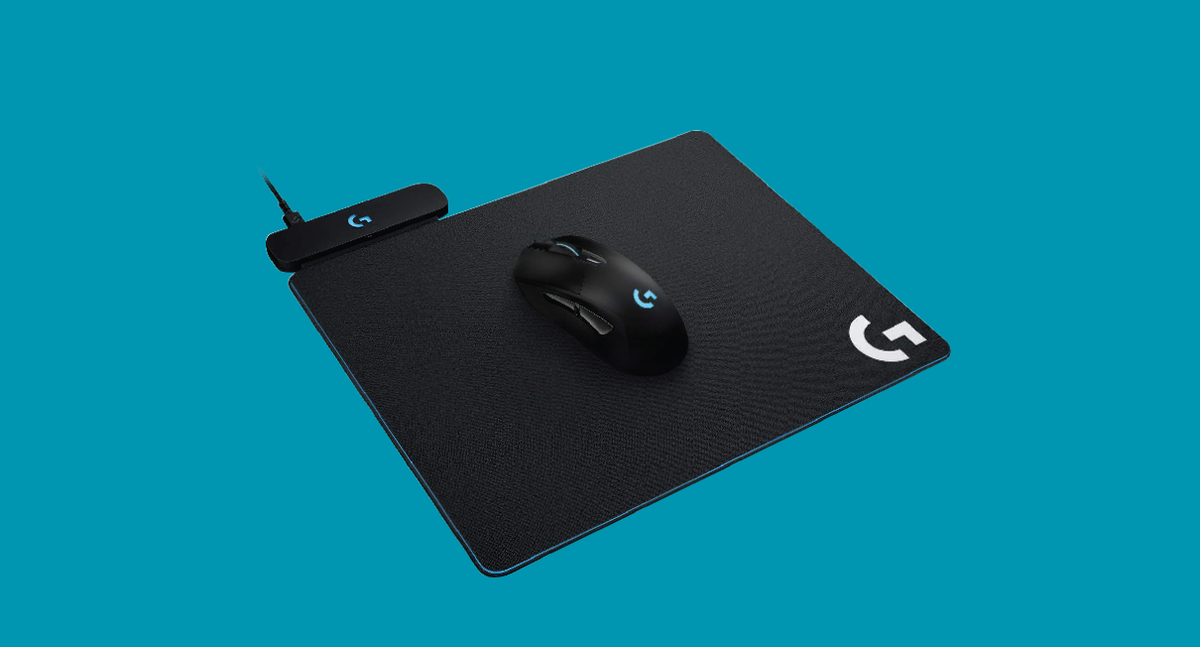 Logitech G903 and PowerPlay charging system and G903 Mouse
I game whenever I can. That's not nearly as often as I would like, so when I find time, I do want all of my hardware to perform flawlessly. This isn't always the case with my wireless mouse though. Since it ultimately relies on user-replaceable batteries, I inevitably find them without power. It doesn't happen all that often, but it's a problem that does exist. Behold, the answer to my power woes: the G903 and PowerPlay charging system. The G903 is a great mouse in itself. With a resolution of 12,000 DPI, no mouse smoothing or acceleration, a 1ms report rate, and wired or wireless performance, as well as on-board profiles, and enough buttons for all your little macros, this is a serious gamer's mouse. What really makes it shine though is the PowerPlay wireless charging system. This mouse pad which can be had with either a cloth or fabric surface, works in tandem with the G903 for wireless charging both while at rest or at play. The G903's power-efficient performance means that as long as it's on a PowerPlay mat, you can keep playing indefinitely, without any wires to hold you back. It works like magic and ensures you'll never get interrupted  by a low battery warning on your wireless mouse ever again.
Sure, I might have to be the one to shell out to get the items on the list this year, but I'm still holding on to the hope that I might be wrong, and that he's out there, reading this very article right now. If you're lucky enough to have your own personal Santa, and they're about to settle on giving you another pair of reindeer socks, maybe have them take a look at this list and see if you can get them to reconsider.
Also published in GADGETS MAGAZINE November 2018 Issue.
Words by Ren Alcantara