Situated on Cebu Island's eastern coast, Cebu City is the capital of the province of Cebu and one of the Philippines' largest cities with a total area of 315km2. It's also the country's oldest settlement and is considered the birthplace of Christianity in the Far East. Aptly hailed as the Queen City of the South, Cebu City boasts a rich culture and history, world-class beaches, exciting festivals, and mouthwatering dishes that can satisfy even the most discriminating palate. No wonder this buzzing urban area entices millions of local and international tourists every year, as it's the perfect place for an unforgettable tropical vacation.
Apart from being one of the most popular travel destinations in the country, Cebu City is rapidly evolving into one of the top places where professionals can land lucrative jobs. Whether you're a job seeker from nearby areas in the Visayas or a fresh graduate from Luzon or Mindanao, you may want to find and add Cebu jobs to your list of career options. Before discounting the idea, read on.
Here are several convincing reasons why you'll love working in Cebu City:
1. Career Opportunities
Because of its geographic location, infrastructure, strong economy, and accessibility by air, land, and sea transportation, Cebu is home to various types of industries offering countless employment opportunities. For one, the city is a major hub for business processing services. In 2020, Cebu occupied the 15th spot in the Top 100 Outsourcing Destinations report by the strategic research firm Tholons.
Cebu is also regarded as the shipbuilding capital of the country, hosting some of the world's largest shipbuilding firms like Tsuneishi of Japan and Austal of Australia. It is also one of the most preferred destinations by many European multinational companies. As such, all sorts of job opportunities are available, from the tourism and real estate sector to the furniture-making and heavy industries, to name a few.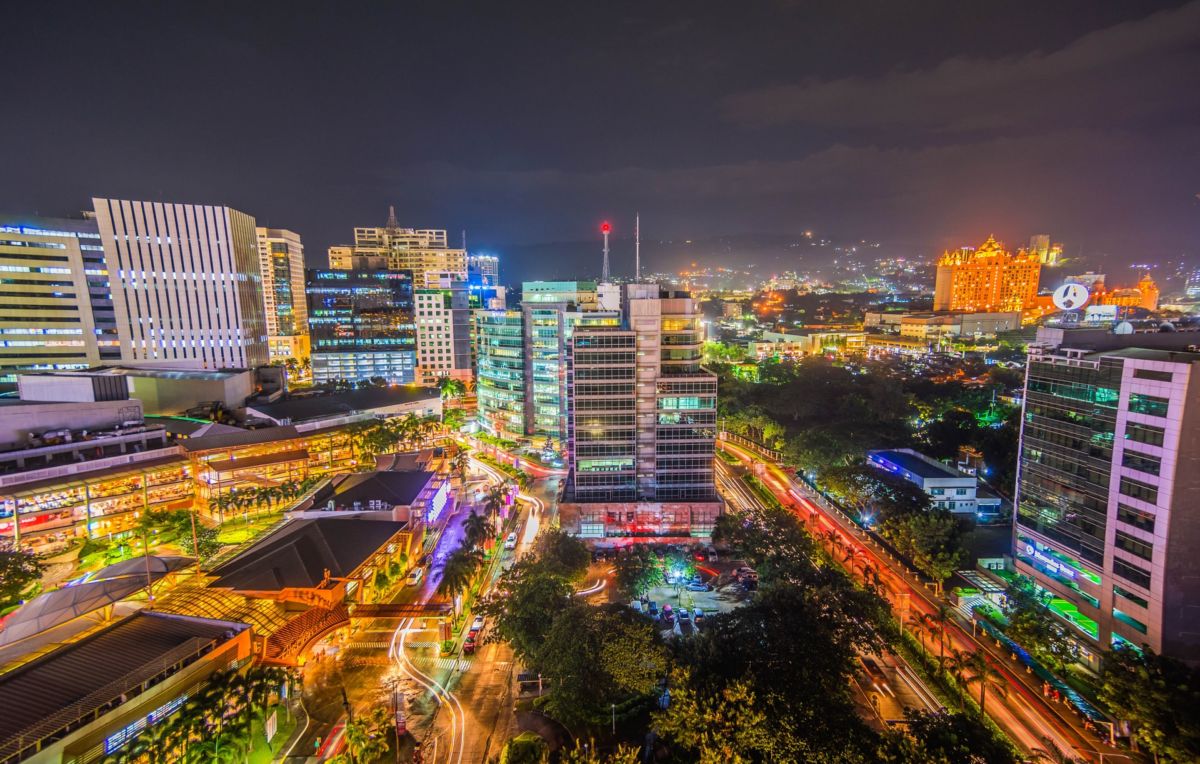 2. Good Food
If you decide to work in Cebu, you'll have tons of food options to choose from every day. Of course, there's Cebu Lechon, which the late Anthony Bourdain described as the "best pig ever." Unlike Manila's version of this roasted pig dish, Cebu Lechon doesn't come with any sauce. That said, you may want to order a side of greens or seaweed to make for a more balanced meal.
If you like soupy dishes, there are plenty of unique Cebuano specialties you can try. You probably know pochero as a tomato-based stew, but in Cebu, it's a beef shank served in a flavorful broth with pechay and sweet corn, much like bulalo. Meanwhile, linarang is basically a fish soup. Although it may sound simple, what makes this specialty ultra-tasty is the use of freshly caught fish and homegrown ingredients.
If you're a bit frugal, eating at a pungko-pungko stand will probably be to your liking. At these stalls, you can savor a variety of affordably-priced dishes served with rice. Take note that you'll be eating with your hands; but worry not, you'll be given clean plastic bags that you can use as gloves.
3. Pristine Beaches and a Variety of Leisure Activities
Perhaps the best thing about working in Cebu is its proximity to white-sand beaches and crystal-clear waters. You don't have to wait for long weekend holidays or summer vacations to enjoy a little "Vitamin Sea." If you experience a bad day at work or feel very stressed by your responsibilities, you can drive to the nearest beach and allow the salty wind and water to wash your troubles away. During the weekend, you can do all sorts of exciting activities. For instance, you can swim with the whale sharks at Oslob, try cliff diving at Badian, or go scuba diving in Pescador Island.
Essentially, Cebu is the perfect place to enjoy a healthy work-life balance. If you choose to pursue a career in Cebu City, preventing job burnout will hardly be a problem.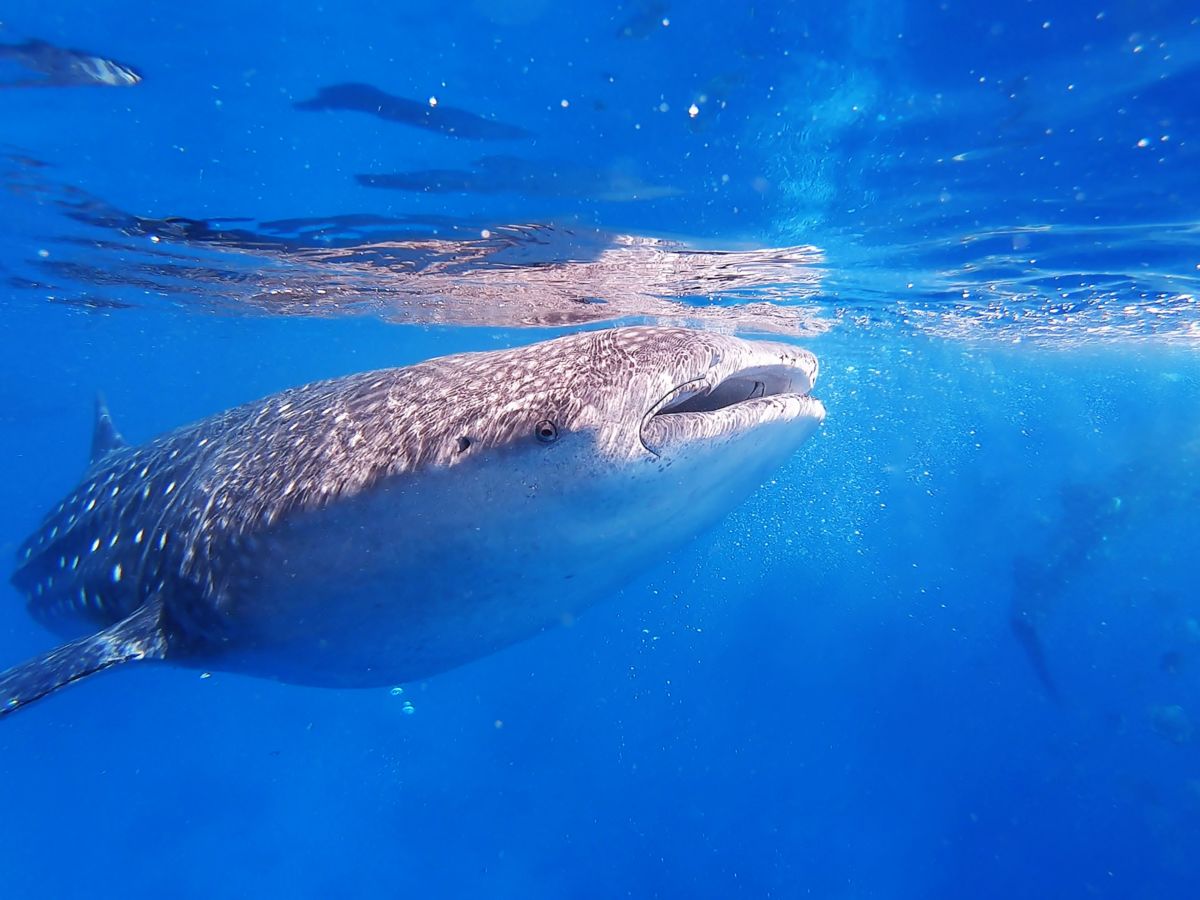 4. A Vibrant Nightlife Scene
Cebu City is home not only to lots of natural attractions but also to some of the best nightclubs and bars in the country. If you're the type who likes to party after a week of hard work, there are countless places you can go to for a night of drinking, dancing, and socializing.
Do you want to satisfy your inner artist and party animal at the same time? You can visit Morals and Malice on Tuesdays for Salsa Night and enjoy the bar's exquisite interior by multi-awarded furniture designer Kenneth Cobonpue. Cebu also has OQTAGON, an internationally recognized EDM dance and night club. You can also try partying underneath the stars at Ibiza Cebu or have a good time at many other vibrant clubs and fancy bars in the area.
5. The City Itself
Though Cebu City is thriving in terms of economy and wealth, it still has a rural, easygoing vibe to it that makes it a remarkable place to live and work. The traffic is much more manageable compared to that of Metro Manila. There are also tons of options in terms of public transportation. Additionally, the city is not too crowded, and the cost of living is pretty reasonable. More importantly, the people are generally kind, helpful, friendly, and hospitable, so you'll likely have no difficulty adjusting to life in Cebu City.
Given the reasons above, it's clear that Cebu City is a promising place to pursue a career. It's not only brimming with life, but it's also full of professional opportunities. Here, you have the chance to climb the peak of the corporate ladder while enjoying a better work-life balance. So, the next time you search for online jobs, don't hesitate to apply for career opportunities in this glorious city. Who knows? Perhaps Cebu is your key to experiencing job satisfaction and career growth.