The coronavirus pandemic has caught everyone off guard. Millions of lives changed, and businesses were disrupted. This brought about the so-called "new normal" or learning to live with uncertainty. The most prominent challenge was learning to work from home. The response for Mondelēz International was to not only adapt to the "new normal," but to commit to a way of working which would support its people's productivity today, and in the future.
For snacks Company Mondelēz International, Flexible Working means giving its people the choice to work from home, work at another remote location and or at their offices. In practice it means finding balance between professional and personal needs; like taking time for a personal commitment or errand during the day and logging in later to complete your tasks. The Company trusts its people to stay engaged and productive, no matter where they are physically working.
The Flexible Working Pledge states that:
1) Mondelēz International Trusts its people to work flexibly and productively.
2) The Company shows Empathy, encouraging belonging and connection.
3) They are Mindful of making space and taking time.
"This pledge empowers our colleagues to work in a way that suits their overall life, not only their work life," shares Glenn Caton, Mondelēz International business unit president for South East Asia. This business unit covers Indonesia, Malaysia, Philippines, Singapore, Thailand, and Vietnam, as well as the Company's Exports Business in the region. "We aim to be sensitive to all our colleagues' personal and family needs and respect their time and boundaries. Lastly, we would like to enable our people to take care of their well-being and to continuously check in on each other to sustain our teamwork."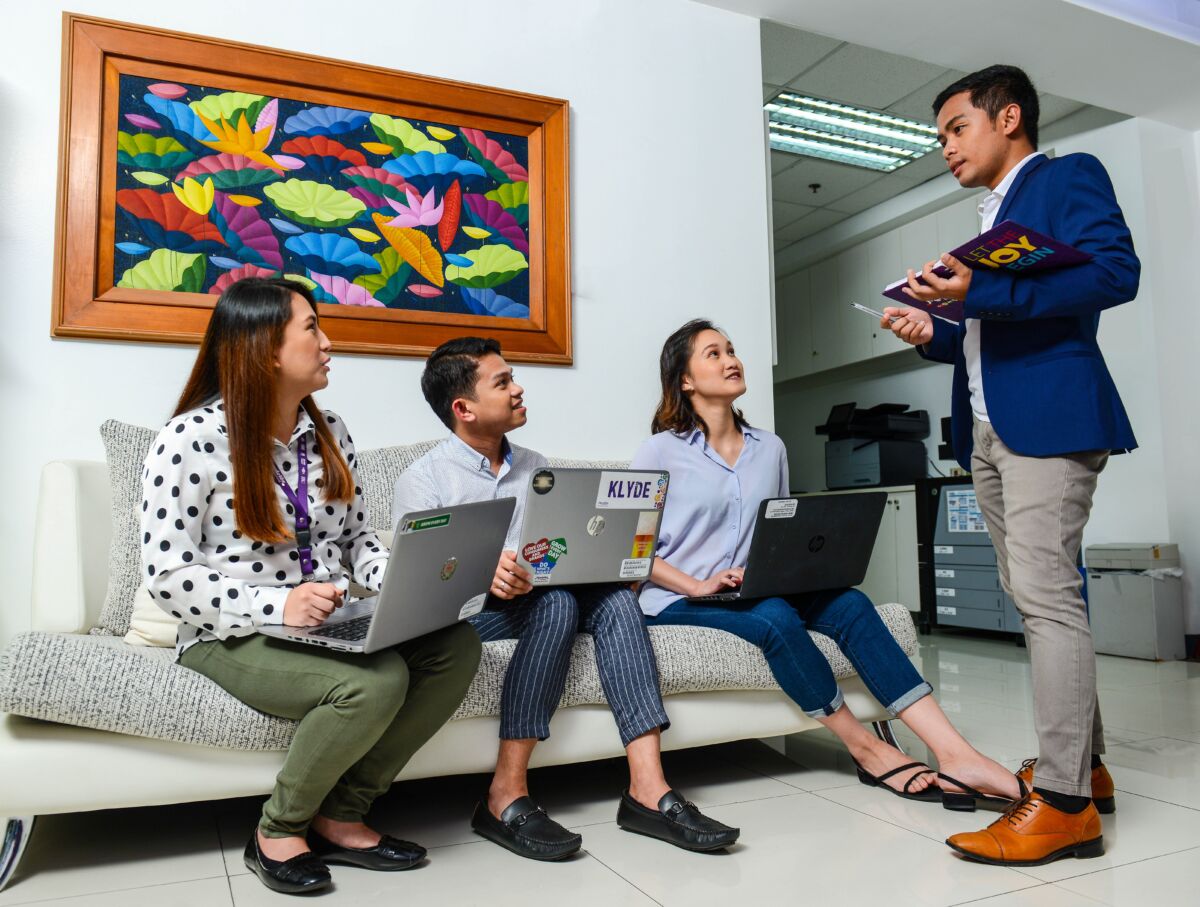 Together with the South East Asia Leadership Team, Caton has also made a personal commitment for their teams in support of the Flexible Working Pledge. "We believe in the benefits of flexible working, as such this is a commitment we're making not only during this time of the pandemic but will apply even once we've emerged from lockdowns," adds Caton.
The SEA Flexible Working Pledge encourages people to:
1) Plan meetings only between 9:00 am and 6:00 pm local time.
2) Not expect same-day responses on after 6:00 pm requests.
3) Take time back after exceptional late-evening requests or meetings at the next possible opportunity.

In the Philippines, the local team has similarly initiated efforts to support Flexible Working, as well as encourage its people to find the "Right You." Since 2017 – and well before the pandemic, the Company had instituted a work-from-home policy for its people. "The Right You for us means encouraging our people to develop their right mind, right body and right purpose at work and in their lives," shares Shiela Pangilinan, Mondelez Philippines' People Lead. "Before the pandemic this meant having face-to-face workout sessions and seminars on wellbeing at the office.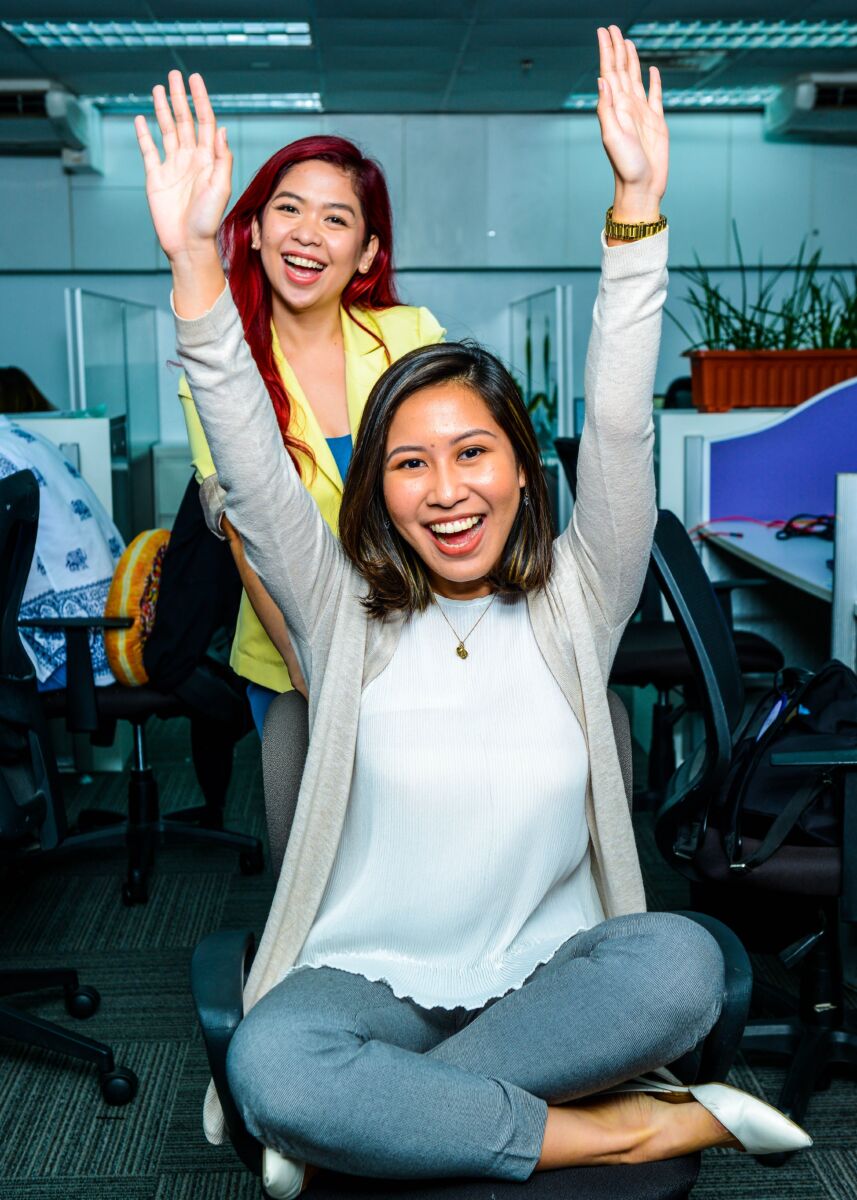 These days this means having virtual yoga classes, online recycling workshops and even video ergonomics seminars to support working at home. In tune with the times, we're also providing free professional consultations for colleagues who may have challenges or want to better their mental health. Overall, we want our colleagues to be at their best, and we provide avenues for them to find this balance."