A remote job is no longer a luxury for the few but a workplace necessity. And with the rapid closure of many companies and businesses due to the COVID-19 pandemic, remote work is becoming more standard for all career levels.
Applicants with highly sought-after experience and credentials can now easily secure high-paying remote jobs. But, if you're looking for an easy way to make money at home, play break the bank, and make some real money.
With that said, here are some of the 10 highest-paying remote jobs in 2021 that you can apply for and start making great money while working from home.
1. DevOps Manager
Average salary: USD118,546 (~PHP 5.93M)
One of the top-paying remote IT jobs in 2021 is development and operation management. DevOps managers work in the tech industry and are responsible for developing new tech products, user services, and software. They play a crucial role in developing new ideas of services and products, and managing the process of bringing the ideas into reality.
With this remote job, your duties include heading product brainstorming meetings, creating product prototypes and mockup designs, risk and resource management, status reporting, and scheduling. Additionally, DevOps managers often assist with ongoing maintenance, disaster recovery, and stack issues.
As a DevOps manager, you need to be an excellent communicator, have strong organizational skills, and have team management experience. You should also have experience working with version control systems like Git and tools such as CloudFormation.
2. Cyber Security Analyst
PayScale salary range: USD51K to USD117K (~PHP2.55M to PHP5.85M)
Another lucrative remote job in 2021 is a cyber-security analyst role. This remote analyst job entails protecting an organization's computer networks and systems against security breaches and attacks. As a cybersecurity analyst, you need to assess and plan for possible vulnerabilities and security issues, test new software to protect data, and help users adhere to regulations to ensure the network's security.
Cybersecurity analysts work as part of an IT department. This lucrative remote job requires a bachelor's degree in a computer-related field, such as computer science or Information Technology.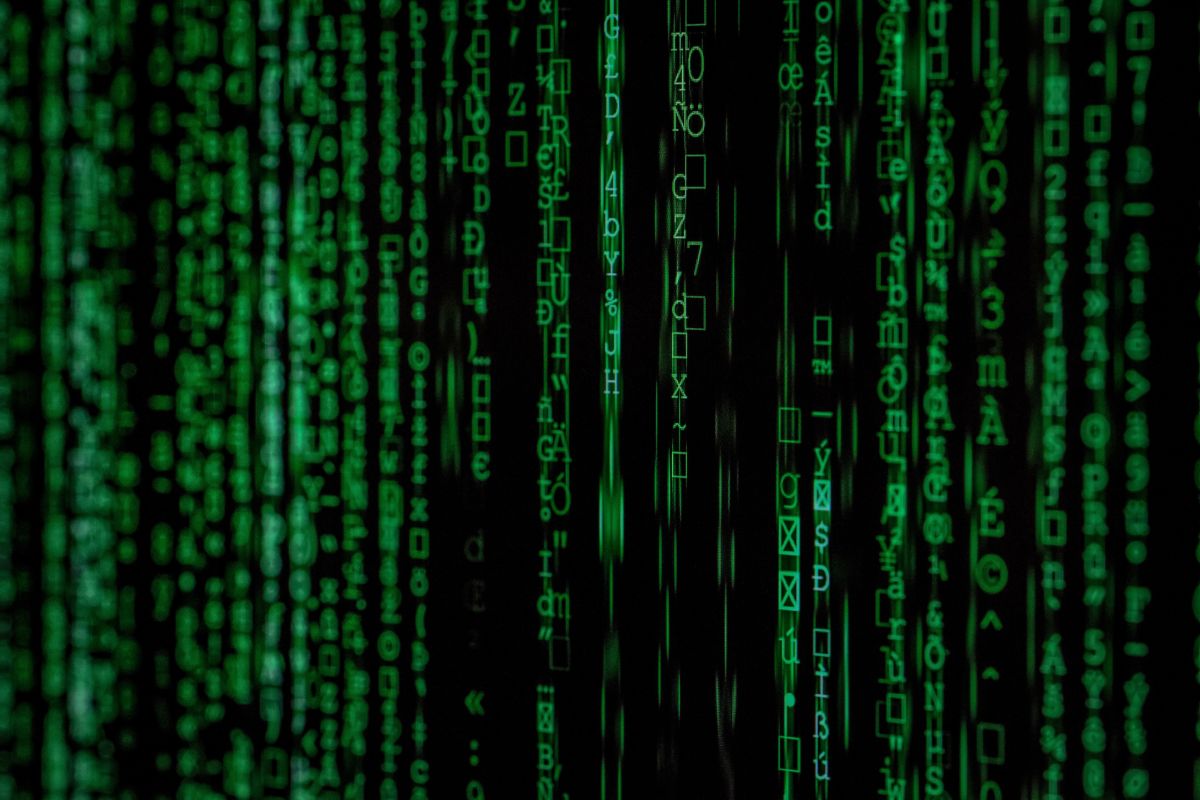 3. Front-End Developer
PayScale salary range: USD47K to USD108K (~PHP2.35M to PHP5.40M)
Front-end developers are responsible for implementing visual elements that users interact with in a web or mobile application. The objective of this remote developer job is to create functional and appealing visual elements to ensure users can navigate web apps with ease. This remote job mostly requires experience with CSS, HTML, JavaScript, and jQuery.
Front-end developers need to understand the web development process and software programs like Adobe Creative Suite. They also need to stay updated on emerging technology trends and quickly adapt to new web designs. Some back-end knowledge or visual design experience is also a big plus when applying for this remote job.
4. Cloud Architect
PayScale salary range: USD71K to USD160K (~PHP3.55M to PHP8.00M)
Cloud architect ranks top among the high-paying remote job opportunities today. This remote job involves formulating and overseeing cloud computing strategies for companies. The main duties of this remote IT job include designing and building cloud computing architectures. They manage and monitor cloud applications, create cloud strategies, and coordinate the adoption process.
To secure this high-paying remote job, you need to have a Bachelor's degree in IT and extensive knowledge of operating systems, programming languages, networking, and cloud security. A strong understanding of private, public, and hybrid cloud environments is also important.
5. Business Development Manager
PayScale salary range: USD44K to USD122K (~PHP2.20M to PHP6.10M)
The primary role of business development managers is to develop strategies to help companies secure new clients, boost customer loyalty, and increase revenue. They are responsible for identifying new customer sources and following up on new business opportunities. Other duties include managing accounts, preparing sales presentations and campaigns, overseeing sales pipeline growth, and improving the sales process to increase income.
As a remote business development manager, you need to understand the company's target market and products or services offered. Strong communication and networking skills are also essential when it comes to maintaining business relationships.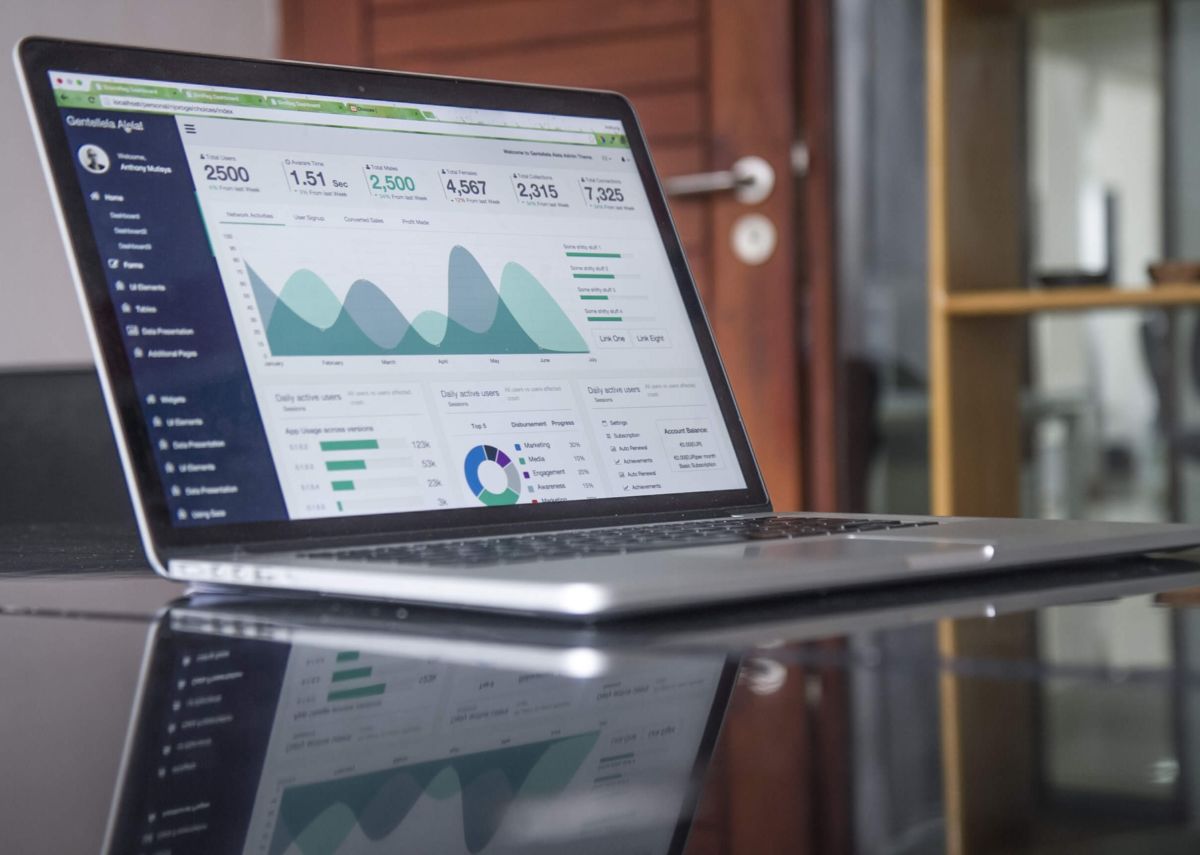 6. Finance Director
PayScale salary range: USD61K to USD161K (~PHP3.05M to PHP8.05M)
A finance director leads the finance department by overseeing the planning, implementation, and operation of a company's finance activities. As a remote finance director, your duties include supervising accounting staff in the facilitation of day-to-day operations. You are also responsible for establishing financial strategies and targets, conducting feasibility studies and audits, generating reports and statements, and establishing budgets.
Mandatory qualifications for this high-paying remote job include an MBA in Finance or Economics. Essential skills required include sound financial planning and the ability to direct financial assets to help the company apply effective financial strategies to maintain a healthy financial position. Strong analytical and leadership skills and excellent communication skills are also essential for this job.
7. Marketing Director
PayScale salary range: USD47K to USD149K (~PHP2.35M to PHP7.45M)
If you have a Bachelor's or Master's degree in marketing and are looking for remote job opportunities, you may want to consider a marketing director role. Remote marketing directors provide guidance and leadership to a company's marketing department by developing appropriate marketing strategies and implementing and coordinating marketing campaigns. To successfully carry out this remote role, you need to conduct extensive research of the market and analyze trends and competitors.
As a marketing director, you work closely with the sales team in developing a pricing plan that will help improve the company's profits and market share. To qualify for a remote marketing director position, you need to have a proven experience with marketing campaigns and running a marketing team.
8. Senior Administrative Assistant
PayScale salary range: USD35K to USD69K (~PHP1.75M to PHP3.45M)
Remote senior administrative assistants specialize in providing administrative services to busy high-level executives remotely. This remote assistant job entails performing daily office tasks such as scheduling meetings, arranging appointments, answering phone calls, replying to emails, and making travel arrangements. As a virtual assistant, you could also be responsible for filing paperwork and conducting research to help top executives perform their job functions successfully.
As a remote senior administrative assistant, you need to communicate effectively and professionally. This is important since you represent a company's management, and whatever you do reflects upon the senior principals. Many companies require an associate's or even a bachelor's degree for the job position. Experience with commonly used office software is also important.
9. Medical Writer
PayScale salary range: USD53K to USD103K (~PHP2.65M to PHP5.15)
Medical writing is a great part-time remote job that you can do from home and earn some good money. This high-paying remote job involves writing documents, articles, and papers for medical journals, reports, and promotional materials. To effectively perform this job, you need to collect scientific data and medical information from clinical studies, research and scrutinize the protocols used to ensure the clarity and consistency of your content.
Some medical writers specialize in writing a specific type of content like research proposals, study reports, press releases, and medical books. To qualify for this remote job position, you may need to have a bachelor's degree in a relevant life sciences subject or extensive experience in another area of healthcare and medicine. A certification with the American Medical Writers Association can be advantageous when applying for this remote job.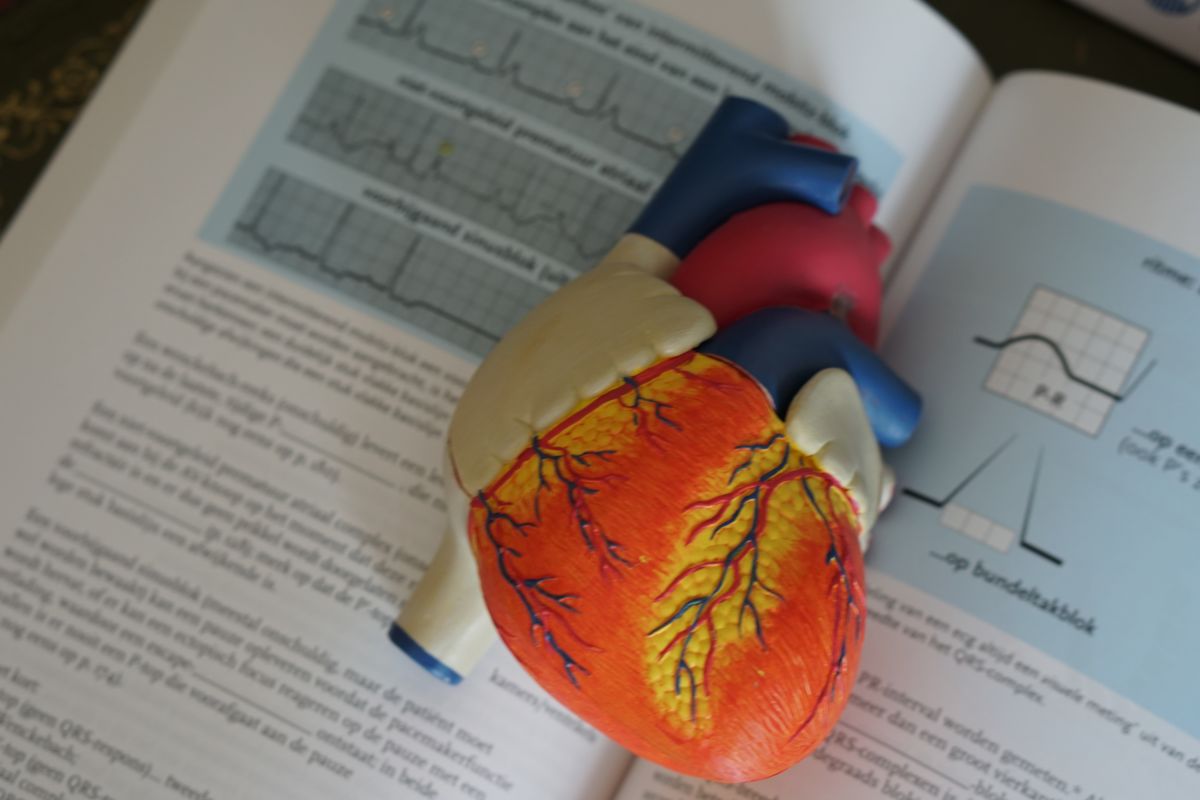 10.Graphic Designer
PayScale salary range: USD30K – USD65K (~PHP1.5M to PHP3.25M)
The main goal of a graphics designer is to create engaging and on-brand graphics for different media such as magazines, advertising, and labels. As a remote graphics designer, your duties include reviewing design briefs and determining requirements, conceptualizing visuals, and preparing rough drafts. Once the client reviews the final draft, you develop graphics and layouts for product mockups, company websites, and logos.
While this remote job position is open to non-graduates, having a degree in graphics design is an added advantage. This remote IT job requires you to be exceptionally creative and innovative and have experience with design and photo-editing software. It also makes a great part-time remote job since you take full control of your workload, allowing for maximum flexibility.
Conclusion: Finding a High-Paying Remote Job
Wondering how to find a remote job? As you've seen, there are many high-paying remote jobs that you can apply for today and make hefty amounts from the comfort of your home. The best way to find great remote job opportunities is to register on online remote job boards like Indeed, Upwork, and Hubstaff Talent. This allows you to showcase your skills and past projects to prospective employers, increasing your chance of getting hired.
Have you ever worked remotely, and how did you adapt to this mode? Let us know!
About the author: THOMAS GLARE is a perpetual expat who eventually settled down in Miami after living in 6 other countries. When not surfing at the beach or enjoying his Book of Anubis game, he can usually be found in his home office, writing about the perks of working remotely and what remote work is all about.