The Filipino fintech company committed to accelerating financial inclusion for all, Cashalo, has recently launched the country's first ever offline to online (O2O) basket financing solution. Through the Cashalo app, Filipinos can now access digital credit at 0% interest for all their specific shopping needs across 250 retail partners.
Giving the consumers freedom to purchase multiple products that they need from appliances to electronics and school supplies, the new feature makes a paperless, collateral–free retail shopping.
To register, applicants must visit a Cashalo partner store and  look out for a Cashalo representative who will  help them complete a digital application. They should also bring at least one valid ID upon filling up the application form. Loan payment for as low as PHP 2,00 up to PHP 19,999 at 0% interest are offered, as well as different payment terms that suits their needs.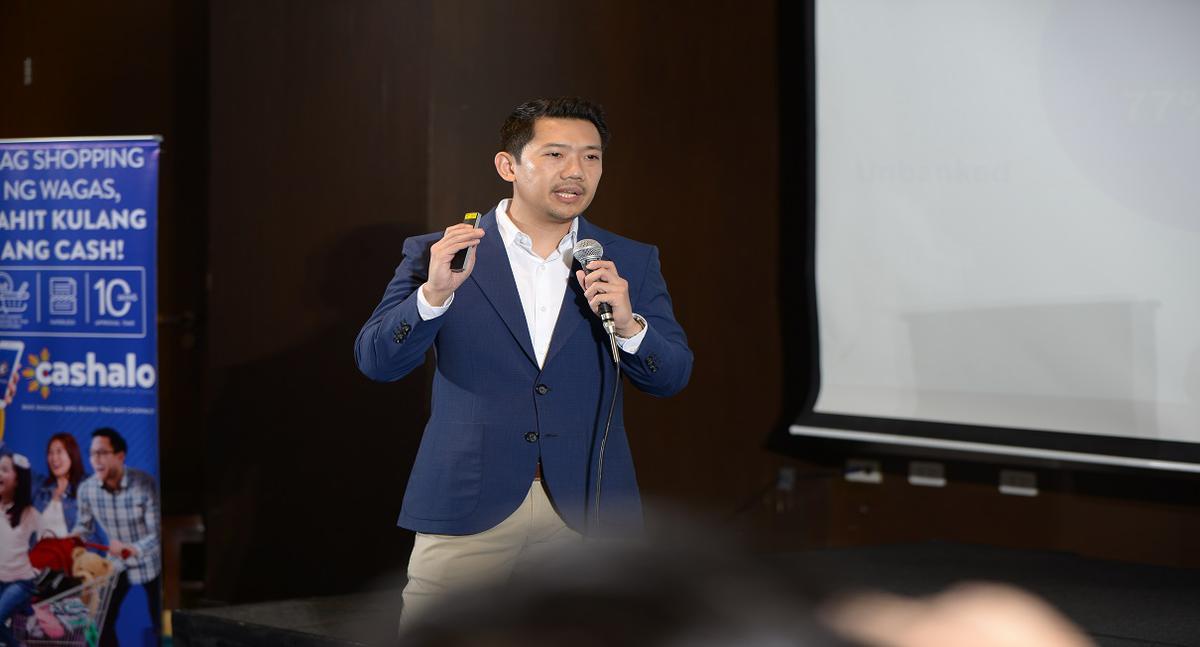 "We  know that  millions of  consumers still  appreciate the physical  retail experience but want  greater flexibility in how they  pay," says Hamilton Angluben, general  manager of Cashalo.  "With  Cashacart, we're  able to give hardworking  Filipinos unrivalled financial  freedom and flexibility, serving  them wherever they are, both offline and online."
Consumers  can also access  the Cashacart financing  solution through the Cashalo  app which can be downloaded on the Apple and Google Play mobile app stores.