The True Wireless Stereo (TWS) earbuds market has grown rapidly in recent years. They're a great audio companion for those who want decent sound in their daily commute. Great value TWS earbuds have flooded the market, and among the brands that quickly established themselves is realme with their Buds and Buds Air series. We look at their newest TWS earbud offering, the realme Buds Air 5, and see whether or not the hype is real for these sub-4K earbuds.
Design: 4/5
The realme Buds Air 5 comes in two unique colors, Deep Sea Blue and Artic White. Our review unit came in Deep Sea Blue, which looks really good. It also makes the earbuds unique, considering that most TWS earbuds are either black or white.
Taking the realme Buds Air 5 out of the box, you'll be immediately greeted, of course, by the charging case with the buds within them. Also included are two extra pairs of ear tips (small and large) and the USB-C cable.
Moving to the case, it's portable, coming in at just 30.4mm long, 20mm wide, and 24mm tall. The whole case with the box included weighs just 40g with the buds included in them. The buds themselves weigh just 4.2g.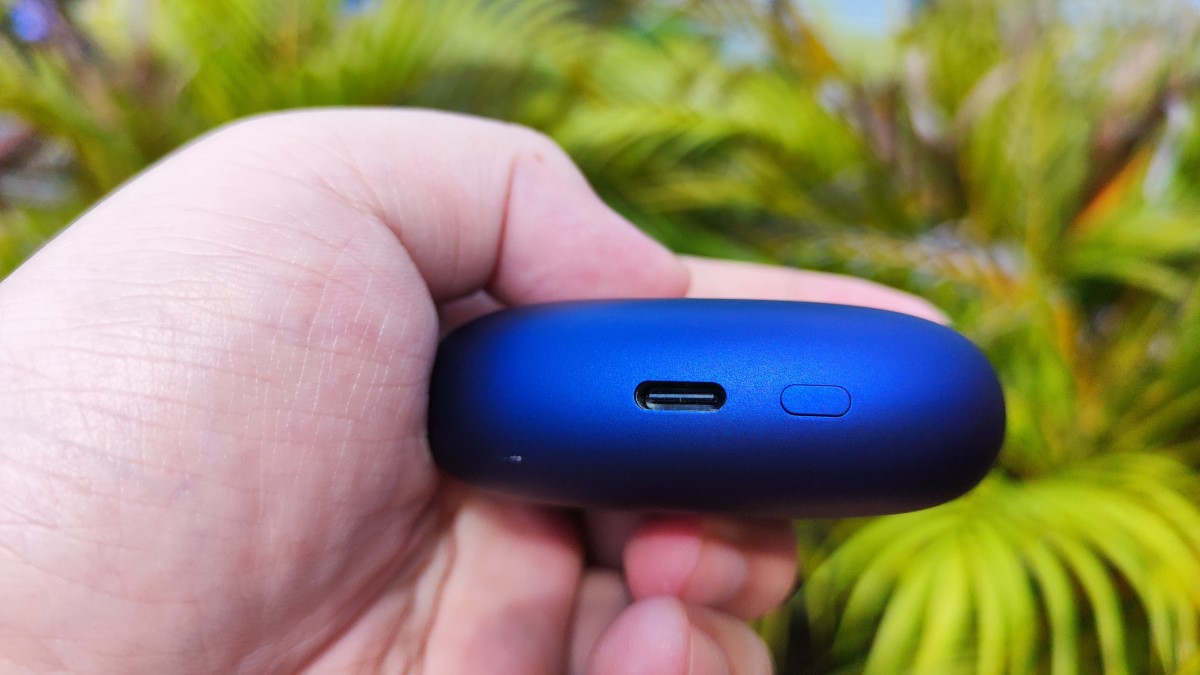 Moving on to the earbuds, the realme Buds Air 5 has a stemmed in-ear design similar to its predecessor, the realme Buds Air 3. It was a perfect fit for my ears and was comfortable to wear even in long transits. There was no audio leak whatsoever — great for privacy-conscious commuters on the train. To be honest, I prefer this type of design to the basic AirPods, which struggle to fit in my ears and leak audio all around.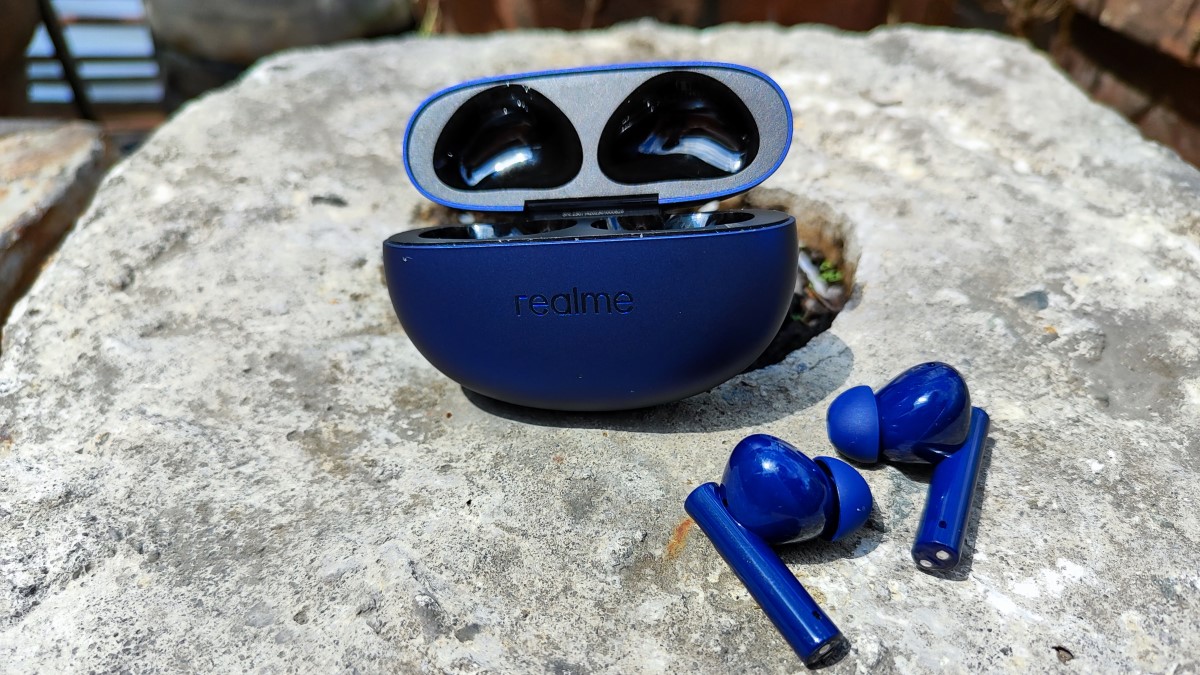 Hardware: 4.5/5
The realme Buds Air 5 has 12.4mm audio drivers with dynamic bass technology. What makes the realme Buds Air 5 standout is its 50db Active Noise Cancellation, which so far is the strongest in its price segment. It also has one of the lowest latencies in the market, with 45ms low latency, which is excellent for gaming. The realme Bud Air 5 also uses Bluetooth 5.3, making it much smoother, more stable, and more reliable than older TWS earbuds.
For the mics, it has six (3 for each ear), which it uses for the smart adaptive noise cancellation feature. There's also a smart wear detection that automatically plays or pauses your playing media if you remove or replace your earbuds.
Other noteworthy hardware specs of the realme Buds Air 5 are its Google Fast Pair feature, which, for Android users, automatically connects it to your smartphone (if your Bluetooth is open). An IPX5 water resistance protects it from sweat.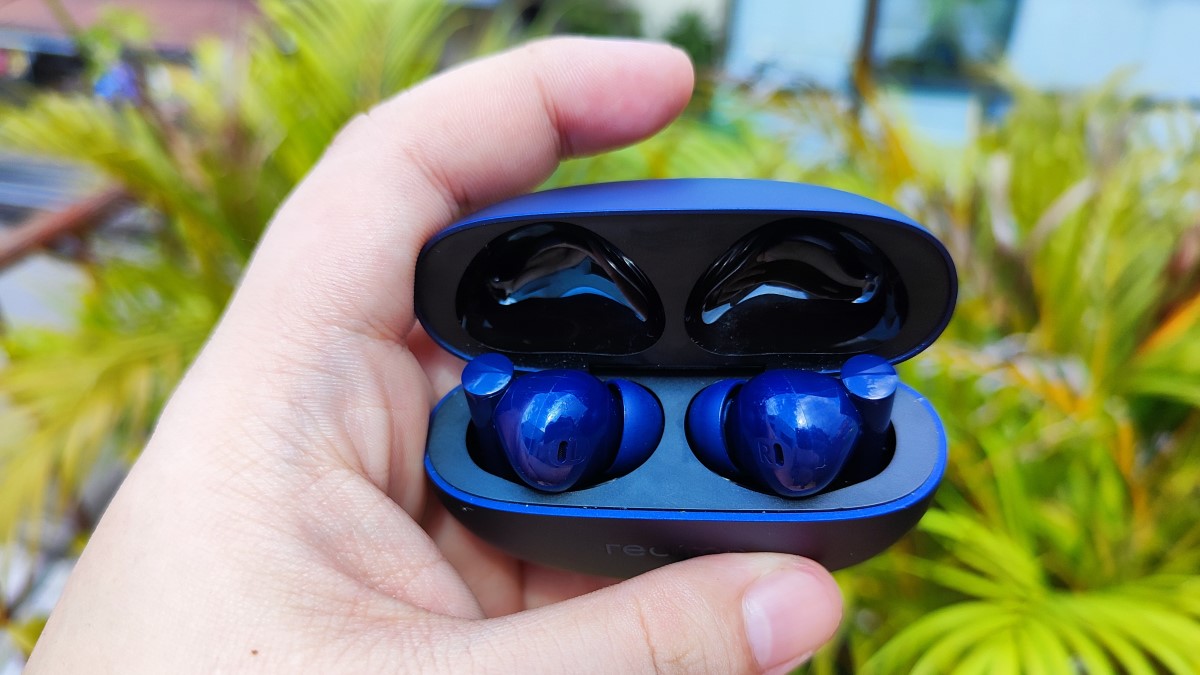 For batteries, it has 460 mAh within the charging case and 43 mAh for the earbuds. The earbuds will last around 38 hours when used with the case, while about 7 hours for each earbud with reasonable listening settings. Charge time takes about 2 hours for a complete charge, but realme claims you can have the full 7 hours of playback by charging the earbuds for just 10 minutes, though I have not tried this out.
User Experience: 4/5
I have to be honest; the realme Buds Air 5 are a great pair of true wireless earbuds, but I personally didn't like the way they sounded out of the box. Usually, that's a massive issue for me. Still, fortunately, these earbuds have a companion app with the realme Link app, which allowed me to customize their equalizer to fit my listening style.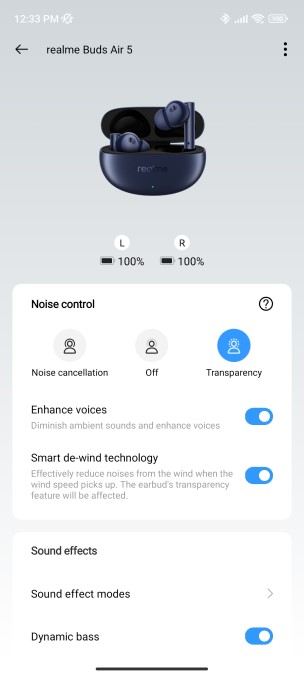 There are also great touch controls. The realme Buds Air 5 has some of the most responsive touch controls in earbuds I've tried. While they are limited to taps and holds, their simplicity is the best part, as I have not encountered any misinputs from them. You can also customize the controls on the app, which includes changing the noise control, enabling game mode (low latency mode), and the usual next track and play/pause.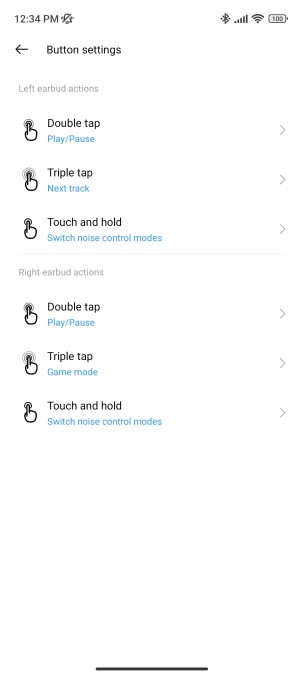 I also found that the Active Noise Cancellation does its job very well. I've been using the realme Buds Air 5 for my daily commute, and it completely masked the rumbling of the LRT well. The transparency mode is also great, allowing me to stay aware of the surrounding area.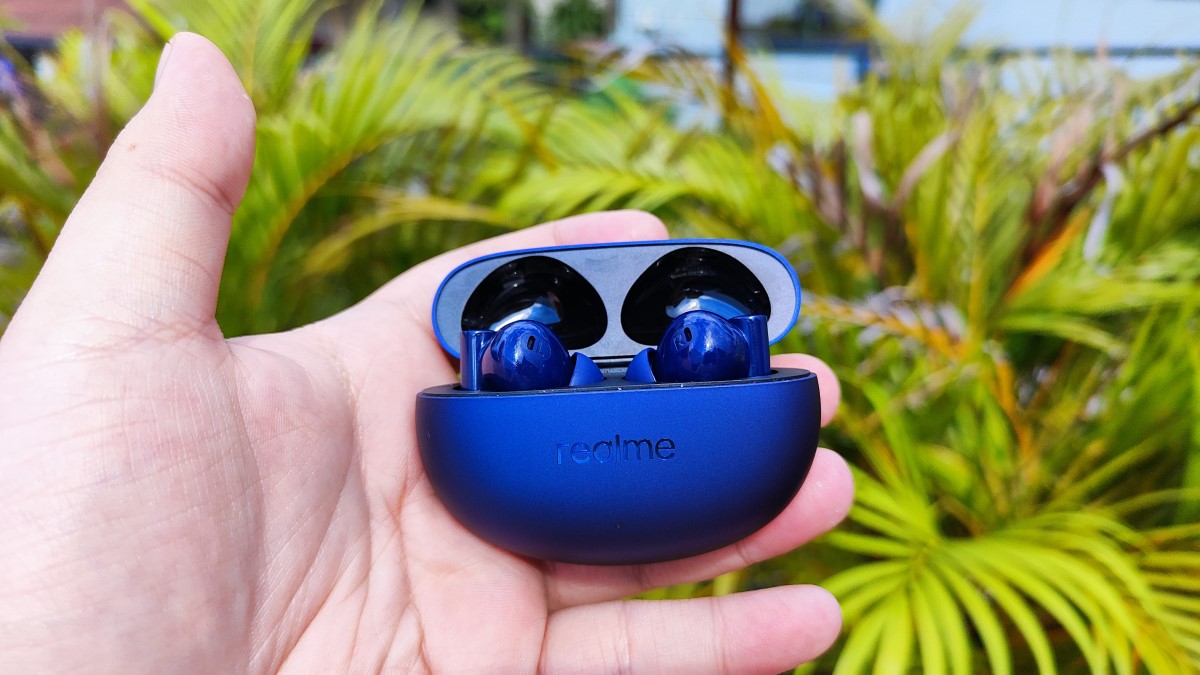 The earbuds also had its quirks. While I loved the earbuds' various features, the realme Link app needs a little more work. For some odd reason, even though the earbuds are already connected to my phone, the app still can't detect them. You'll need to reconnect them again to fix the issue, which can be a bit of a hassle, especially when you're in transit.
Value: 5/5
Coming at PHP3,499, the realme Buds Air 5 offers a ton of features for not a lot of bucks. While it's not the perfect earbuds, it more than makes up for its performance, tech, and best of all price.
Pros:
Customizable listening profiles
Feature Packed
Price
Cons:
AptX support would have further elevated
App bugs still need some work
Bottomline:
A great pair of earbuds for with an even greater value.
Specs:
Drivers: 12.4mm
Frequency Response: 20Hz – 20KHz
Noise Reduction Function: Active Noise Cancellation + Environmental Noise Cancellation, 50db Active Noise Cancellation 2.0, 4000 Hz Ultra-wide Band Noise Cancellation, Smart Adaptive Noise Cancellation.
Mic: 3pcs per side
Bluetooth: 5.3
Wireless range: 10m
Supported Audio Formats: AAC, SBC
Control: Double Tap, Triple Tap, Touch and Hold
Battery: Charging case: 460mAh, Earbud: 43mAh; Playback Earbuds only: 7H Earbuds + Case: 38H (50% Volume, AAC, Normal Mode)
Dimension: Charging case: 30.4 x 20 x 24mm
Weight: Charging case: 36.7g, Earbuds: 4.4g.