In the February 2022 issue, I reviewed the Xiaomi Pad 5, a bang-for-the-buck tablet. After using it for over six months, here are some additional thoughts on the tablet.
Design: 4.5/5
The Xiaomi Pad 5 has an 11-inch IPS display with a WQHD resolution (2560×1600), a 120Hz refresh rate, and HDR10 and Dolby Vision support. The display has served me well as the tablet became my usual Netflix machine.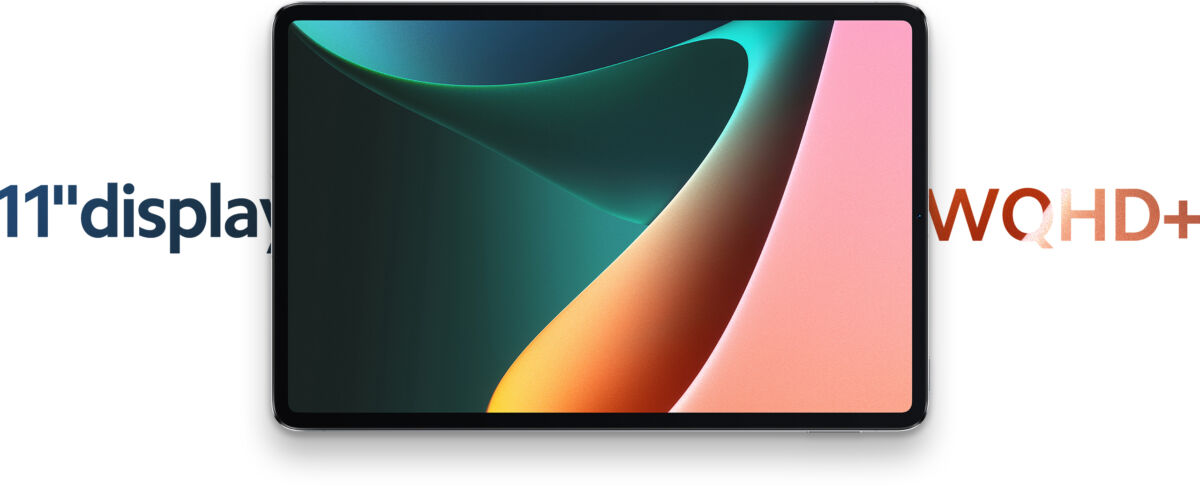 The display is still vibrant as the day I got the tablet. I have also since then found the display to be good, even under direct sunlight. I found it a joy to use when I needed to work outside since most laptops can't handle extreme sunlight.
As for the color, there is no visible discoloration on either the body or display. I have been using the separate keyboard case, so the tablet is still free of scratches. Even the display has no visible scratches despite constant use of the Xiaomi Smart Pen.
Another thing I noticed about the tablet was how much of an eye-catcher it is. People would usually ask what it was before asking how it performed.
Hardware: 5/5
The Xiaomi Pad 5 is powered by a Qualcomm Snapdragon 860 processor with Adreno 640 graphics. It has 6GB of RAM and my unit has 128GB of internal storage.
I am honestly surprised at how well the Qualcomm SD 860 continues to perform, despite it being a three-year-old chip, having been launched in April 2019. I was expecting it to have slowed down considering its age, the tablet's age, and the myriad of software updates rolled out by Xiaomi; but amazingly, the tablet continues to perform beyond expectations.
There's also the 6GB RAM, which I thought would be a limiting factor. While I wouldn't recommend getting a device with only 6GB of RAM in 2022, so far I have not found it lacking. As my on-the-go work device, I usually open multiple programs on the tablet so I expected that the RAM would be my first complaint. It's not. In fact, I barely utilize it all in normal use. For me, the only limiting factor is the 128GB storage space. If you're working with the tablet, you'll see the not expandable storage slowly fill up over time and routine file cleaning is needed.
The Xiaomi Pad 5 has a 13-megapixel shooter at the back and an 8-megapixel selfie camera. I only used the rear camera for scanning documents. As for the selfie camera, I mainly use it for video conferences, and it looks really good, even better than some laptop webcams. The only qualm I have is the placement since it is on the left (when landscaped), and my attention usually looks awkward since I'm used to webcams on the middle.
User Experience: 4.5/5
The Xiaomi Pad 5 has been my school and work partner for a while now. On the schoolwork side of things, it easily handles the job. The separate Xiaomi Smart Pen and Keyboard case have been amazing to use, transforming the tablet into an Android laptop essentially.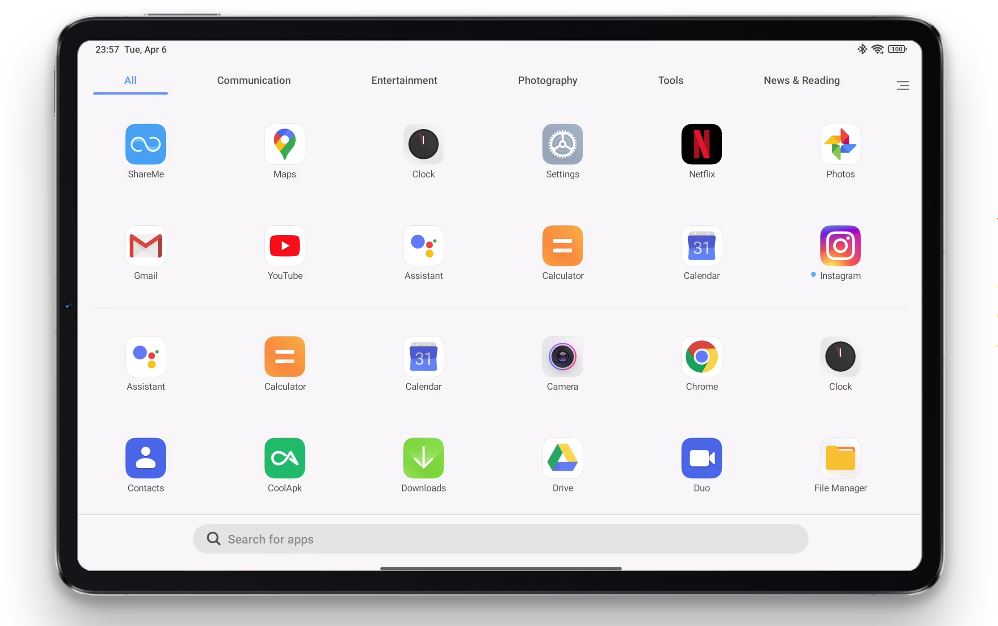 That said, I feel that to fully maximize the device's productivity potential you'll need one of the two accessories which each an extra PHP3,000+. Ideally, I suggest going for the stylus and just grabbing an after-market Bluetooth keyboard and mouse.
For work, I found that while the Xiaomi Pad 5 can handle most office tasks, the Android system still has a lot to cover if it truly wants to be a Windows replacement. Then there's the software side of things. Last year, Xiaomi released PC mode to the Mi Fold but still not on their tablets. The PC mode actually makes working on the tablet a whole lot easier. The only downside is that it is still not officially supported on the Xiaomi Pad 5, and you'll need to tinker a little bit to enable it.
As for media and gaming, the Xiaomi Pad 5 is a beast. It ably handled most of the games I threw at it, even Genshin Impact. That said, my main gaming use for the Xiaomi Pad 5 was for Steam Remote Play. The 11-inch display makes remote play really enjoyable. For Netflix and other streaming, the Xiaomi Pad 5 offers Dolby Vision and Dolby Atmos support, for great video streams.
Lastly the battery. I forgot to mention this during my initial review, but the battery is also pretty decent. I can manage at least two to three days of straight use with the 8720mAh battery. If I do run out, it only takes an hour or two to fully charge the device with the included 33W fast charger.
Value: 4.5/5
Coming at PHP17,990 for the 6GB + 128GB variant, the Xiaomi Pad 5 remains a top all-around tablet. Would I recommend it as a laptop replacement? Honestly, no. We all wish the Android system would evolve enough to be a laptop replacement, but for the moment, there are still some tasks that a Windows device can handle that a tablet cannot.
Specifications:
Display: 11-inch IPS LCD WQHD+ (1600×2560) resolution with 120Hz refresh rate, HDR10, Dolby Vision
Processor: Qualcomm Snapdragon 860
OS: MIUI 13
Memory: 6GB
Storage: 128GB (256GB also available)
Camera: Rear: 13-megapixel, Front: 8-megapixel
Audio: Quad speakers with Dolby Atmos support
Connectivity: Bluetooth 5.0, WiFi, USB Type-C
Dimensions: 254.7 x 166.3 x 6.9mm
Weight: 511g
Battery: 8720mAh Li-Po Battery with 33W fast charging
What's Hot:
Processor is still good
Great display
All-around workhorse
What's Not:
128GB of storage is limiting
Bottomline
Still a worthy tablet for anyone who's in search of one.
Reviewed by Gabriel Pe
Also published in Gadgets Magazine August 2022 Issue