TNC, one of the country's largest cybercafe chains in the country, has officially opened its Cebu Headquarters. The new cybercafe is currently the largest cybercafe in Southeast Asia and is exclusively using Acer Predator products.
The new three-story building was first announced to the media last November when Acer Predator and TNC signed an agreement to make Acer Predator the exclusive choice in future TNC cybercafes. The building houses over 400 units of Acer Predator Orion 3000 and 5000. The top VIP floor utilizes a total of 108 Acer Predator Orion 5000 to give Cebuanos the best competitive experience.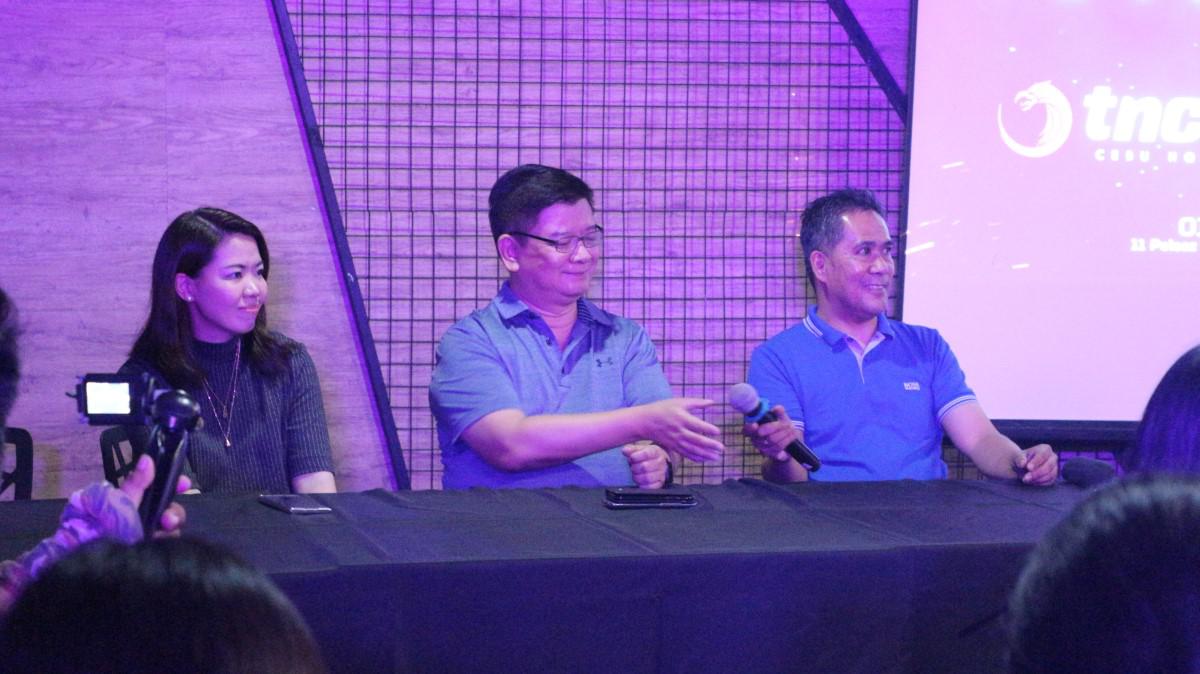 "With the continuous support of Acer Predator, we wanted to give the best gaming experience to the Queen City of the South, We hope that with this facility, we can encourage Cebuanos to dive in more to esports and hopefully develop more world-class talents," said Eric Redulfin, TNC's founder and CEO.
By having the most capable devices, gamers can feel and get used to the pressure of playing against other highly skilled individuals. The Philippines, is in fact, one of the best in Southeast Asia in certain esports titles. This skill comes from gamers playing side by side with more experienced players.
"TNC Cebu Headquarters is the largest cybercafe in Southeast Asia, it was designed to develop new talents, that is why we are providing the TNC with the latest technologies because are doing exactly that," said Sue Ong Lim, president, Acer Philippines.
In this mindset, Acer Predator and TNC are determined to work hand in hand so gamers will get the motivation to do even better than before, especially when the time comes when they have to represent their own country.
As part of the grand opening, TNC's Dota 2 team TNC Predator conducted a meet-and-greet for their Cebu fans. Acer Predator also brought their brand ambassador blogger Cong Velasquez and his band COLN, who held a mini-concert at the Cebu Trade Hall in which they launched their music video for "Lakas" a song composed for the Predator brand. 
TNC Headquarters is located at 11 Pelaez St., Colon, Cebu.